Americans Prioritize Small Business, Middle-Class Relief in Tax Reform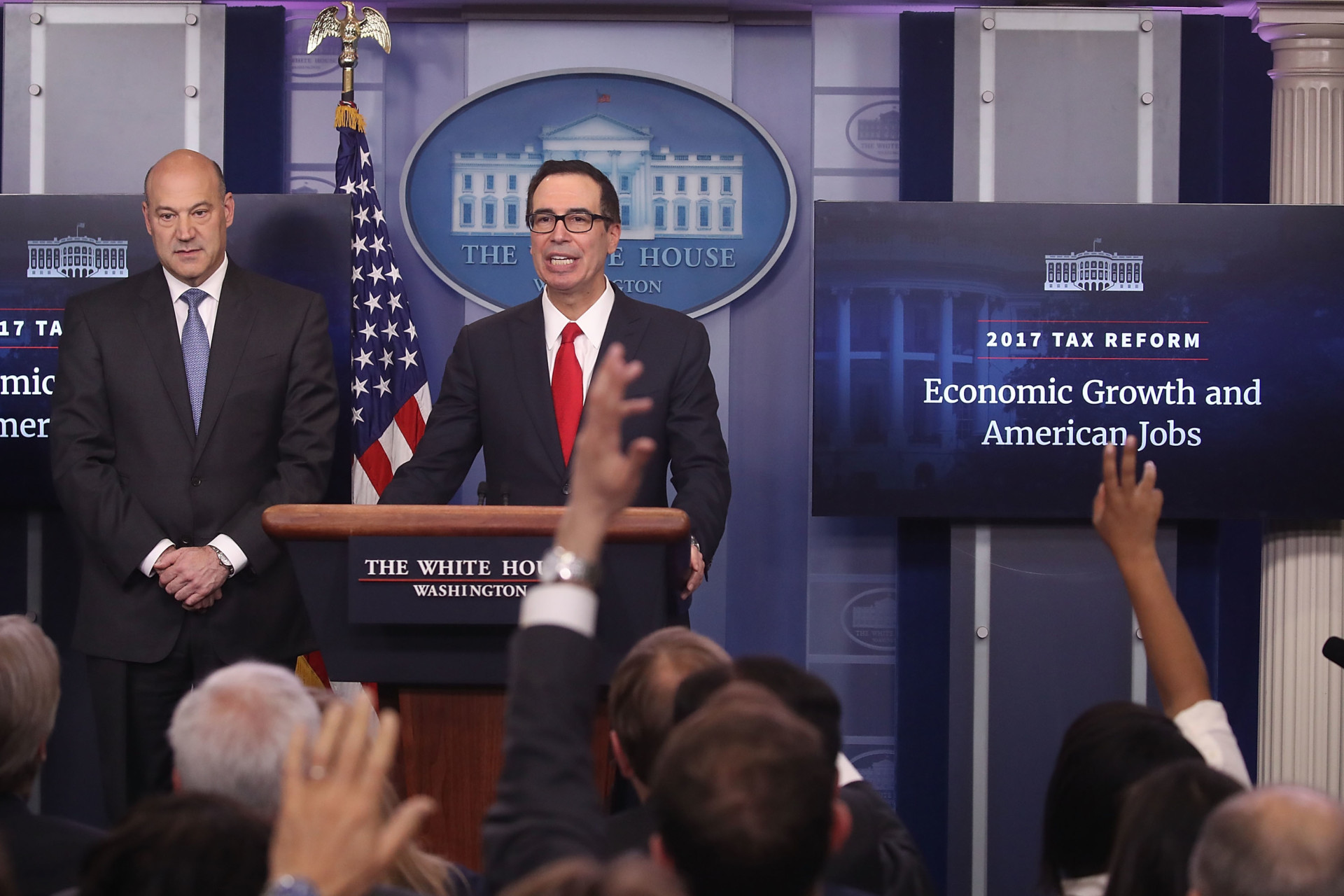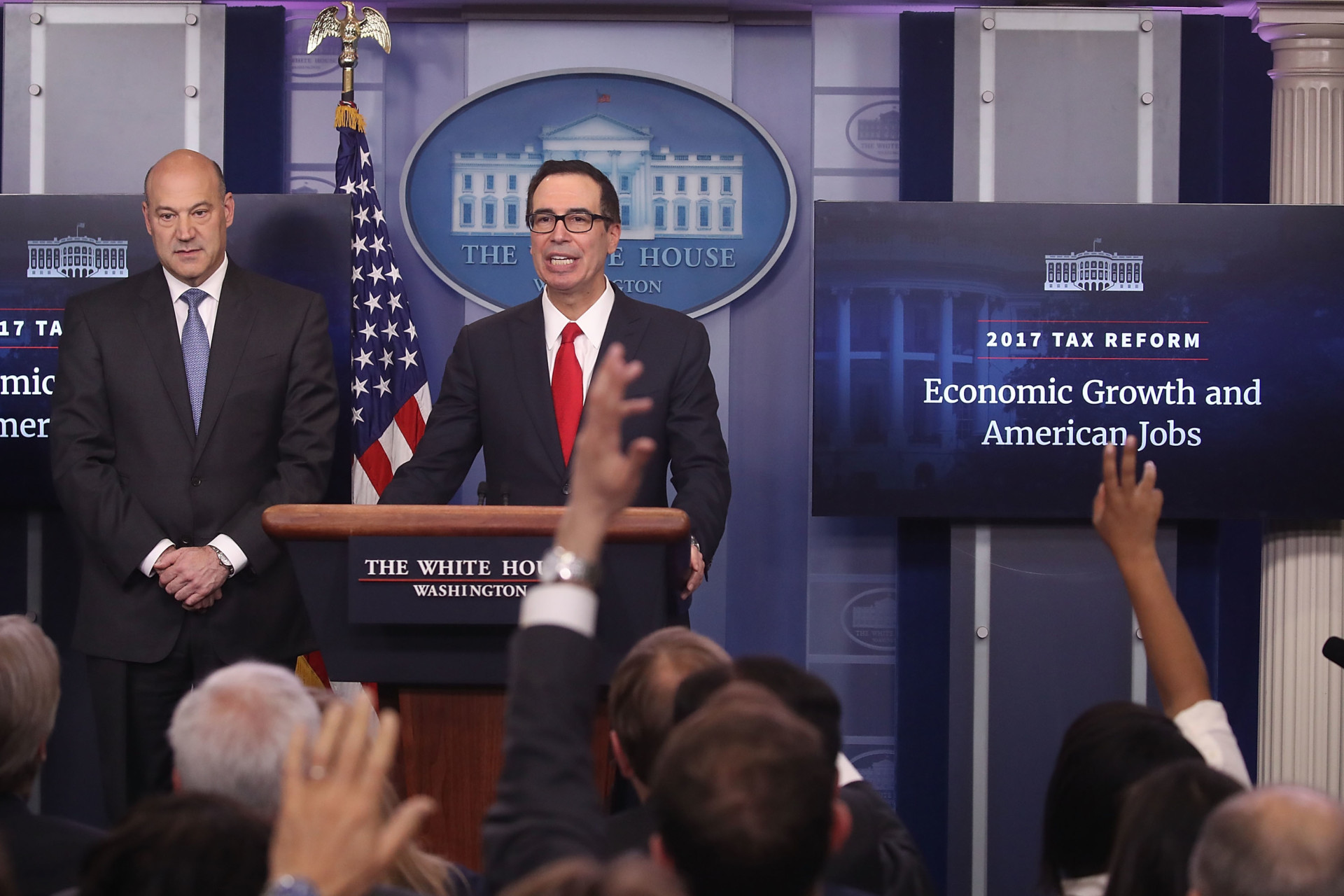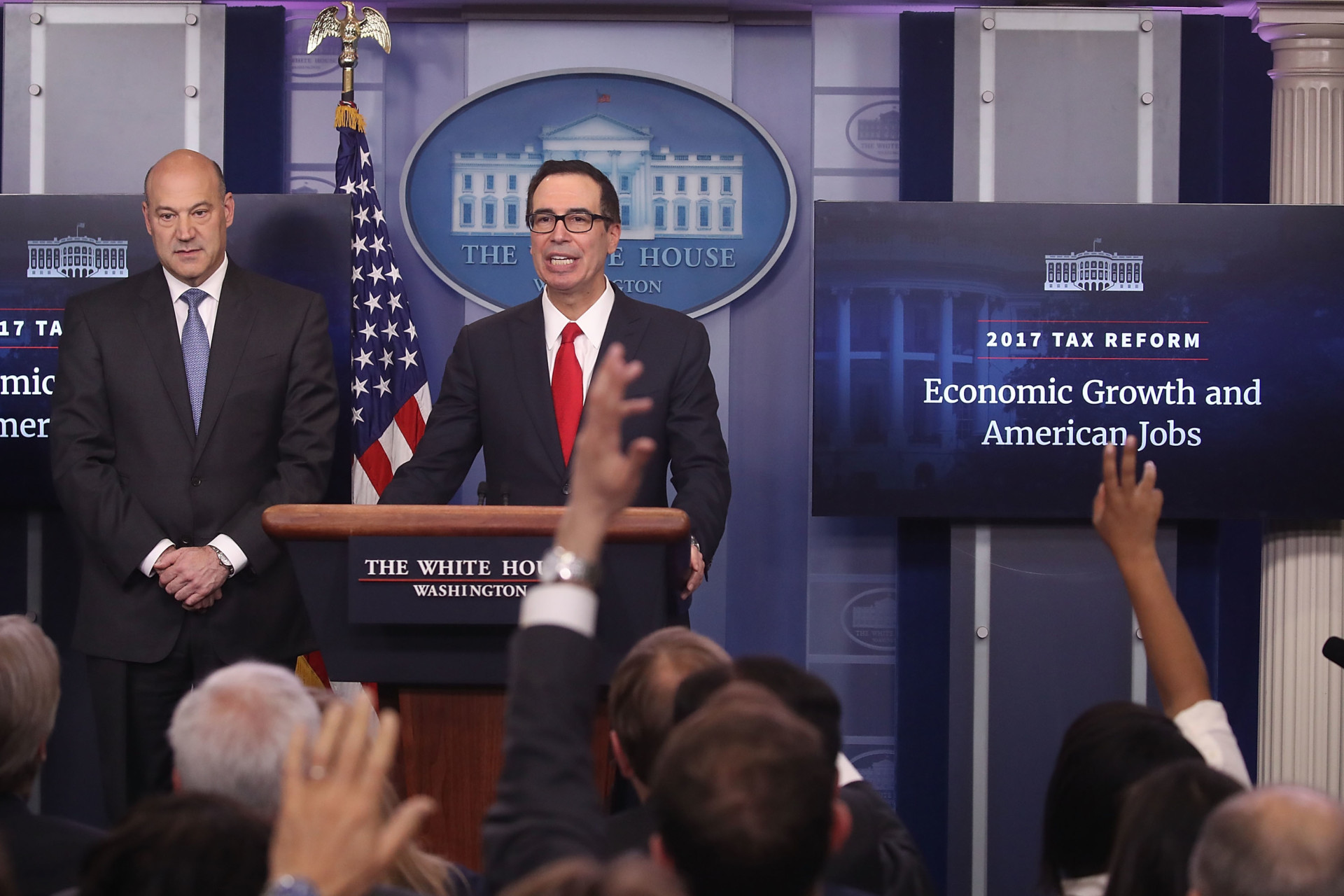 As tax reform efforts on Capitol Hill gain momentum, Americans say any bill should help small businesses and the middle class — and think the rich and corporations do not need tax breaks.
According to a new Morning Consult/POLITICO poll, small businesses have the upper hand on big corporations when it comes to public sentiment about their tax rates.
Six in 10 Americans (59 percent) said corporations are paying too little. More than half of Americans (52 percent), on the other hand, think small businesses pay too much. About a quarter of Americans (23 percent) think small businesses are paying the right amount.
Overall, Americans agree that the tax system is not fair to individuals (72 percent) and businesses (51 percent). Seventy-three percent said the system actually favors the wealthy. Eight in 10 Americans (78 percent) said the tax code has too many loopholes — a belief that was strongest among higher earners.
Many provisions of President Donald Trump's tax outline are popular among voters.
Over half of Americans support a bill that contains components of Trump's outline that would allow small-business owners to pay a tax rate of 15 percent; 50 percent support eliminating the estate tax and 59 percent support doubling the standard deduction that Americans can claim on their tax returns. The strongest support (65 percent) lies behind his proposal to increase tax benefits available to families paying for child-care costs.
Voters oppose reducing the corporate tax rate to 15 percent (43 percent to 34 percent in favor), and support is shallow for eliminating the alternative-minimum tax: While 37 percent support the plan, which would nix a baseline income tax for individuals with tax exemptions, even more (39 percent) said they had no opinion on it.
More Americans said they think the middle class is paying too much in taxes than think the poor or rich are. More than half of Americans (56 percent) said the middle class is paying too much, while just 50 percent said low-income people were paying too much.
This is exaggerated among Republicans, 39 percent of whom said lower-income people are paying too much. Almost a quarter (23 percent) said they are paying too little, compared with just 8 percent of Democrats who said the same thing.
Most Americans — 62 percent of them — think "upper income people" are paying too little in taxes, and just 12 percent think they are paying too much. Three in four Democrats and half of Republicans agree.
Among income levels, there was not much disagreement on whether the rich pay too little. About six in 10 Americans in three income groups — under $50,000 a year, $50,000 to $100,000 and above $100,000 – all said the rich pay too little.
The national, online survey polled 2,001 registered voters from May 12-14 and has a margin of error of plus or minus 2 percentage points. See the full results here.
Correction: A previous version of this story misstated one of the income groups cited in the penultimate paragraph.