Independents Drive Uptick in Support for Obamacare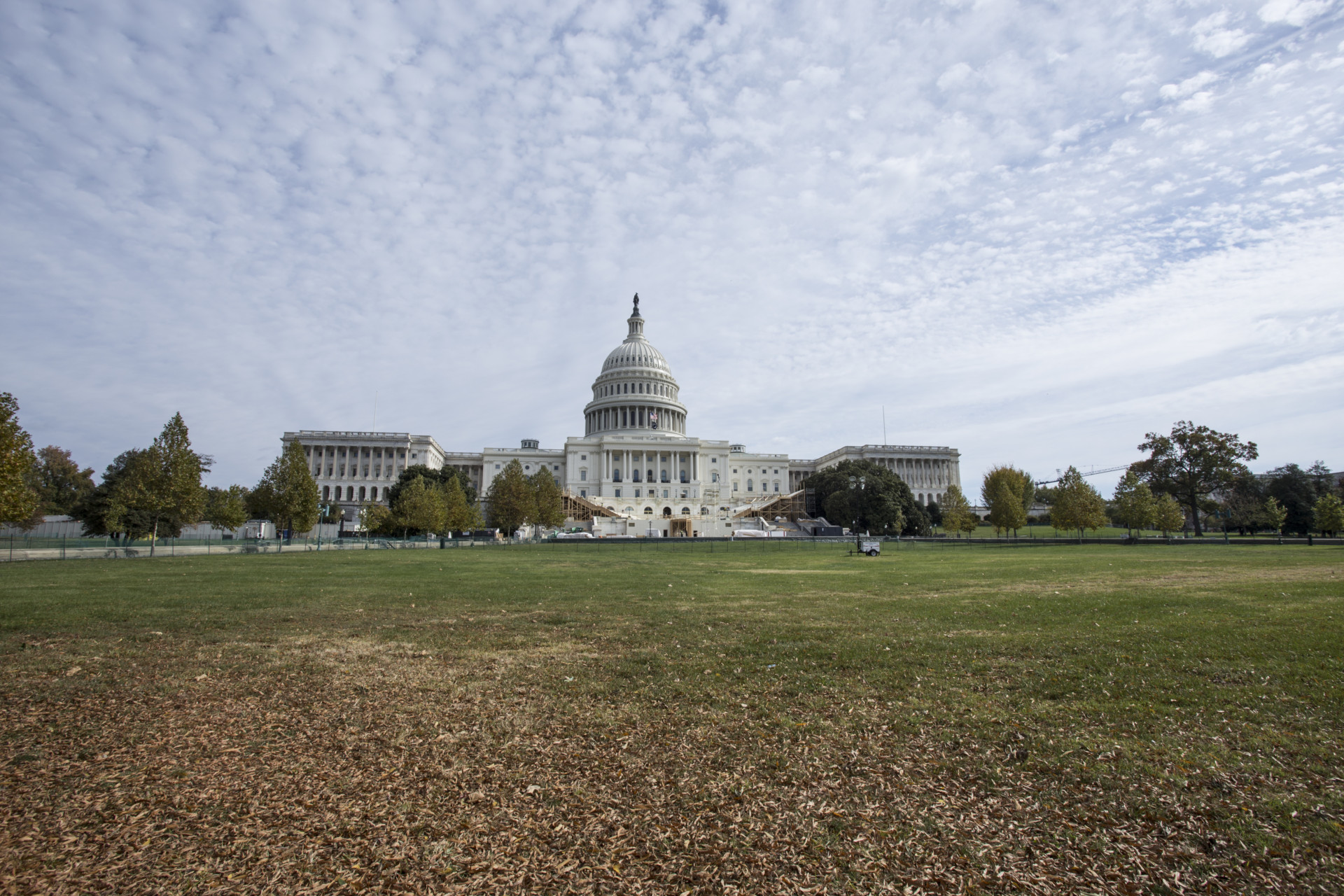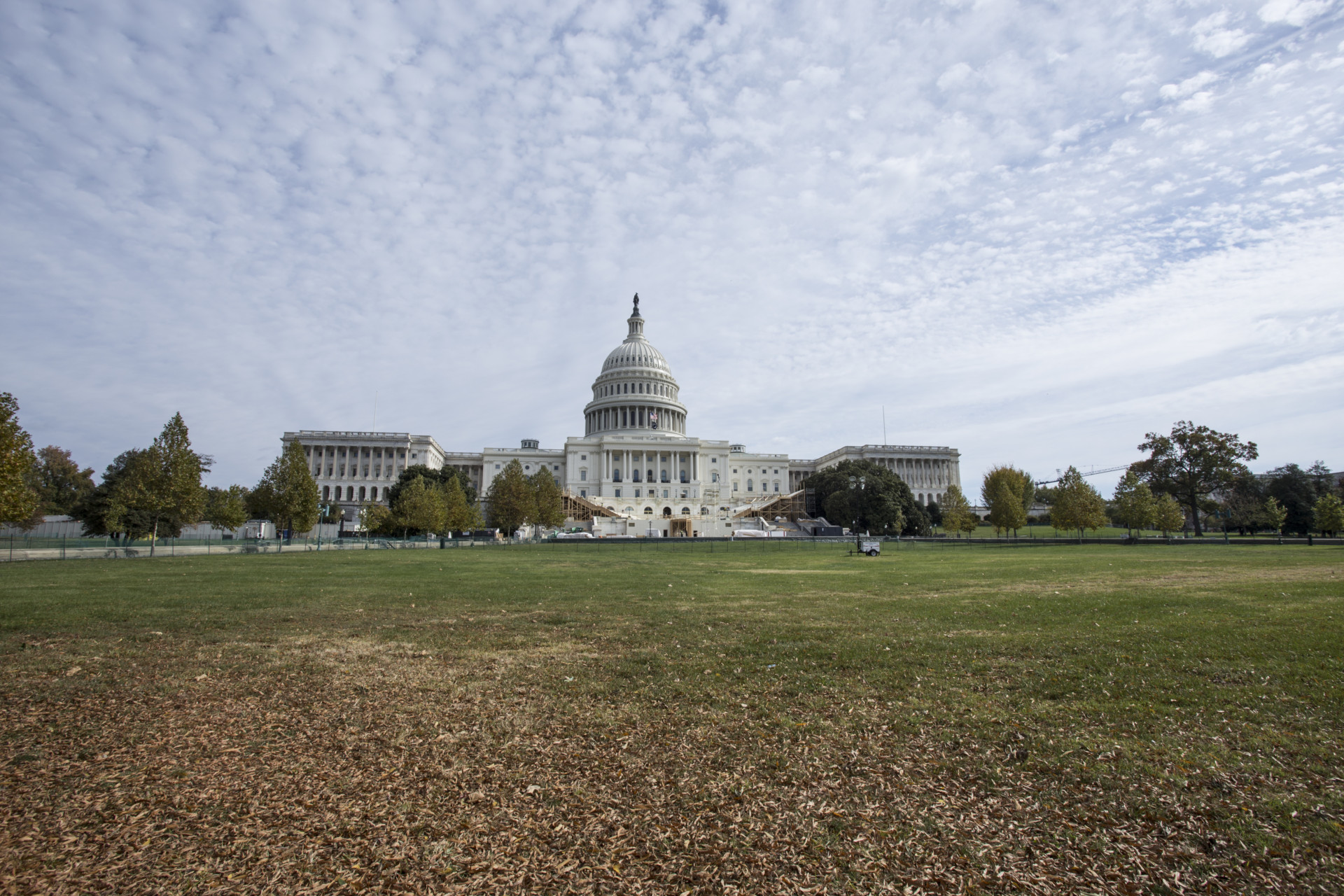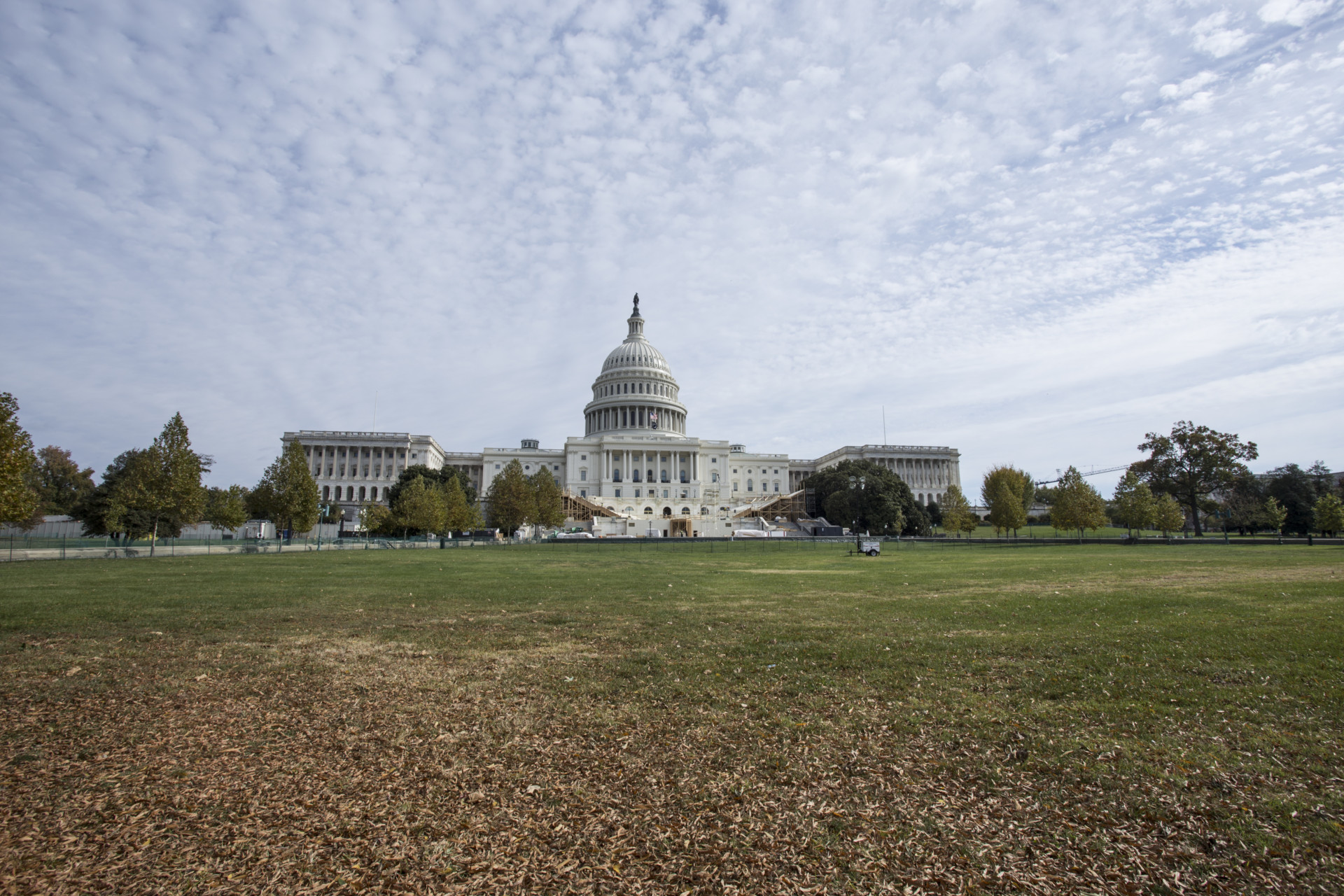 Since congressional Republicans began their effort to repeal and replace the Affordable Care Act in earnest, independent voters have been increasingly embracing President Barack Obama's signature domestic achievement.
National polls conducted by Morning Consult over the past few months show a steady uptick in support for the 2010 law, also known as Obamacare, among voters who do not identify with either major political party. While the overall approval rating for the ACA has increased since Republicans kicked off their repeal push this year, no political group has shifted its thinking more than independent voters.
In a poll conducted March 16-19 — shortly after House Republicans released their replacement bill — more independent voters objected to Obamacare than supported it, 46 percent to 38 percent.
But support for Obamacare among independents has flipped since then, as Republicans in Congress continue to push forward to overhaul the nation's health insurance system.
A poll conducted May 25-30 shows that just shy of half of independent voters (48 percent) said they now approve of Obamacare, while 42 percent oppose it.
During the same two months, approval of Obamacare among Republicans and Democrats remained mostly divided along party lines. Overall, 52 percent of voters said they support Obamacare in the May poll, up from 46 percent support in March.
And not only have independents warmed to Obamacare, they are also souring on the House GOP's health care bill, known as the American Health Care Act. In the March poll, 37 percent of independent voters said they opposed the House GOP bill. By the end of May, the percentage of independent voters who objected to the legislation jumped to 52 percent.
Independent voters oppose some key aspects of the House GOP replacement, such as phasing out Obamacare's expansion of Medicaid, the federal program for low-income Americans.
In a poll conducted May 12-14, 61 percent of independent voters said they approved of the expansion, and a plurality, or 45 percent, said any replacement bill should leave the provision in place. (Another quarter of independents didn't know or had no opinion.)
Thirty-eight percent of independents also said they were more likely to oppose the House GOP bill after being told that the nonpartisan Congressional Budget Office released an estimate that 23 million more Americans would be uninsured in about a decade if it were to become law.
As of the end of May, independents were much more likely to be cynical of the House GOP effort, with 49 percent saying it would make the nation's health care system worse. In the March poll, 35 percent of independents said it would make the health care system worse.
Amid backlash against the House GOP bill, Senate Republicans have vowed to craft their own legislation. But damage has already been done in terms of trusting the Republican Party to do a good job on health care.
In March, independents were split on which party they trusted more on health care issues, with 33 percent saying Democrats and 31 percent saying Republicans. In the May 25-30 poll, 42 percent of independents said they trust Democrats more, while only 24 percent had more trust in Republicans.