A Winning Senate Bid by W.Va. Attorney General Could Cost GOP His Job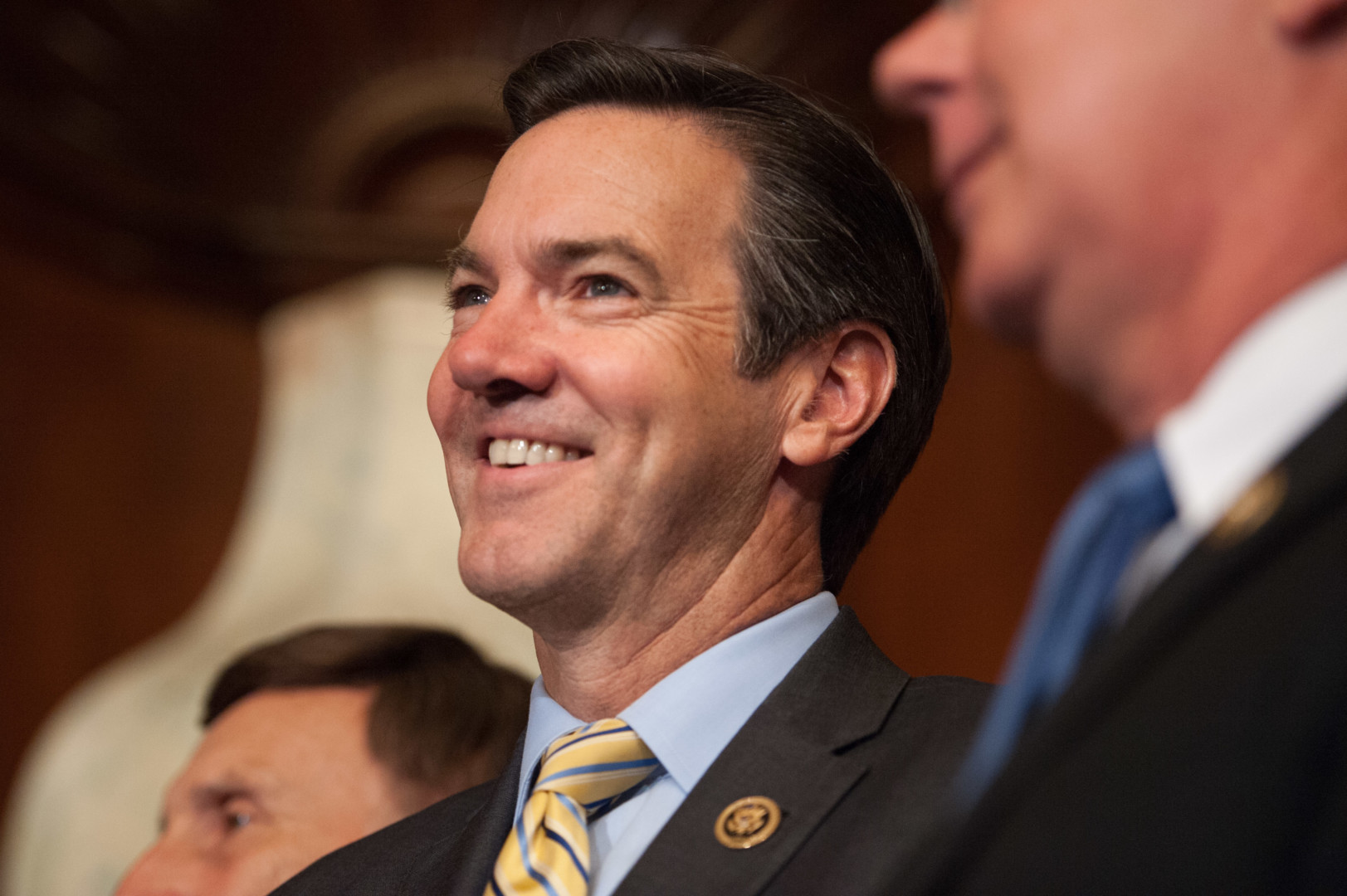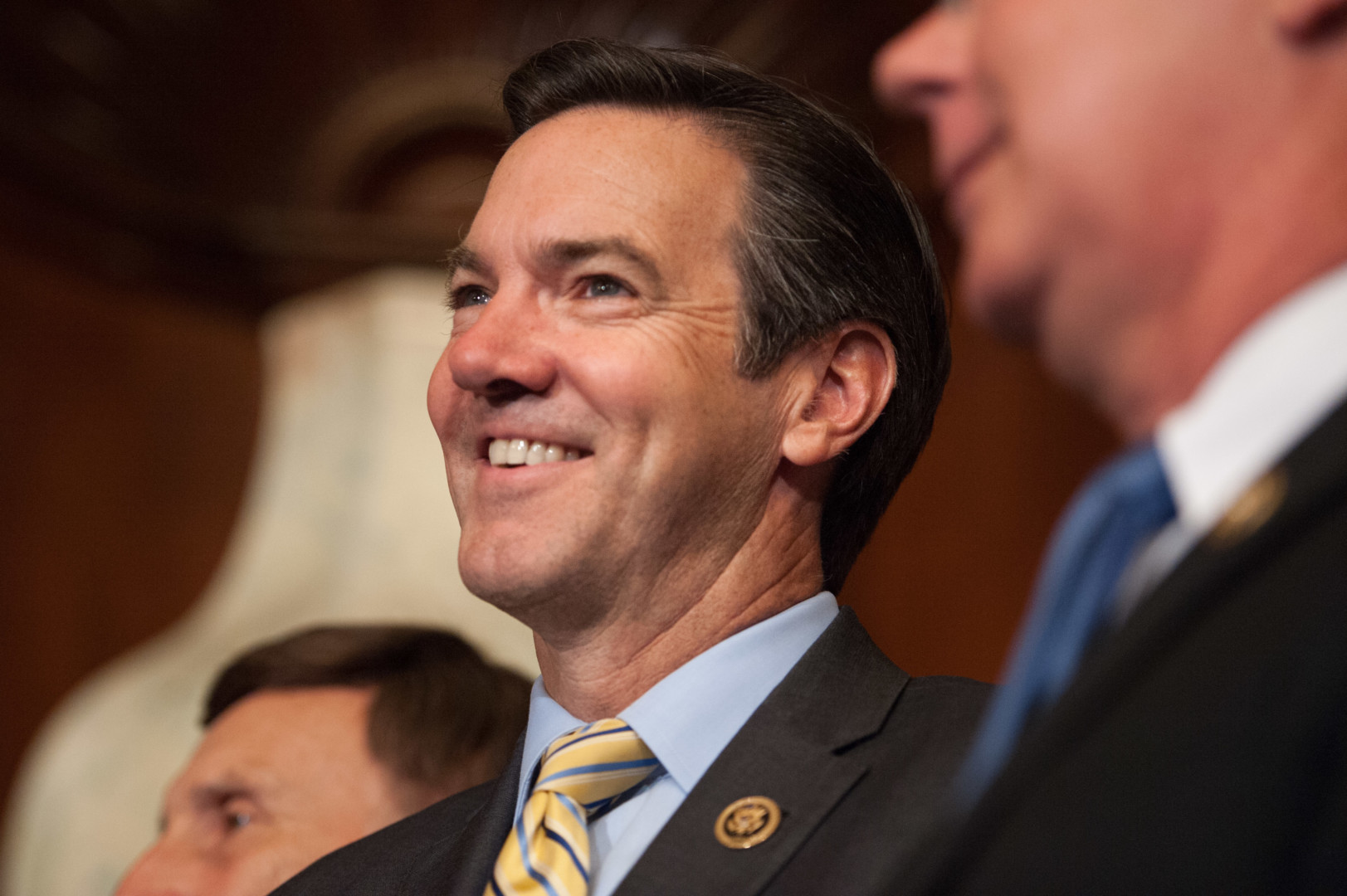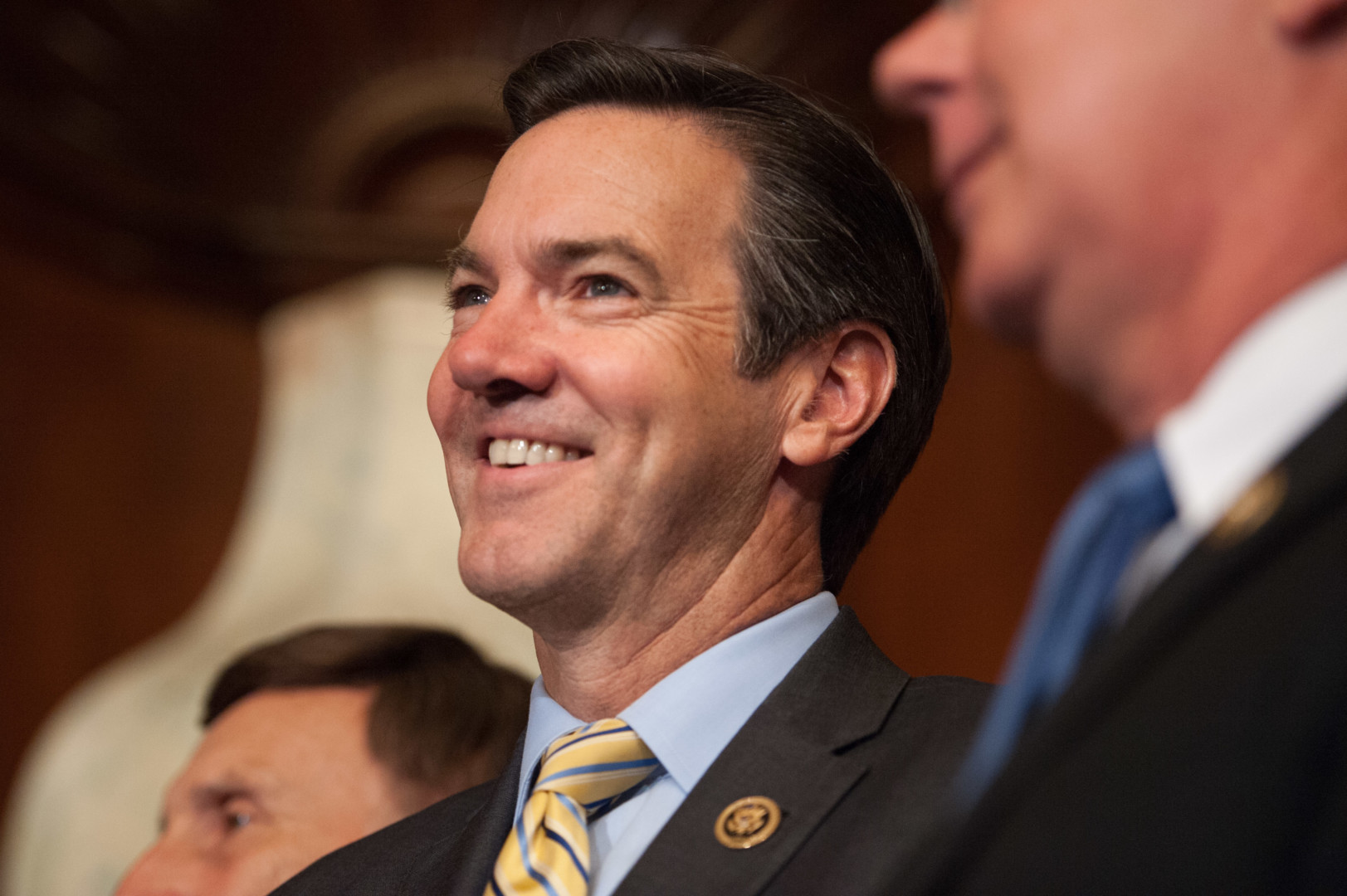 Rep. Evan Jenkins has deployed a unique argument as he seeks the Republican Party's nomination to challenge West Virginia Sen. Joe Manchin, a Democrat.
"If he wins, we all lose," he said in an interview with Morning Consult last week.
But Jenkins is not talking about Manchin or a candidate who is even in the race. He was referring to West Virginia Attorney General Patrick Morrisey, a man also interested in the GOP nomination for the right to challenge Manchin — a popular senator first elected in 2010 after six years as governor and decades before that in Mountain State elected offices.
Jenkins' argument is based on several ifs — if Morrisey runs, if he wins the nomination and if he beats Manchin — the election of their attorney general to the Senate could yield bigger problems for Republicans and their causes. Codified in state law, as well as its constitution, is a provision granting the governor the right to appoint whoever he wants to fill out the remainder of the attorney general's term, regardless of party.
The state legislature could change the law regarding how the seat is filled. They attempted to do so this year with a bill that would require the governor to fill the seat with a person of the same political party, but failed near the end of the legislative session to override a gubernatorial veto amid a government funding debate. There is a chance the bill could come back next year.
West Virginia's governor is Jim Justice, a Democrat who is his home state's sole billionaire. A spokesman for Justice would not respond last week when asked if the governor would appoint a Democrat to fill out the rest of the term if Morrisey left office to join the Senate.
If Morrisey does run (he said in a Facebook post he will be considering it over June and July), he could resign before the 2018 elections, a move that would force Justice to call a special election in 2018 to fill out his term if he does so early next year. If he does not resign and wins, Justice could appoint a replacement for the subsequent two years before the 2020 contest.
"The timing may be bad for his personal ambition. He knew the U.S. Senate seat would be up in 2018, but he ran for a four-year seat in 2016," said Jenkins."If he had his eye on the is Senate, he should have shot straight with the West Virginia voters."
The charge could be a move to preempt the attack that is likely to be lobbed against him in a Republican primary — that he is a "Joe Manchin 'mini-me,'" as Lenny Alcivar, a spokesman for 35th PAC, put it.
Alcivar's group is positioning itself to support a Morrisey bid and oppose Jenkins.
The group has already pointed out Jenkins' past financial support for Manchin and his support for tax increases while he was in the West Virginia state legislature, where he served as a Democrat. Alcivar said Jenkins is just "angry because Republicans know" Morrisey is in the "strongest possible position to take on Sen. Manchin, and will have the necessary resources in West Virginia and on the national level to compete and win."
Morrisey made history in 2012 when he became the first Republican to be elected West Virginia's attorney general since 1928, the year Herbert Hoover was elected president. His 2012 campaign, which he won by 2.6 points, was about his opposition to Obamacare.
After his major victory, he sued the Obama administration over its clean power plan and even considered running for governor, before deciding to hang on for another term. He was re-elected by 10 points the second time around.
Morrisey won his campaigns with a big assist from the Republican Attorneys General Association, a group whose executive director is Scott Will, who managed Morrisey's successful 2012 campaign. By its own numbers, the RAGA spent $6.5 million on his re-election. That amounted to 46 percent of the $14 million it said it spent last year, a cycle that featured losses for Republicans in close races in North Carolina and Pennsylvania's open contests, but a victory in Missouri. In the Show Me State, where the RAGA said it spent $3 million, Missouri Republican Josh Hawley is also considering a campaign for Senate in a race that is expected to feature another lawmaker, Rep. Ann Wagner. The state's governor is a Republican.
If Morrisey were to step down, he would expose the seat to the possibility of Democratic control again for as little as a few months or as long as two years — all of which would happen during President Donald Trump's first term.
Jenkins, speaking from Capitol Hill, noted a new lawsuit announced last week by the attorneys general of the District of Columbia and Maryland alleging Trump had violated the Emoluments Clause of the Constitution. It was a challenge to Trump using a trick embraced by Republican attorneys general in the Obama era. West Virginia was not on the list this time.
"If we would have had a Democratic attorney general, who knows," Jenkins quipped.
Correction: A previous version of this story misspelled Morrisey's name in the fifth-to-last paragraph. A more recent version also said Scott Will did not respond to repeated requests for comment. Morning Consult did not request comment from Will.