Ryan Barely Mentions Border Adjustment in 'Major' Tax Speech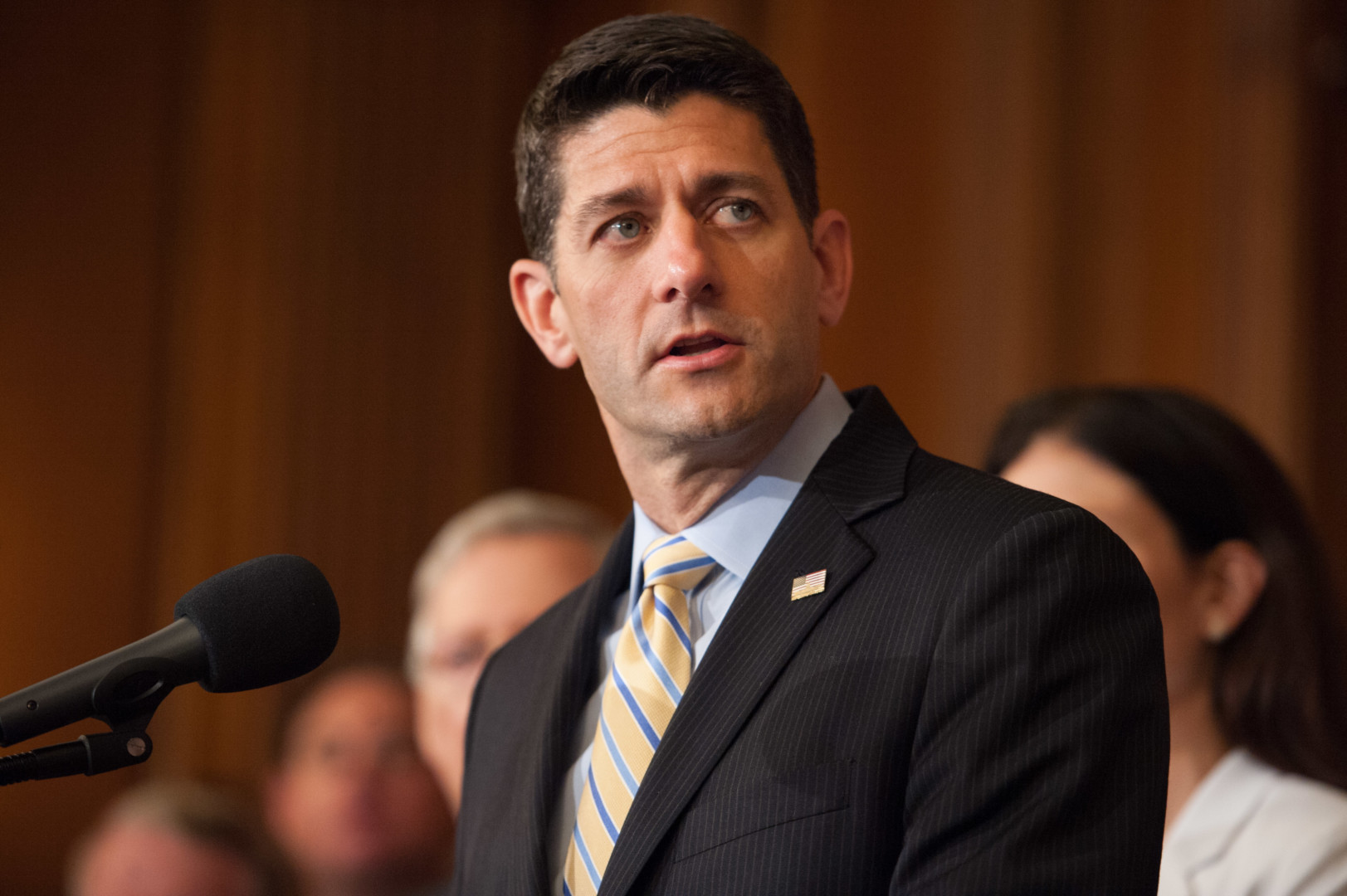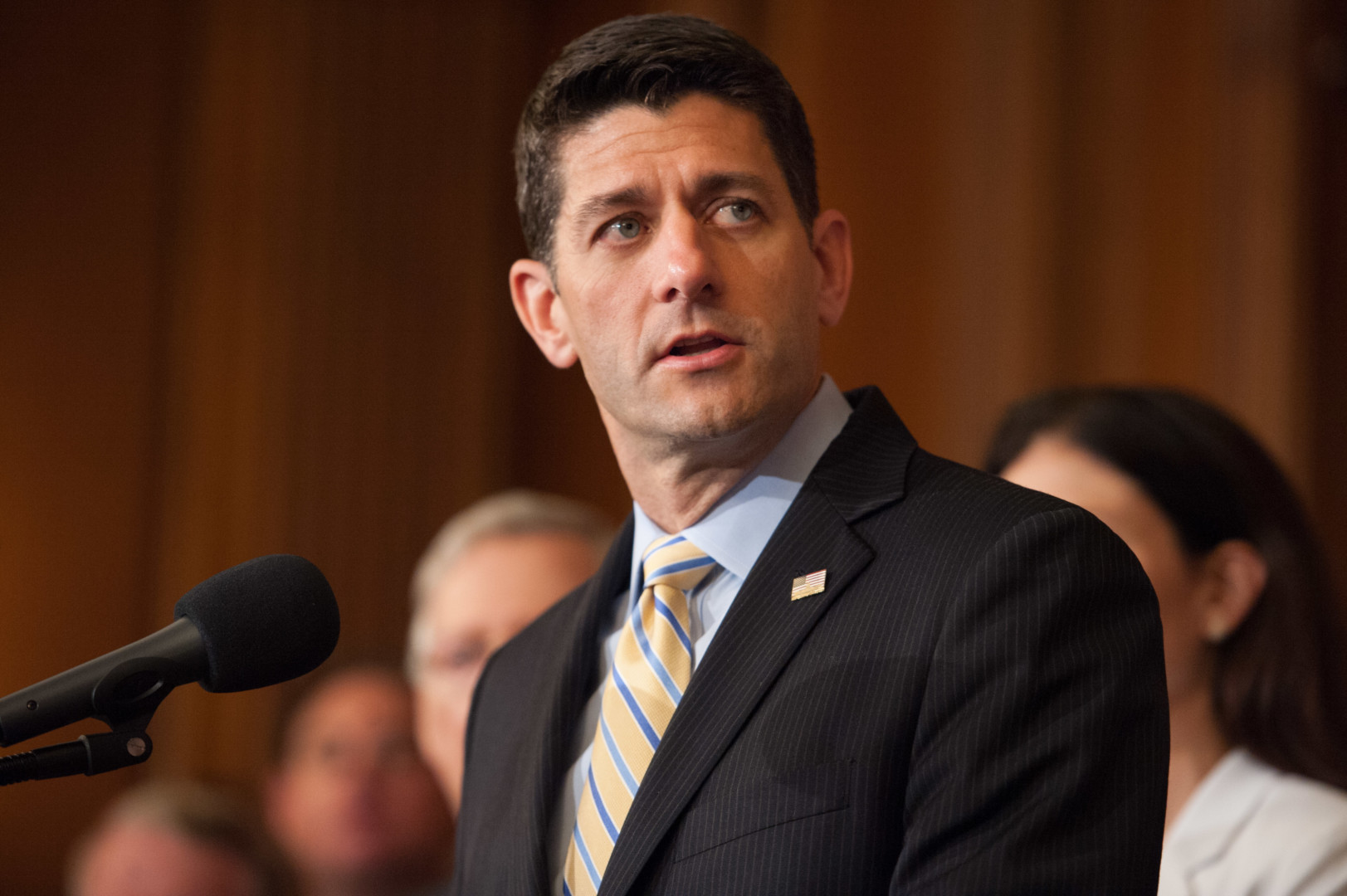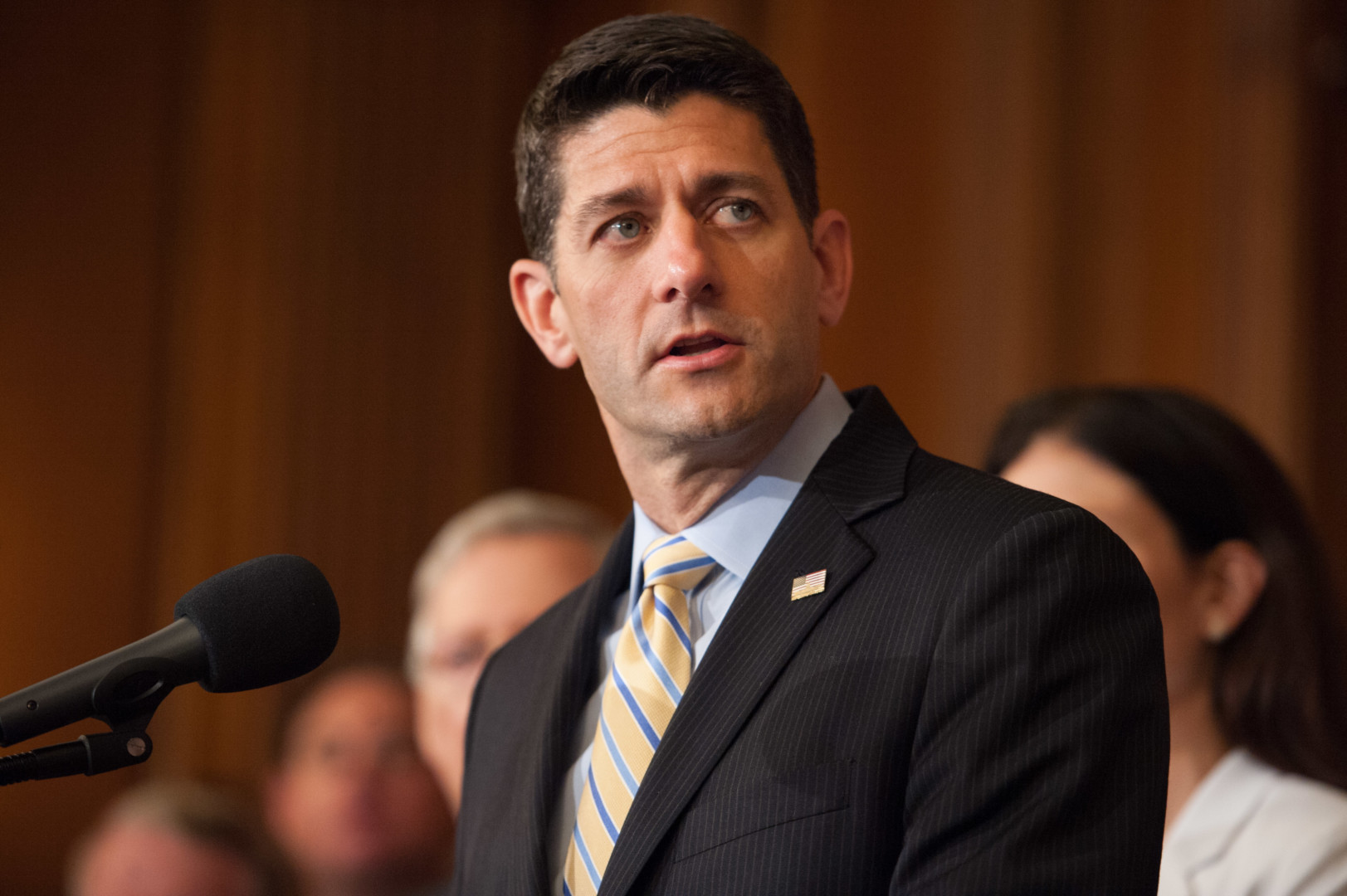 House Speaker Paul Ryan (R-Wis.) on Tuesday barely alluded to the proposed border adjustment tax on import income he has long advocated in what his office billed as a "major" address on tax reform.
In a speech at a National Association of Manufacturers conference in Washington, D.C., Ryan made a passing reference to the House's border adjustment plan as part of congressional-executive tax reform discussions. But he did not make a specific pitch for the idea. Cabinet members have previously voiced opposition to the border adjustment tax.
"We must think differently, so that once again we make things here and export them around the world," Ryan said. "There are so many different ways of achieving this — we in the House have our own idea — and that is one of the things that we are discussing with the administration, because we're going to get this right."
In an interview with CNBC immediately following his speech, Ryan said that border adjustment is not dead — but it's not likely viable "in its present form."
The Wisconsin Republican echoed comments from Ways and Means Committee Chairman Kevin Brady (R-Texas) last week indicating that it might be necessary to write in a lengthened implementation period for border adjustability. Brady has suggested a five-year period.
"We don't want to do things that severely disrupt our companies," Ryan told CNBC.
Americans for Affordable Products — a retail industry coalition that has been at the vanguard of efforts to kill the BAT — wasn't satisfied with Ryan's comments on border adjustability. In a statement, AAP spokesman Josh Baca said Ryan's "continuing advocacy" for the BAT "jeopardizes the opportunity to get tax reform done this year."
But the National Retail Federation, an industry group and AAP member that has been highly critical of the plan, took a more conciliatory tone in its response to Tuesday's speech.
"We see eye to eye with the speaker on many elements, such as lowering rates by eliminating tax credits and incentives that pick winners and losers among businesses," David French, NRF's government relations chief, said in a statement. "Speaker Ryan acknowledged that there were a number of ways to grow domestic manufacturing, and the border adjustment tax is just one idea."
The American Made Coalition, which has been advocating for a border adjustable system, did not reference the proposal specifically in a statement on Ryan's address. Spokesman John Gentzel said the group supports "transformative tax reform that will have a game-changing effect on our economy."
In his NAM speech, Ryan insisted that tax reform will be permanent, and will be achieved before the end of the year. He also reiterated his pledge that GOP tax reform will preserve the mortgage interest deduction, tax deductions for retirement savers and the charitable giving deduction. All other "special interest carve-outs and excessive deductions" will be eliminated, though.
Ryan told CNBC that he is fully committed to repealing the federal deduction for state and local tax payments. Ryan has been under pressure to preserve the state and local deduction, and a bipartisan group of lawmakers from states that benefit from the provision sent Treasury Secretary Steven Mnuchin a letter Monday suggesting the administration "reconsider this dramatic increase to the tax burden" for residents of states with high costs of living.
On timing, Ryan told NAM that he and other leaders are planning to have a tax reform bill passed before the end of the calendar year. Ryan's personal goal, he said, is to accomplish passage before Wisconsin's gun deer hunt begins in November.
That means that the legislative process will likely take several months, in the event it begins this summer. Ryan in his CNBC interview said he wants to set aside the warmer months for "getting the numbers to work … so we can stick the landing this fall."