Netflix's Popularity Rises Alongside Share Price, Subscribers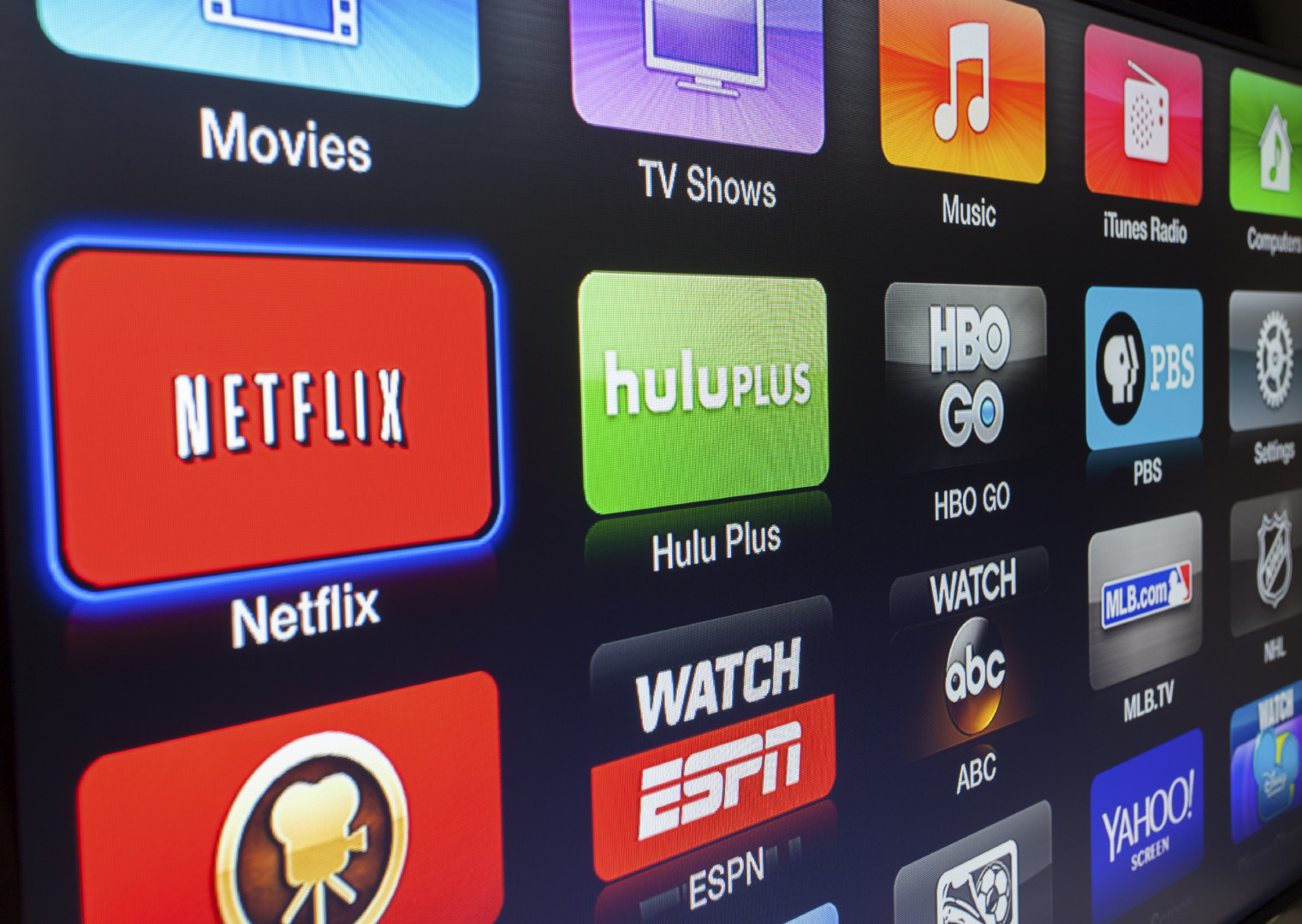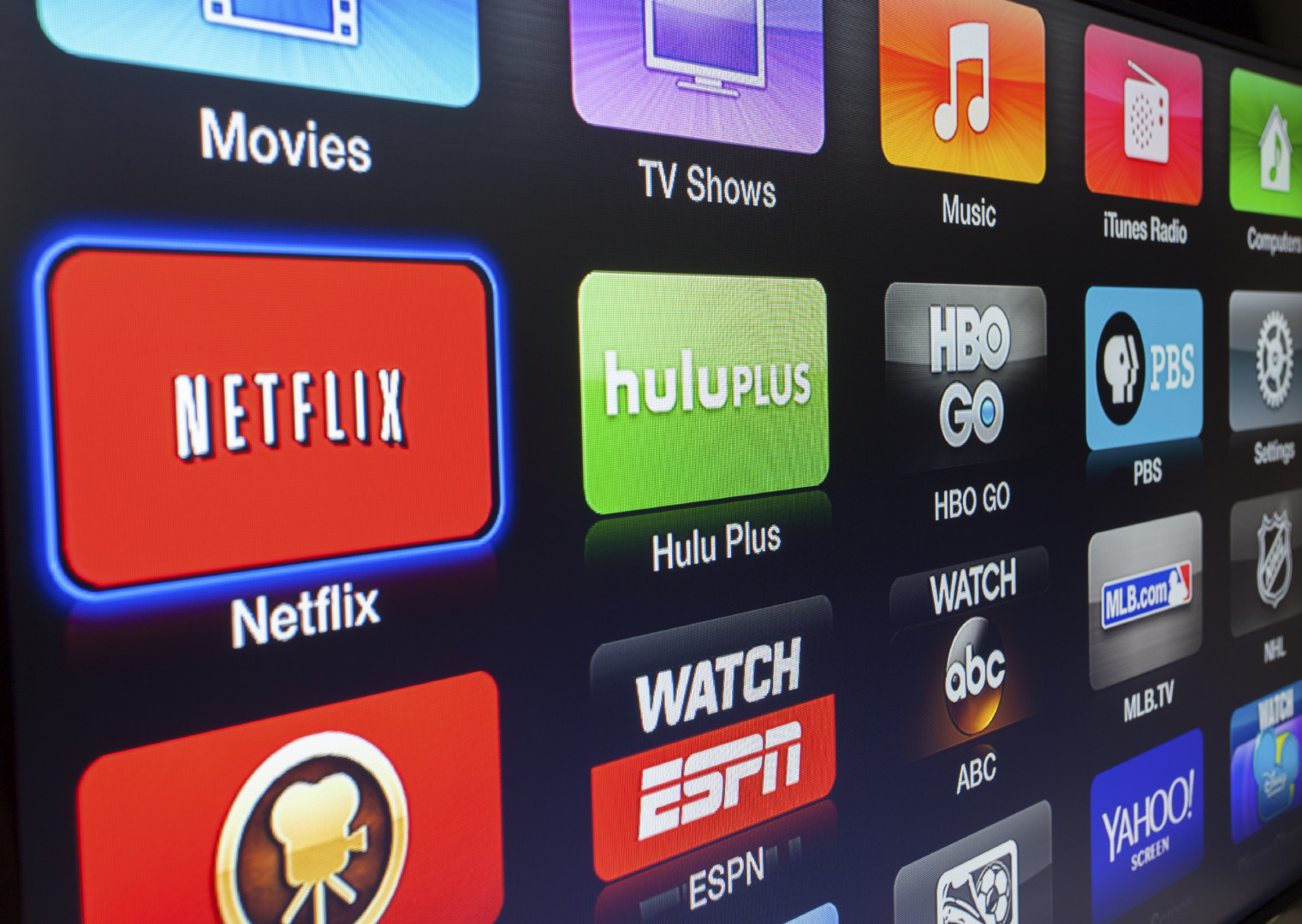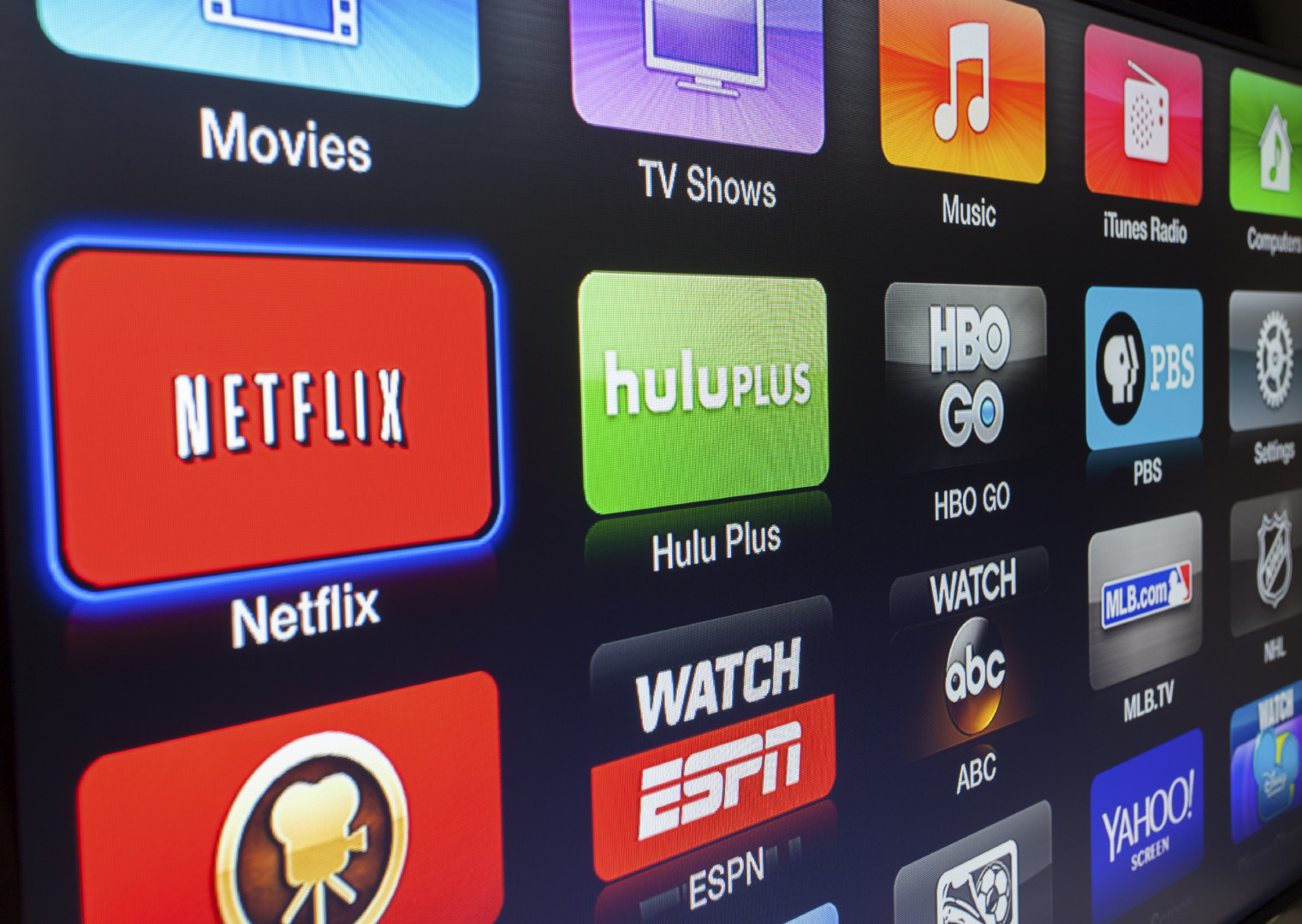 Netflix Inc.'s popularity among U.S. consumers is on the rise this year, according to Morning Consult Brand Intelligence data, with similar increases in both subscribers and share price as the company's second quarter draws to a close on Friday.
Fifty-four percent of Americans said they have a "very favorable" opinion of Netflix as of June 29, up from 41 percent at the beginning of the year, according to Morning Consult Brand Intelligence. In October, that level of favorability was as low as 31 percent.
This year's gains in popularity come alongside a rise in subscription numbers and the company's stock price, which has jumped more than 18 percent since the beginning of January. The Los Gatos, Calif.-based company added 1.42 million U.S. customers and 3.53 million international subscribers — both below expectations — in the first three months of the year.
In January 2016, the company announced a major international expansion into 130 new territories, and it now serves customers in more than 190 countries. In April 2017,  Netflix surpassed the 100-million subscribers mark.
Andy Hargreaves, a senior research analyst at Pacific Crest Securities Inc., wrote in an April research note that a key advantage of Netflix's global scale is its ability to learn what people like, invest in that content, and then push it to those who are most likely to enjoy it.
"The company's global scale and ability to mass-personalize content and marketing is fueling subscriber growth that few competitors are positioned to match," Hargreaves noted April 17.
Some of those competitors include Hulu LLC and YouTube Inc., which both debuted live television subscription services this year. Amazon.com Inc. launched its video service globally in December 2016.
Netflix executives have said the company remains cautious about subscriber additions given the uncertainty of how people will respond to new shows.
"We've got the formula" in Latin America, Europe and North America, Hastings said on an April 17 earnings call. "In Asia, Middle East and Africa, we've still got a bunch of work to do, particularly around getting enough of the right content that people want to view that we get our viewing hours higher and higher."
Netflix has dabbled in a large variety of content, including reality TV and comedy. This year's release of "Dave Chappelle: Collection 1" reportedly became the site's most viewed comedy special.
The company is also poised to capitalize on customers' frustrations with cable TV, according to a Morning Consult poll in March.
Spencer Wang, vice president of finance and investor relations for Netflix, said at the Stifel 2017 Technology conference earlier this month that the company doesn't expect every series to be a hit, and that it wants to take creative risks rather than develop cookie-cutter content.