Agency Report Projects U.S. Natural Gas Exports Will Quadruple This Year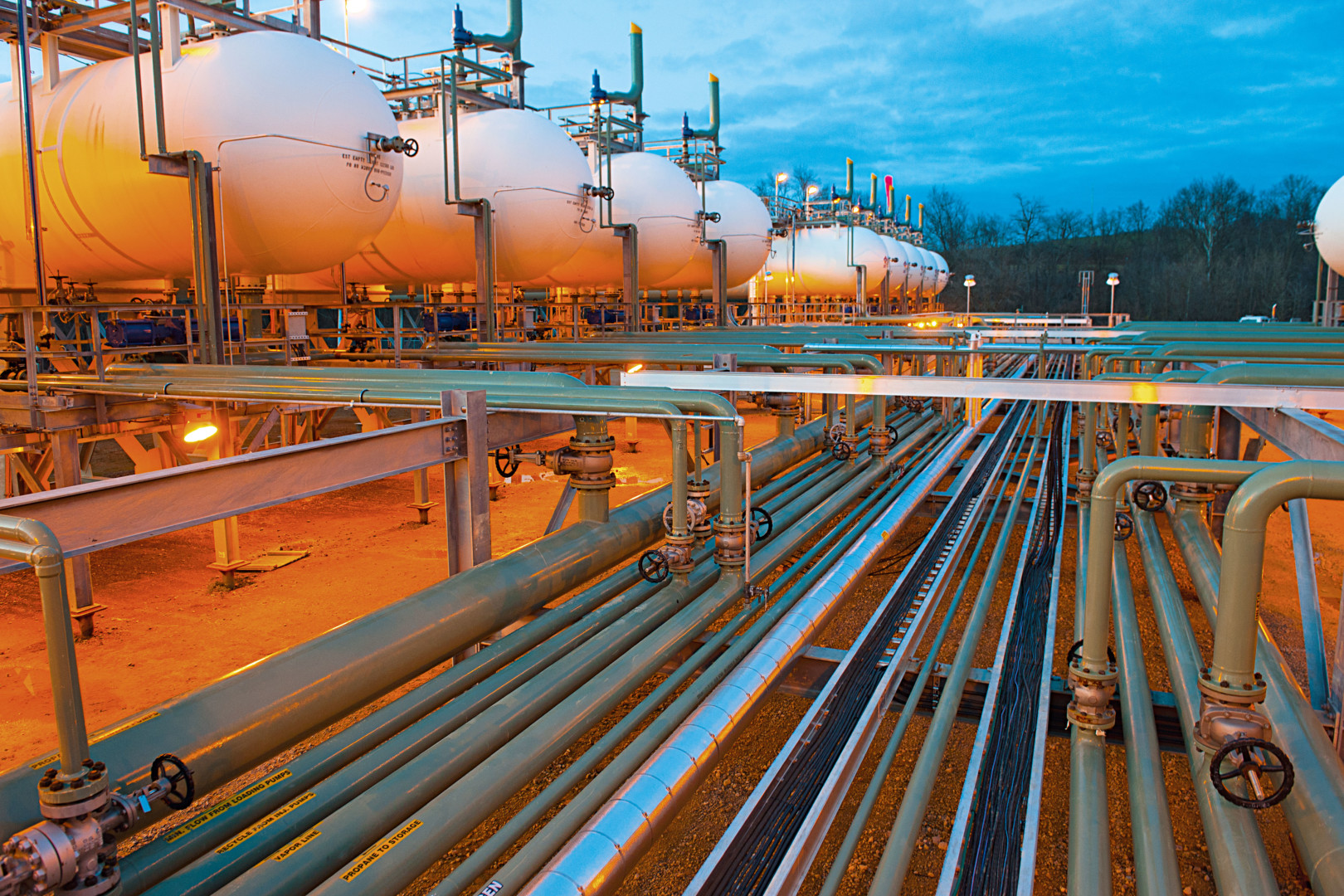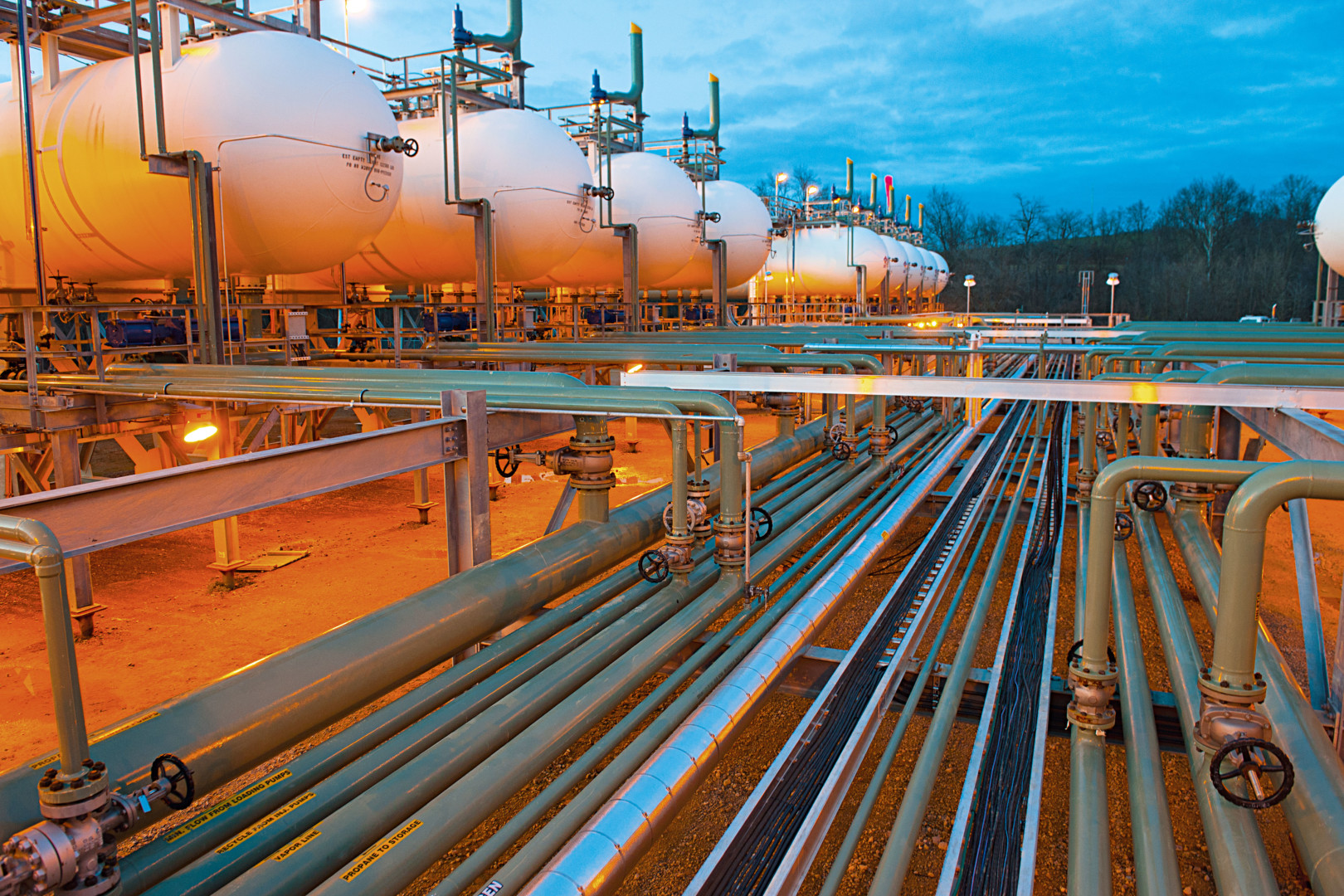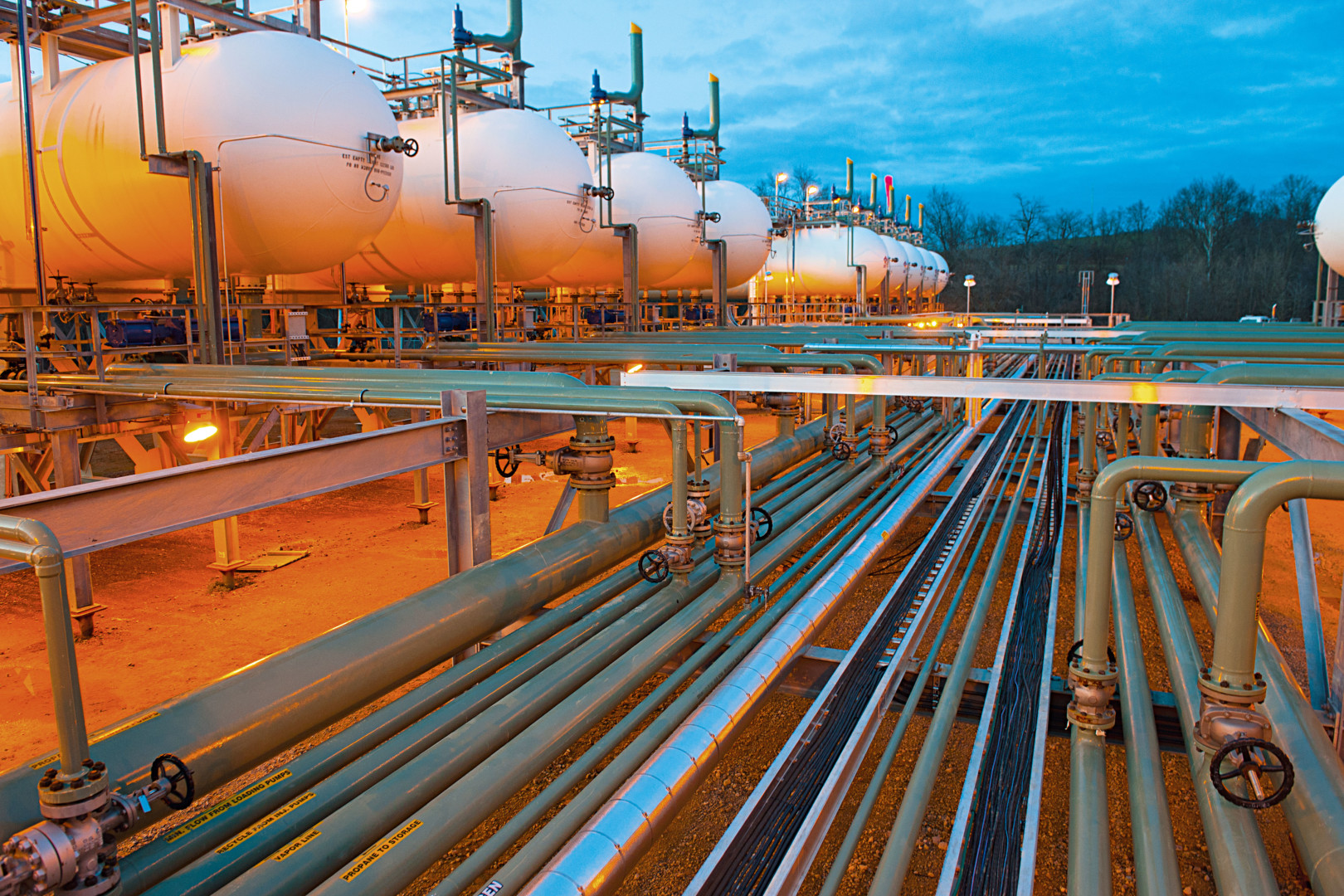 A government report on Tuesday forecast U.S. liquefied natural gas exports will quadruple this year, a projection that could bolster the Trump administration's promotion of American "energy dominance."
Gross LNG exports are expected to average 1.9 billion cubic feet per day in 2017, compared with 0.5 billion cubic feet last year, and rise to 2.8 billion cubic feet in 2018 as new LNG facilities come online, according to the U.S. Energy Information Administration. The federal agency said the increase in exports is being driven by international demand from countries with low natural gas resources.
The report comes a week after President Donald Trump met with European leaders to discuss increasing LNG exports, amid a push to promote the dominance of U.S. energy.
"The availability of LNG to Europe is important because it creates a more diverse European gas market, which can help to prevent over-reliance on gas from a single source, such as Russia," Richard Morningstar, director of the Global Energy Center at the Washington-based Atlantic Council, said in an interview on Tuesday.
The Energy Department did not respond to a request for comment on what the EIA's projections mean for the administration's focus on energy exports.
Thomas Pugh, a commodities analyst at the consulting group Capital Economics, said the U.S. geographic position also allows it to pick which partners make the most economic sense — not just Europe but also Asian markets. The White House last month announced plans for increased exports to South Korea and India.
While the United States is still a net importer of natural gas, according to EIA, exports reached a record high in 2016, with Canada and Mexico importing the bulk of U.S. LNG. The United States is also the No. 1 producer of natural gas.
But the increase in exports has some groups worried that it could reduce gas levels in the United States and raise prices for U.S. consumers.
The lobbying group Industrial Energy Consumers of America warned Energy Secretary Rick Perry in April against the "excessive" export of LNG, saying the domestic supply of natural gas should be protected as a finite resource. They pointed to a separate EIA energy outlook that projected an increase in natural gas demand by 2050 that would consume 56 percent of domestic natural gas in the lower 48 states.
Paul Cicio, president of IECA, said in a Tuesday interview that manufacturers may not be able to pass on higher natural gas prices directly to consumers, but electricity generators who rely on natural gas could raise their rates in response to a boost in exports.
Former EIA Administrator Adam Sieminski said the agency found that increased LNG exports could lead to higher natural gas prices.
"However, the estimated rise was very small," Sieminski, who's now at the Center for Strategic and International Studies, said in a email Tuesday.
The boost in exports is also relatively small in comparison to U.S. natural gas production, which hit 72.5 billion cubic feet last month, prompting analysts to downplay concerns about higher prices.
Pugh said natural gas producers could easily ramp up production if demand increases with the movement away from coal.