Trump's Approval Rating Dips Below 40% for First Time After Charlottesville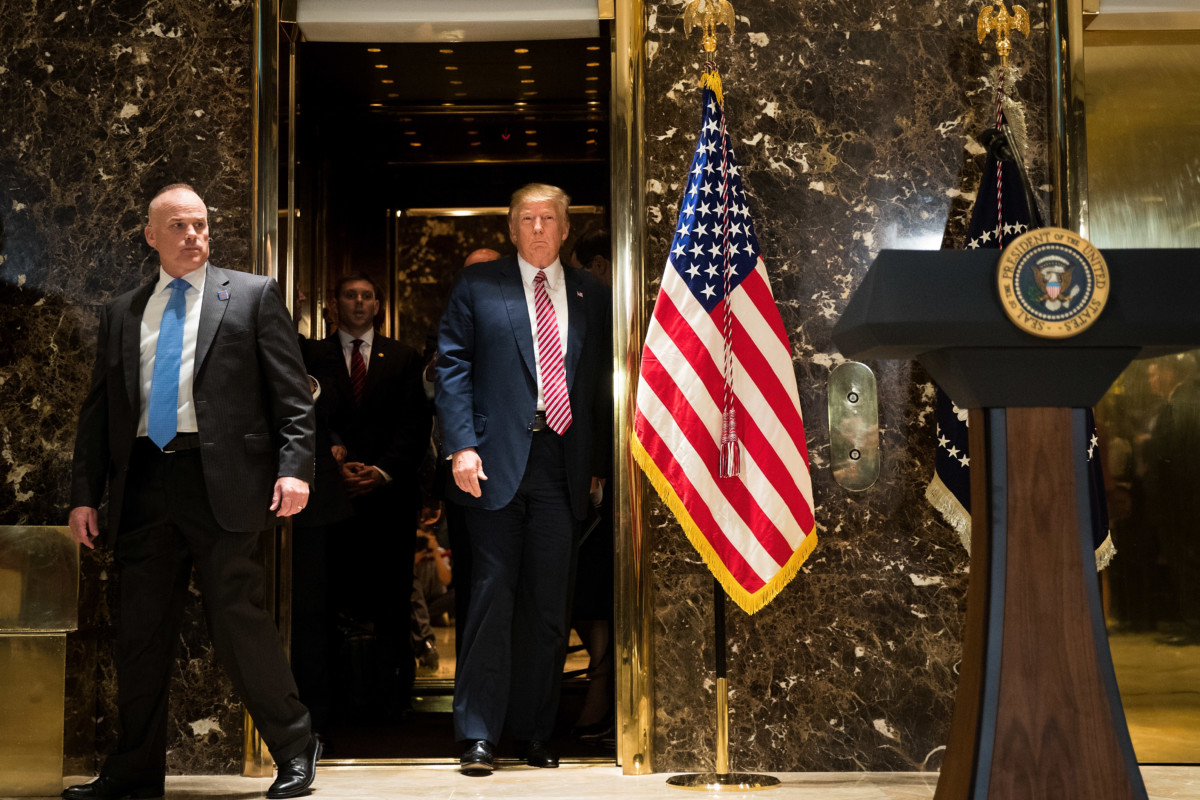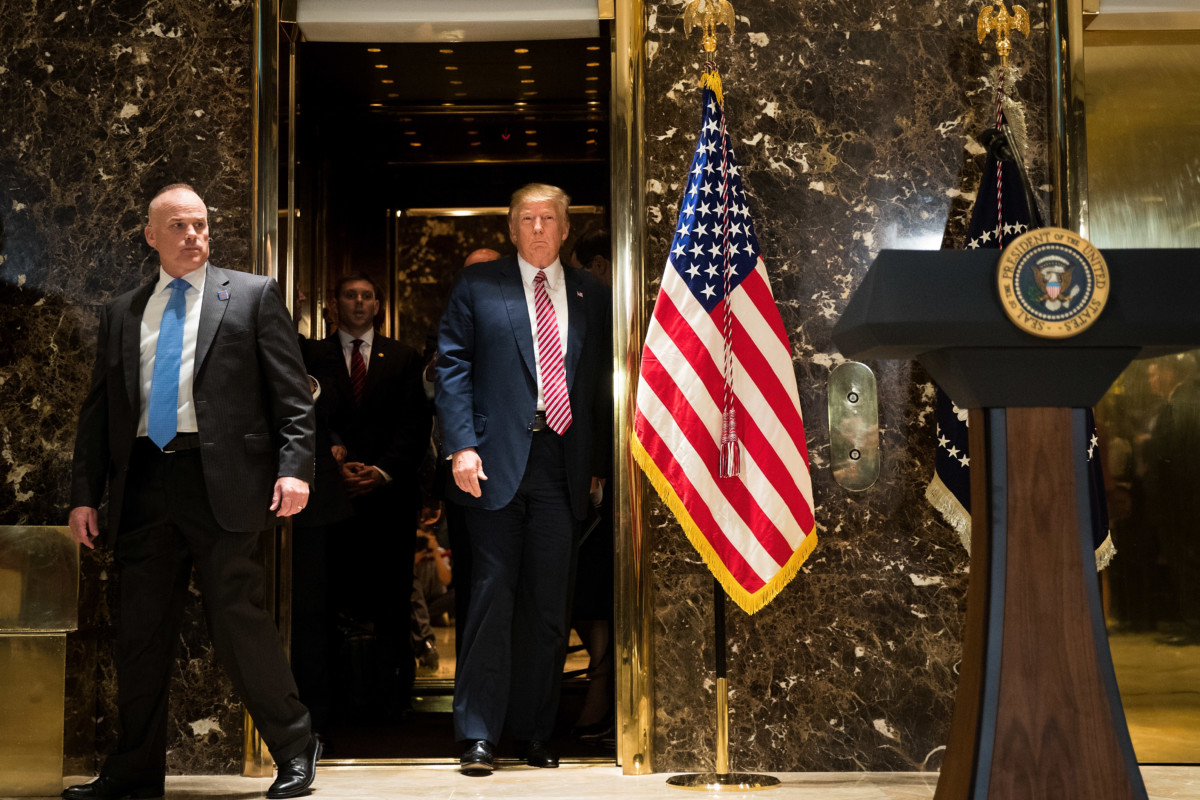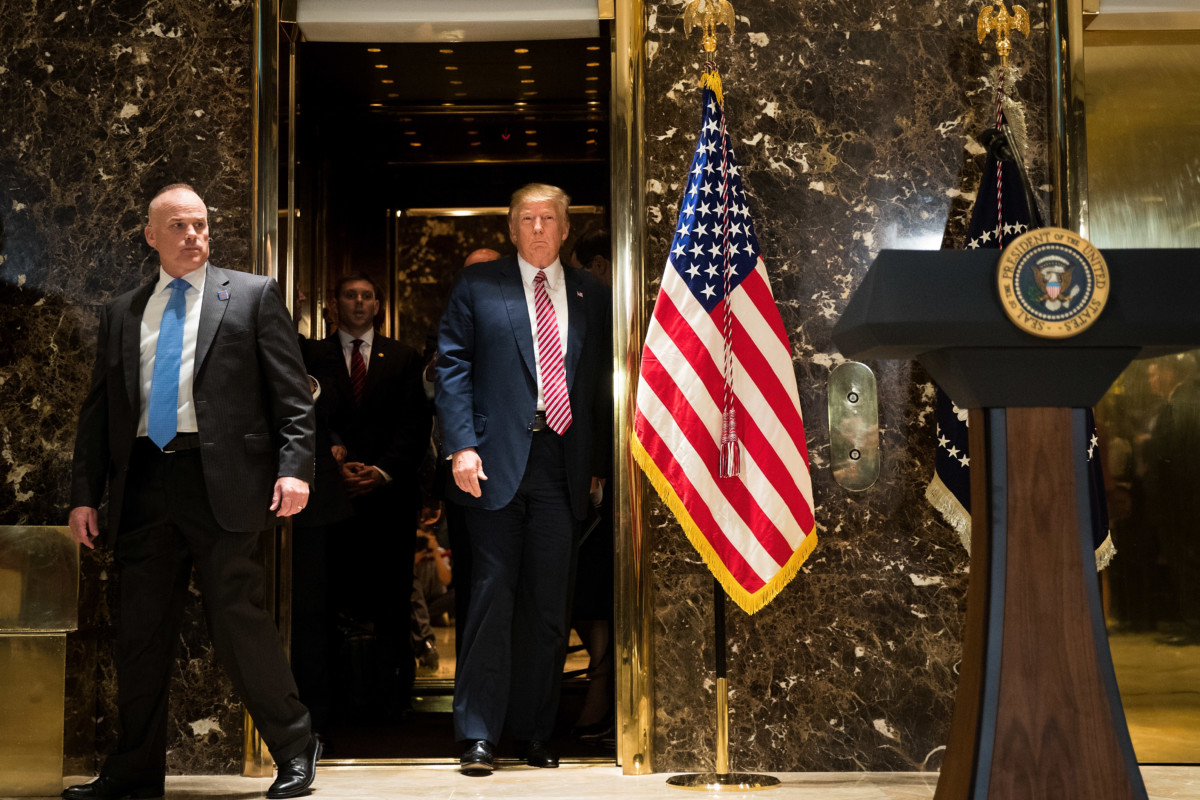 Americans are taking a dimmer-than-ever view of President Donald Trump's job performance following his response to the white nationalist rally in Charlottesville, Va., earlier this month, when a woman was killed after a man aligned with one of the extremist groups allegedly drove a car through a crowd of counter-protesters.
A Morning Consult/POLITICO survey of 1,987 registered voters, conducted Aug. 17 through Aug. 19, shows 39 percent of respondents approve of the president while 56 percent disapprove, putting him 17 points underwater — the worst net rating he's posted since taking office.
The president's share of support also reached new lows among his base, with 73 percent of Republicans (down three points from earlier in August) backing him. Among the voters who cast their ballots for him in 2016, 80 percent are still supporting him, which is down one point from the same timeframe but still within the poll's two-point margin of error.
More than 4 in 5 Democrats (84 percent) and almost 3 in 5 independents (58 percent) said they either somewhat or strongly disapproved of the president. Overall, 43 percent of registered voters said they strongly disapproved of Trump's job performance, more than double the voters who strongly approved (20 percent) of it.
The events that led to the Aug. 12 death of 32-year-old Heather Heyer were widely covered by the national news media, and 52 percent of respondents in the national, online survey said they'd heard a lot about it, with 29 percent saying they'd heard some. A similar share of voters (78 percent) said they'd heard a lot or some about the president's shifting statements about the violence.
Trump's initial Aug. 12 remarks on the events — in which he cast blame "on many sides" — drew stern rebukes from lawmakers on both sides of the aisle as GOP leaders distanced themselves from the comments. On Aug. 14, Trump issued a stronger condemnation of the white supremacists and nationalists and neo-Nazis who planned the rally to protest the planned removal of a statue of Confederate Gen. Robert E. Lee. But during a press conference on Aug. 15, he reverted back to blaming the violence on both sides, drawing criticism from members of his own party.
One Republican senator, Tim Scott of South Carolina, said on CBS' "Face the Nation" over the weekend that he feared Trump had lost the moral authority to lead the country.
"It's going to be very difficult for this president to lead if, in fact, that moral authority remains compromised," Scott said. "His comments on Tuesday that erased his positive comments on Monday started to compromise that moral authority that we need the president to have for this nation to be the beacon of light to all mankind."
Public opinion on the president's reaction was split along partisan lines, with 37 percent of registered voters — including two-thirds of Republicans — saying his remarks were either very or somewhat appropriate, while 46 percent found them very or somewhat inappropriate (including 70 percent of Democrats).
A plurality of voters (43 percent) blamed the white nationalists for the violence, with 36 percent saying the counter-protesters shared the blame and 9 percent saying they were mostly at fault. Democrats (64 percent) were by far the most likely to fault the white nationalists, while a majority of Republicans (54 percent) blamed both sides equally. Independents were split, with 39 percent blaming the white nationalists and 37 percent saying both sides were at fault.
Regardless of public sentiment over who was most to blame for the violence, most respondents said that Trump's comments did more to divide the nation (53 percent) than to unite it (16 percent). Seventy-three percent of Democrats, 52 percent of independents and a slim plurality of Republicans (32 percent vs. 28 percent) agreed that the president's comments did more to hurt than heal.
During the combative Aug. 15 news conference, Trump was asked about the status of race relations during his presidency. He responded, "I think they've gotten better or the same – look, they've been frayed for a long time. And you can ask President Obama about that, because he'd make speeches about it."
In the survey, voters were more likely to say interracial relations worsened under Trump (59 percent) than under Obama (40 percent), while a plurality (38 percent) said they stayed about the same while Bill Clinton was president and a majority (52 percent) took that view of George W. Bush's presidency.
Most Americans also don't view the Charlottesville tragedy as an isolated incident: 65 percent say the events are more representative of a larger cultural or political issue, rather than a stand-alone event. And strong majorities agree that racism (69 percent), political violence (62 percent) and political rhetoric (69 percent) are widespread. Those views appear to be weakening optimism among Americans, with 32 percent saying they thought the country was headed in the right direction — the lowest figure of Trump's presidency.
The survey also showed strong, bipartisan majorities of Americans taking an unfavorable view of the marchers protesting the removal of the statue, despite the president's contention that there were "some very fine people" in their ranks. More than 3 in 5 respondents (65 percent) said they had a very unfavorable opinion of white nationalists and roughly three-quarters took the same view of white supremacists (73 percent) and neo-Nazis (76 percent).
While those groups were well-known to most voters, one of the groups that joined the counter-protesters was a relative mystery to many Americans. A plurality of respondents (32 percent) said they'd never heard of Antifa, or anti-fascist activists, while a quarter (26 percent) had a very unfavorable opinion of the militant group.
While most voters had negative views of the proponents of the Lee statue who marched in Charlottesville, when it comes to monuments of Confederate leaders in general, they were in support of keeping them. Fifty-two percent said statues of Confederate leaders should remain standing, compared with 26 percent who said they should come down. Three-quarters of Republicans and 51 percent of independents supported keeping the statues up, while a plurality of Democrats (45 percent) disagreed.