Conservatives Uneasy Over Any DACA Deal as Poll Shows 'Dreamers' Support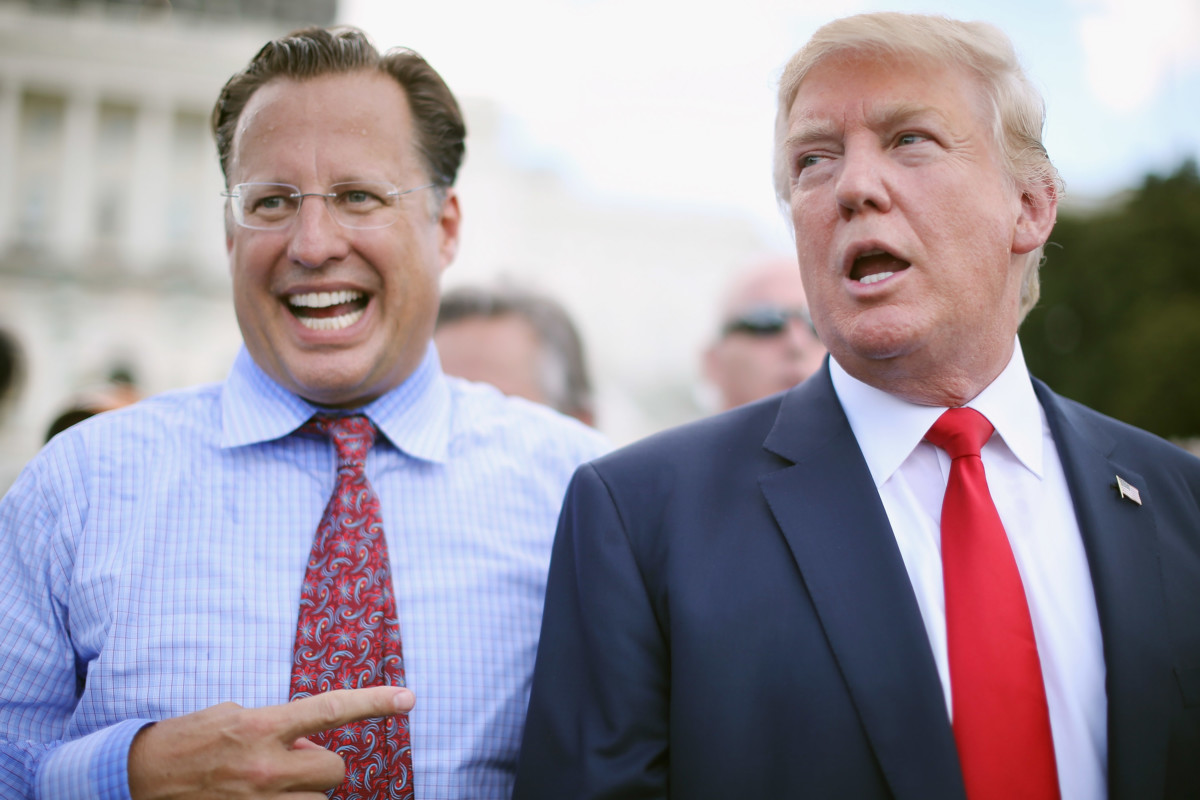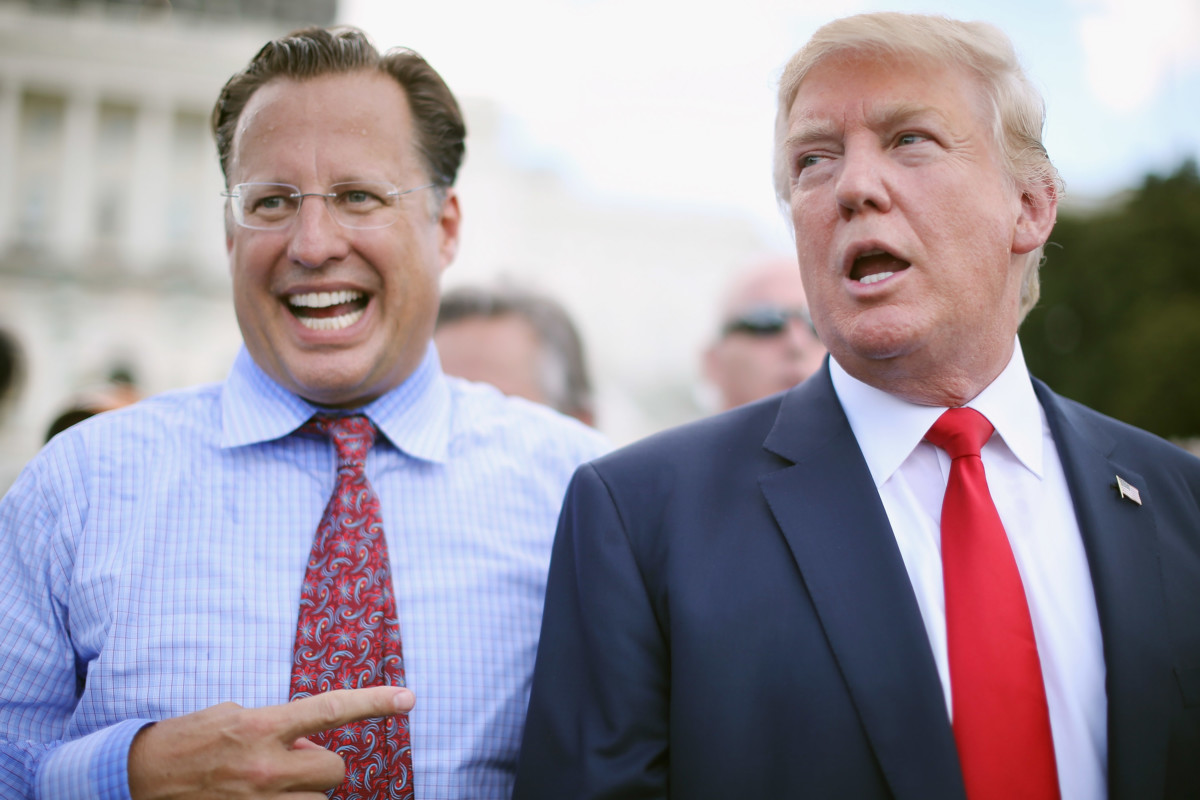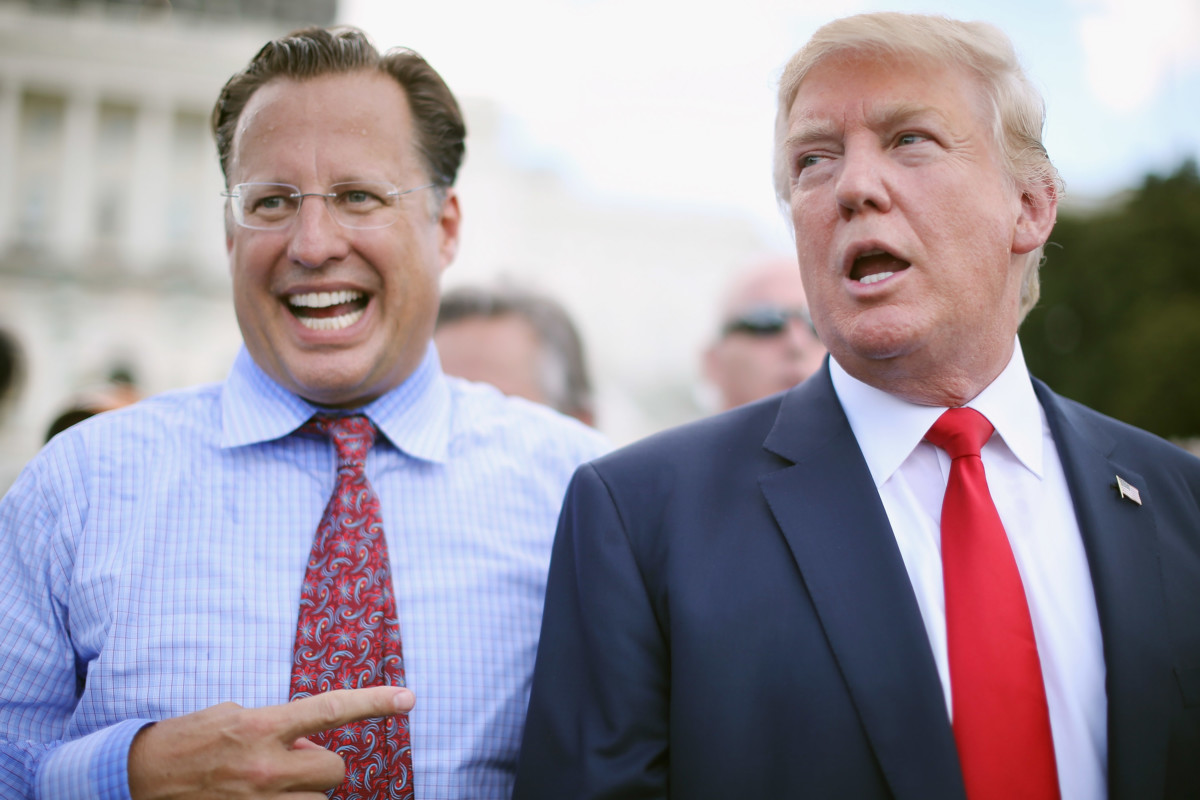 Conservative lawmakers expressed uneasiness Thursday over President Donald Trump's moves toward an agreement to protect undocumented immigrants in the Deferred Action for Childhood Arrivals program, but their reluctance contrasts with the position of most voters in a new Morning Consult/POLITICO poll.
Nearly six in 10 Republicans (58 percent) and 65 percent of all respondents in the poll, conducted Sept. 7-11, said it was an important or top priority to pass a bill to protect from deportation these young people who were brought to the United States illegally when they were children.
Many hard-line Republicans are at odds with Trump's willingness to codify the program that shields these immigrants from deportation, also known as DACA, which was created through a 2012 executive order by President Barack Obama. Trump is aiming to repeal DACA by next March, and any agreement to allow the undocumented immigrants who were under DACA would likely be part of a broader border security package.
Rep. Mo Brooks, a member of the conservative House Freedom Caucus, said Thursday that he would not comment on any bill, since none exists, and said there was confusion about what Trump and the Democratic leaders actually agreed to over dinner Wednesday night.
"The president has the right to speak with whoever he wishes," Brooks, an Alabama Republican, told reporters outside the House chamber before Congress was set to leave for a weeklong recess. "I just hope he will exercise good judgement and understand that if you give amnesty to illegal aliens, then the long-term effect is to have more illegal aliens taking jobs from American citizens who very badly need those jobs."
Online, conservatives were more direct. The website Breitbart News, normally supportive of Trump, reacted to reports of a deal on DACA by dubbing the president "Amnesty Don."
Speaking in Florida on Thursday morning, Trump said he was not looking at citizenship or amnesty. "We're looking at allowing people to stay here," he told reporters.  "We're talking about taking care of people, people who were brought here, people who've done a good job."
Exactly how to do that is the question that congressional leaders were asked on Thursday after Trump's meeting with House Minority Leader Nancy Pelosi (D-Calif.) and Senate Minority Leader Chuck Schumer (D-N.Y.).
House Speaker Paul Ryan said he was briefed by Trump on the meeting, which Ryan described as a discussion rather than a negotiation.
"The president wasn't negotiating a deal last night," the Wisconsin Republican told reporters.
Pelosi and Schumer said the same Thursday morning. In a joint statement, they said that Trump "would support enshrining DACA protections into law," but that they would continue working out the details of a border security package.
Ryan said border security would need to be included as part of any deal on DACA if it is to pass Congress.
"You cannot fix DACA without fixing the root cause of our problem. We don't have control of our borders," he said. "We need border security and enforcement as part of our agreement."
According to a White House press pool report, Trump also reiterated Thursday that he will continue to insist on border wall funding as part of the discussions.
In the Morning Consult/POLITICO poll of 1,976 registered voters, a plurality of Americans (45 percent) said legislation regarding the young undocumented immigrants should be passed on its own, while a third of voters said it should be passed as part of a larger package that addresses immigration issues such as border security, and 22 percent said they didn't know or had no opinion.
Among Republican voters, 42 percent said a bill on DACA should be passed on its own, while another 42 percent said it should be part of a larger package. Among Democratic voters, 47 percent said legislation involving "Dreamers" should be passed on its own and 28 percent said it should be passed as part of a larger bill.
The survey also found that a majority of voters (54 percent) support legislation that would allow the young undocumented immigrants to stay and grant them citizenship if they met certain conditions, and nearly two in 10 voters (19 percent) support letting them stay with legal resident status.
Among Republicans, a plurality (46 percent) would back a bill giving the young people a chance to gain citizenship, while 24 percent support letting "Dreamers" stay with legal resident status.
In the poll, 12 percent of all voters – and two in 10 Republicans – would prefer Congress pass legislation that would remove or deport the young undocumented immigrants.
Pelosi said she was encouraged by the reports of polling data that show support for a deal on DACA. "This is about who we are as Americans. It is pretty exciting that so many people are rallying toward the Dreamers," she said at a press conference.
However, Rep. Dave Brat, another member of the House Freedom Caucus, told reporters to "slow down the drama" as he was peppered with questions about a possible deal Thursday morning.
"It's got to pass through the House and the Senate," the Virginia Republican said, adding that lawmakers still didn't know what Trump was going to do.
Brat said the current Dream Act proposal, which includes a path to citizenship, is a "non-starter" for conservatives. But asked how Trump's stance might influence voters, Brat had one word: "Huge!"