Poll: Voters Content With Party Stance but Want Ideologically Pure Candidates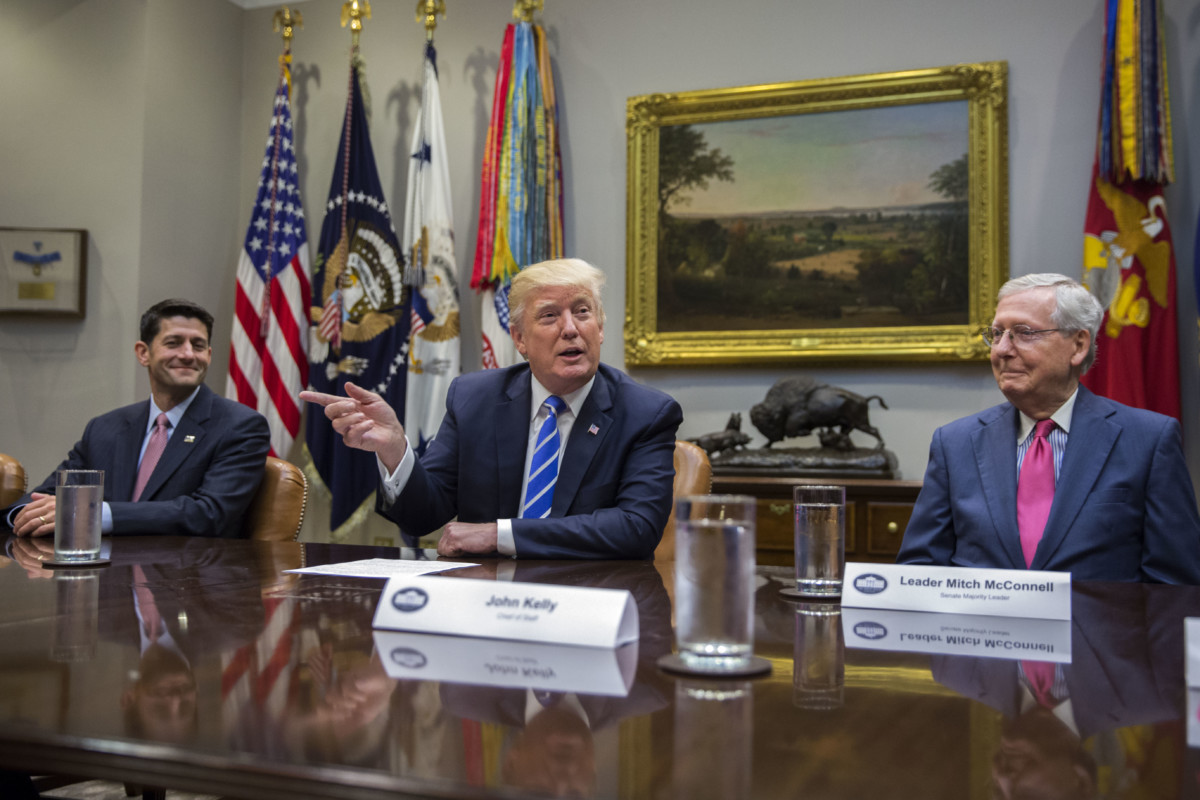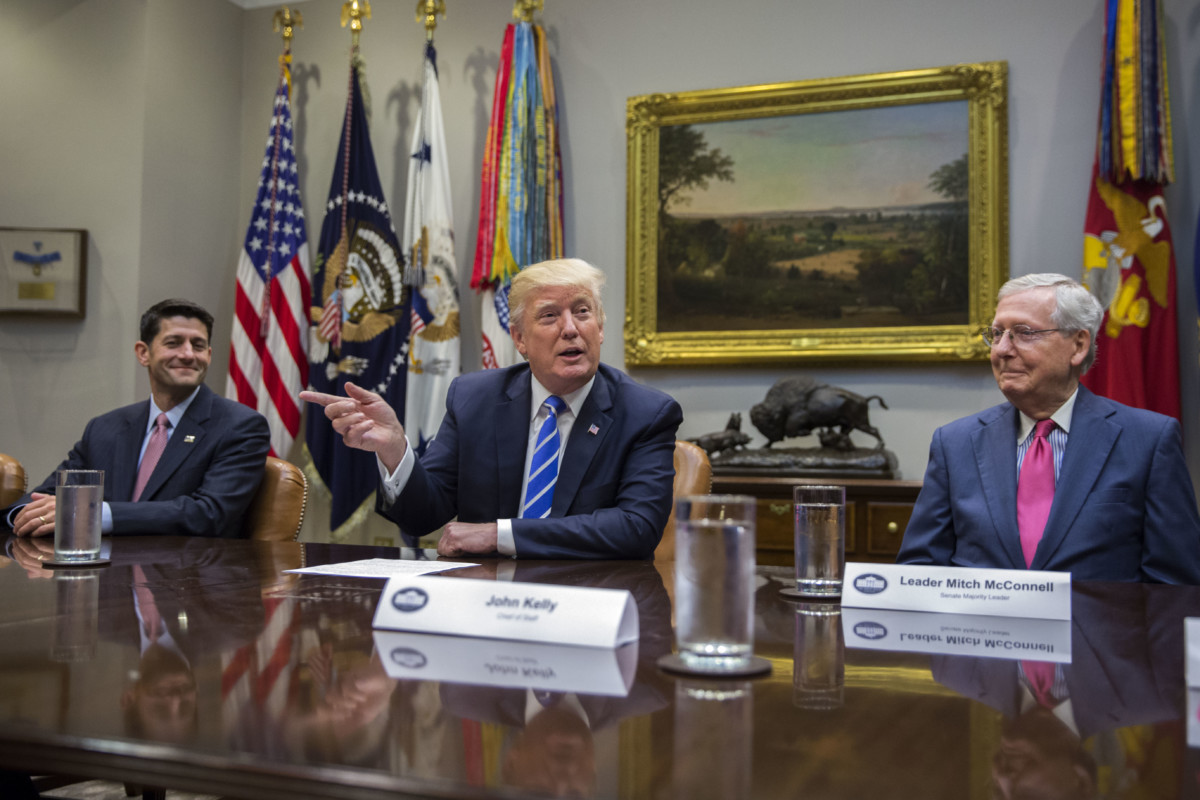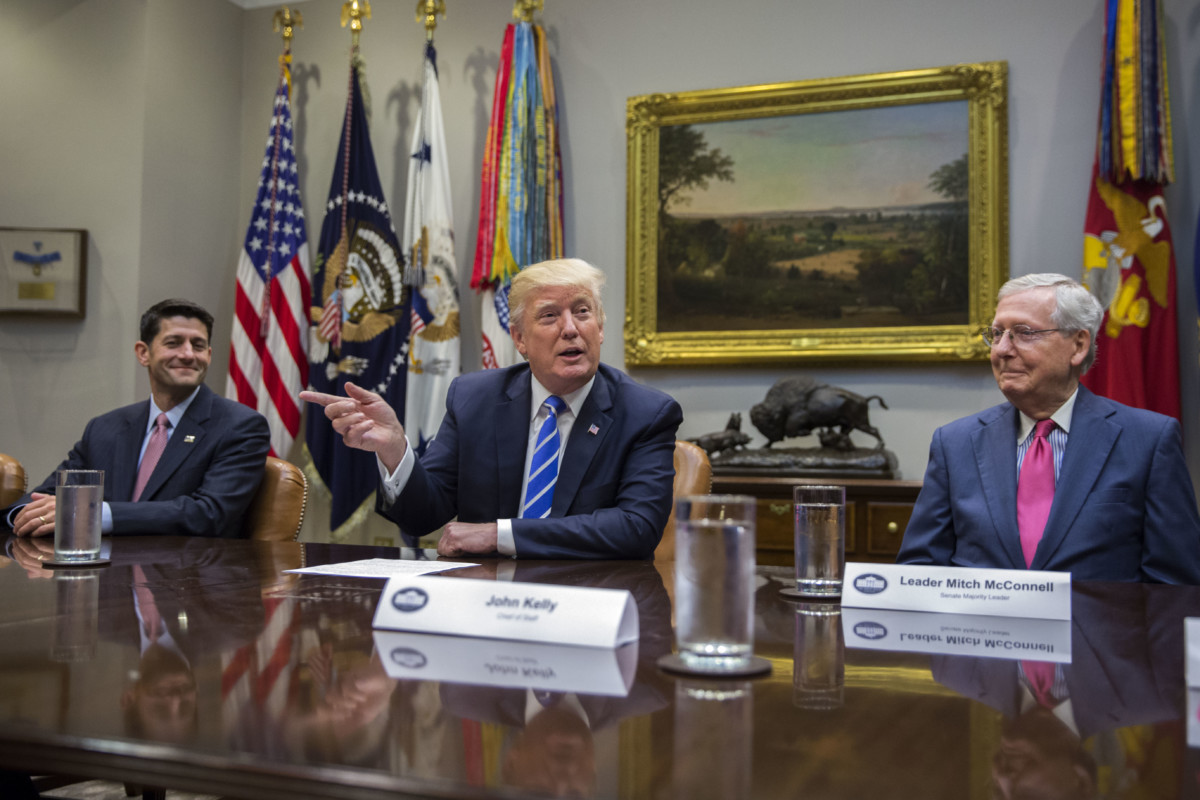 Democratic and Republican voters both say they are comfortable with the ideological positions of their parties, but both groups also want their 2020 presidential candidates to be more ideologically true to their definitions of "liberal" and "conservative" when compared to their preferred candidate in 2016.
A Morning Consult/POLITICO poll conducted Sept. 14-17 found six in 10 Democrats said their party is "about right" when they were also asked if they thought it was too liberal or conservative. Among Republicans, half said it was "about right."
Nathan Gonzales, an independent elections analyst who publishes Inside Elections, said that despite the narrative that both parties are at war within themselves, the numbers show that a significant number of voters are "content with the way things are."
But he said, "The remaining voters are a good example of why there is a fight because there is disagreement on the ideological direction."
Within that fight, a greater percentage of Republicans think their party is too far to the right compared to the Democrats who think their party is too far to the left, the survey found. While 21 percent of Republicans say the party is too conservative, 16 percent of Democrats said their party is too liberal.
Among Republican voters, 18 percent said their party was too liberal, while 11 percent of Democrats said their party was too conservative.
Among all voters, a plurality of 43 percent described the Democratic Party as too liberal, while another plurality of 43 percent said the Republican Party was too conservative.
Overall, three in 10 voters said they would prefer the next presidential candidate they vote for to be more conservative than the one they voted for in 2016, compared to 27 percent who said their candidate should be more liberal. In addition, 19 percent said the candidate should be more centrist, and 24 percent didn't know or had no opinion.
Among those who voted for President Donald Trump in 2016, 51 percent said they want the next presidential candidate they choose to be more conservative. Meanwhile, a plurality of 49 percent of Trump voters also said they thought the GOP's ideological position was "about right."
Among Democratic candidate Hillary Clinton's voters, a plurality of 48 percent said they wanted the next presidential candidate they vote for to be more liberal, even though 58 percent of her voters view the Democratic Party's stances as "about right."
Eric Ostermeier, a research associate at the University of Minnesota's Center for the Study of Politics and Governance who writes for the website Smart Politics, said that if the Democratic Party is indeed leaning leftward – toward people like Sen. Bernie Sanders (I-Vt.) or Democratic National Committee Chairman Tom Perez – rather than centrist, "it is not necessarily a contradiction that six in 10 believe their party is about in the right spot ideologically."
"The polling results suggest Democrats believe the party and its base ideology are basically appropriately tuned, and the challenge is simply to find the right candidate to carry that message to the people," he said.
Despite their future preferences, most voters said they do not regret their 2016 election choices. The poll found 82 percent of Clinton voters and 85 percent of Trump voters said they would choose their candidates again.
The survey of 1,994 registered voters has a margin of error of plus or minus 2 percentage points.
Correction: An earlier version of this story misstated a polling question about the respondents' preference for the presidential candidate in 2020.