Senate Panel Considers Controversial Online Sex Trafficking Bill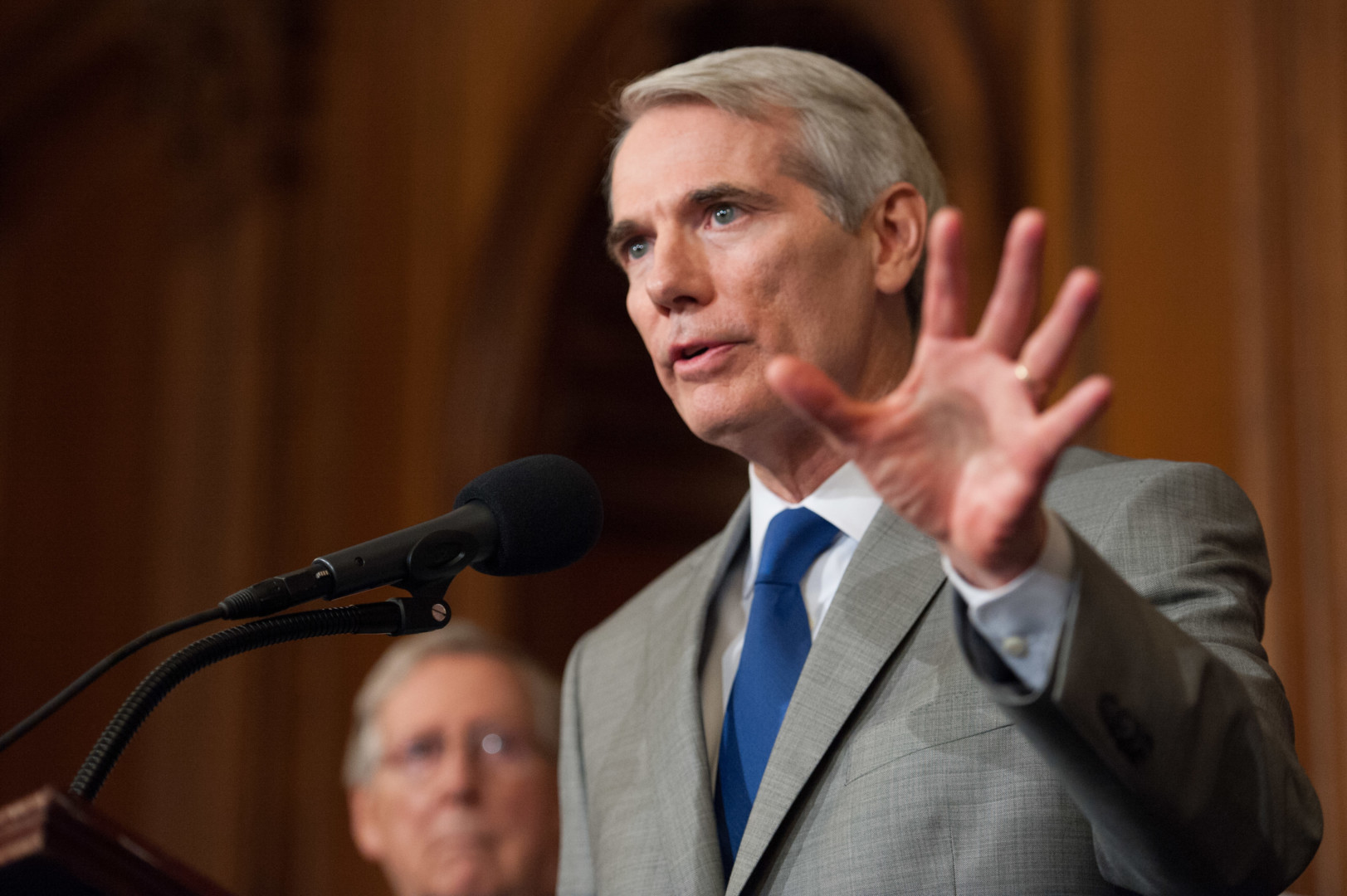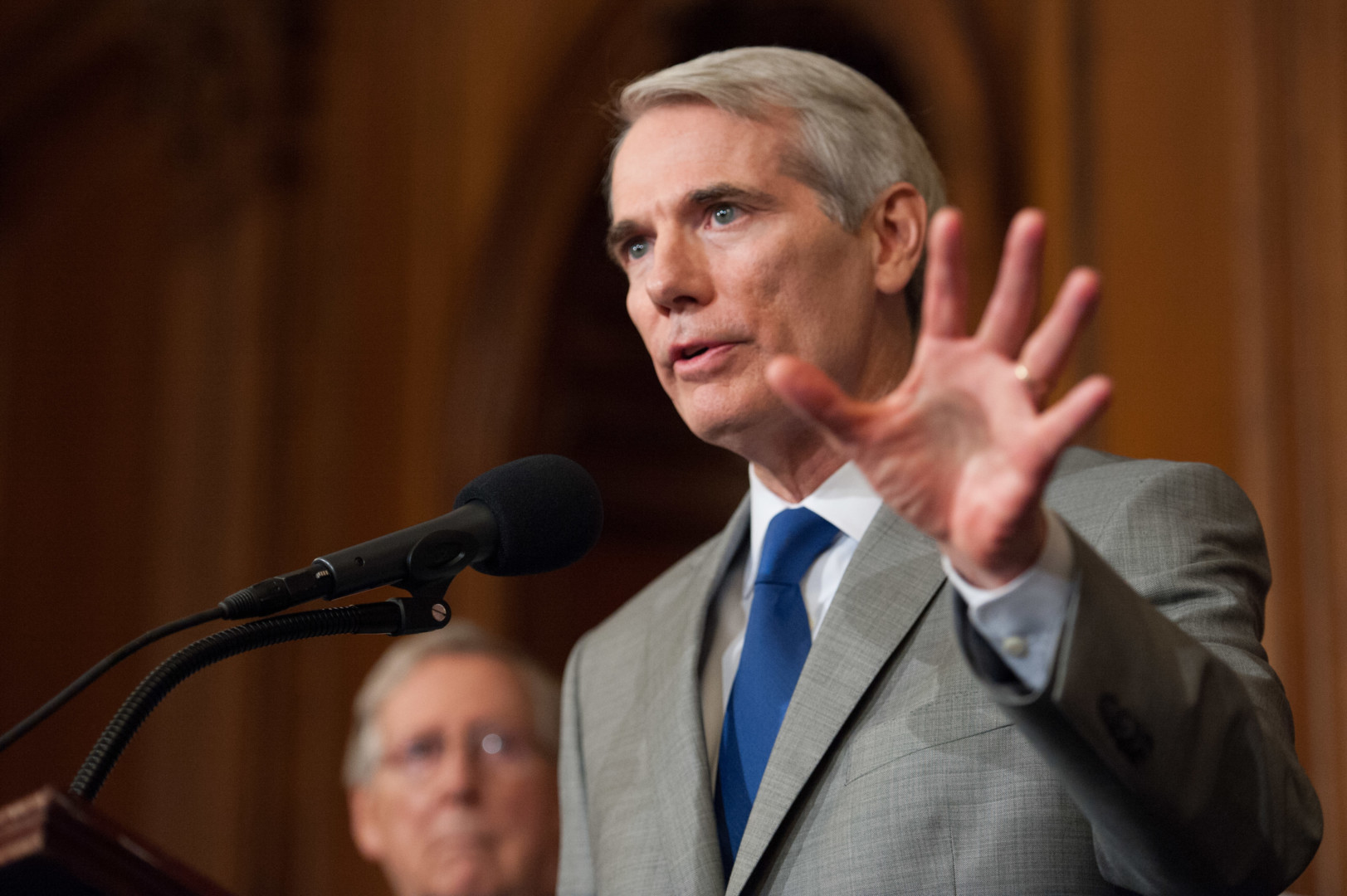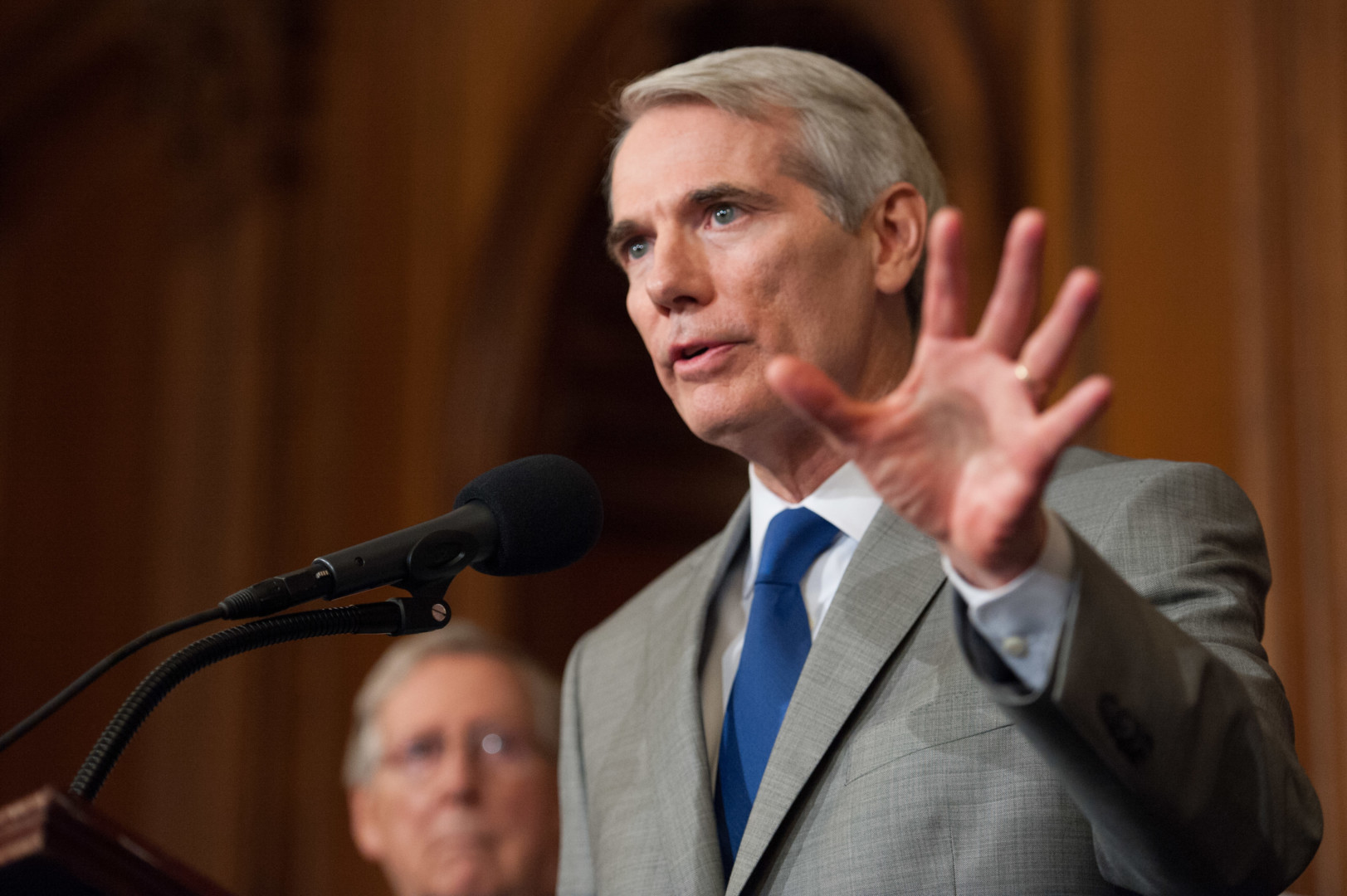 A Senate panel on Tuesday debated controversial legislation that would remove liability protections for websites that knowingly facilitate sex trafficking.
The Senate Commerce Committee held a hearing on legislation — introduced by Sen. Rob Portman (R-Ohio), with 19 fellow Republicans among the 28 co-sponsors — that would amend Section 230 of the 1996 Communications Decency Act and make websites liable for sex trafficking facilitated by their platforms.
Section 230 liability protections do not apply to federal criminal law, allowing the Justice Department to prosecute websites facilitating sex trafficking or other criminal activity. Portman's bill would strip those protections from sites that knowingly play a role in sex trafficking and allow those sites to be prosecuted under state criminal and federal civil laws.
Tech industry groups oppose the measure, saying it would open online platforms to lawsuits, and that it could worsen sex trafficking.
California Attorney General Xavier Becerra, a Democrat who testified before the committee, said the bill would enable states to go after online sex traffickers.
"You could give the federal Department of Justice a much larger budget so they wouldn't have to pass on trying to prosecute all of the various cases throughout the 50 states and all the territories," Becerra said. "But they can't go after everybody."
Abigail Slater, general counsel for the Internet Association — a trade group representing companies like Facebook Inc. and Google Inc. — told the committee that most websites and tech firms already take steps to stop sex trafficking and other crimes from occurring on their platforms, often working with law enforcement. She took issue with a provision of the bill that specifies "knowing conduct."
Eric Goldman, a professor at Santa Clara University of Law, said the wording of the knowing conduct standard could push websites to abandon efforts to police their platforms. He suggested that sites might stop their efforts to purge sex trafficking and other criminal activity from their platforms to decrease their knowledge of any such wrongdoing in an effort to mitigate the potential for lawsuits.
"When we talk about knowledge generally, sites will take a number of steps to either reduce their knowledge, which means they'll turn off certain sections on their websites, or they'll adopt filtering to filter out more than the legal violation," he told the panel. "Or, they will simply decide, 'We will do nothing, and therefore we could not possibly have knowledge of anything.'"
Some of the lawmakers pushed back on the assertion from industry groups that the measure would weaken online liability protections and free speech.
"It would not, as some claim, take a sledgehammer to the internet," ranking member Sen. Bill Nelson (D-Fla.) said during his opening statement.
Sen. Ron Wyden (D-Ore.), one of the original sponsors of the Section 230 provision when he was a congressman, expressed support for maintaining the liability protections for websites.
He said at Tuesday's hearing that one of the main focuses of Section 230 is to help websites, especially startups, "hire engineers and developers and designers before they went out and hired a team of lawyers." The way to crack down on online sex trafficking, he said, is to provide resources to the Justice Department and other federal agencies to pursue criminals online, rather than stripping websites of their liability protections.
"I take a back seat to no one, no one in this Senate, in the fight against sex trafficking," Wyden added in a statement to the committee. "I just believe that the legislation being considered today is the wrong answer to an important question."