Green Initiatives by U.S. Companies Aren't Registering With Most Consumers
But young adults are more aware of renewable energy purchases by certain corporations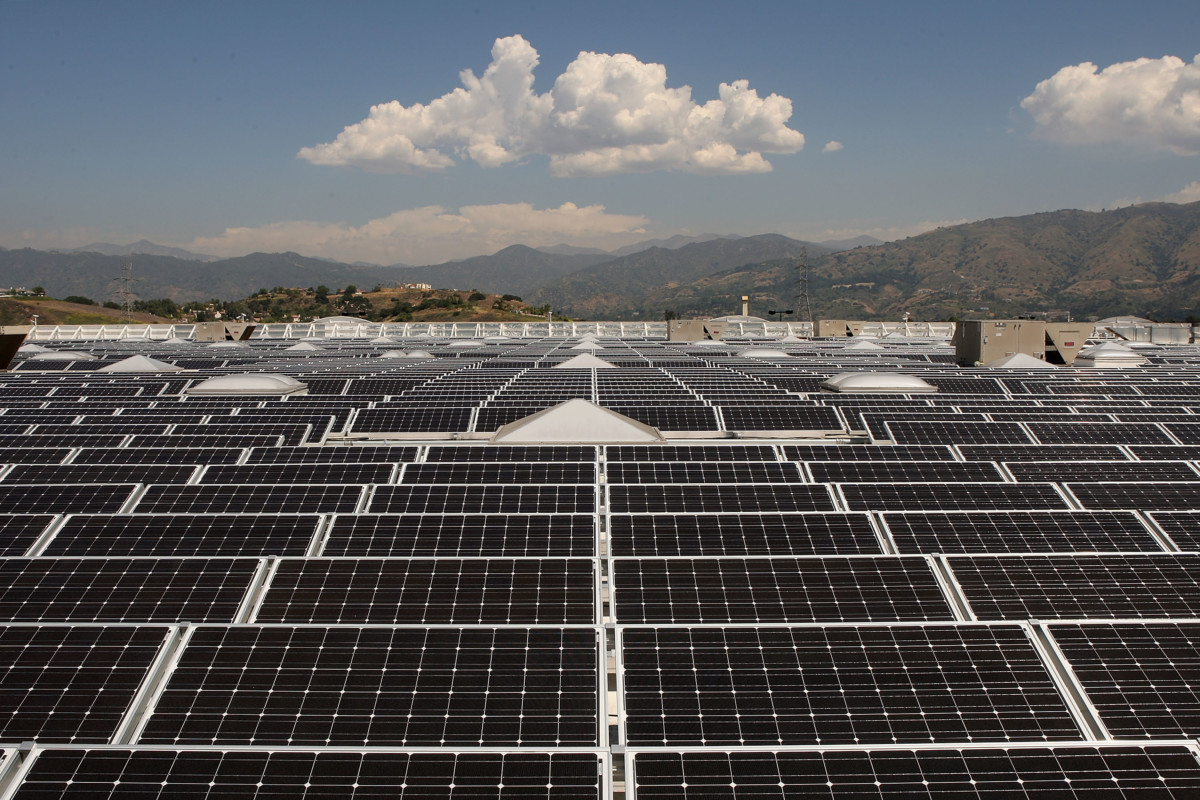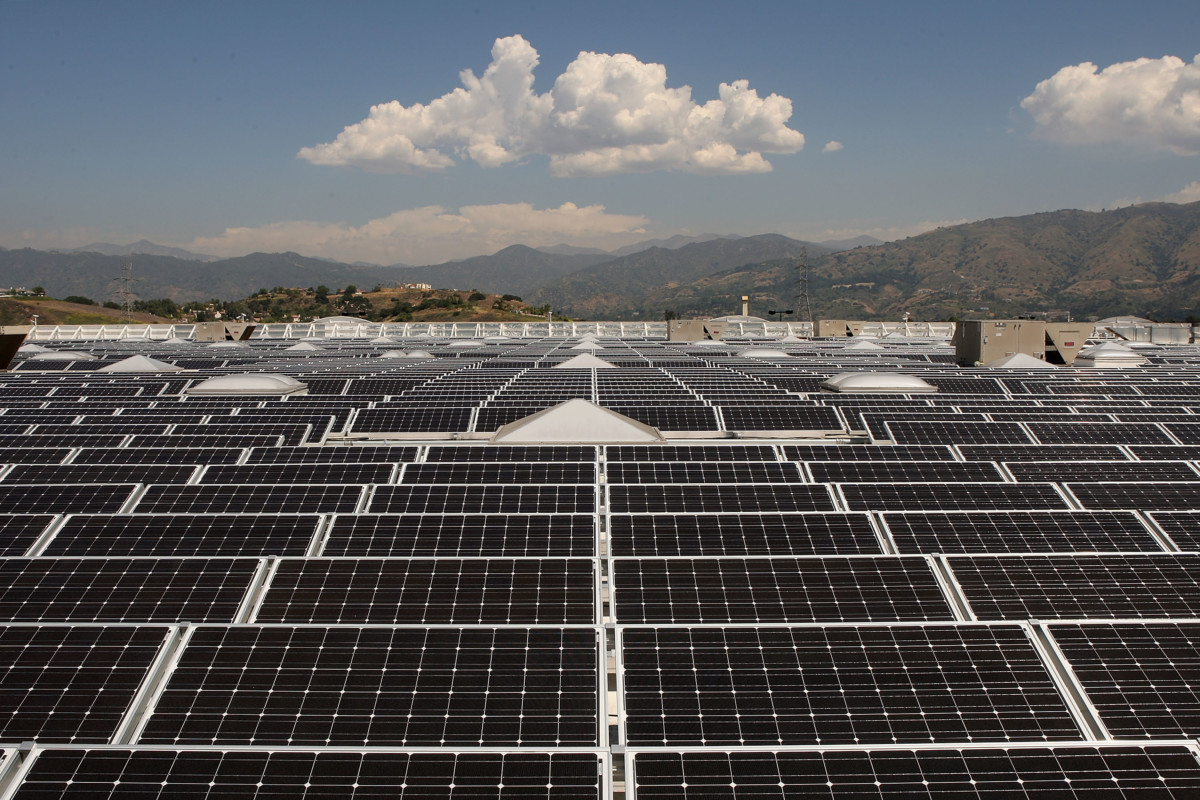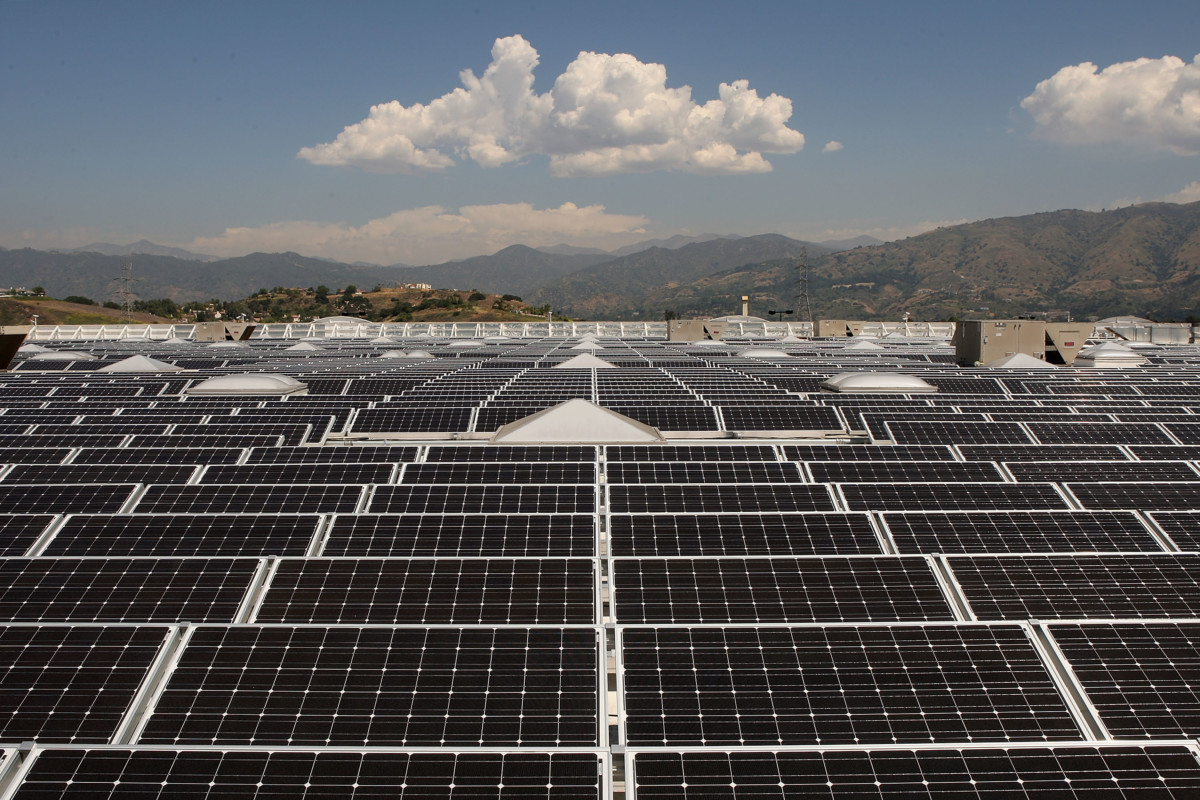 Google and Facebook are among major U.S. companies that have been publicizing their use of renewable energy and other sustainable practices, but a new Morning Consult poll shows consumers often aren't aware of those efforts, despite saying they favor environmentally friendly businesses.
The Dec. 8-11 survey of 2,202 U.S. adults found that 63 percent of respondents said they had heard either "not much" or "nothing at all" about Google Inc.'s purchase and use of renewable energy. Those figures rose to 67 percent for Amazon.com Inc., 68 percent for Wal-Mart Stores Inc., 69 percent for Facebook Inc. and 70 percent for Microsoft Corp. These five companies are among the top corporate purchasers of renewable energy in the United States.
At the same time, 58 percent of adults under the age of 30 said they had heard either "a lot" or "some" about Google's renewable energy-related practices. Forty-eight percent in that age bracket said the same about Amazon, Facebook and Microsoft, and 49 percent for Wal-Mart. Among all age groups, awareness of such practices ranged from 31 percent to 37 percent for the five companies.
The nationwide survey has a margin of error of plus or minus 2 percentage points.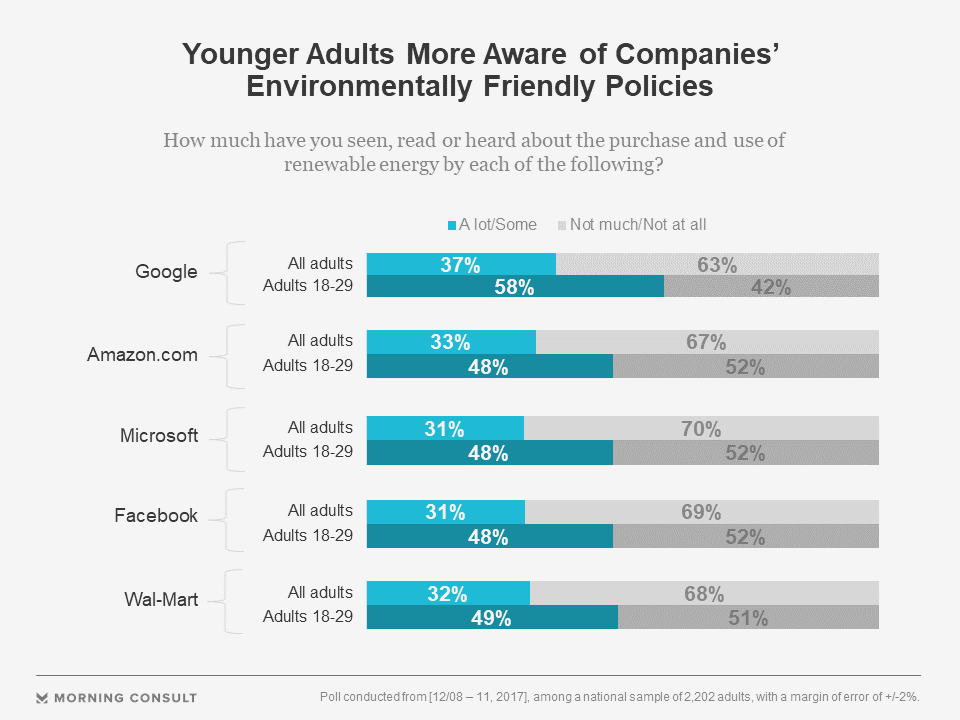 After President Donald Trump announced on June 1 his intention to withdraw the United States from the 2015 Paris climate accord, all of the aforementioned companies signed the "We Are Still In" pledge to pursue the targets established by the international agreement. Facebook, Google, Microsoft and Wal-Mart had already announced plans before 2015 to buy renewable energy, according to the Business Renewables Center, a platform that tracks corporate purchasing of off-site renewable energy.
The companies go beyond greening their own operations. Microsoft provides free tools like the Water Risk Monetizer, which calculates water-related risks for organizations, and Wal-Mart launched a global project in 2016 to encourage suppliers and organizations to lower their greenhouse gas emissions in the supply chain.
Greater awareness of environmentally friendly policies among young adults can be explained by the companies' use of social media to promote their sustainable practices, according to Gil Jenkins, vice president of communications at the Washington-based American Council on Renewable Energy.
He said in a phone interview Wednesday that while Google was doing a good job of publicizing its practices through mainstream and social media, a news article doesn't make a lasting impression on a consumer.
The lack of overall awareness among consumers contrasts with the share of U.S. adults in the poll who said they value sustainability policies — 69 percent said they would be more likely to purchase a product or service from a company that has environmentally friendly practices.
A poll in September, after Hurricanes Harvey and Irma hit the U.S. Gulf Coast and the Caribbean, found that two-thirds of registered voters, including 57 percent of Republicans, said they were concerned about "climate change and the impact it's having on the U.S. environment."
"Americans are clearly passive environmentalists," Karlyn Bowman, a public opinion analyst with the American Enterprise Institute in Washington, said in a phone interview. "They certainly like the idea of companies doing things to benefit the environment, but it's not surprising that their awareness — most people's awareness of what companies are actually doing — is pretty low."
Microsoft's sustainability policy director, Michelle Patron, said by email Wednesday that as the company plans to increase its purchases of renewable energy, it expects consumer awareness of its sustainability efforts and investments will continue to grow.
Customer awareness of Microsoft's commitment and investments are critical to "catalyzing greater change," she said.
Wal-Mart and Amazon did not respond to requests for comment. Google and Facebook declined a request for comment.
Jenkins said that one way that Amazon, Google, Microsoft, and Wal-Mart could better market their sustainable policies is through product packaging. He pointed to the packaging for Procter & Gamble's Tide purclean detergent, which states that the formula is made with 100 percent renewable electricity.
"I think as more brands begin to emphasize their investments on package and product marketing, you'll see those recognition numbers pick up," Jenkins said. "And I think those brands will continue to be rewarded as a result."
Bowman was skeptical that consumers will pay close attention to sustainability messages from individual companies, especially when it's about positive change instead of environmental foibles or scandals.
"It's hard to expect people to pay that close attention to advertising or mission statements," she said.