Amazon vs. Google in the Arms Race over Voice-Enabled Commerce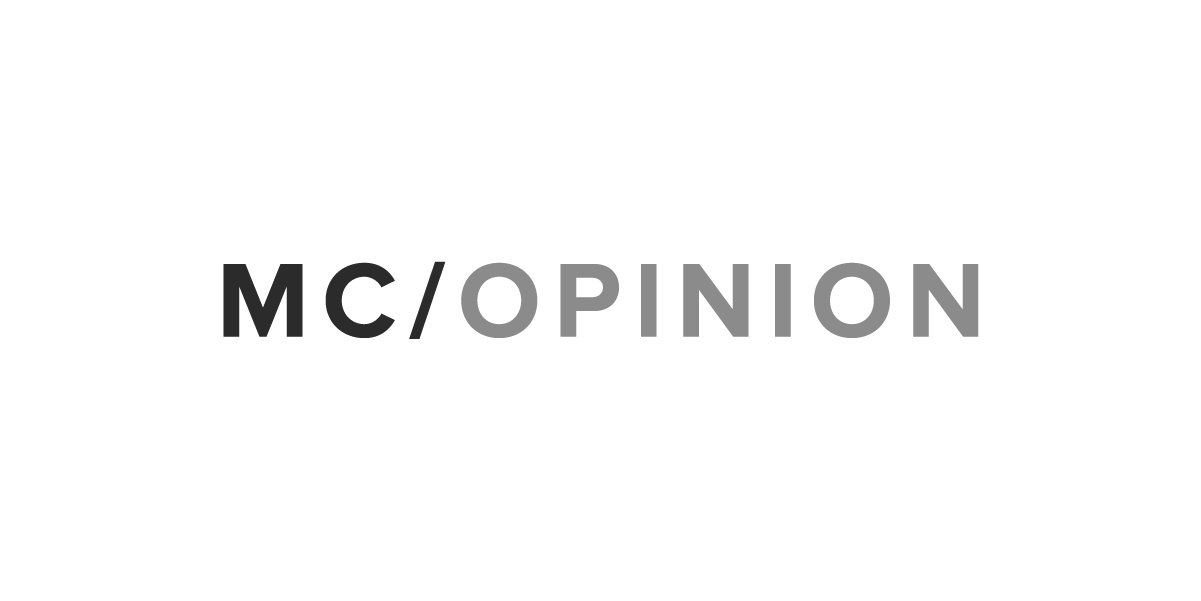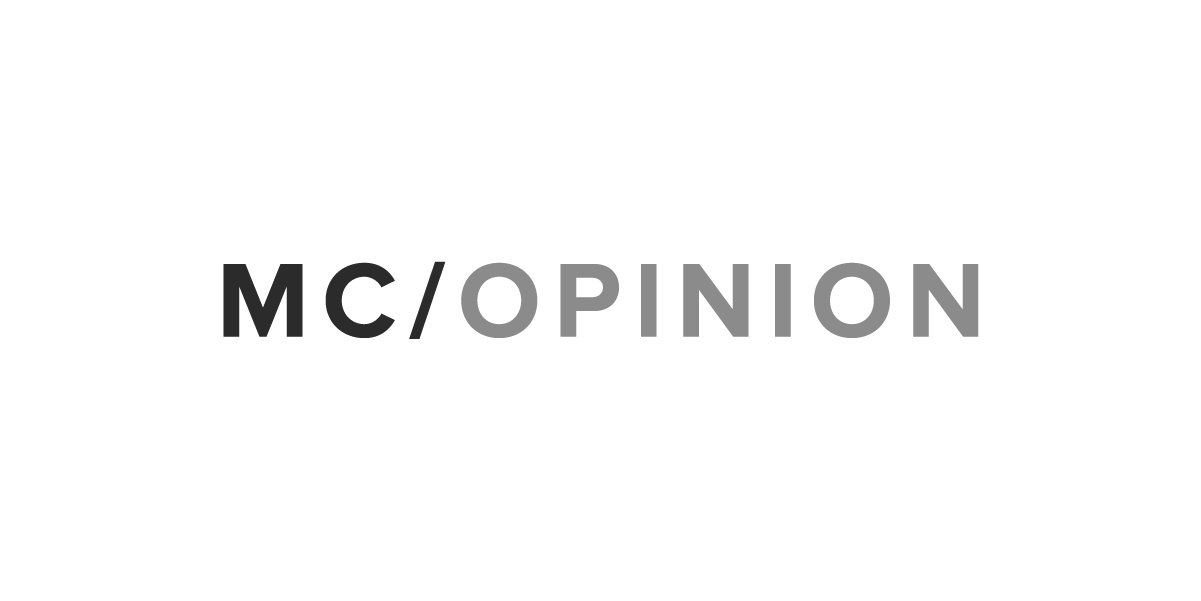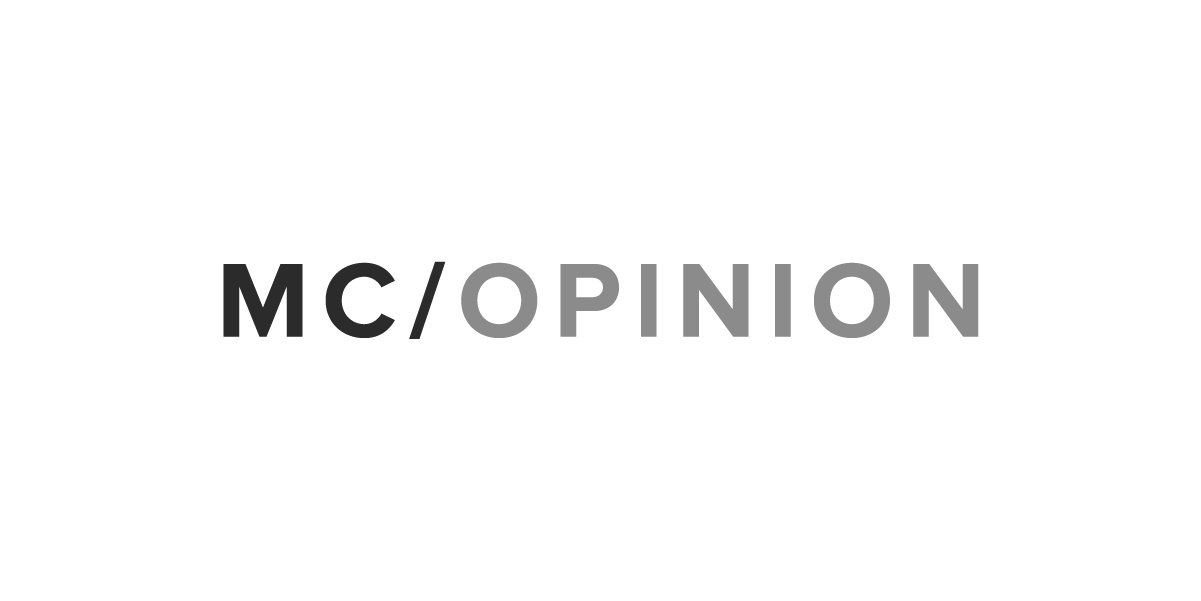 Thirty-five million Americans now talk to a device like Amazon Echo or Google Home. What are they saying? The world is changing from mobile to voice. This goes far beyond simple voice-texting. The trend is having a dramatic impact on human behavior and business strategy. With the landmark acquisition of Whole Foods by Amazon, and the Wal-Mart/Google partnership inked, the arms race over voice-enabled commerce is escalating and the future of global commerce hangs in the balance.
Alexa's in Charge – For Now
Amazon Echo/Alexa owns 71 percent of the market at the middle-of-the-road price point of $180. Google Home, a less expensive option at $130, has 24 percent. Amazon Echo pioneered the smart-speaker market and has maintained dominance to date. Amazon's commitment to data gathering has helped the company learn more and more about its customers, enabling it to adapt to changing customer shopping habits and provide shoppers with a better, more personalized, online ordering experience.
Amazon's recent purchase of Whole Foods for $13 billion will help it gain a foothold into the Wal-Mart perishable food business — and another opportunity to leverage conversation-based transactions. The acquisition will also allow it to seamlessly integrate its data with Whole Foods' data. In fact, 65 percent of Whole Foods shoppers are Amazon Prime members. This overlap will likely dictate Amazon's next acquisition.
But Google has All the Right Stuff
Amazon measures everything and uses analytics to optimize all aspect of its business, Eli Portnoy, CEO of Sense360 and a former Amazon employee, recently told CNBC. But that may not be enough.
Wal-Mart, long dominant in perishable foods, is the sleeping giant who woke up with the Amazon purchase of Whole Foods. Google and Wal-Mart now had no choice but to announce their alliance. It was an aggressive counter attack.
As of Oct. 4, Wal-Mart customers can now hands-free shop more than 2 million Wal-Mart items through the very affordable $49 Google Home Mini. Buy it from Wal-Mart and you also receive a $25 coupon when you link your Wal-Mart account to Google Express. Further improving the Google/Wal-Mart marriage, Wal-Mart spent $3 billion to acquire Jet.com which grew its online sales 60 percent.
By linking their accounts, Google now has access to previous customer purchases at Wal-Mart stores, on Walmart.com and Jet.com. Wal-Mart customer purchase history will definitely improve order accuracy. This will streamline and simplify voice-enabled transactions with Wal-Mart, Jet and Google.
So Who Wins?
The two best of breed players, Amazon and Wal-Mart continue to make strategic moves and counter moves. Other food retailers will inevitably partner with other technology players like the $349 Apple HomePod. It's not a stretch to believe that Kroeger may partner with Apple or Safeway may choose Microsoft.
While the top two virtual assistants Amazon Echo and Google Home have similar voice-enabled functionality, each has strengths and weaknesses. Right now, it seems that the Amazon Echo and its smaller Echo Dot have the early lead. Whole Foods customers have an average disposable income of approximately $1,000 per month and Alexa understands purchase history with experience and insight into user preferences. Amazon has access to all of Whole Foods customer data for predictive analytics.
They will — with your permission — begin shipping items you need, before you even order them.
Google Home and most importantly the $49 Google Home Mini are developing the ability to mine Wal-Mart and Jet purchase history at an extraordinary pace. Combining existing intelligence with what the fast selling Mini hears live, may prove enough to launch it past the Amazon Echo. One significant advantage is that the Google assistant lives not just in Google Home, but also on Android smartphones.
For now, Amazon Echo's functionality has proven itself in the mainstream, but with the extraordinary growth in this sector and literally billions of dollars at stake, don't expect other big players like Apple, (who's investing heavily in competing technology), Comcast and Alibaba to remain silent on the sidelines.
Keith Wright is a professor of accounting and information systems at the Villanova School of Business.
Morning Consult welcomes op-ed submissions on policy, politics and business strategy in our coverage areas. Updated submission guidelines can be found here.