American Small Businesses Can't Afford New EPA Regulations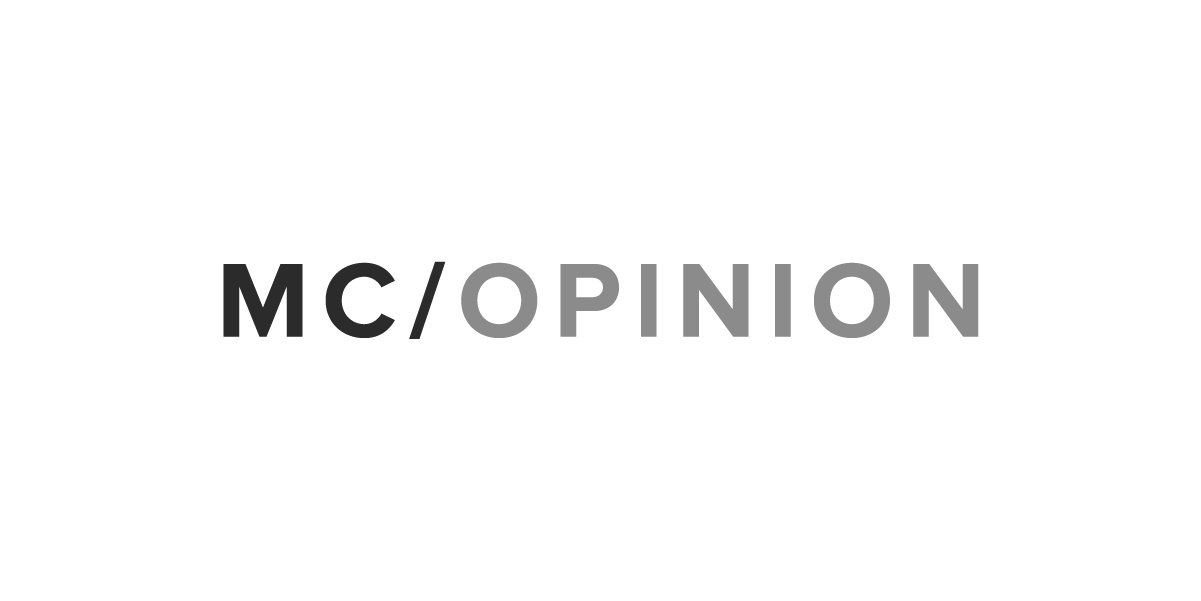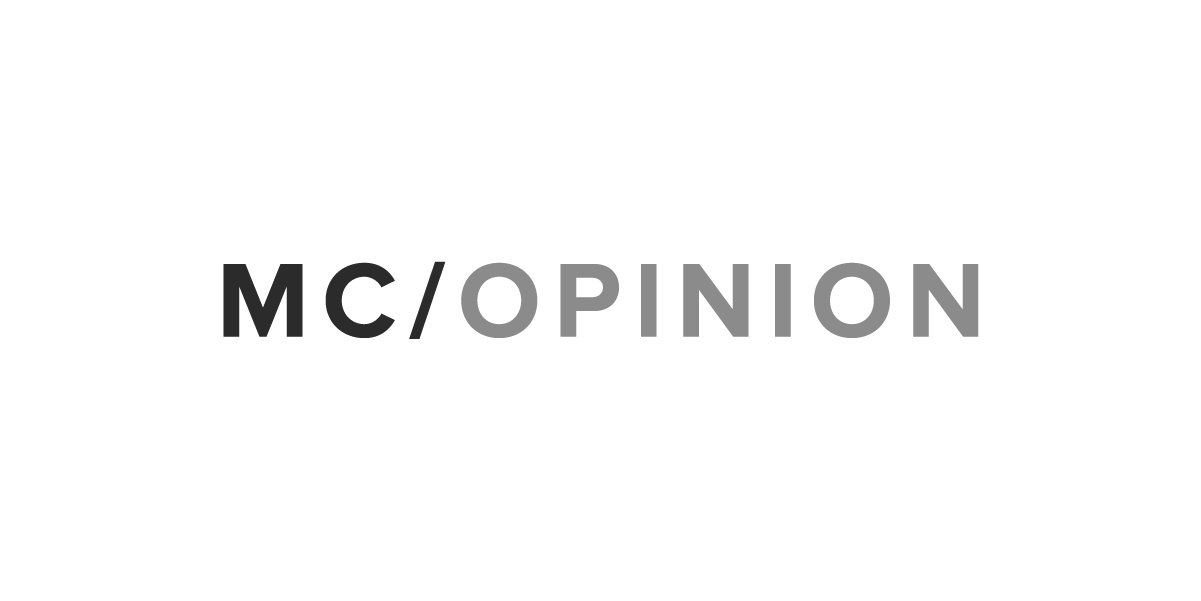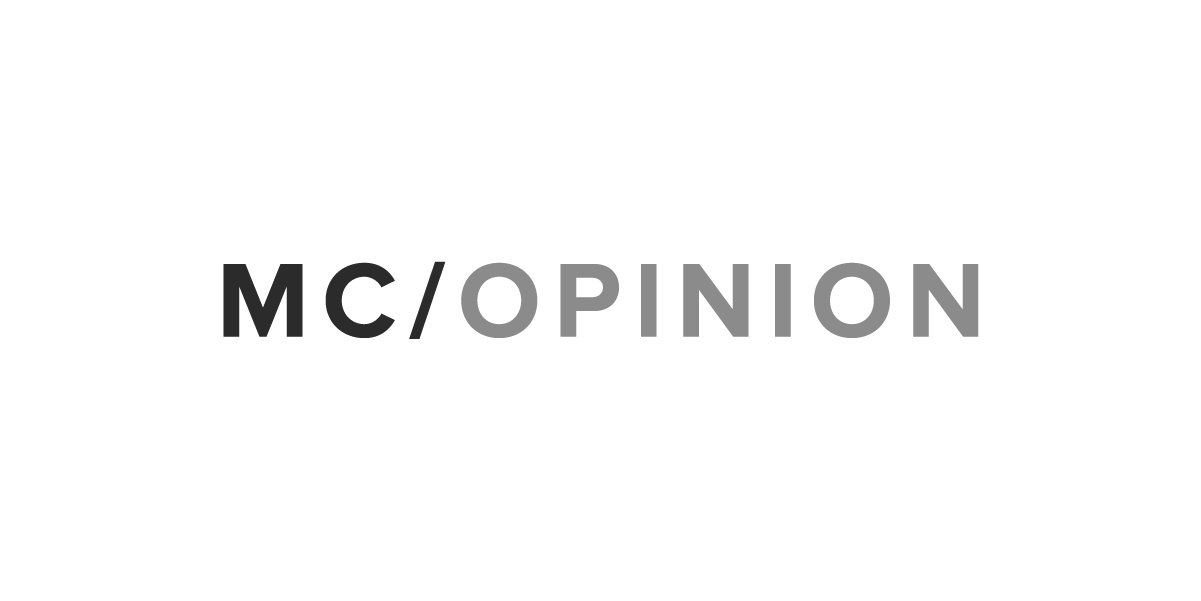 The past decade hasn't been easy for many American families and small business owners. While this year has shown promising signs of growth, the economic damage done by the Great Recession still lingers in our neighborhoods and towns. In this period of financial stabilization, American job creators need an opportunity to unleash their potential, unburdened by excessive regulation.
Thankfully, President Donald Trump has made it crystal clear that his administration will rid our nation of overregulation, putting American small businesses first and restoring earning power to our middle-class families. To this end, the Trump administration has recently signaled that it will reject a special-interest change to the Renewable Fuel Standard, a change that would threaten to rack up additional costs for small businesses, including many of the businesses I represent, in Ohio and across the country.
I've met thousands of small-business owners across Ohio and have seen how overregulation hurts business. That's why I'm concerned that special interests are pushing to change the RFS in a way that would benefit a few refiners at the expense of consumers and small businesses across the Midwest. If these interests had their way, truck stops, gas stations and convenience stores could be forced to foot the bill to comply with new, complex regulations, raising prices for consumers — something the Trump administration won't stand for.
The RFS mandates a certain amount of ethanol to be blended with gasoline on an annual basis. Currently, oil importers and refiners are responsible for ensuring the proper composition of blended fuel flows down to consumers. This responsibility is called the "point of obligation," meaning refiners are obligated to comply with annual RFS mandates. With the point of obligation at the top of the supply chain, the U.S. Environmental Protection Agency only needs to engage a handful of companies to confirm RFS compliance.
The EPA checks compliance through the Renewable Identification Number program, a credit system that verifies the blending of ethanol into gasoline. Some merchant refiners have made the business decision to purchase RIN credits to demonstrate compliance instead of investing in infrastructure to blend the fuel themselves. The EPA doesn't tell companies which path to take so long as the required volume of ethanol makes its way into the U.S. fuel market each year.
As businesses trying to turn a profit, the refiners who decide not to blend fuel themselves would prefer to cut costs on RINs and shift RFS compliance to other parties. Yet banking on a rule change in the middle of the game is no way to compete. The government will be picking winners and losers not based on quality or service, but instead based on who knows how to best deal with the EPA. Investing, or not investing, in blending infrastructure is a business decision, and one for which Ohio consumers and small businesses should not be forced to pay the price.
Industry experts, political leaders, and academics have spoken out against this rule change on numerous occasions, voicing concerns that moving the point of obligation would raise prices at the pump, inject uncertainty into fuel markets, and potentially handicap small businesses with complex regulations. The EPA itself proposed to deny changes to the RFS, saying the current structure keeps complexity to a minimum while ensuring renewable fuel reaches consumers. If the EPA backtracks on this issue, the number of obligated parties would go from roughly 200 refiners to many hundreds if not thousands of smaller businesses. The EPA isn't certain how many new businesses would be obligated to comply with the program, making the prospect of enforcement a logistical nightmare.
At a time when America's middle class is on the rebound and our economy continues to strengthen, we cannot afford special-interest rule changes that make it harder for small businesses to compete and for consumers to afford basic needs. I urge Trump and the EPA to reject changes to the RFS point of obligation and keep their promise to America's middle class.

Jennifer Rhoads is the president and chief executive officer of the Ohio Petroleum Marketers & Convenience Stores Association, whose members own and operate the majority of Ohio's 6,240 convenience stores and employ more than 103,000 Ohioans.
Morning Consult welcomes op-ed submissions on policy, politics and business strategy in our coverage areas. Updated submission guidelines can be found here.