Are We Headed for a Settlement With Opioid Manufacturers?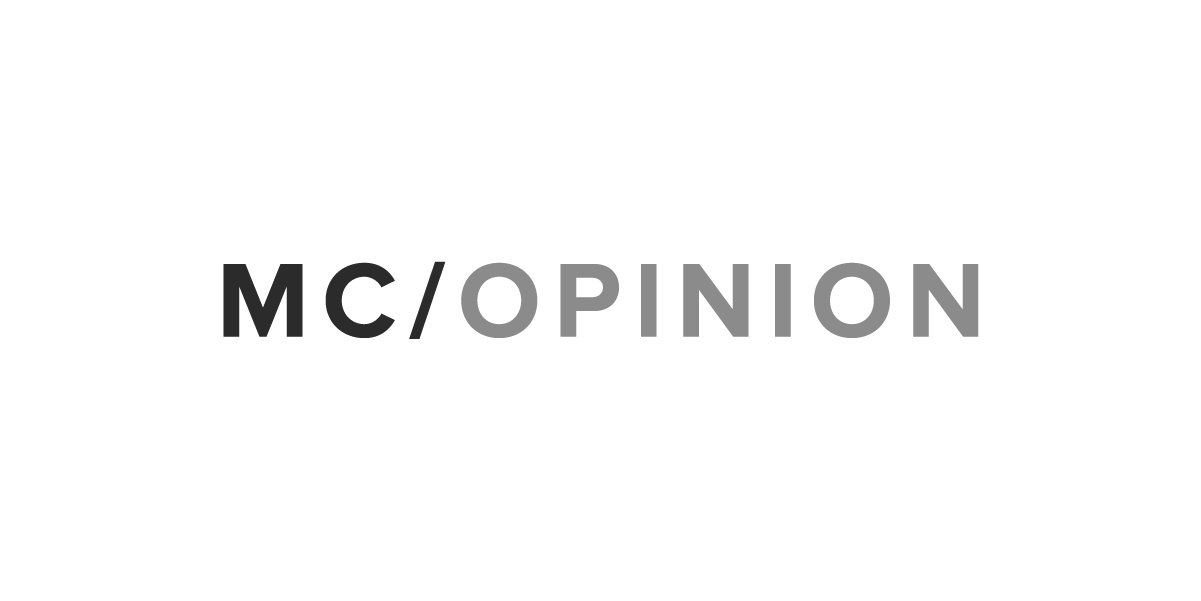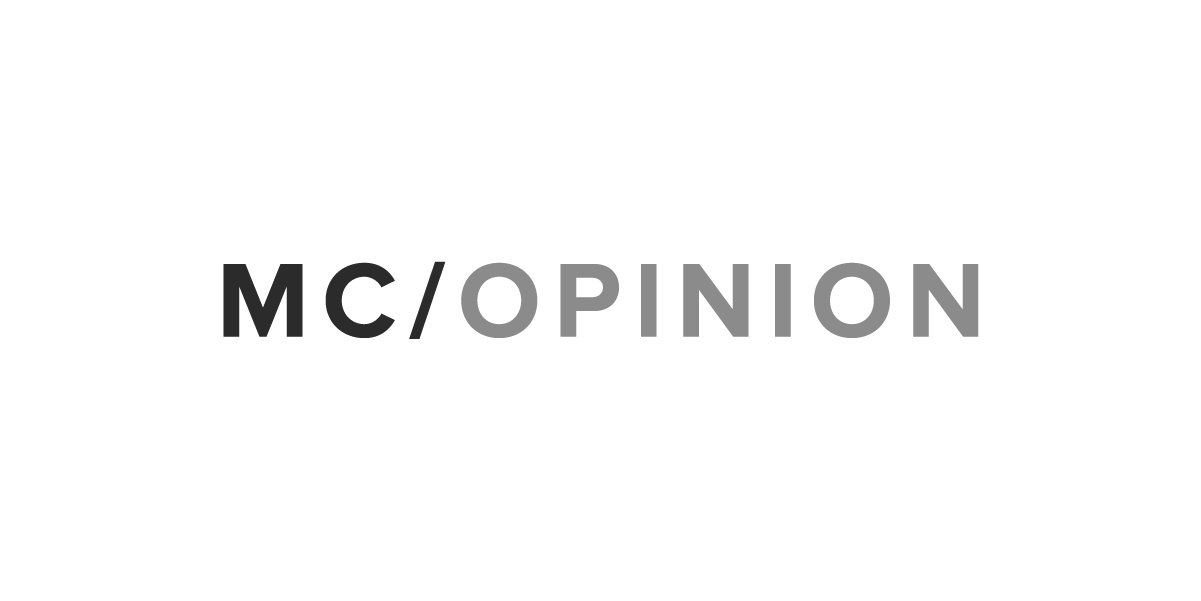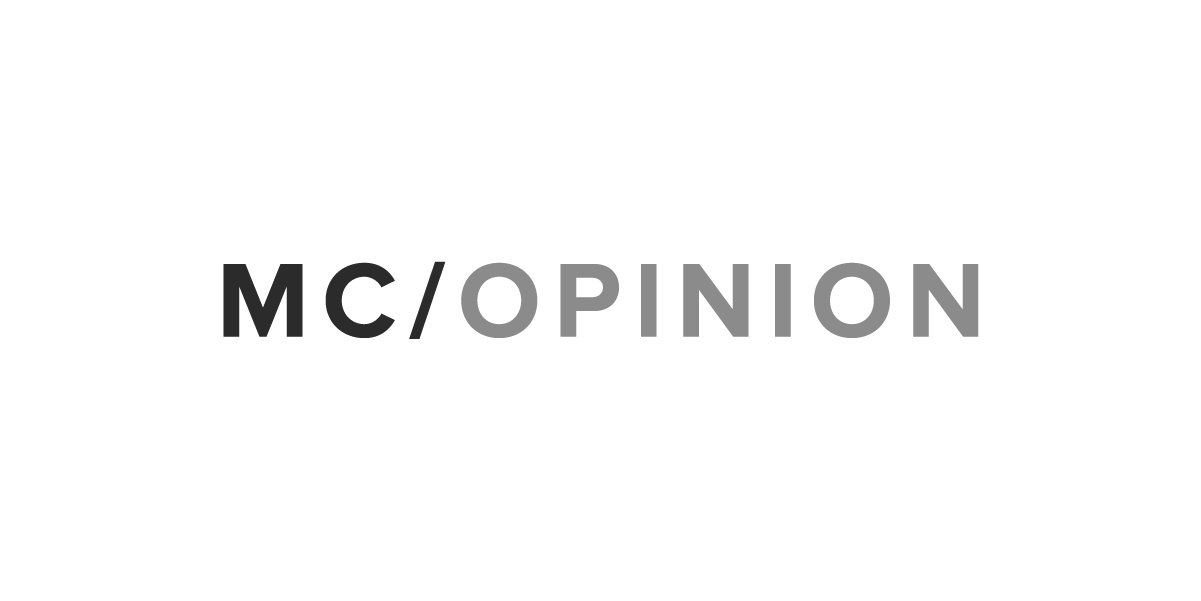 Lawsuits against opioid manufacturers continue to pile up around the country.
Elected officials who have seen their communities ravaged by addiction are pointing fingers at pharmaceutical companies; alleging that drug manufacturers inappropriately downplayed the risks of prescription opioids while overstating their benefits.
It's well-known that the plaintiffs in these cases are using the same strategy employed decades ago when the attorneys general from 46 states filed lawsuits against the largest tobacco companies. Those involved in the effort against big tobacco in the 1990s are also playing a hand in the lawsuits against opioid manufacturers today.
Given it's the same playbook and even some of the same players, one could assume the end result may also be the same – a global settlement agreement.
Those who will be charged with negotiating the terms of such a settlement should be thinking ahead about its content and how it may be implemented. Here again, the tobacco settlement may serve as a useful guide on three specific policy issues.
First, should an agreement include any restrictions on advertising and marketing for opioid products? As part of its settlement, tobacco manufacturers agreed to restrict their marketing and promotional activities, particularly those activities that targeted youth.
Drug manufacturers are already required to adhere to rules about how they promote their products. A settlement agreement could serve as the vehicle to impose additional restrictions on marketing activities for opioid manufacturers who are party to the settlement. There are already such agreements on the books in certain cities and states.
Negotiators will also need to sort through the thorny questions about funding. Who pays? How much? How long? And what could those funds be used for?
The tobacco settlement set up a complex system of funding formulas that spell out how much each company must pay and how much each state receives. In 2016, states received a combined $6.8 billion from tobacco manufacturers to help fund prevention and cessation efforts. These payments will continue in perpetuity.
Similarly, combating the opioid epidemic will require a substantial amount of funding over a sustained period of time. The dollars that go into a settlement fund could be used for a range of activities that help prevent opioid misuse, as well as treatment services.
The final report recently published by the President's Commission on Combatting Drug Addiction and the Opioid Crisis is full of ideas on how to address the epidemic, including improving access to treatments such as buprenorphine and methadone. The report also calls for a national mass media education campaign and additional research on less addictive treatments.
What the commission's report was short on were ideas on how to fund these recommendations. A global settlement agreement could help solve part of that problem the same way the tobacco settlement helped fund similar initiatives.
Finally, negotiators will need to examine whether any protections are needed to ensure settlement funds are being utilized as intended. This is especially important considering the experience with states and the tobacco money they receive.
Governors are not using all the funding they receive to implement tobacco control programs. Instead they are using these dollars to plug holes in their annual budgets.
A global settlement agreement with opioid manufacturers is far from certain, but if past is prologue, it remains a real possibility. Public officials and industry leaders will need to reach an agreement on these and other terms, the same way the tobacco settlement was negotiated thirty years ago.
Bobby Clark is co-founder of Concordis: Strategy and Analytics and previously served as a senior health policy adviser for the House of Representatives and the Department of Health and Human Services during the Obama administration.
Morning Consult welcomes op-ed submissions on policy, politics and business strategy in our coverage areas. Updated submission guidelines can be found here.