Closing the School Broadband Gap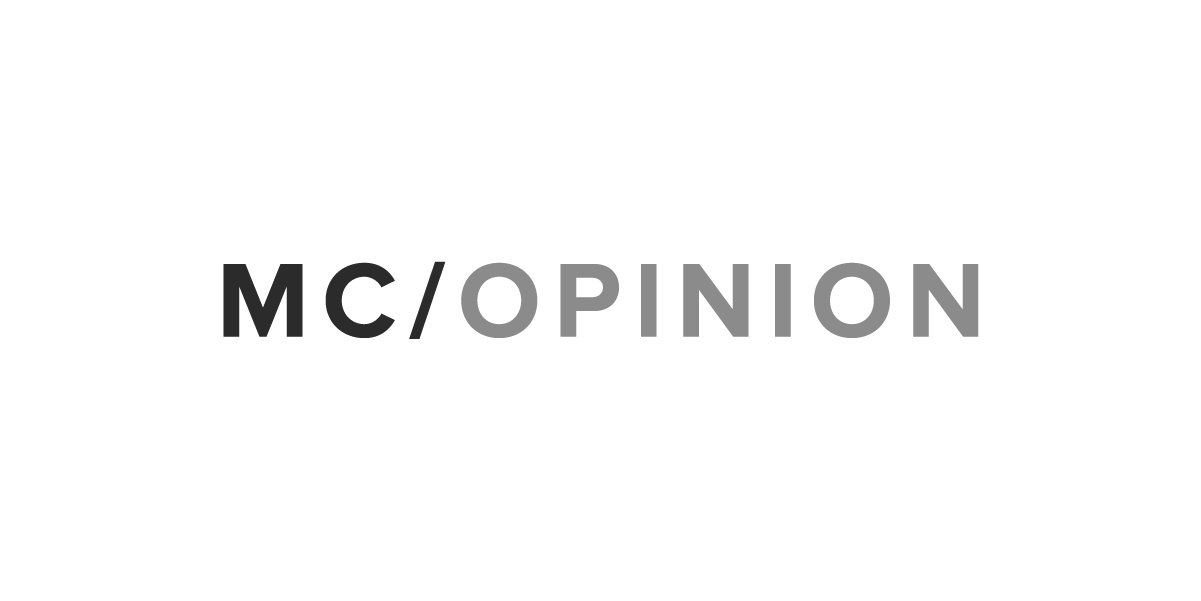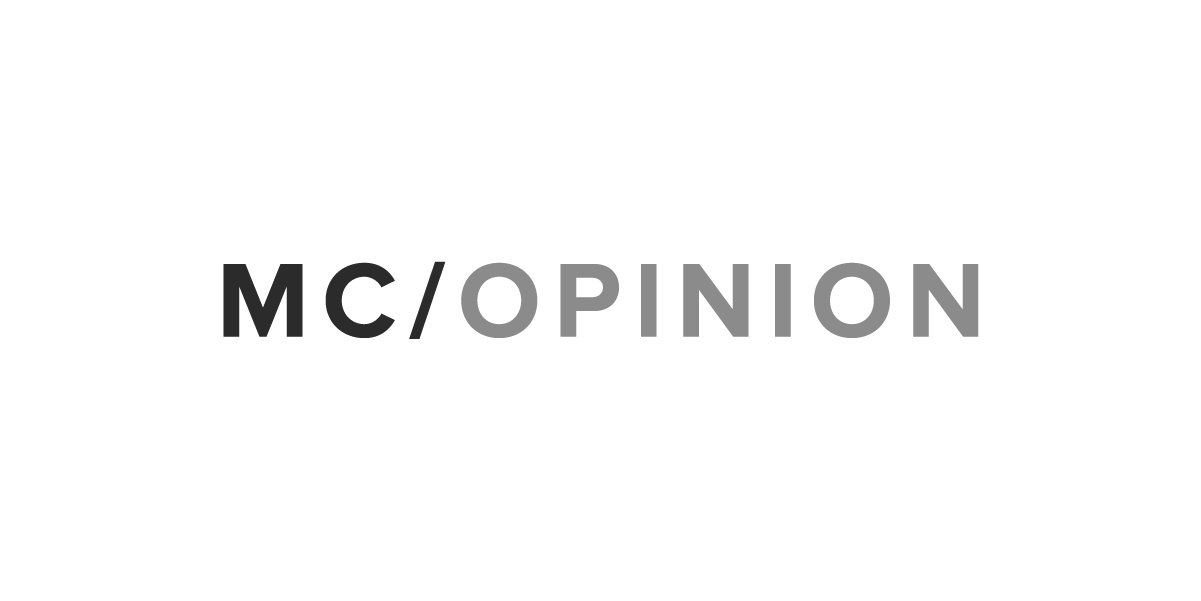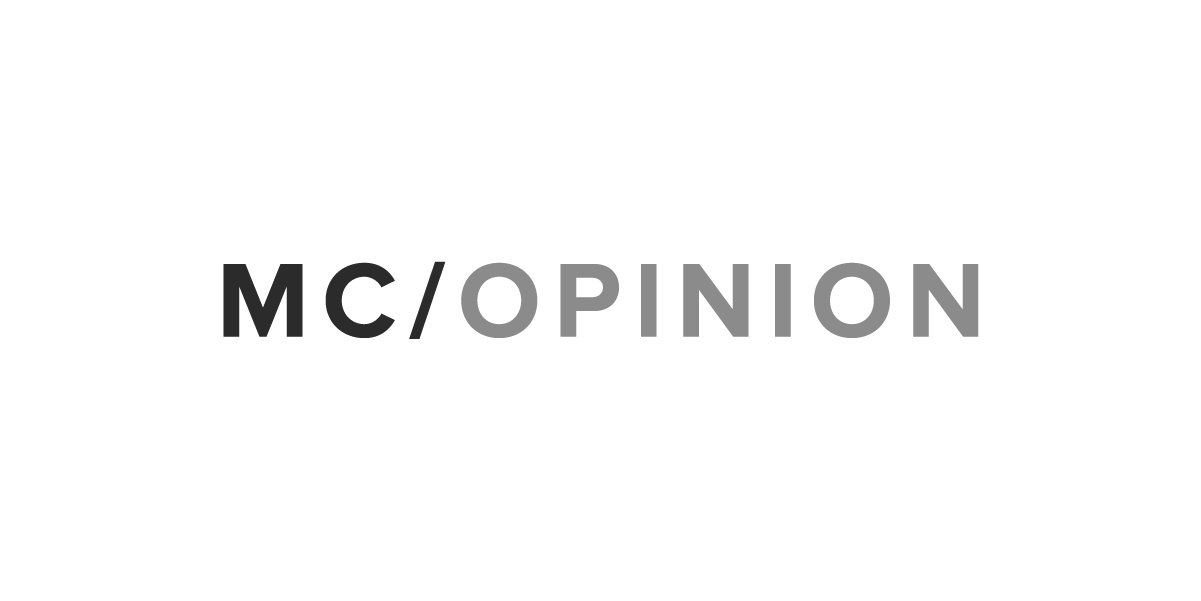 Two-hundred forty-five days.
School districts are waiting this long for the Federal Communications Commission to make decisions on the fate of funding to bring fiber connectivity to their classrooms. That's 65 days longer than the average school year. And for Woodman School in rural Montana, it means another school year that students must be bused to a neighboring district for assessments because high-speed internet access is not an option.
The 34-student schoolhouse was under review for 247 days before being denied, and the kids are speaking out.
"We need an education just like kids in the city. We are not being treated fairly because all schools are supposed to have the internet, even out here in the country." – Brody, Woodman School, Grade 3
"Our whole school thought we would have internet for school this year.  We have the money.  We give you the money. You give us the internet. It's that simple!" – Olivia, Woodman School, Grade 3
No school should have to wait that long to provide basic educational opportunity for its students.
In January, education organizations recognized the 20th anniversary of E-rate—the FCC program that has connected 39 million students to the broadband they need for the jobs of tomorrow. We've come a long way, but we also need to address the emerging red tape that is stalling our students' learning progress.
Unless there is a focused commitment to make sure schools can proceed with planned fiber projects, nearly 750,000 students — mostly in rural areas — will be left on the wrong side of a digital divide, disconnected from the same learning opportunities as students in other regions. These learning opportunities were once luxuries in classrooms, but they are now vital for college and career readiness. Already, 50 percent of jobs require some digital skills. By the end of the decade, 77 percent will require technological skills. Our students will not be ready for what tomorrow brings if we don't equip their schools with the broadband infrastructure they need.
Four years ago, the FCC made critical changes to modernize the E-rate program, which enabled schools to put Wi-Fi in every classroom and bring "future-proof," high-speed fiber connections to every school building. Since then, 46 governors committed to closing the school connectivity gap. And 18 of these governors provided $200 million in matching funds to advance the broadband infrastructure investment in their states.
Unfortunately, work to leverage this funding has been hampered by poor implementation of good rules by the Universal Service Administrative Co., which administers the E-rate program on behalf of the FCC. The fiber projects that are needed in over 2,000 under-connected schools are being delayed and denied at an alarming rate.
"Our expectation was that through a combination of funds from E-Rate and House Bill 390 … we would be able to offer our students educational opportunities the majority of American students take for granted. I never expected it would be the USAC that put a stop to our broadband build," said Erin Lipkind, superintendent of schools for Missoula County, Montana.
In 2016 and 2017, nearly 30 percent of these projects were denied E-rate funding, compared to less than 4 percent of E-Rate applications overall. And as of today, 23 percent of 2017 fiber construction funding requests are still pending — nine months after being applied for.
DeSoto County Schools — a rural district outside of Tampa — was denied E-rate funding in 2016 for a fiber construction project because of an inconsistent rule. The district provided clarifying information about their request for proposal, but the FCC still denied the project, claiming a timing violation.
When minor technicalities like this can stall projects for two years, nobody wins. Students are left without the broadband they need for college and career readiness; teachers miss the opportunity to adopt digital learning pedagogy in their curriculum; and service providers cannot deploy broadband to communities that need it most.
The FCC can lead the way to digital equity in our nation's schools by rolling back the red tape and rolling out the red carpet for fiber construction. FCC Chairman Ajit Pai has said this E-Rate program is worth fighting for and declared that closing the digital divide is his number-one priority. To accomplish that, USAC needs to ensure the current modernization rules are implemented as efficiently as possible, so vital fiber projects can proceed this school year.
We made it a priority to strengthen the E-rate program six years ago. The program was modernized for the broadband needs of today. And now, we need USAC to finish the job.
Evan Marwell is the founder and CEO of EducationSuperHighway.
Morning Consult welcomes op-ed submissions on policy, politics and business strategy in our coverage areas. Updated submission guidelines can be found here.