Don't Give Predatory Payday Loan Practices the Green Light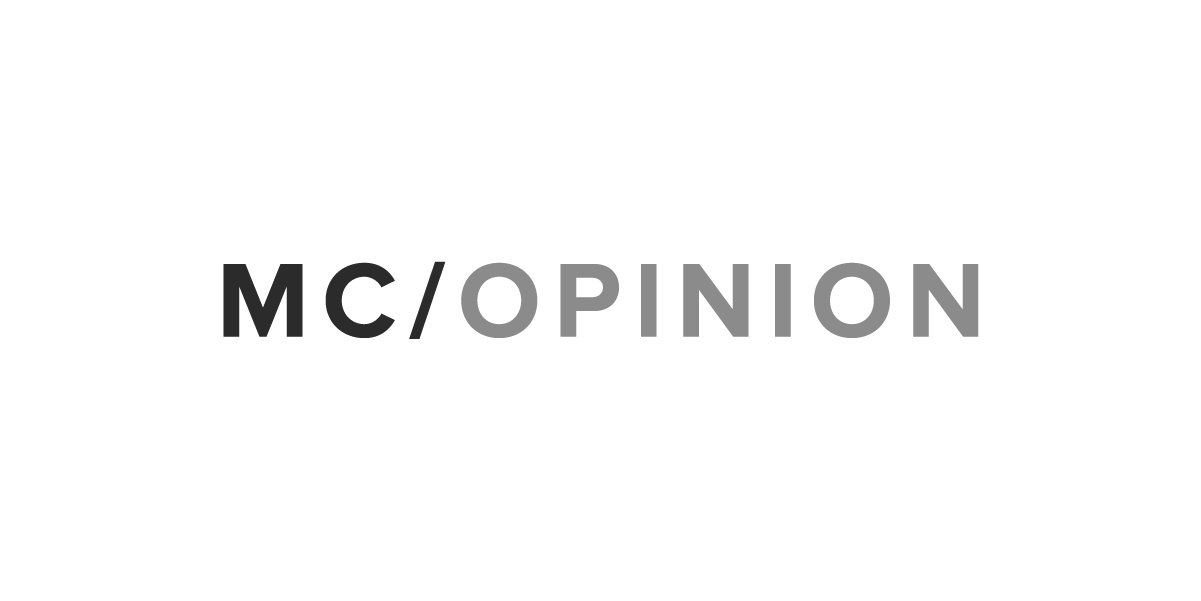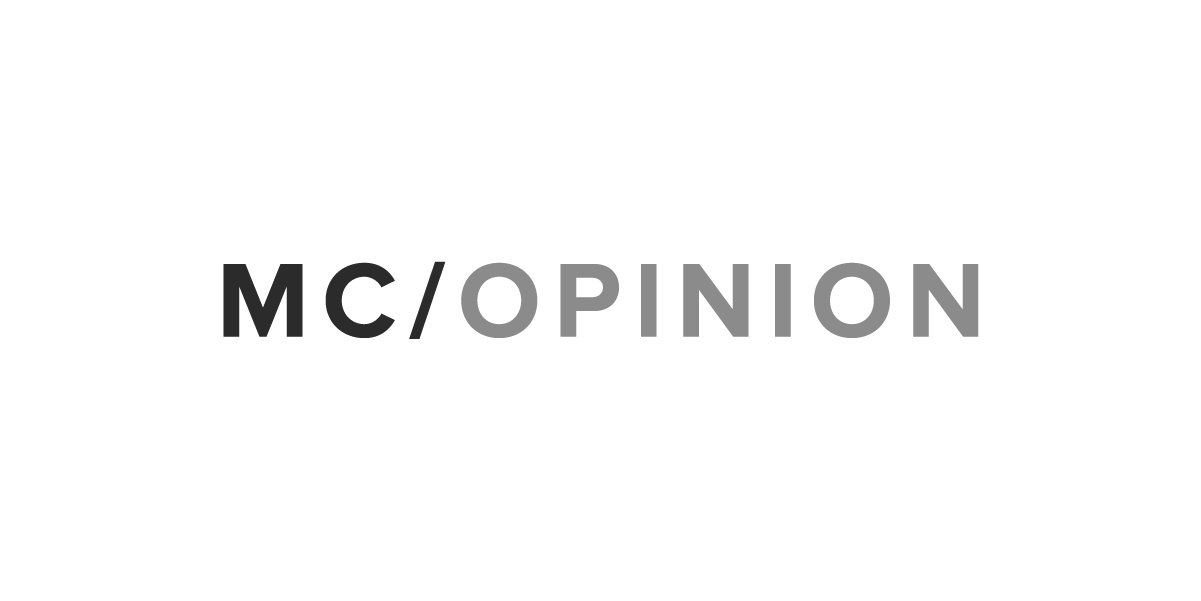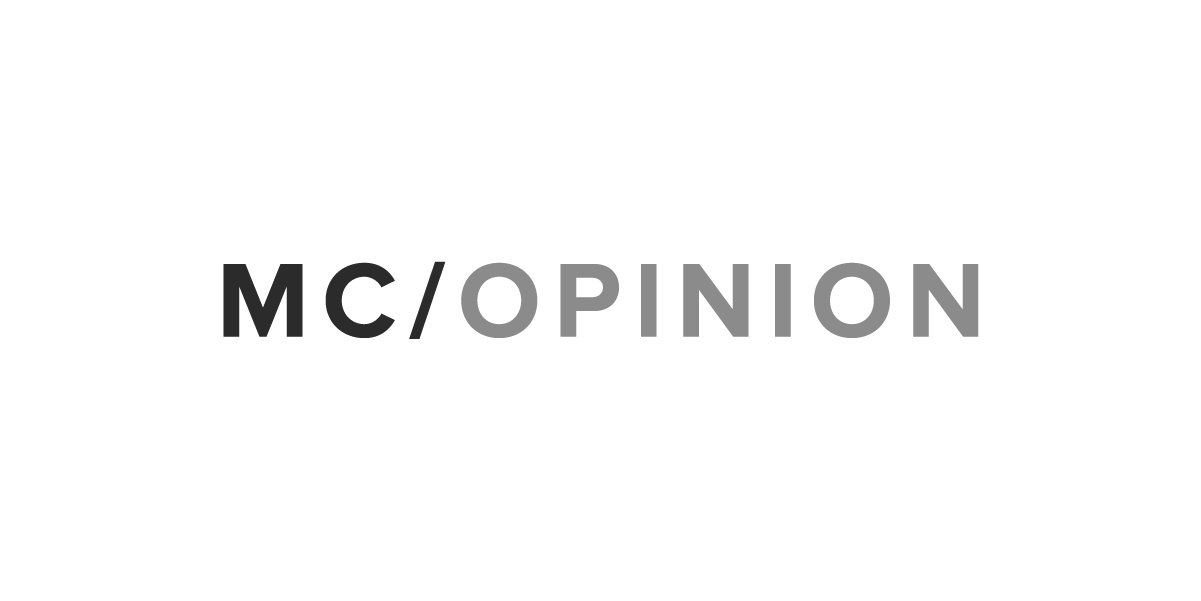 For many struggling borrowers, payday loans provide temporary relief but quickly turn into a bigger financial headache.
Most consumers who take out payday loans find themselves stuck on a perpetual borrowing cycle because they're unable to pay off their loan in full when payment is due. They have no choice but to renew their loans over and over again, paying fees each time without reducing their original balance.
Last year, the Consumer Financial Protection Bureau adopted new rules that would make lenders do more to help ensure borrowers can afford payday loans and auto title loans that require them to repay all or most of their debt at once. But after Mick Mulvaney took over as acting director of the CFPB, he announced plans to reconsider these protections, prompting concerns that they will be watered down before they go into effect.
The rules are also facing a challenge by opponents in Congress who want to repeal them altogether. Repealing these reasonable protections would be a big mistake and leave consumers vulnerable to falling further behind and deeper in debt.
The CFPB's rule targets the most abusive short-term lending practices to protect consumers, while paving the way for more responsible lenders to emerge with safer alternatives. Under the new rule, lenders will generally be required to determine upfront that borrowers can pay back the amount they owe without immediately re-borrowing. Lenders will also be prevented from repeatedly debiting consumers' bank accounts without permission, which can trigger costly overdraft fees and increase the risk of account closures.
Payday lenders pose a risk for struggling families by targeting and infiltrating underbanked communities, effectively preventing other responsible lending alternatives from establishing a foothold.  Payday loans are marketed as a short-term emergency safety net for consumers who find themselves in a financial pinch and need extra cash to cover expenses.  But research by the CFPB and others has found that payday loans often trap consumers into longer term debt that can be very difficult to get out from under.
A CFPB review found that a typical payday loan carried a median fee of $15 per $100 borrowed and would come due after two weeks, which translates into a 391 percent APR. Once a person takes out that first loan, odds are high they'll come up short and end up taking out more loans.  Repeat lending is not an anomaly.  It's a feature of the payday lending business model.  According to the CFPB, nearly half of loan borrowers have at least 10 transactions a year (14 percent had 20 or more transactions a year). Most borrowers who take out a new payday loan do so on the same day the old loan is closed or soon thereafter.
Short-term auto-title loans are equally troubling, and come with the added risk of losing one's car. A CFPB analysis of auto title loans between 2010 and 2013 found that 80 percent of borrowers signed up for another title loan on the same day their previous loan was repaid. More than two-thirds of all auto title loan business comes from borrowers who take out seven or more consecutive loans during the course of a year. One in every five borrowers eventually loses their car due to repossession.  And losing a car can mean losing a job for many Americans who depend on them to get to work.
High-cost payday and auto title lenders may claim that they are providing a "safety net" to struggling families, but their business models rely on keeping people in debt. Low-income earners need support in making sustainable choices towards financial stability, not a lending model that targets communities and drains millions from their local economies. Congress shouldn't give the green light to these predatory practices by repealing the CFPB's sensible consumer protections.
Carmen Green is a state policy fellow for the Louisiana Budget Project, which monitors and reports on how public policy affects Louisiana's low to moderate income families. Kristie Wolff is the executive director of North Dakota Women's Network, which works to improve the lives of women through communication, legislation, and increased activism.
Morning Consult welcomes op-ed submissions on policy, politics and business strategy in our coverage areas. Updated submission guidelines can be found here.