Fix Federal Flood Insurance Before It Drowns the Real Estate Market and More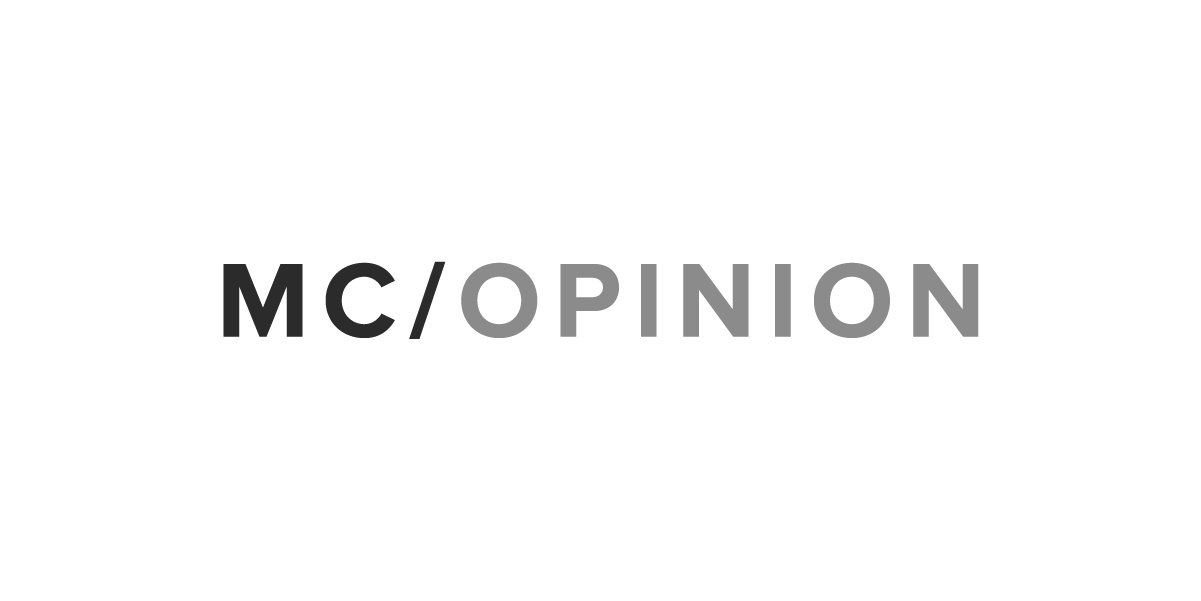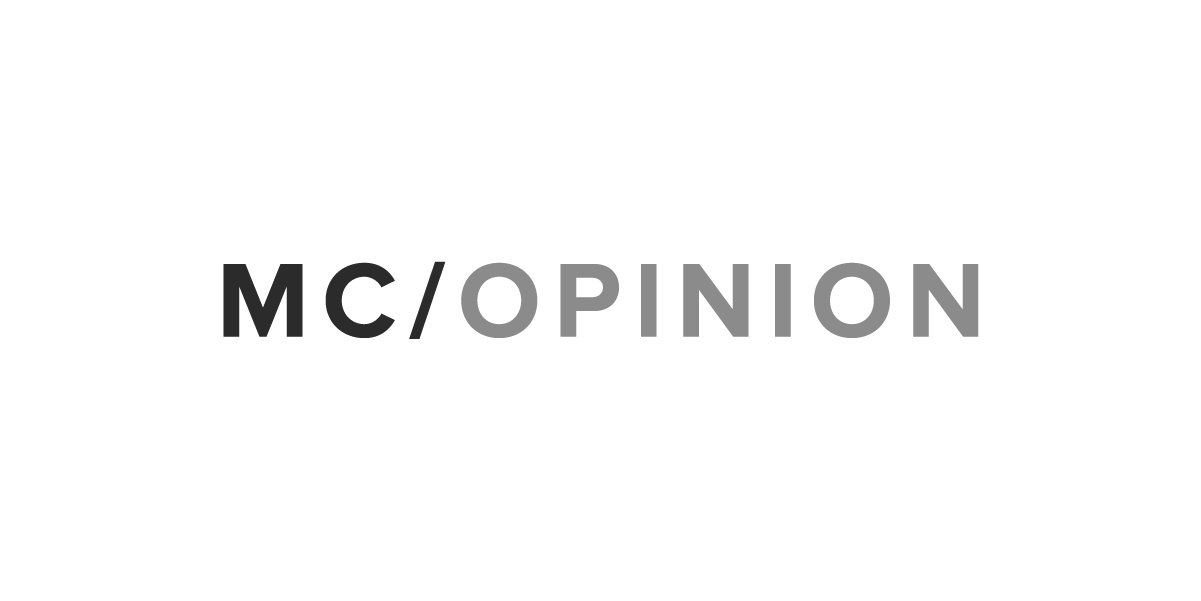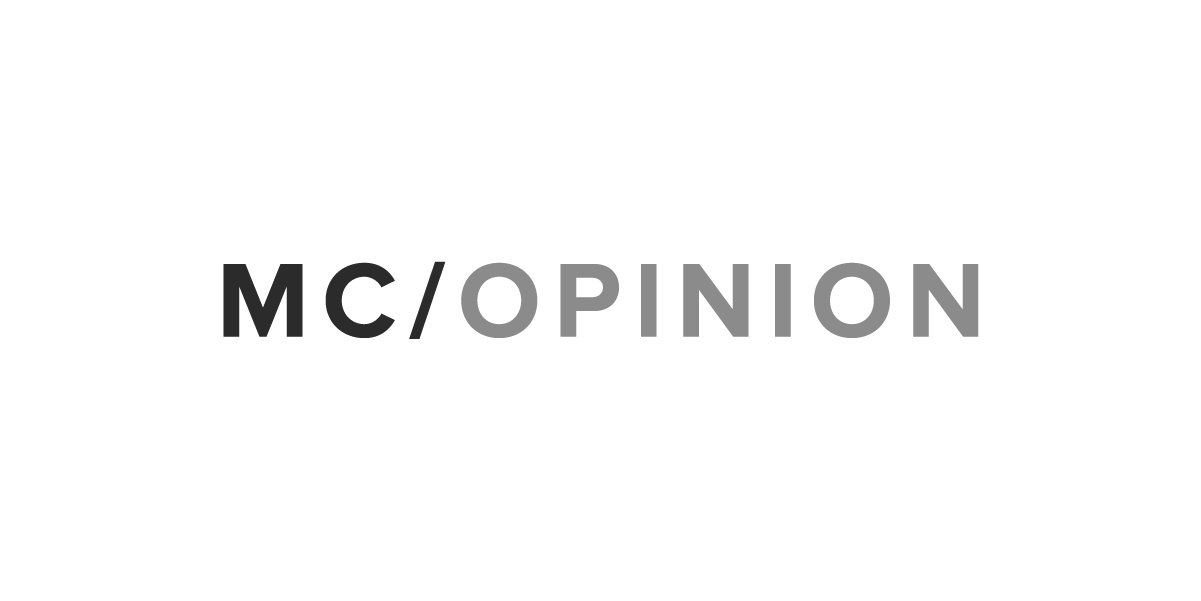 Two recent government shutdowns caused the ailing National Flood Insurance Program to lapse, leaving countless prospective property owners unable to purchase the flood insurance required to close on some homes. Fortunately, lawmakers dodged a crisis that could have negatively impacted the nation's housing market by quickly reopening the government on both occasions. But they may not be so lucky during the next shutdown.
More than 5.2 million Americans rely on the NFIP for flood coverage because it is essentially the only policy mortgage lenders can accept to meet mandatory purchase requirements. Due to inaction in the Senate, lawmakers have been forced to issue a series of short-term extensions to keep the program afloat. But the longer lawmakers juggle temporary patches to the program, the more vulnerable the nation's housing market becomes to significant disruptions.
To avoid a dangerous scenario, the Senate should advance a comprehensive legislative package that retains key provisions of the bipartisan bill passed by the House of Representatives (H.R. 2874), which would reauthorize the NFIP for five years while making critical reforms that strengthen the program's long-term sustainability.
One essential aspect of the House-passed bill is that it would clarify that property owners can use private flood insurance to satisfy the federal lending requirement. This technical correction would level the playing field for private sector competition, which can provide policyholders with more coverage options at better rates. It would also ensure that consumers have ongoing access to flood insurance, even if the NFIP were temporarily unavailable, because private insurers do not rely on the federal government to write or renew policies.
At the same time, lawmakers should build on the House provisions by requiring the NFIP to use the most modern technology and accurate risk assessment tools to update the program's outdated flood maps. More accurate mapping and granular rating system would help property owners more easily determine their actual risk of flooding. The program's flood maps must be precise tools, not best guesses, and the Federal Emergency Management Agency must work with communities to ensure they adopt new maps and address changing and growing flood risk.
It is also important that the NFIP dedicates more resources to mitigation efforts, including financial assistance for lower income policyholders, so that properties and communities can better withstand major flooding events. Studies show that every $1 spent on mitigation efforts leads to $6 in reduced future disaster costs.
Risk-reduction efforts that preserve or restore natural defenses — such as wetlands, forests, dunes, and other wildlife habitats— is often the most cost-effective way to protect communities from future flooding. Taking proactive mitigation efforts would not only save lives, but would prevent costly property damage in the future, saving money for both property owners and taxpayers.
Each day the NFIP lapses, roughly 1,330 home sales are delayed or cancelled because the program is unable to write or renew policies, while leaving lives, property and the environment at risk of severe storms. With the severity and frequency of natural disasters increasing each year and another deadline looming, the time has come for lawmakers to pass reforms that comprehensively fix the broken program.
Elizabeth Mendenhall is the president of the National Association of Realtors® and Collin O'Mara is the president and CEO of the National Wildlife Federation.
Morning Consult welcomes op-ed submissions on policy, politics and business strategy in our coverage areas. Updated submission guidelines can be found here.