Gift to Big Business: Poison Pill Riders May Be Attached to Year-End Spending Bill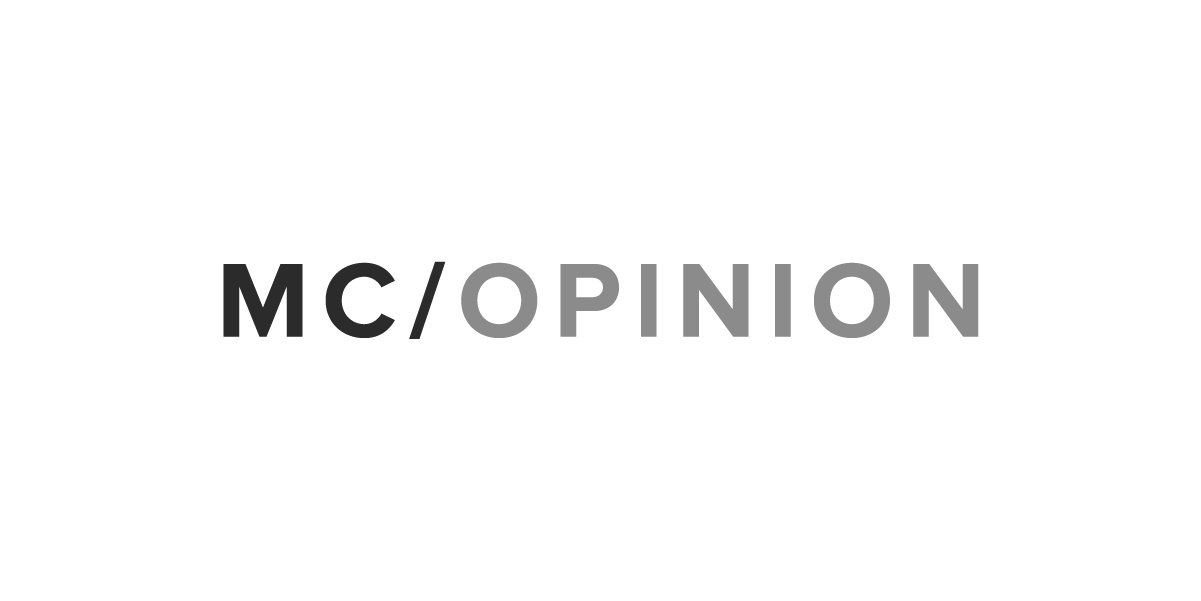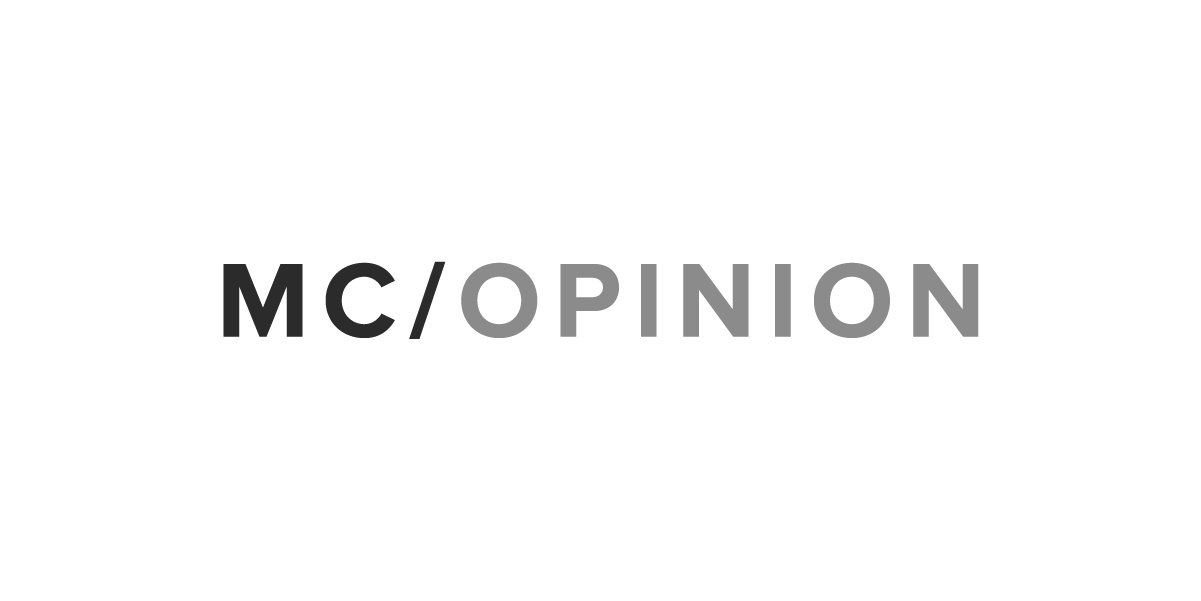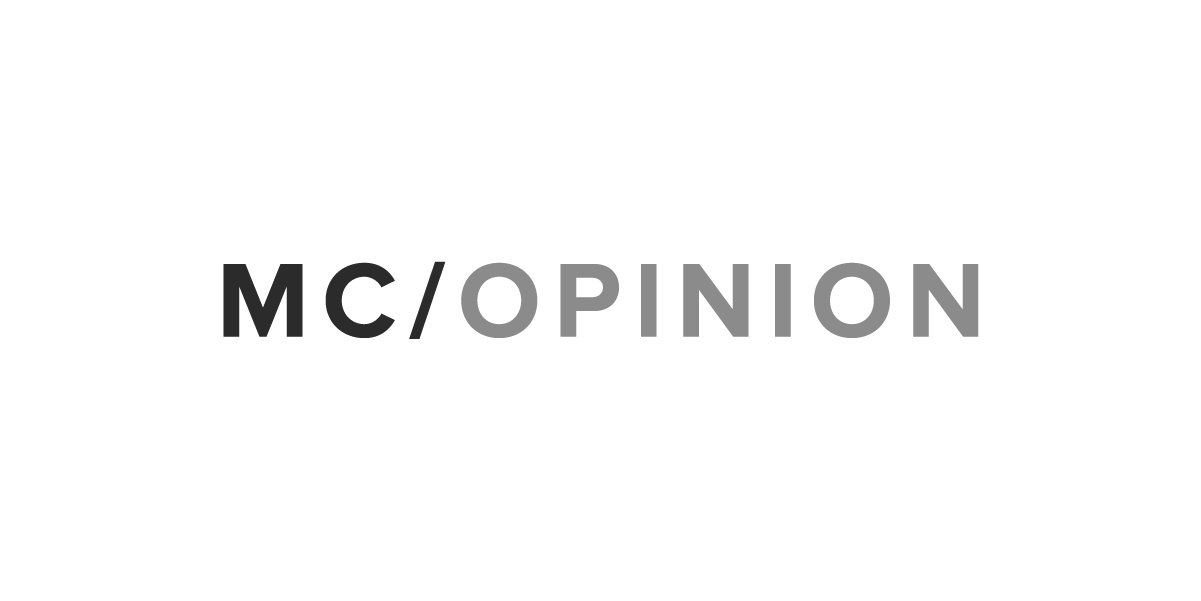 With the holidays just around the corner, Republicans in Congress are preparing to attempt to shower big corporations with gifts. This year's budget process is turning into a replay of the GOP's tax legislation: a giveaway to big corporations and wealthy donors at the expense of Main Street Americans.
Congress has until midnight on Dec. 22 to pass either another continuing resolution or omnibus legislation that funds our government for the year ahead. If Congress fails to act before then, the federal government will shut down, cutting off essential public services.
Americans deserve a budget for 2018 that protects our economy and our children's health, creates jobs and lifts wages, and ensures clean air and water — not one packed full of special favors for big corporations that are unrelated to government funding. But instead, conservative lawmakers are attempting to use the budget to pay back the big corporations and ideological extremists who funded their campaigns and put them in office.
One of the main obstacles standing in the way of an eventual bipartisan deal is the proposed inclusion of hundreds of poison pill policy riders in the omnibus spending package. These special favors for corporations and ideological special interests are dangerous, extreme and unpopular, and they do not belong in crucial funding legislation. These measures could not become law on their own merits, so unscrupulous lawmakers have added them to must-pass funding bills as poison pills.
Poison pill riders threaten workers, consumers and families as well as our communities, environment and economy, and should be removed from any final or short-term funding agreement. Poison pill policies in the appropriations bills passed by the House of Representatives would: repeal the Environmental Protection Agency's Clean Water Rule that would protect safe drinking water for 117 million Americans; prevent the Securities and Exchange Commission from finalizing a popular new rule (supported by more than 1.2 million Americans) to require public companies to disclose their political spending to shareholders; eliminate the Consumer Financial Protection Bureau's supervision and enforcement authority for the largest financial institutions; allow employers, insurers and health care providers to deny women access to reproductive healthcare; and stop the Equal Employment Opportunity Commission from collecting pay data that could reveal pay discrimination in a variety of sectors and workplaces.
There are hundreds of harmful poison pill riders like these — far too many to list. Almost 200 organizations have joined together to form the Clean Budget Coalition, and together, we're calling on Congress and the White House to remove every last one of these poison pills in any final deal.
It is a sign of lawmakers' misplaced priorities that they have found the time to insert these extraneous provisions into federal spending bills, even as they have struggled to reach consensus on funding levels — the sole purpose of appropriations legislation.
Members of Congress must stop playing these reckless games with the budget and keep the poison pill riders out. They are risking a costly and disruptive government shutdown. That is why members of both parties, including the bipartisan Problem Solvers Caucus, recognize that corporate and ideological policy riders are an impediment to responsible governing and must be removed.
It is important to recognize the difference between partisan poison pills and bipartisan relief measures, such as disaster aid or protecting the Dreamers, aimed at helping those in desperate need. Both sides of the aisle agree we need to protect the Dreamers and that Congress must act quickly to prevent irreparable damage to hundreds of thousands of young immigrants and their families. It is appropriate to pass emergency relief measures as part of a spending deal. It is not appropriate to include special favors for corporate donors and ideological extremists.
Funding our government is Congress' most basic responsibility, one that lawmakers must not be allowed to abdicate this holiday season. Poison pill policy riders are a distraction from this obligation and must be kept out of the deal. We cannot let conservative lawmakers turn the federal budget process into a wish list for big corporations.

Lisa Gilbert is vice president of legislative affairs for Public Citizen and co-chairs the Clean Budget Coalition.
Morning Consult welcomes op-ed submissions on policy, politics and business strategy in our coverage areas. Updated submission guidelines can be found here.