Good Things Are Happening in the Fight Against Alzheimer's Disease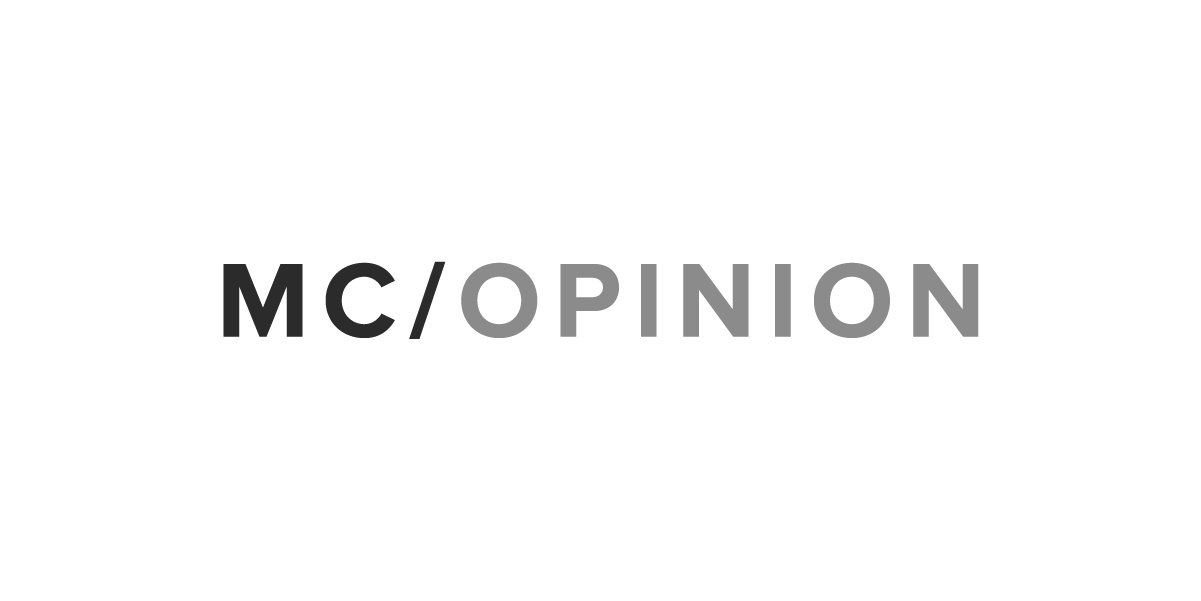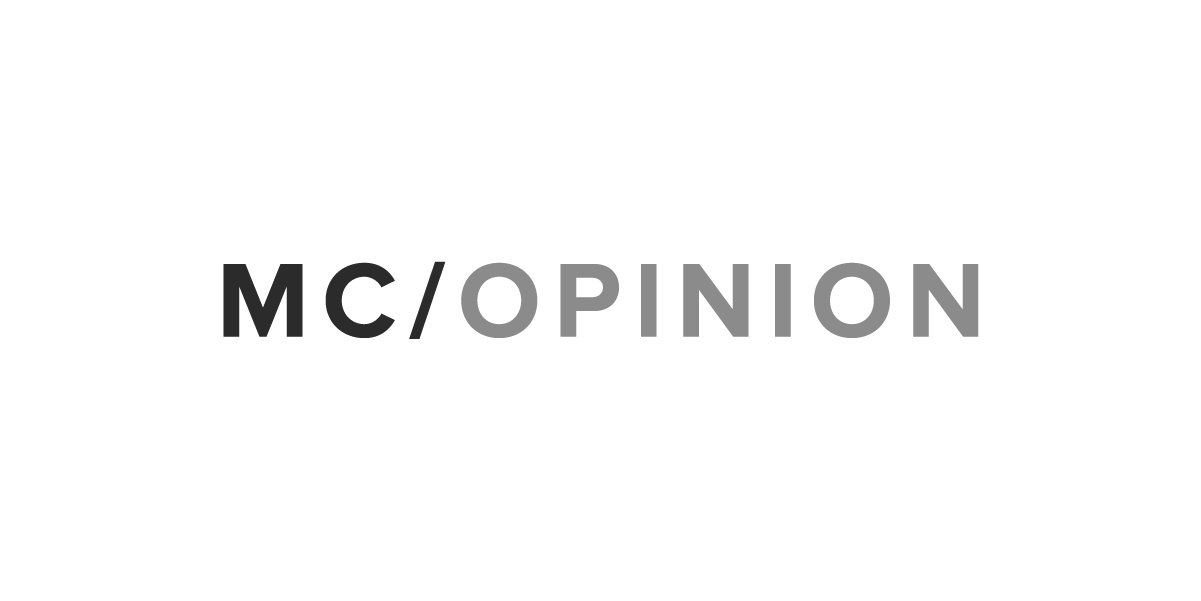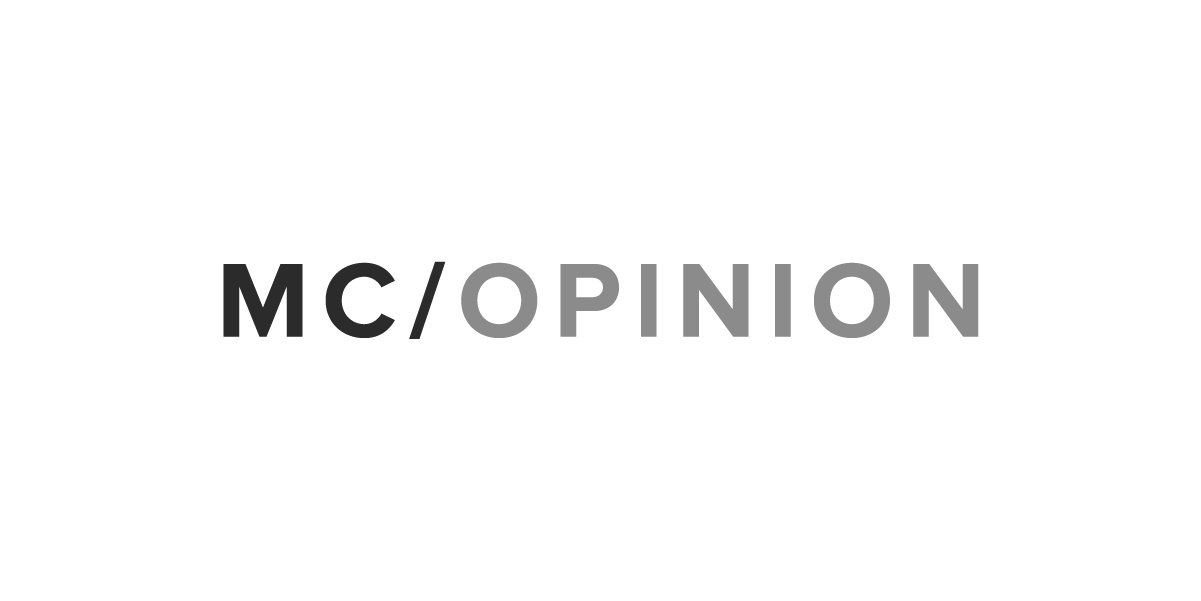 Don't believe the naysayers. Good things are happening in the fight against Alzheimer's disease and other forms of dementia.
While the challenges are real and enormous, Congress has built momentum and is poised to change for the better both the scientific and societal landscape. Since passage of the landmark National Alzheimer's Project Act, Congress has been focused on developing and now aggressively executing against the national Alzheimer's plan. NAPA led to five National Institutes of Health-led summits aimed at advancing biomedical and social science research. Congress has responded to the emerging research with five consecutive years of robust appropriations increases to drive that research agenda. Through the 21st Century Cures Act, FDARA and the EUREKA Act, Congress has strengthened federal agencies' capacity to accelerate the science and to ensure that it is informed by patient perspectives on how research is conducted along with what that research should deliver. Through Medicare, Congress has given federal agencies the tools to improve detection and diagnosis of dementia along with support for physicians to help families plan dementia care.
The programs and clinical trials that stem from the congressional legislation make a real difference for people living with dementia and their families. At the age of 55, Daisy Duarte's mom, Sonia, was diagnosed with young-onset Alzheimer's disease. At the time of her mother's diagnosis, Daisy was the owner of a thriving small business in Springfield, Mo., which she closed to provide the full-time care her mom needs. As a full-time care partner for her mom, Daisy is among the 1.8 million Latino family caregivers across the United States providing intensive care for a loved one living with Alzheimer's disease or another form of dementia.
In 2014 Daisy underwent genetic testing to determine her risk for Alzheimer's. The results changed her life and just might change the course of the disease. Daisy tested positive for the same young-onset Alzheimer's gene carried by her mother. The news spurred Daisy into action. She joined an Alzheimer's clinical trial at the Washington University in St. Louis and speaks openly about the disease and the importance of research participation to medical students, researchers, and to Latino communities across the country. Her message is critical.
Latino-Americans are about one and half times more likely to develop Alzheimer's disease than non-Latino whites, yet they are less likely to receive a diagnosis from a physician compared to non-Latino whites. Also, Latinos are severely underrepresented in Alzheimer's disease research. Daisy is among the less than 1 percent of Latinos participating in the NIH-funded clinical research of any kind. Similarly, African-Americans are underrepresented in clinical trials. As policies move us toward both research and health systems capable of tackling Alzheimer's disease, we must make outreach to Latinos and African-Americans urgent priorities.
Congress has done a great deal of good, but now is the time to stay focused, committed and driven. House and Senate appropriators, led by Rep. Tom Cole and Sen. Roy Blunt, have approved FY 2018 Alzheimer's research funding levels requested by the NIH. However, continuing resolutions have blocked the funding from reaching scientists and bringing us closer to the national goal of preventing and effectively treating Alzheimer's disease by 2025.
Congress should pass the FY 2018 budget before the current CR expires on Dec. 8 and include all the planned funding for NIH dementia research. Similarly, Congress has been patient – perhaps too patient — with the administration's hiring freeze, but now the freeze is poised to jeopardize capacity at NIH and the Food and Drug Administration to advance the science. It is time for Congress to work with the administration to ensure that the FY 2018 budget includes specific and comprehensive language releasing both NIH and FDA from any federal hiring freezes. As the Centers for Disease Control and Prevention works to develop the 2018-2022 Healthy Brain Aging Roadmap with new focus on timely, accurate, compassionate and actionable detection and diagnosis of dementia, Congress should move with urgency to pass the recently introduced Building Our Largest Dementia (BOLD) Infrastructure for Alzheimer's Act to ensure the CDC has both the authority and resources to achieve progress.
For the millions of Americans already living with dementia – for whom the science leading to means of prevention and cure may not have come soon enough – it is time for Congress to work with agencies like the Centers for Medicare and Medicaid Services and Department of Veterans Affairs to embark on a decisive course of expanding access to evidence based community care interventions that improve quality of life both for people living with dementia and their caregiving families. These efforts must be tailored to meet the needs of all affected families across America.
Don't believe the naysayers. Congress has the capacity and the will to make more good things happen in the fight against Alzheimer's disease and other forms of dementia.
Ian Kremer is the executive director of Leaders Engaged on Alzheimer's Disease (LEAD Coalition), a diverse and growing national coalition of more than 90 member organizations committed to stopping Alzheimer's disease and other forms of dementia. Daisy Duarte is a full-time caregiver for her mother living with Alzheimer's and an advocate with UsAgainstAlzheimer's.
Morning Consult welcomes op-ed submissions on policy, politics and business strategy in our coverage areas. Updated submission guidelines can be found here.