GOP's H.R. 620: Trading Civil Rights for Business Interests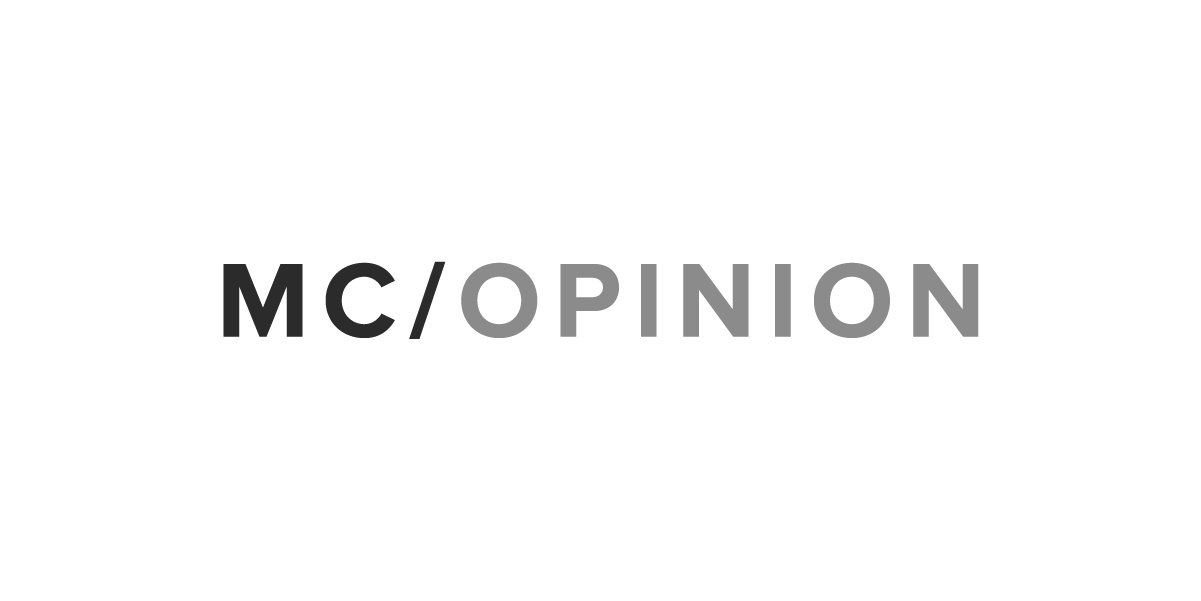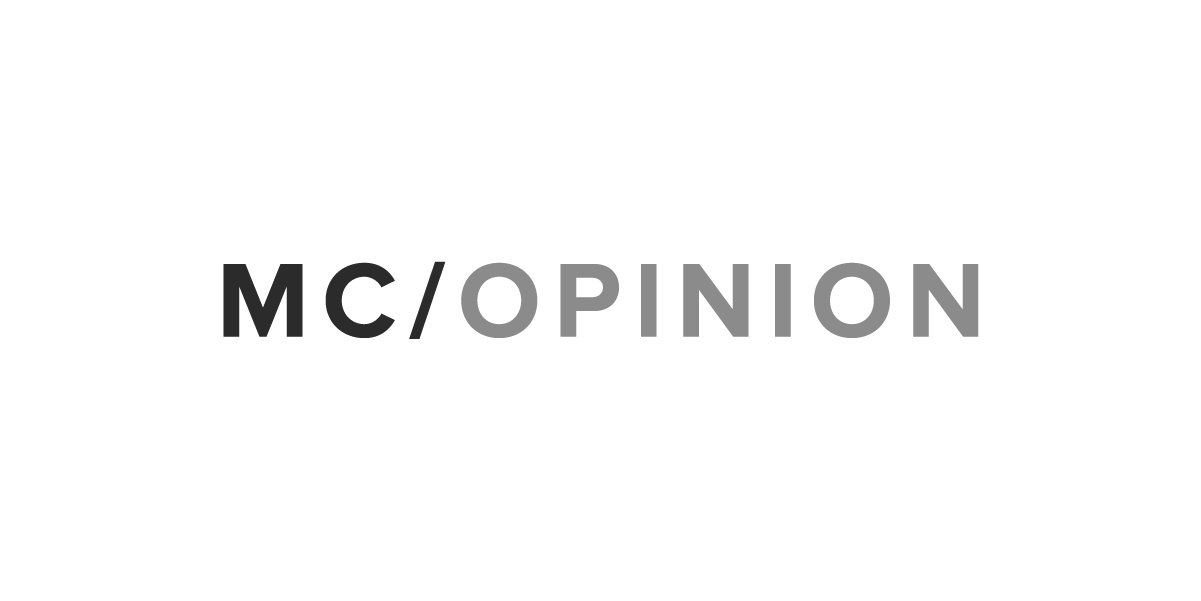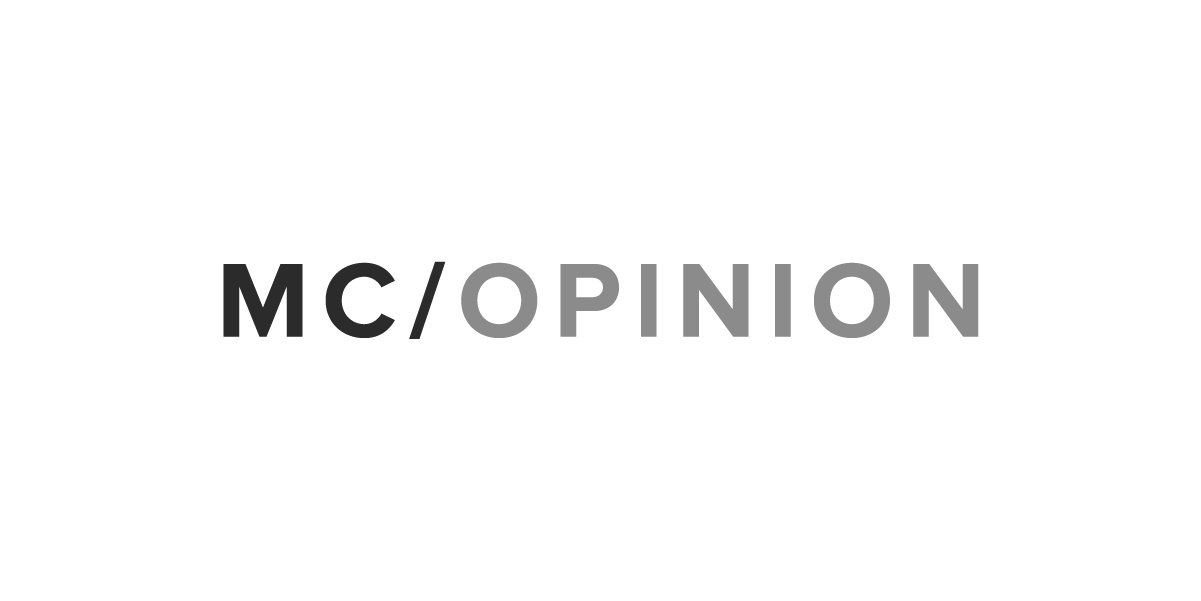 If you thought it couldn't get any worse in Congress, it just did. H.R. 620, or the ADA Education and Reform Act of 2017, passed the House 225-192 on Feb. 15. The bill may sound innocent, but it represents one of the biggest rollbacks in rights for disabled Americans since the bipartisan Americans with Disabilities Act was signed in 1990 by then-President George H.W. Bush.
Let's examine what these "reforms" would really mean. Rolling back the mandate of accessibility, H.R. 620 states that making "substantial progress" toward inclusion is enough. This means a person who uses a wheelchair may be turned away from entering a place of business because the business owner has made only "substantial progress" toward removing stairs that prohibit entry or widening aisles that allow the wheelchair user to navigate.
"Substantial progress" is one of those empty phrases that we have heard throughout history, like "with all deliberate speed." It sounds nice, but history teaches us otherwise. Using "substantial progress" as the benchmark allows wiggle room to businesses that will restrict the enforcement of rights for disabled Americans across the country and create more barriers to providing a full, inclusive experience.
Ultimately, H.R. 620 places a higher burden on Americans with disabilities to demonstrate violations of the ADA and requires longer, more protracted legal processes before filing for relief and enforcement. No other civil rights law in America casts such a burden.
The bill effectively requires Americans with disabilities to become lawyers or seek legal expertise, then wait up to six months or more before seeking redress. As some opponents of the bill have noted, it also removes any incentive for businesses to comply proactively with the ADA because they know they will not face any immediate consequences.
Simply put: This bill would enable discriminatory practices against disabled Americans.
Defenders of the bill cite frivolous lawsuit filings, extra costs in providing access and disruption of business planning. This is short-sighted at best and misleading at worst. The legal system has strong remedies in place to avoid and limit frivolous or redundant lawsuits. Also, no monetary damages are awarded because of Title III lawsuits under the ADA, meaning there is no financial incentive for Americans with disabilities to file false claims.
Congressional Republicans might think the disability community will just sit by and take it. But, just as we showed up in Washington last summer to protest Medicaid cuts, disabled Americans need to be at the ballot box in 2018 and 2020 to show we are far from helpless. Thirty-six million Americans with disabilities were eligible to vote in 2016 – and that does not even include the families, friends, supporters, colleagues and caregivers impacted by their disability.
Four decades ago, I lost my vision because of a retinal degenerative disease. Since then I have adjusted to living life with a disability, and I have been encouraged to see all of the progress our nation has made to more fully include men and women like me. But this legislation could turn back the clock on what we have fought for.
We need to hold our members of Congress accountable and stop this legislation from advancing any further in the Senate. We cannot be a society that cedes ground on civil rights, compromising equal access and opportunities, to chase a bigger bottom line for business.
The ADA has served as an example and beacon of progress for almost 30 years. We should not tolerate taking steps backwards.

Janni Lehrer-Stein, who served two terms in the Obama Administration for the National Council on Disability and was one of Hillary Clinton's senior disability policy advisers during the 2016 campaign, is a disability rights advocate who serves on the National Academies of Science Forum on Aging, Independence and Disability, and on the boards of the Foundation Fighting Blindness and Disability Rights Advocates.
Morning Consult welcomes op-ed submissions on policy, politics and business strategy in our coverage areas. Updated submission guidelines can be found here.