Improving Care, Reducing Costs for Patients With Kidney Failure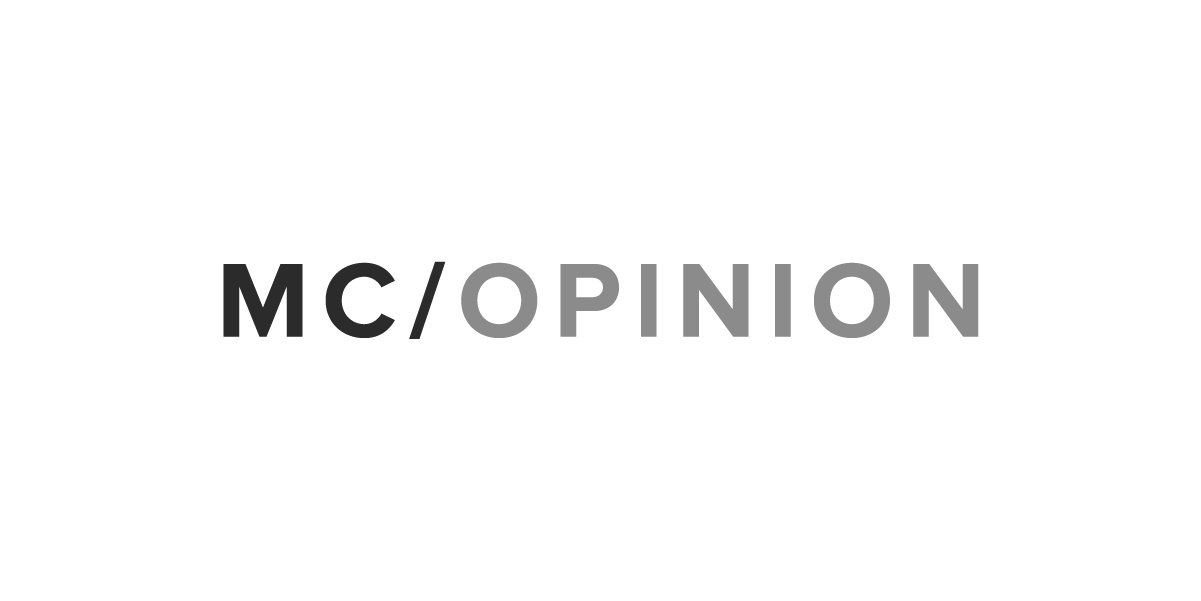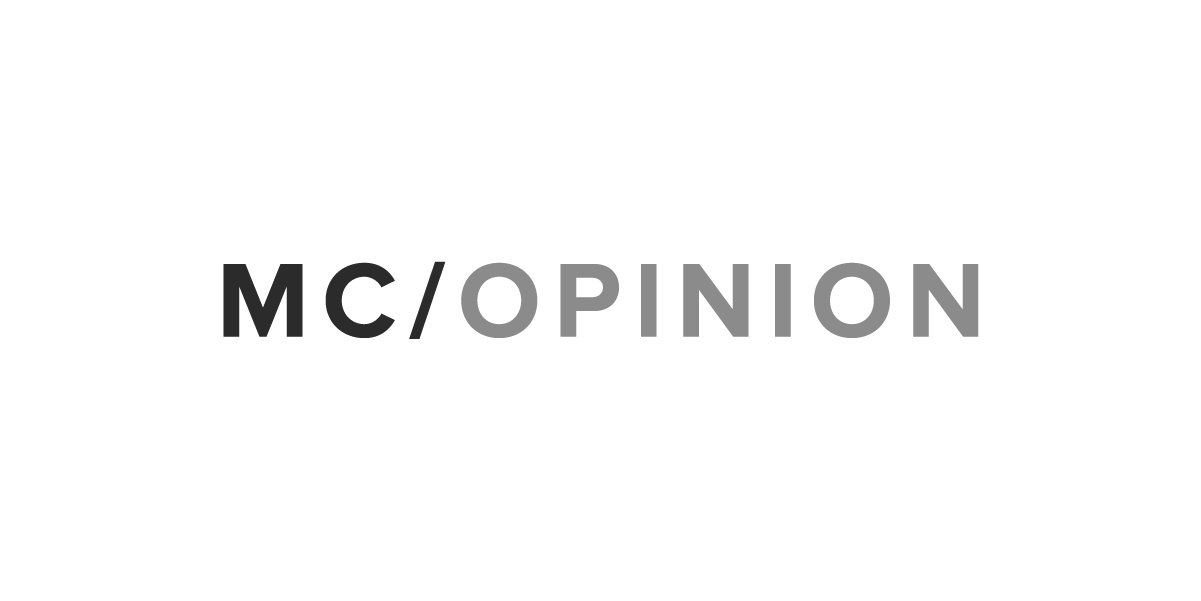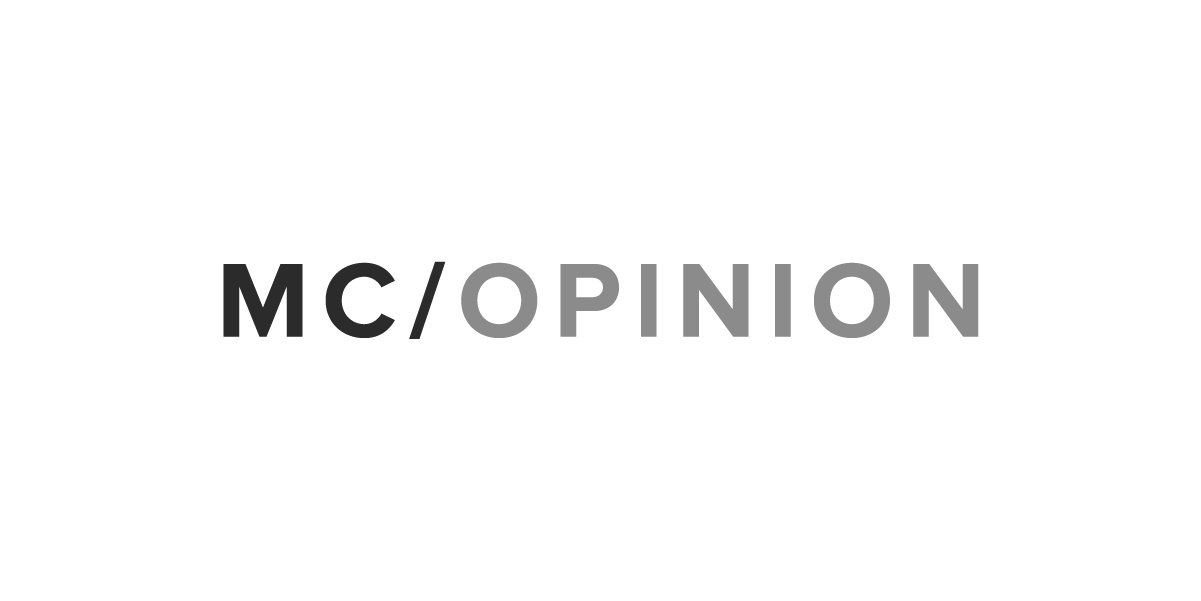 More than half a million adults in the United States live with an advanced stage of kidney failure called end-stage renal disease. Their lives depend on dialysis treatments three times a week, and they are among the most complex and expensive patients in the health care system. A bipartisan proposal before Congress has the potential to radically improve the outcomes for these patients while reducing costs to the government.
The Dialysis PATIENTS Demonstration Act (H.R. 4143/S. 2065) is the next step in the evolution of our health care system and will help accelerate the transition to value-based care programs with proven results for Medicare beneficiaries with ESRD. Most providers agree that current health care expenditures are not sustainable and we must find ways to reduce costs while improving patient care. Nowhere is that need more pronounced than in the ESRD population.
Value-based care is also known as integrated care, care coordination or paying for value rather than volume. At its core, it's about care providers being evaluated for the quality of patient outcomes rather than the services provided. Several value-based demonstration programs have already shown how we can reduce costs by keeping patients healthier. In one model, better care coordination reduced the number of hospital admissions by as much as 30 percent and saved millions of dollars. Those results will only increase when we put nephrologists and dialysis providers in the position of quarterback for more patients with kidney failure.
Nephrologists have a unique relationship with ESRD patients. If the ESRD patient receives dialysis in a clinic, their nephrologist will see them once a week. That's 52 interactions a year, putting these physicians in the perfect position to handle the overall health care needs of their patients. With coordinated care, the nephrologist and advanced practitioners work alongside the full care teams, including dialysis nurses, social workers and dietitians to keep patients healthy.
Providers will be able to use savings to offer other benefits to this population such as dental care that can make patients more qualified for transplant, over-the-counter drug benefits that allow patients access to the medical items they need and vision benefits that help large numbers of ESRD patients with diabetes. Even things like renal vitamins supplied as a benefit could make a big difference. And the proposed bill emphasizes the path to transplant, the desired goal for many patients with ESRD.
While participation in the PATIENTS Act would be voluntary for both patients and providers, there are some industry stakeholders who are invested in the old fee-for-service status quo and are working to stop or delay passage of the act, suggesting it would harm patients by eliminating their ability to choose their provider. In fact, patients are enrolled in the program only after they've selected and established a relationship with their preferred dialysis provider. Patients have an opportunity to experience the new model for 2 1/2 months and are then given a chance to opt out of the program. It is carefully designed to protect patients and the Medicare program.
The drafters of the PATIENTS Act carefully considered the lessons learned from prior value-based demonstration programs. We believe it is one of the best programs developed so far in its ability to give providers the tools to tailor care to the patient's specific needs, improve outcomes and lower costs.
The first steps toward expanding value-based care are well underway, and support is growing. We've tested these models with specific chronic diseases with tremendous results. Now we need to increase opportunities for physicians and patients to benefit from these innovations.
We urge Congress to move quickly to pass the Dialysis PATIENTS Demonstration Act. This bipartisan effort is a win-win for patients and the government. Together we must work to accelerate the important shift toward value based care, benefiting individual patients and our health care system as a whole.
Dr. Franklin Maddux is the chief medical officer and executive vice president for clinical and scientific affairs for Fresenius Medical Care North America, overseeing the delivery of high quality, value based care for the largest integrated renal care network on the continent
Morning Consult welcomes op-ed submissions on policy, politics and business strategy in our coverage areas. Updated submission guidelines can be found here.