Infrastructure: An Issue Both Sides Can Get Behind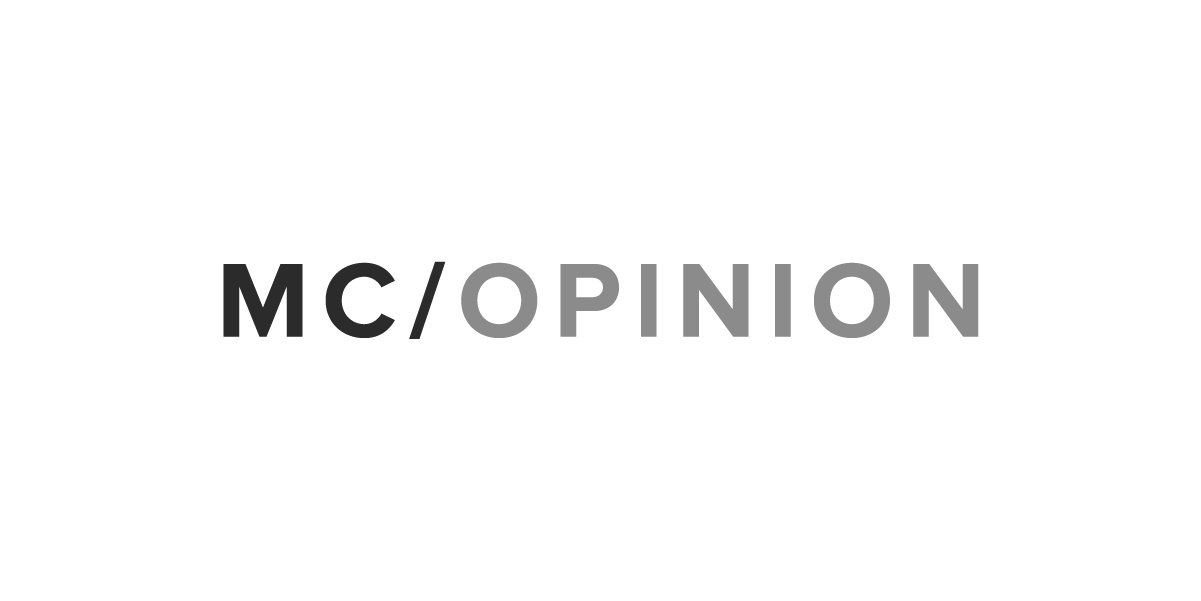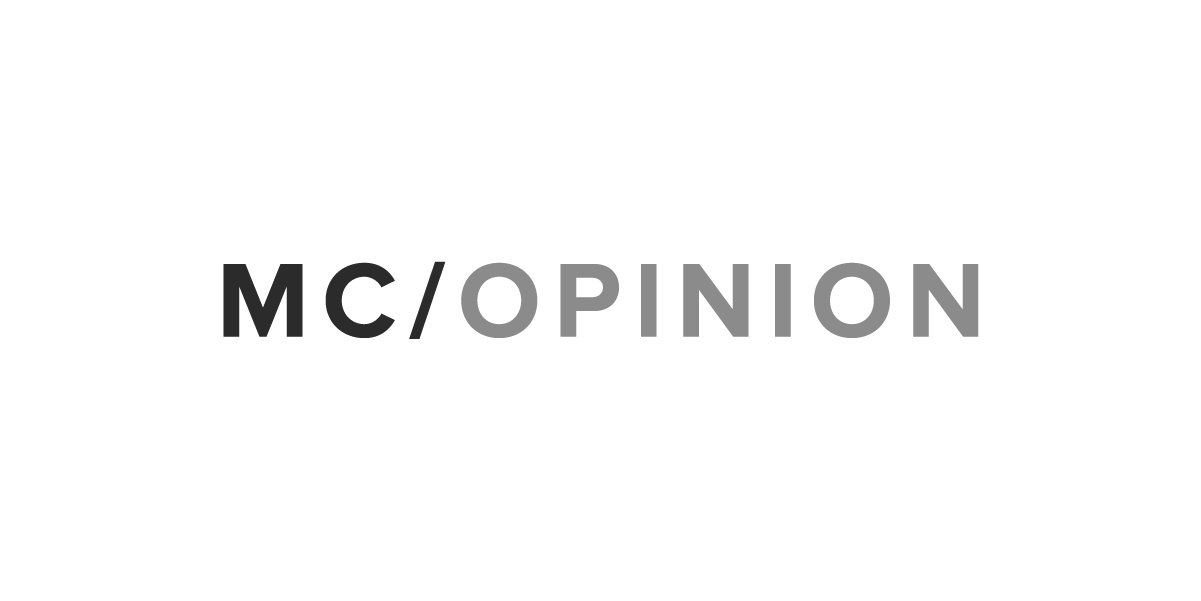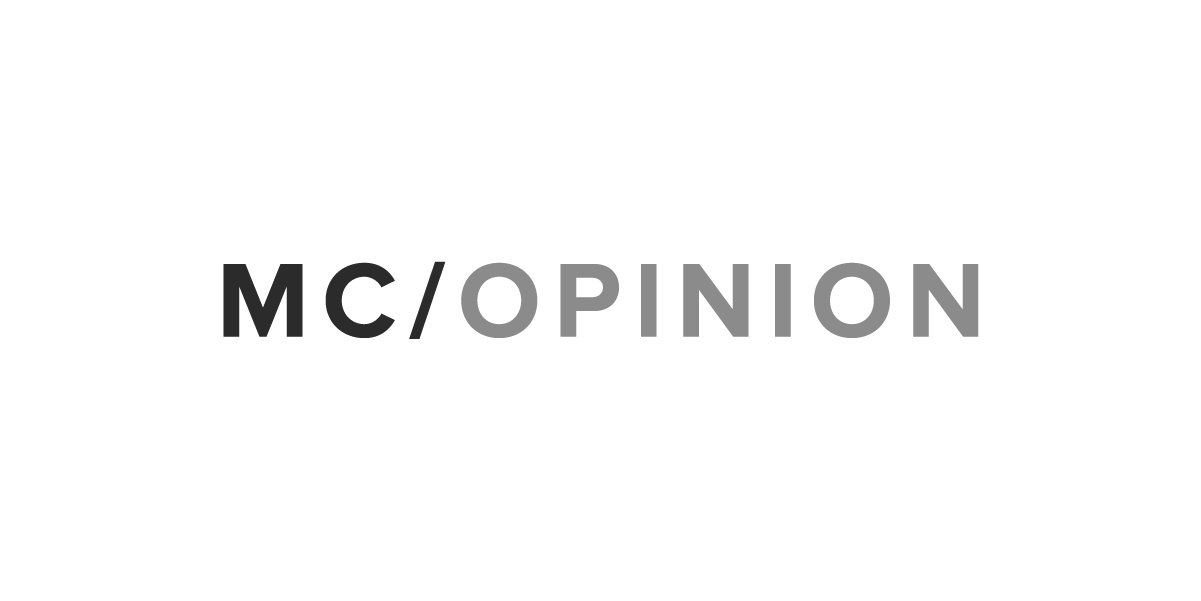 It's infrastructure week, again. This time, however, the White House has laid out a bold investment plan that provides for a clear path to bipartisanship and will marshal our nation's infrastructure into the 21st century.  
Improving our national infrastructure is critical for the future growth of our economy, environmental sustainability and our national security.  For those reasons alone, Congress would be foolish to not prioritize a bipartisan infrastructure plan.
Saying our infrastructure is falling apart is not an exaggeration. Erosion on the Oroville Dam in California nearly sent billions of gallons of water gushing into nearby communities last year. A little over 1 in 10 roads are considered to be in poor condition, damaging vehicles and causing major congestion. The government has classified tens of thousands of bridges as structurally deficient, and 41 percent are over 40 years old and haven't been updated.
These facts are alarming, but even more so when you consider how our shaky infrastructure might hold up under a natural disaster. Would our outdated electric grid withstand a cyberattack or would it be "lights out" for entire regions of the country? Will the roads provide a sufficient escape route for evacuees or will traffic trap them in the path of a storm or wildfire?
As we saw with hurricane floods and fires in 2017, our nation's drainage systems and evacuee routes fail when put to the test. As for the cyberattack, I can only hope we don't learn the answer to that question the hard way.
How did we get here? I believe there are two reasons. First, permitting for large construction projects isn't easy for private companies and private-public partnerships. President Donald Trump pointed this out in his plan that he wants a simpler permitting process. Without compromising sensible regulations and safety standards, we need a permitting process that's more efficient and allows for improvements to take place without risking sound environmental policy.
Second, America's infrastructure just simply hasn't been a priority for Congress. It's just not a very glamorous policy issue. The more controversial issues overshadow it in the media and within the halls of Congress, but fixing our rickety bridges and rundown roads should be a no-brainer for both sides of the aisle. Not only is decaying infrastructure a huge public safety concern, but it serves as a foundation to our economy and national security.
Both our transportation infrastructure (roads, bridges, airports) and our energy infrastructure make our economy hum. For example, our electric grid powers both mom-and-pop restaurants and huge manufacturing factories.
In addition, pipelines send natural gas to heat movie theaters and Amazon warehouses. Roads, bridges, and tunnels provide a path for fresh vegetables to move from farms to farmers markets in the city. Importantly, updating our infrastructure will also provide thousands of jobs for union workers and millions in tax revenue for local governments.  
As conversations continue about the policy roadmap forward on creating a 21st century infrastructure, it is important that we include a plan that supports broad energy infrastructure. Energy infrastructure strengthens our national security by moving toward greater energy security and will ultimately help us be better prepared in the event of natural disasters. This is an area that's ripe for investment and doesn't require any public subsidizing or partnership.
Supporting a comprehensive infrastructure investment plan is not a partisan issue. It's time for Congress to be bold on infrastructure, because maintaining sturdy foundation for our country and our economy is a no-brainer that should supersede political gamesmanship.

Albert Wynn is a former Democratic member of the U.S. House of Representatives representing the 4th District of Maryland. He currently acts as a strategic adviser to the Grow America's Infrastructure Now (GAIN) Coalition and is senior director at Greenberg Traurig.
Morning Consult welcomes op-ed submissions on policy, politics and business strategy in our coverage areas. Updated submission guidelines can be found here.