As Innovation Drives Breakthroughs, Redoubling Our Commitment to Science Research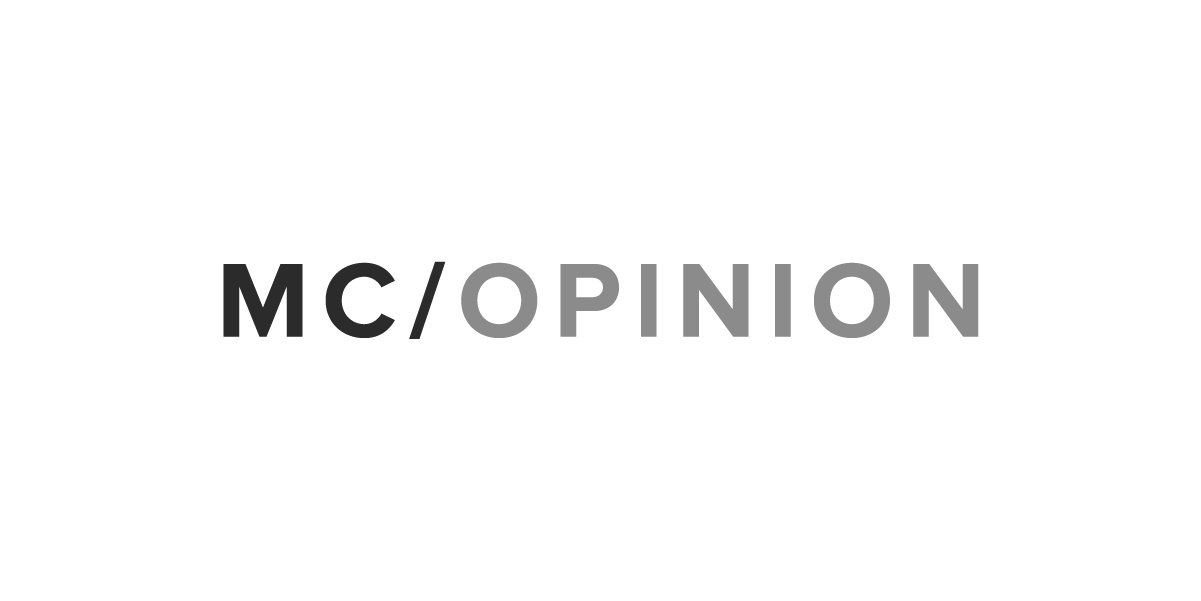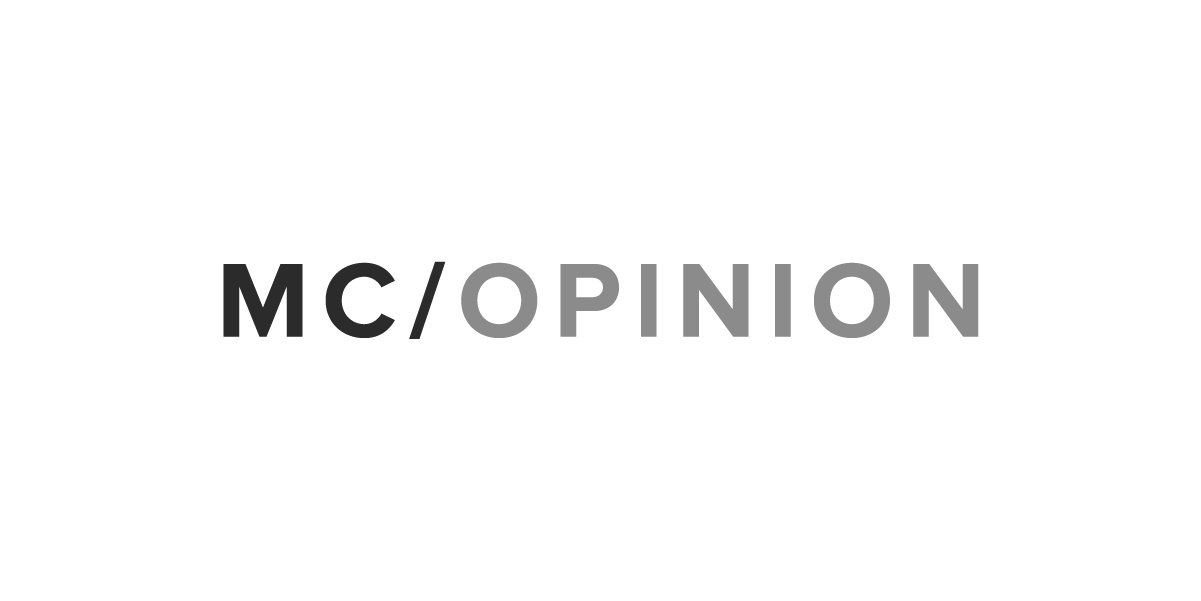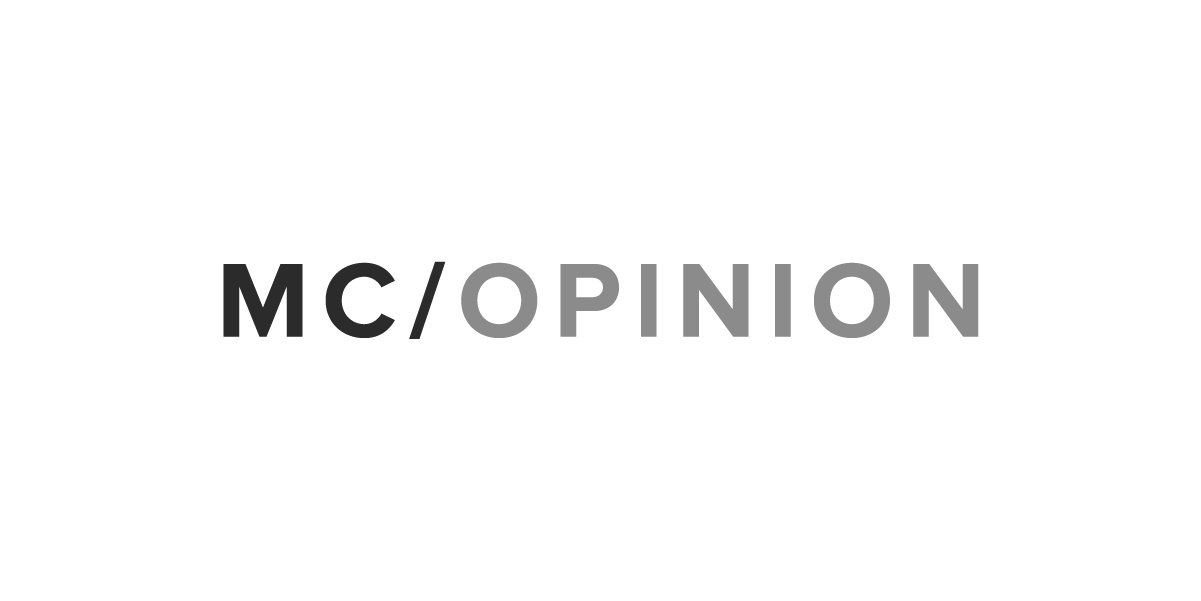 With the past few months has come numerous exciting breakthroughs in the world of biomedicine. The U.S. Food and Drug Administration recently approved not one, but two, groundbreaking CAR-T treatments for pediatric and adult blood cancers. These approvals mark a pivotal turning point in the research community's work in immunotherapy — efforts to harness and bolster a patient's immune system to better react to and fight off disease in the body, such as cancer. For patients who have not responded to traditional treatments, CAR-T is a novel approach and tool in the war on cancer. Many cancer patients in clinical trials are for the first time seeing complete responses, where previous therapies had failed.
And the good news didn't stop there. The FDA also approved a new vaccine for shingles, which affects about 1 million Americans each year, and one in three Americans in their lifetime. This is just a snapshot of the many important advancements happening in medicine today — each an important hallmark in a new era of medicine defined by significant innovation and a robust pipeline of new treatments that impact millions of patients across the country.
I'm fortunate to be on the front lines of these breakthroughs — as a member of the scientific research community, I am involved in the daily efforts to develop new treatments, discover new biomarkers and hopefully bring cures to some of the most pressing health challenges the world faces today. As researchers see our work come to fruition and new treatments are brought to the fore, we must not lose sight of the importance of collaboration and an abiding commitment from private and public sectors to invest in research and development that will spur tomorrow's new medicines. The recently announced partnership between leading biopharmaceutical companies and the National Institutes of Health to accelerate cancer immunotherapies is a further sign we are all in this together.
That is why dozens of leading biopharmaceutical researchers are in Washington today to meet with policymakers on Capitol Hill. We see firsthand the challenges of research and development, and the potential impact it has on patient lives. Innovative medicines today represent our best hope for reducing our biggest burden as a society, chronic diseases. A deep commitment and investment in research is responsible for the new era of medicine we are witnessing today; doubling down on our investments is imperative to keep that innovation going strong tomorrow.
Like so many of my colleagues, my journey in science was inspired by personal experience. My mother was diagnosed with breast cancer 21 years ago. At age 13, I watched in awe at my mother's chemotherapy sessions, as newly available treatments helped her beat cancer into remission and thrive for decades cancer-free. I decided then that I would pursue a life in biomedical research, so that I could one day help create the next generation of medicines to treat cancer patients and give back, to other young girls, that valuable time with their mothers.
As a researcher, I am so encouraged to know that our hard work is paying off. Immunotherapy is a fascinating field that can be applied to treating dozens of illnesses and chronic conditions. Today, there are more than 240 different immunotherapy treatments in development for oncology alone. We are just starting to get a glimpse of the potential that immunotherapy has to save lives, and the future is looking bright. Additionally, as we learn more about the human genome and identify biomarkers and targets for treatment, we are increasing our understanding of how diseases work, and are able to tailor medicines more precisely with the patient in mind. Innovation is happening across the field and at a rapid pace—from the current remarkable work in immunotherapy, to all of the advancements in HIV/AIDS over the past several decades, to the cure for Hepatitis C in recent years.
Researchers are encouraged by the news of the latest FDA approvals and a desire to nurture and expand this key moment of innovation. Whether we are scientists or policymakers, every single one of us is impacted daily by disease and illness. Our parents, friends, neighbors, colleagues — many times we are the patients ourselves. Days like today on Capitol Hill are a rare, but ever-important opportunity for Washington to be able to put a face to the resolute efforts to transform our health care system and improve lives through biopharmaceutical research.
Christina Trout is a research scientist in the Epigenetic Department at Celgene.
Morning Consult welcomes op-ed submissions on policy, politics and business strategy in our coverage areas. Updated submission guidelines can be found here.