It's Time for Congress to Enact Bipartisan Legislation to Secure a Free & Open Internet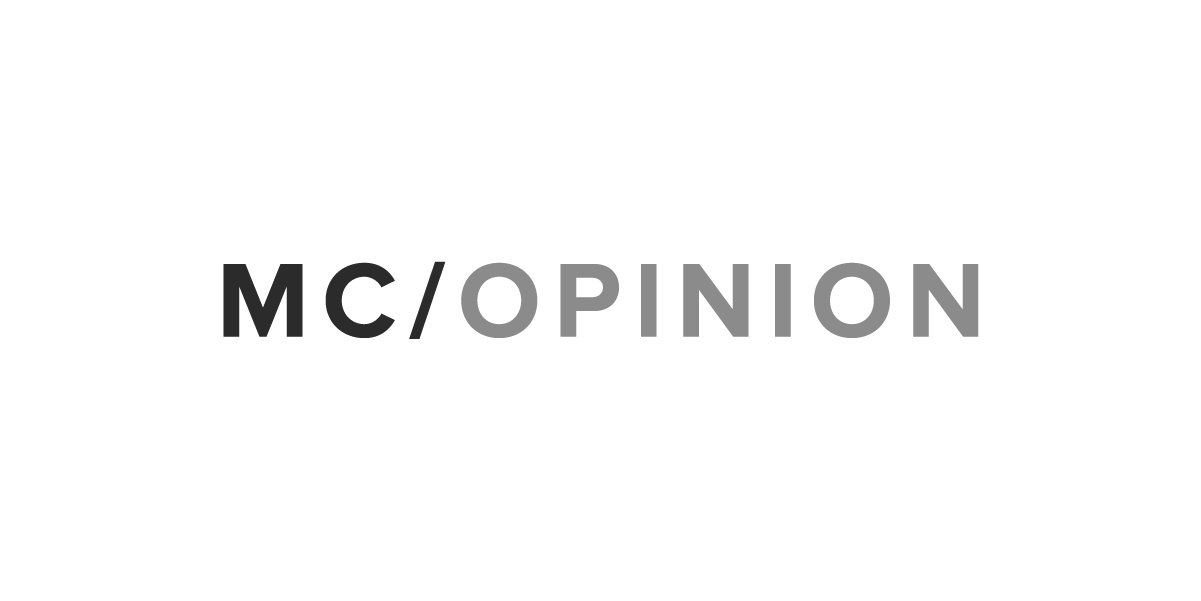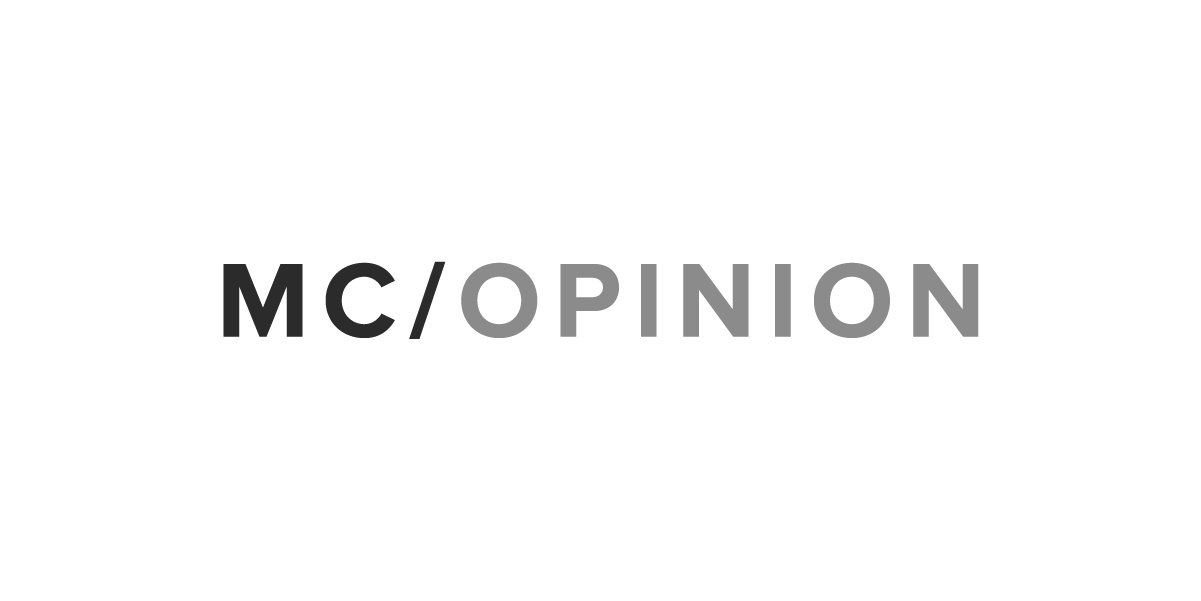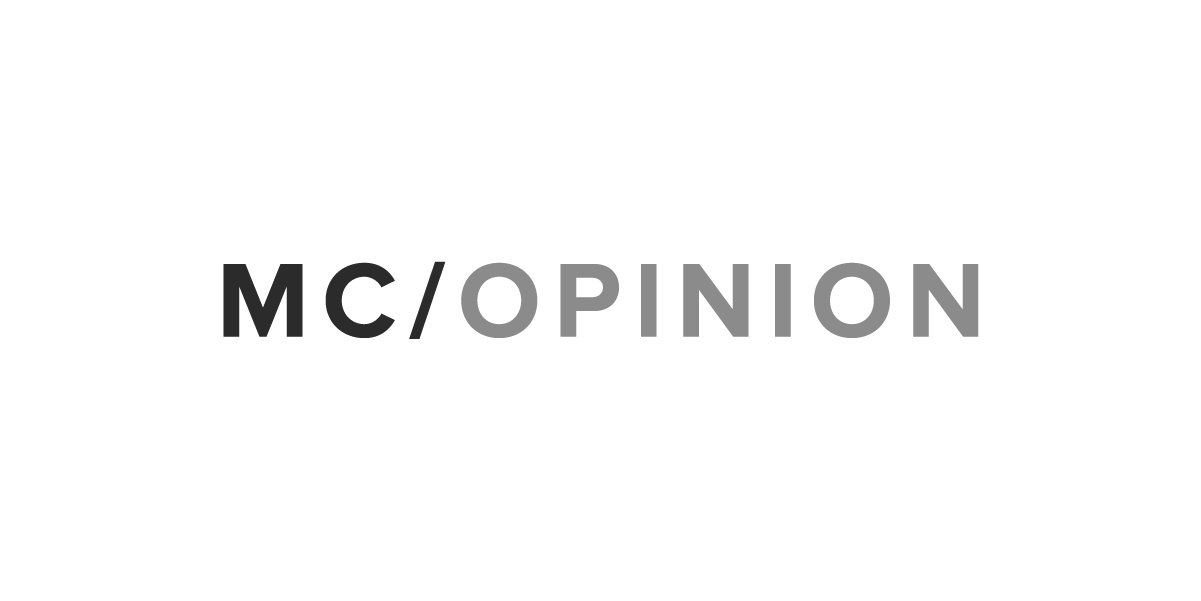 While many opinions exist about the Federal Communications Commission's recent action on net neutrality, nearly everyone seems to agree that members of Congress should work together to resolve this issue once and for all.  And now, with the "clock" for congressional review just having been triggered by the FCC's publication of the new rules, the need for legislative action is growing more urgent.
 Election-year politics is likely to mean a light agenda in Washington, but that doesn't mean Congress should take the easy way out and simply pass a Congressional Review Act resolution. Doing so would take us back to a flawed regulatory regime for the internet and perpetuate the unproductive partisanship that has dominated this debate.
  The irony of the net neutrality debate is that it has never been about whether we should have an open internet.  All parties agree on that point.  The debate has been about what regulatory structure can best achieve the dual goals of a free and open internet and of a business environment that encourages investment and innovation in America's broadband networks.
 If passed, the CRA resolutions proposed in both the House and Senate will return the internet to the rigid, utility-style regulation imposed two years ago. Those rules threatened the ability of smart networks to deliver faster, more reliable service to consumers and dampened the business case for investment at a critical moment for deploying advanced broadband infrastructure. This next generation wireless and wireline technology is critical to meeting growing consumer demand for connectivity and enabling new services powered by the Internet of Things, and it will create high-paying jobs across the country.
 To ensure the advancement of our nation's broadband infrastructure, and encourage the economic growth it can produce, Congress must pass bipartisan net neutrality legislation. Doing so will remove the regulatory uncertainty that, for years, has hung over consumers, broadband providers and manufacturers.
There already exists a clear model for achieving legislative success. Before they were dramatically changed in 2015, the FCC's rules successfully ensured an open internet and provided a regulatory regime that incentivized investment in broadband. For decades, the FCC's light-touch approach led to dramatic levels of private sector innovation and investment in broadband infrastructure, and the development of high-tech communications equipment that allowed the internet to thrive. As a result, our country's modern networks have rapidly grown smarter and more efficient, delivering incredible speeds and tremendous bandwidth.
Advocates for a heavy-handed, utility-based regulatory regime often try to make the net neutrality debate a black-and-white, pro-or-con question. It's a convenient political argument, but it's never been the reality. The companies we work with provide the technology and equipment needed to build the networks and devices that are essential for modern connectivity – and together, we support internet regulation that ensures transparency for consumers and prevents content blocking or throttling. We believe that enabling the free flow of information and commerce is essential for empowering consumers and driving our economy.
We also know that we can have all of that – while also ensuring continued investment in our broadband infrastructure for generations to come. To move our country forward, Congress should look back at what worked for so many years and craft bipartisan legislation that finally resolves this important question.
Cinnamon Rogers is senior vice president of government affairs for the Telecommunications Industry Association.
Morning Consult welcomes op-ed submissions on policy, politics and business strategy in our coverage areas. Updated submission guidelines can be found here.
Correction: A previous version of this article misstated the type of review timeline prompted by the FCC's publication of the net neutrality repeal order.