It's Time to Stand With Rural America and Close the Digital Divide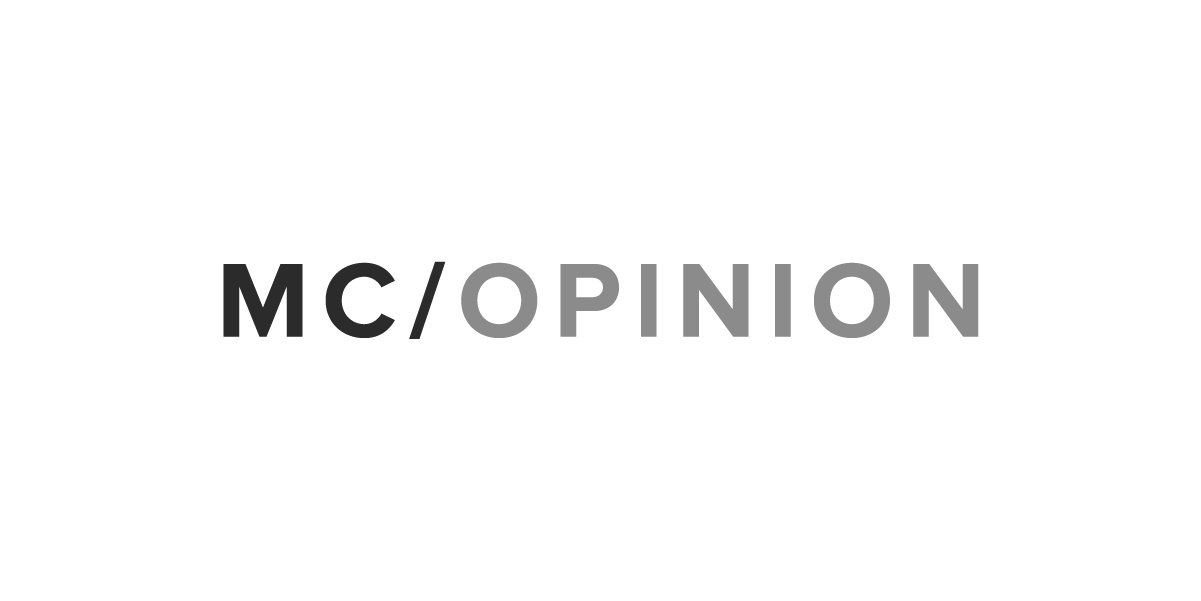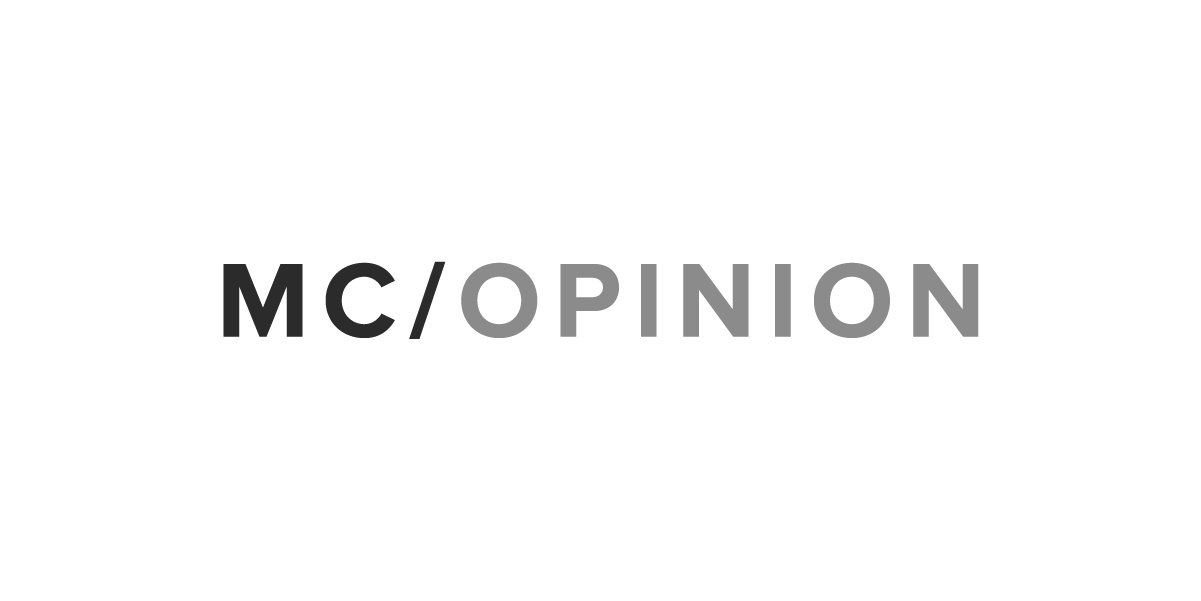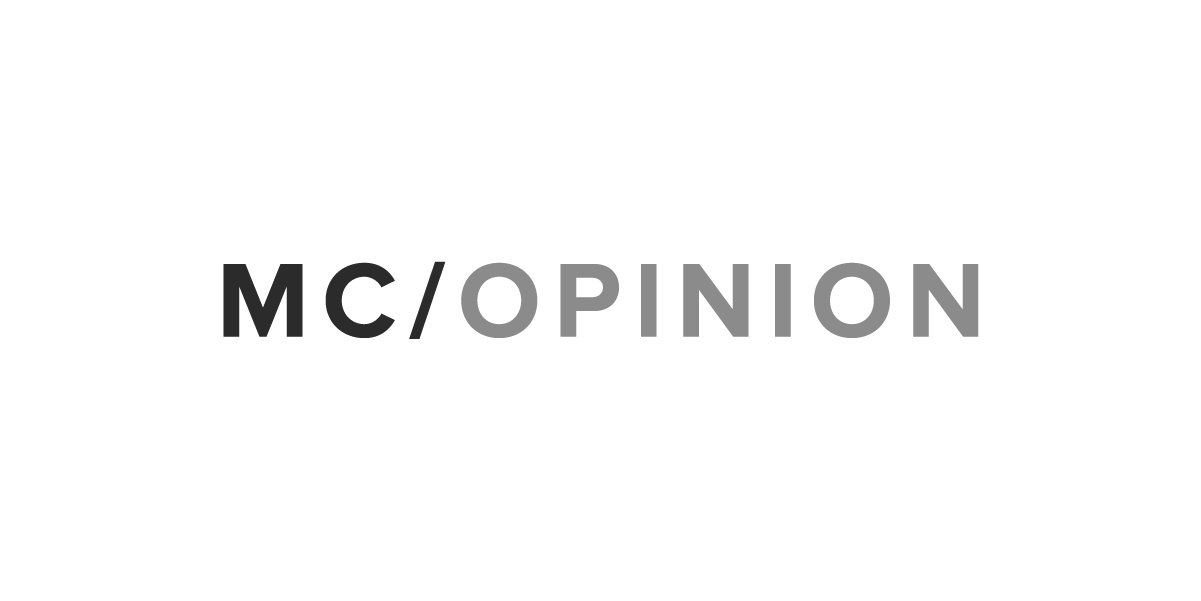 On the heels of the Agriculture Department's Task Force on Agriculture and Rural Prosperity listing increased broadband access as a "critical" issue, President Donald Trump made headlines that were welcome news to the 23.4 million rural Americans on the wrong side of the digital divide – that he was signing an executive order aimed at increasing broadband access in underserved areas.
The evidence supporting this action could not be clearer: in the 21st century, a broadband connection is as pivotal as electricity.
For example, it is estimated that 6.5 million students lack access to high-speed internet, but 70 percent of teachers assign homework that requires a broadband connection. This means that millions of students struggle to keep up with their assignments and – perhaps most importantly – are denied the opportunity to master the computer skills that will be critical to their future success in college or the workforce.
Moreover, as the home of more than 2.1 million farms that generate nearly $395 billion in sales per year, it is no secret that agriculture is a cornerstone of the American economy. Expanding broadband access could transform farms across the nation by bringing the promise of precision agriculture, including remote monitoring equipment that helps farmers save money by optimizing irrigation, conserving resources and increasing yields. It also allows farmers to search for new customers, find buyers willing to pay higher prices and identify the most affordable sources of seeds, fertilizers and equipment.
From lifesaving improvements in telemedicine to transformative opportunities for small businesses, I could go on for hundreds of pages citing statistics that show why we need to bridge the digital divide, but the stories I hear from Americans who struggle to connect to the internet speak louder than any number ever could.
In fact, just down the hall from where Trump signed his executive order on rural broadband deployment at the Farm Bureau convention, one of my colleagues spoke with a mother from southwest Indiana named Carla. Each morning, she wakes up at 5:00 am and takes her children to McDonald's so they can connect to the internet and finish their homework, then works a full day, picks her kids up, and oftentimes returns to that same McDonald's so they can get a jump-start on the next day's assignments.
That shouldn't happen in America. People like Carla are why the Trump administration is prioritizing this issue and why we launched Connect Americans Now. We are a coalition of rural advocates, leading innovators and concerned citizens committed to closing the digital divide within the next five years.
When it comes to this issue, we far too often hear a lot of talk and no action, but CAN has a real plan to close the digital divide in five years. Our plan focuses a combination of solutions that bring multiple stakeholders to the table, including fiber-based, satellite and wireless technologies, leveraging a range of frequencies including TV white spaces. TV white spaces are a powerful bandwidth is in the 700 MHz frequency range that enables wireless signals to travel over hills and through buildings and trees. It's why people could watch television programs in rural communities long before the advent of satellite television.
To make our plan work, we need prompt action in Washington, which is why we are calling on the Federal Communications Commission to ensure that three channels below 700 MHz are available for wireless use on an unlicensed basis in every market in the country, with additional TV white spaces available in smaller markets and rural areas.
Echoing Trump's commitment to expanding rural broadband access, FCC Chairman Ajit Pai has aptly stated that the digital divide "leaves human capital on the shelves."
It is encouraging to have an administration committed to this critical issue, and we are looking forward to working with them to unleash the untapped potential in rural America by making broadband accessible to ALL Americans – regardless of their ZIP code.
Tell Congress and the FCC to stand with rural America by visiting www.ConnectAmericansNow.com and signing our pledge. If we stand together, we can transform rural America and close the digital divide once and for all.
Richard Cullen is the executive director of Connect Americans Now, a group of concerned citizens, local organizations, rural advocates and leading innovators committed to eliminating the digital divide that is holding back rural America.
Morning Consult welcomes op-ed submissions on policy, politics and business strategy in our coverage areas. Updated submission guidelines can be found here.