Oil and Gas Industry Shuns ANWR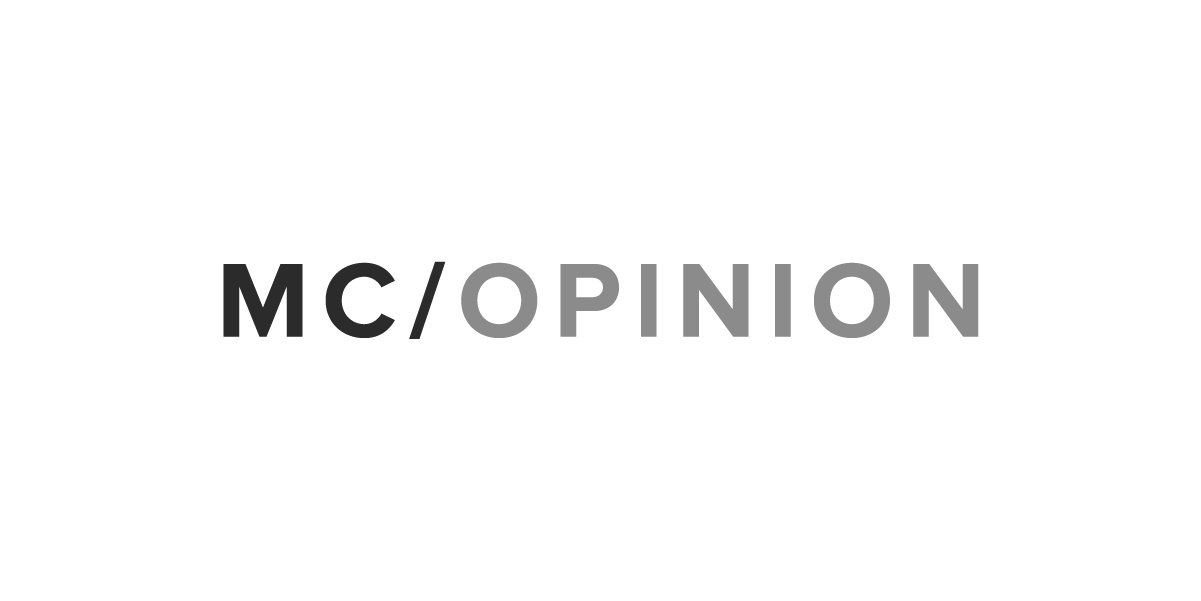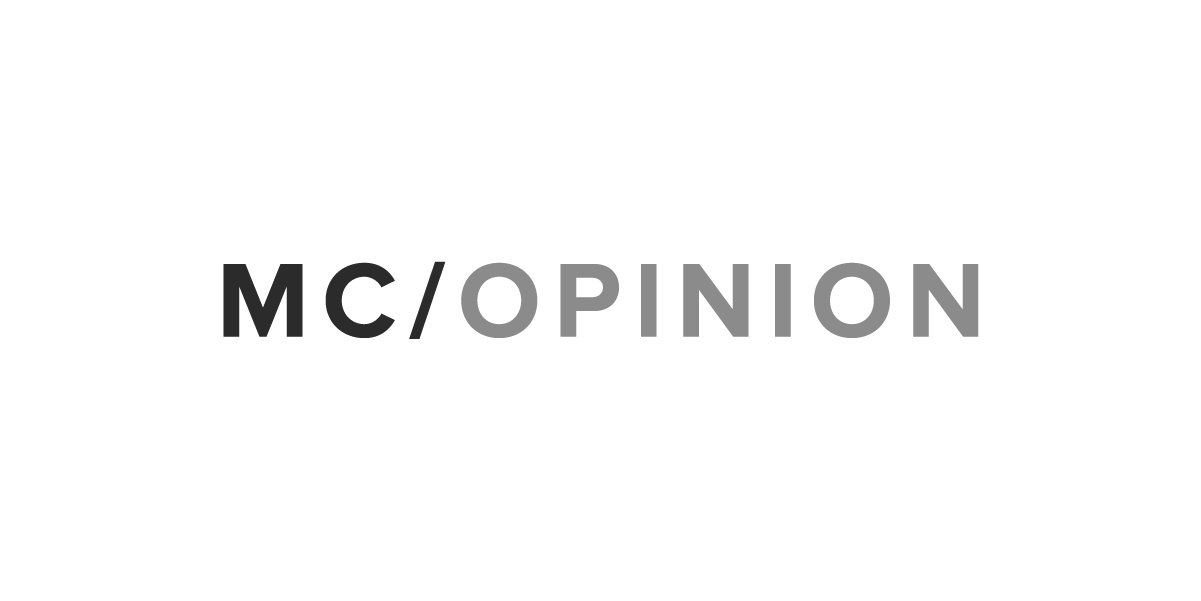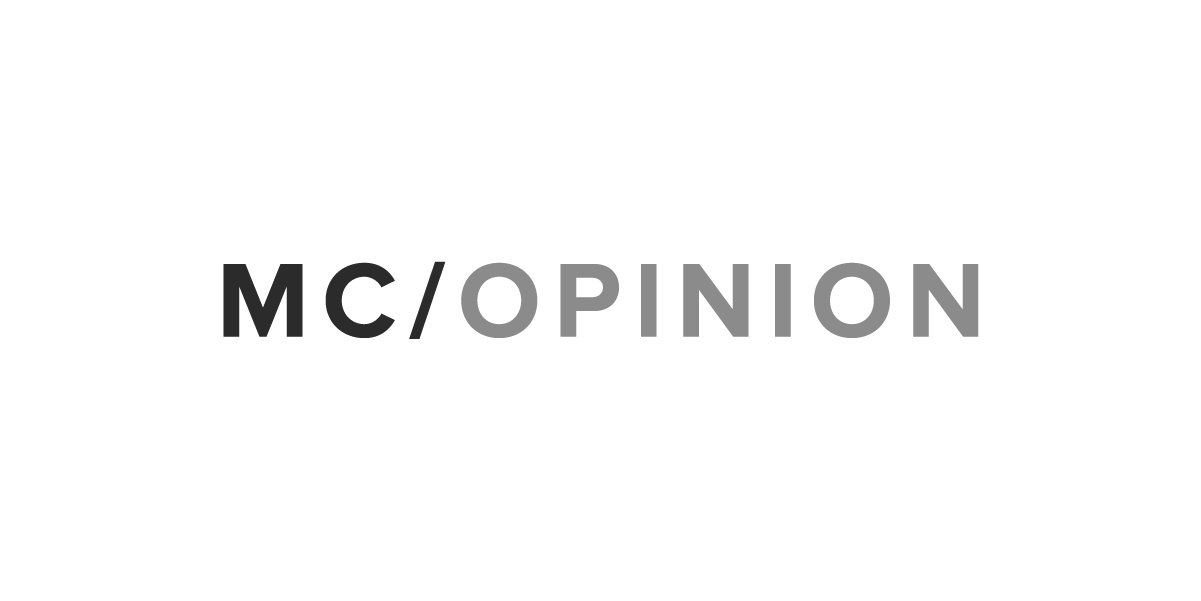 As Halloween approaches, President Donald Trump and Alaska's congressional delegation have resurrected a long-dead plan to open up the Arctic National Wildlife Refuge to hydrocarbon development. They successfully slipped language into budget legislation designed to allow drilling in the long-protected refuge under the pretense of raising $1 billion in associated revenue.
There are numerous reasons to question the prudence of opening ANWR, or its place in the budget, but perhaps the most glaring is that the developers themselves have no interest. Why? It's all about the money.
In their view, ANWR — with some of the highest costs and highest risks in the world — pales in comparison to other domestic energy development opportunities.
As the effort in Congress to remove the refuge's decades-old protections inched closer to a vote, industry executives met in New York at the annual conference held by one of the premier analyst firms in the world, S&P Global Platts.
At the event's press conference, Mark A. Schwartz, managing director of scenario planning and analytics at S&P Global Platts said: "Alaska may always be higher cost than other conventional basins. Even if producers can get costs there down to the level of shale plays [in the continental United States] the play is inherently riskier, so they would actually have to get costs down below those of shale to be worthy of an investment that would have to pay off over decades."
Break-even costs for on-shore development in the U.S. Lower-48 ranges from $30 a barrel to about $60 a barrel. Across North America the number industry uses for planning development, called the "price deck," is currently about $50 a barrel. That price deck represents more than just the companies' exploration and development budgets; it is the basis for bank lending and private equity investing.
Now and for the foreseeable future there are myriad known basins that are far less expensive and far less risky to develop than ANWR.
Currently, the hot play is the Permian Basin in West Texas and southwest New Mexico. In the industry, the Permian is "the gift that keeps on giving." The region has been a prolific source of oil and gas since the early 1920s. New techniques for finding and producing make the Permian almost risk-free.
Other Lower-48 basin shale plays, including the Eagle Ford, Marcellus and Utica, are economical at current prices. The productive Barnett and Bakken formations also remain viable, though not quite as attractive as they once were.
Industry has embraced the idea that the price of oil will be, to quote Royal Dutch Shell CEO Ben van Beurden, "lower forever." To remain profitable as oil production surges and demand flattens, cost control and low-risk development are the keys to profitability.
Oil companies are generally rational actors seeking to stay in business and make money. Why would they sink billions in capital producing high-cost oil in a low-priced world? They would not, which makes ANWR oil an economically obsolete pipe dream.
That cold hard reality doesn't bend to the whims of the president or Alaska politicians.
Even if global geopolitics managed to drive the price of oil to $80 a barrel, other opportunities such as the part of the Marcellus that extends into New York State, or the part of the Eagle Ford that extends into Mexico, would make more sense than ANWR. Both are well known, and yet utterly undeveloped.
This all makes the plan to assume a billion dollars of revenue from ANWR in the federal budget fiscally negligent. Phantom revenue is a sure-fire way to worsen the deficit.
Regardless of whether or not one values the ecological importance of ANWR, the proposal to open America's largest protected wildlife reserve to oil drilling is a menacing one. It is a zombie that has been resurrected and knocked down many times before, but the threat it poses today is scarier than ever.
The Senate needs to kill the ANWR zombie — and this time, make sure it stays dead.

Gregory Morris, who serves on the board of Conservatives for Responsible Stewardship, is an independent business journalist with 30 years' experience covering conventional and renewable energy, infrastructure and transportation, global trade and finance.
Morning Consult welcomes op-ed submissions on policy, politics and business strategy in our coverage areas. Updated submission guidelines can be found here.