Setting the Record Straight on Community Health Centers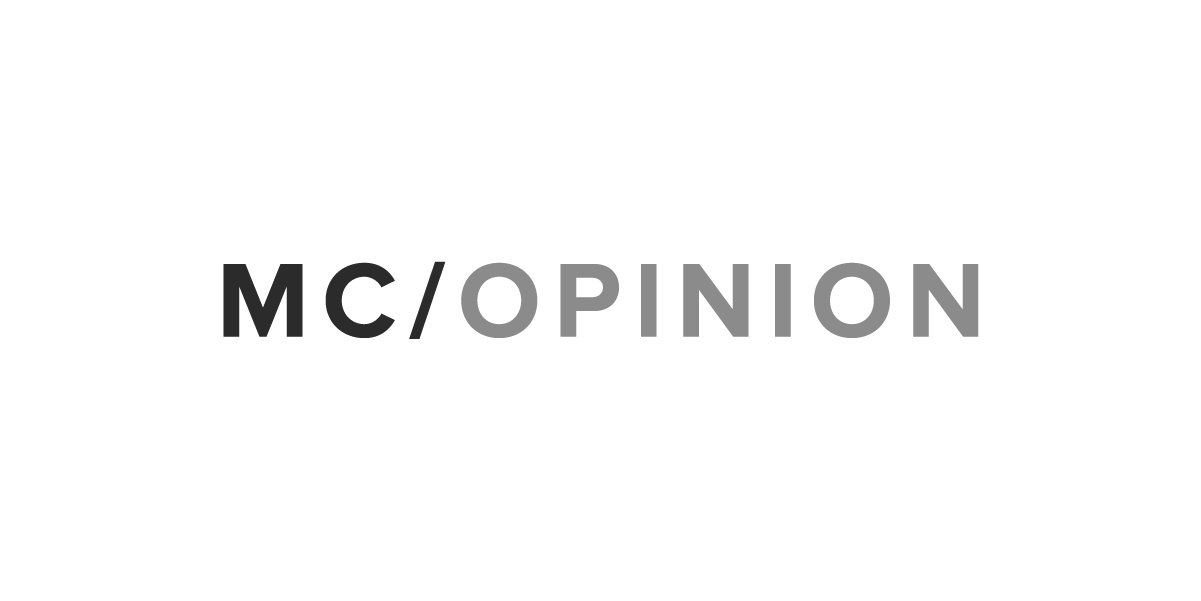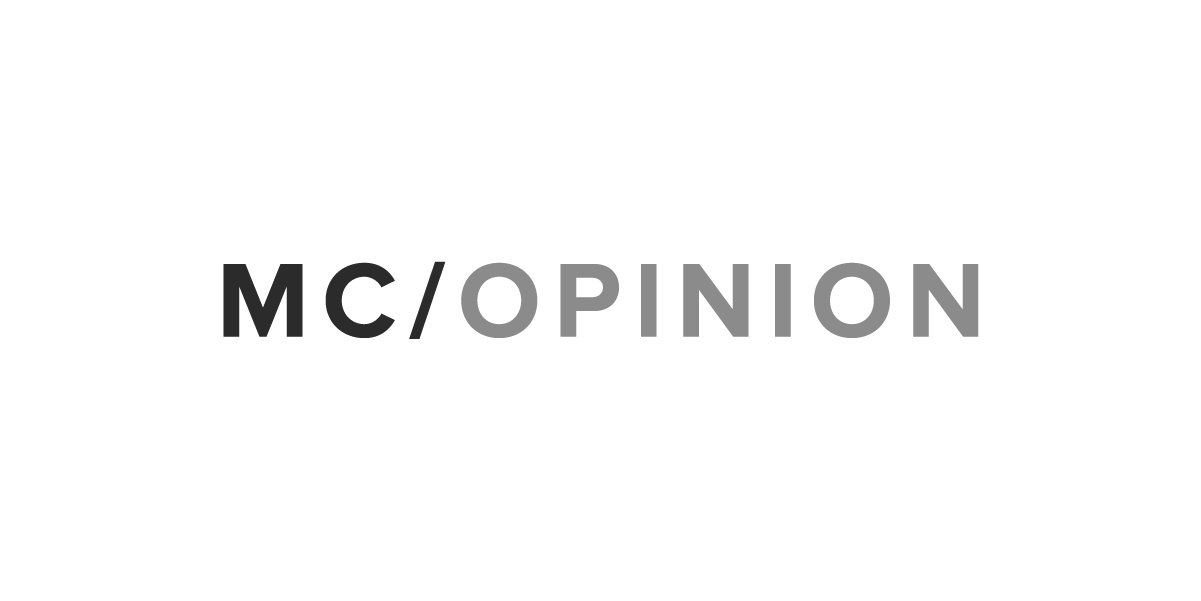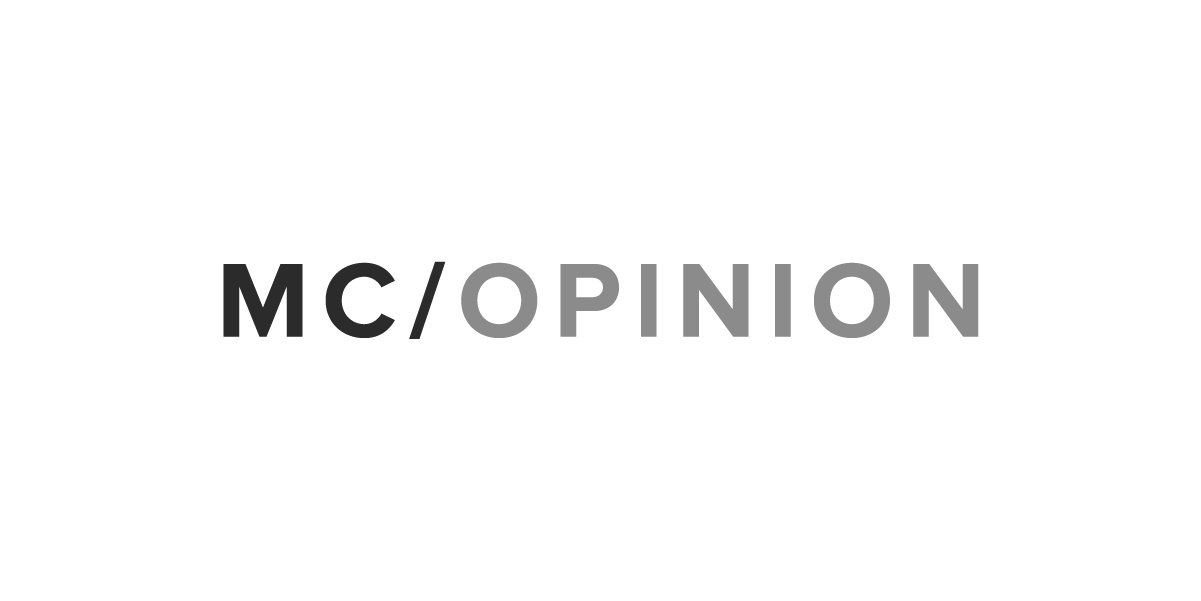 After months of negotiations and even an unnecessary government shutdown, I was proud to see the longest and most generous funding extension of the Children's Health Insurance Program signed into law by President Donald Trump earlier this week. With 9 million children and pregnant women relying on this vital program, this historic extension was a huge win for low-income families across the country.
Yet within hours of this major policy victory carried by Republican votes, liberals immediately began working to spin a new narrative. The latest attack? Republicans cruelly cutting funding for community health centers. This couldn't be further from the truth.
Over the last eight months, Republicans have worked to provide funding for important public health initiatives, including CHIP, community health centers and several other important programs. A recent column deriding our efforts to fund CHIP and attacking Republicans over a so-called "hatchet" taken to community health center funding takes this false narrative even further.
In order to set the record straight, let's look at the facts. Republicans on the House Energy and Commerce Committee, the committee I chair, began a bipartisan effort to fund CHIP and community health centers last summer.
At our hearing on June 23, our remarks were unambiguous in support of CHIP and community health centers, saying that these programs "play a significant role in the nation's safety net for millions of Americans" who "are our neighbors, and friends." The National Association of Community Health Centers later went on to praise Energy and Commerce Committee leadership for our "unwavering" support for community health centers.
On Oct. 4, the Energy and Commerce Committee voted on legislation to fully fund CHIP for five years, community health centers for two years, as well as providing funds for several other important public health programs. Unfortunately, a majority of Democrats on our committee opposed the legislation.
Just a few weeks later on the House floor, a majority of Democrats voted against these same policies. Perhaps ironically, one of the columns attacking Republican efforts quoted Rep. Karen Bass (D-Calif.) on the importance of funding community health centers. Bass was one of 171 Democrats who voted against funding community health centers and CHIP on Nov. 3.
In fact, it was the Democrats on the Energy and Commerce Committee that repeatedly moved to delay consideration of bipartisan legislation to extend these vital programs in the first place. And ultimately, the majority of Democrats voted against funding CHIP and community health centers on the House floor at every turn, while Republican majorities carried every vote to passage.
The left's new narrative is clearly an effort to downplay Republicans' months-long effort to fund both CHIP and community health centers, while redirecting blame on an outstanding issue we are committed to solving. And while my friends across the aisle are entitled to their own opinions, they are not entitled to their own facts.
Aside from misleading Americans about Republican support for these programs, these attacks also fail to mention that more than $1 billion has been provided for community health centers so far for FY2018 through multiple funding streams — $550 million of which was secured and enacted into law by Republicans at the end of December. These funds provided short-term relief while Congress works towards a final, long-term solution. It is my belief that providing this critical, long-term funding needs to be a top priority when the House returns next week.
To put it plainly, Republicans support community health centers and are continuing to work to fund the program for the long term. I know the ongoing debates have not been easy on the workers at these facilities and the families that rely on them for vital medical care, and I share their frustrations. It is our goal to provide certainty to the millions of people who rely on community health centers as soon as possible, and we hope our Democratic colleagues will finally join us in doing so.
Greg Walden (R-Ore.) is the chairman of the House Energy and Commerce Committee.
Morning Consult welcomes op-ed submissions on policy, politics and business strategy in our coverage areas. Updated submission guidelines can be found here.