STRONGER Patents Act Makes Startups Weaker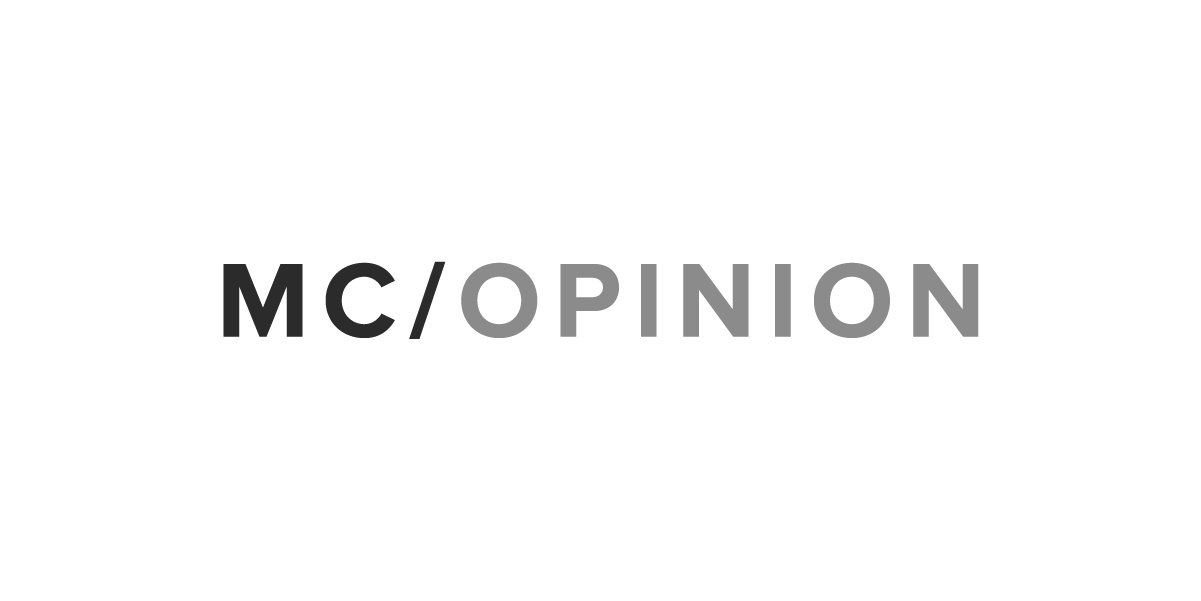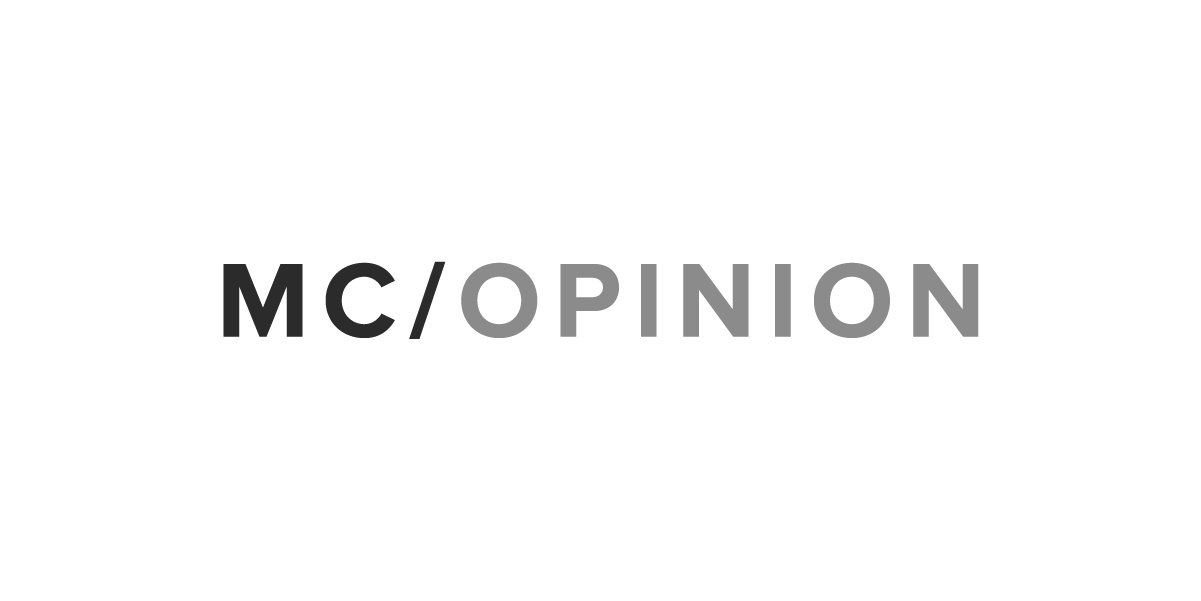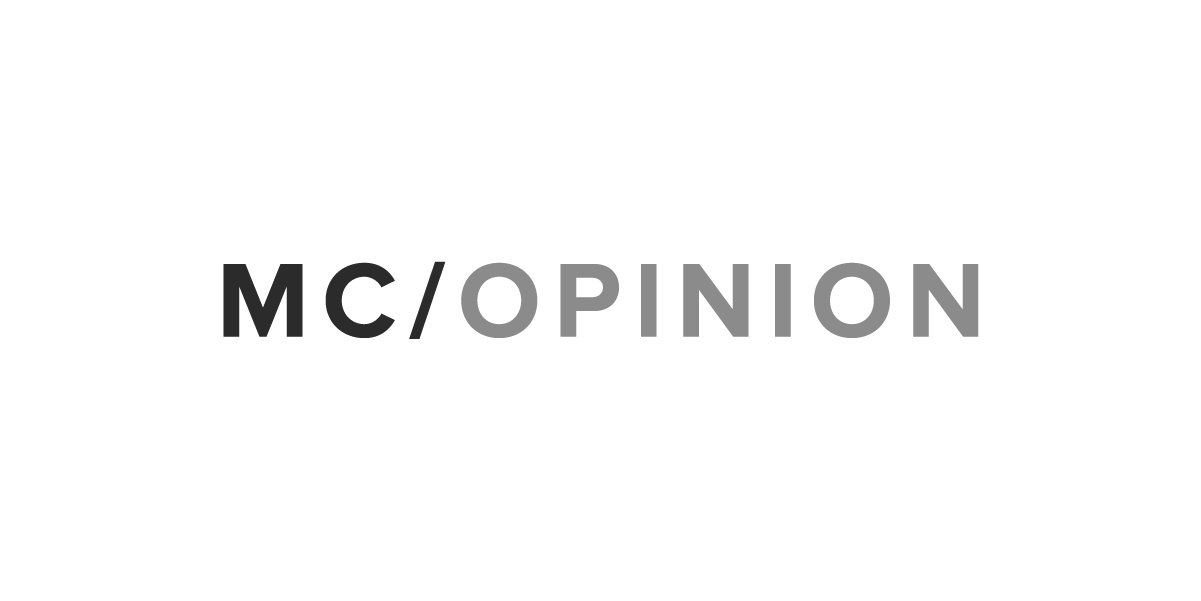 Earlier this month, Playsaurus, the developer of the video game ClickerHeroes sent out a plea to the gamer community: help us fight a patent troll. Playsaurus had received its first patent demand letter, from GTX Corp, a shell entity, claiming the gaming company owed a $35,000 fee to cover a patent on "the utilization of electronic tokens." Playsaurus now faces laying off some of its 10-person staff to pay the troll or fight an uphill legal battle to invalidate GTX's vague patent.
Stories like these are part of the reason Congress passed the Leahy-Smith America Invents Act in 2011 to stop trolling behavior. Unfortunately, some lawmakers want to undo the substantial progress made to fix our patent system in the past few years. On Tuesday, Rep. Steve Stivers (R-Ohio) introduced companion legislation to Delaware Sen. Chris Coons' STRONGER Patents Act (S. 1390). This legislation would deprive startups like Playsaurus and their users of tools to protect themselves from patent trolls.
First, the STRONGER Patents Act would weaken a process adopted by Congress and the United States Patent and Trademark Office, known as Inter Partes Review. In the early 2000s, the USPTO issued thousands of broad, vague, and otherwise weak patents on inventions involving digital technologies. Patent trolls used these poorly worded patents to shake down victims ranging from tech startups to local restaurant chains. To stop this abuse, Congress created the IPR process to allow troll targets to quickly and effectively challenge these bad patents without time-consuming and costly court battles. The patent troll targeting  Playsaurus has one of these vague patents on "electronic tokens" which would not likely survive an IPR challenge. The STRONGER Act would gut this review process, harming small startup companies the most.
Second, the legislation would overturn decades of Supreme Court precedent about indirect infringement and what it means to "induce infringement." Currently, you can be held liable for "inducing" patent infringement if you knew about the patent and knew your actions would lead someone to directly infringe the patent. The STRONGER Act would reverse these decisions and open up innocent third parties to liability. To put this in the context of Playsaurus, under the new bill GTX Corp could sue every ClickerHeroes player who introduces new players to the game. They could be liable for "inducing" infringement merely because they encouraged friends to join.
There are a number of ways this legislation would disproportionately impact small startups. First, investors would stop risking capital on new companies without large upfront indemnification clauses to protect them against patent trolls. Next, larger companies might chose against partnering with small startups to limit litigation exposure. And finally, potential customers would stop trying new products for fear of being sued for patent infringement. No startup wants their first interaction with a new customer to involve legal fees and limitations on the user experience.
If this legislation is adopted, it would send the entire patent system into chaos. Startups, investors, and true innovators need to have certainty to thrive, and the STRONGER Patents Act would erode any faith these innovators have in the patent system, making it harder to start a company.
Why is Congress considering such patent troll friendly changes? The STRONGER Patents Act will certainly help plaintiffs attorneys and patent trolls who want to protect their claims on weak patents. But increased litigation and licensing fees are nothing more than a tax on startups and innovation.
We have encouraged Playsaurus to fight GTX Corp, particularly at the Patent Office, where Patent No. 7,177,838 would likely be found invalid. Thankfully, the company still has that option. If Congress adopted the STRONGER Patent Act framework, Playsaurus would not stand a chance. The fight Playsaurus is in isn't a game and we need to make sure it and other small companies keep the weapons they need to stop the trolls who would bleed them to death. For future startups, we cannot see this outcome become reality.
Rachel Wolbers is policy director of Engine, a policy, advocacy and research organization that supports startups as an engine for economic growth.
Morning Consult welcomes op-ed submissions on policy, politics and business strategy in our coverage areas. Updated submission guidelines can be found here.