Tax Cuts Alone Won't Get United States to 4% Growth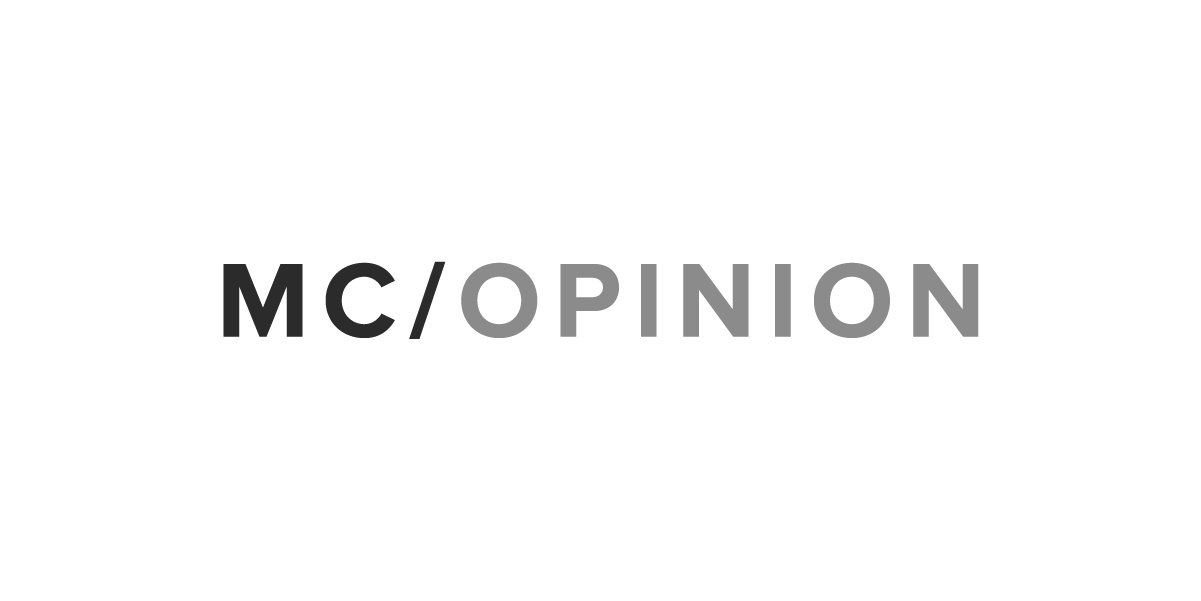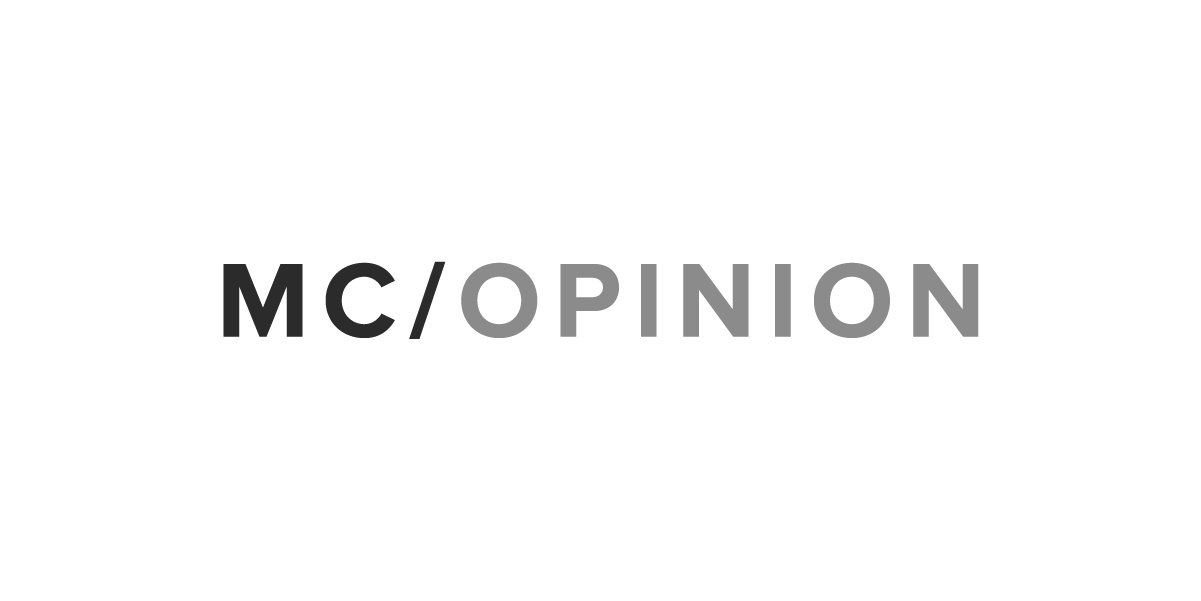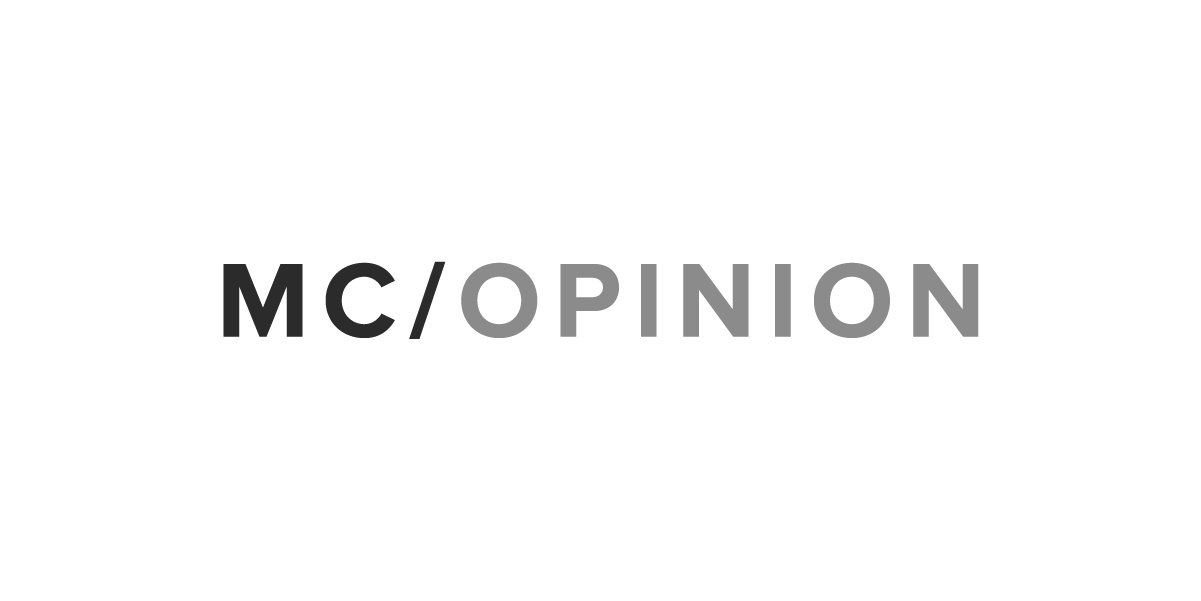 The president, the chair of the White House Council of Economic Advisers and the chair of the Ways and Means Committee all have published columns this week arguing the benefits of the Tax Cuts and Jobs Act.
I supported this bill and am on record on national television saying the American economy is primed for expansion because of it. Ivory tower economists started out saying the U.S. economy would grow at 1, or maybe 2 percent, this year. Growth is now near 3 percent.
The benefits of the TCJA are substantial, but even with the president's regulatory reforms, which also unleashed American entrepreneurship, it's not enough to get the United States to 4 percent growth. We can reach that number — or even more, as Larry Kudlow has predicted — but Congress has to tackle the other pressures weighing down the economy, especially the labor shortage.
Here's what a true expansion economics platform looks like:
•  Enhance Labor Mobility. The House Ways and Means Committee examined the "jobs gap" at a hearing this week, but labor mobility wasn't a focus. Mobility has declined because too many families can't afford to relocate. The U.S. mover rate in the mid-1980s was around 20 percent. It's roughly half that now. Congress should make the individual tax cuts permanent, resurrect the deduction for work-related relocation, and create new programs that offer assistance to bring qualified job applicants to places where the jobs are. There are people without jobs, but there also are places with jobs and not enough people. It's time to get Americans moving again.
•  Focus Our Regulatory Policy. Oversight is necessary. Bad actors are few, but they exist. Overregulation, however, is a major tax on consumers and businesses. All levels of government must end outdated rules, streamline project permitting, and analyze rules to determine economic costs. Locally, officials must make it easier to obtain professional licenses, or get rid of licensing requirements altogether. Smarter regulations will make Americans safer, healthier and more prosperous.
•  Invest In Infrastructure. When it comes to transit, roads, and bridges, we can't skimp on funding and we need to ease environmental rules. Lawmakers also must encourage public-private partnerships and be open to privatizing facilities like airports. I own an investment company, and our real estate group focuses on areas where new infrastructure is going up. Budget pressures are serious, but making these long-term investments will bring workers back to core industries like construction and manufacturing.
•  Prepare Americans For Today's Economy And Tomorrow's. There are Americans who aren't working and want to and others settling for part-time work. Passing criminal justice reform and addressing the opioid epidemic will bring millions back into the workforce. Getting more Americans placed also will require a jobs bill for the 21st century that transforms workforce training and primary and secondary education. As Google CEO Sundar Pichai has said, we need to make lightweight, continuous education widely available. We need to rethink the idea that graduating from a four-year institution is the only path toward upward mobility. It's time for real reform.
•  Address Our Demographic Challenges Through Immigration. Even though millions of Americans are living outside the workforce, current demographics will continue to crush core industries like construction and manufacturing, especially as we start to rebuild infrastructure. We need foreign-born workers to meet labor demand. Anyone willing to come to the United States to take a job an employer can't fill should be allowed to continue to contribute to the U.S. economy by moving along a path to citizenship. America is where people come to achieve their dreams. We have to keep it that way.
•  Ensure American Businesses Can Compete. Free trade deals with partners who play by the rules are important. Countries like China have been fighting a trade war against the United States for generations, however. No one likes tariffs, but we need to level the playing field. The long-term benefits will be worth the short-term costs. American companies can compete on the global stage — and will win — if the rules are fair. It's time to fight back.
I believe the tax law will benefit all Americans by raising wages and increasing business investment, but the positive impact of this transformational law will be limited if Congress ignores the other pressures weighing down our economy.
Todd Hitt is an American businessman and the founder and CEO of Kiddar Capital, whose portfolio, valued at more than $1.2 billion, includes residential and commercial real estate assets across the country and investments in construction, venture, finance, private equity, energy and hospitality.
Morning Consult welcomes op-ed submissions on policy, politics and business strategy in our coverage areas. Updated submission guidelines can be found here.