The Smartphone Wars and Curbing Patent Abuse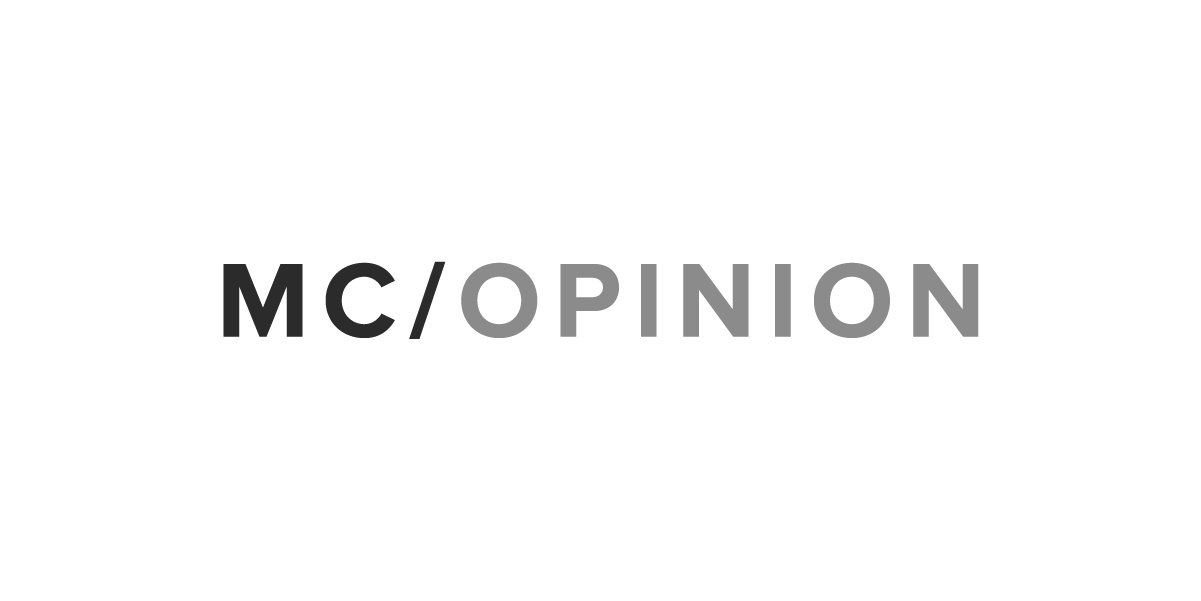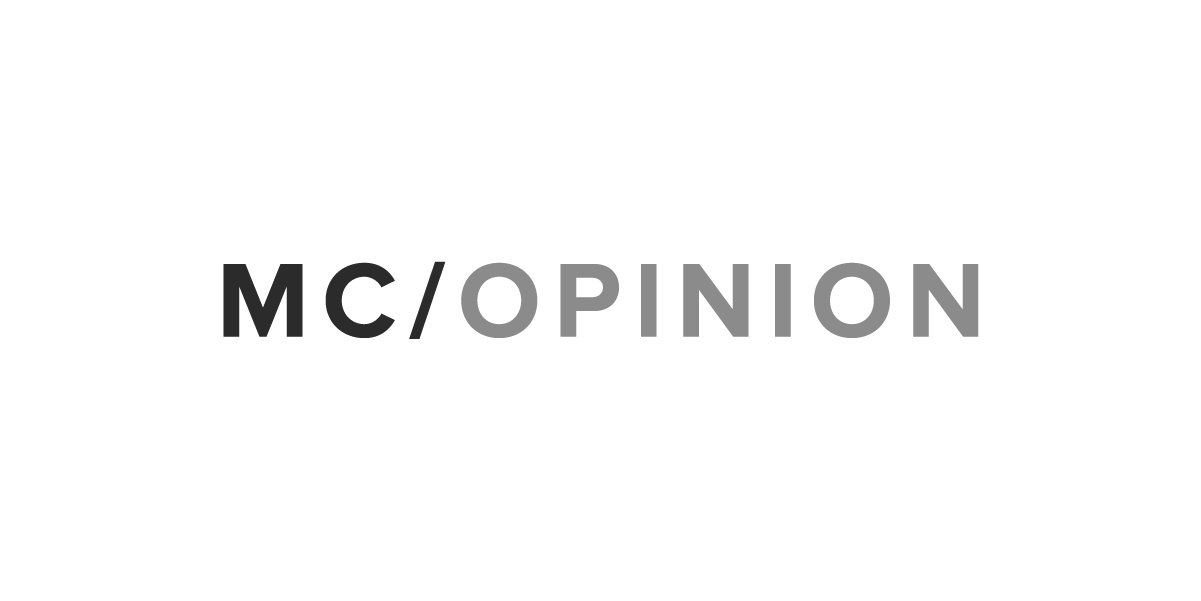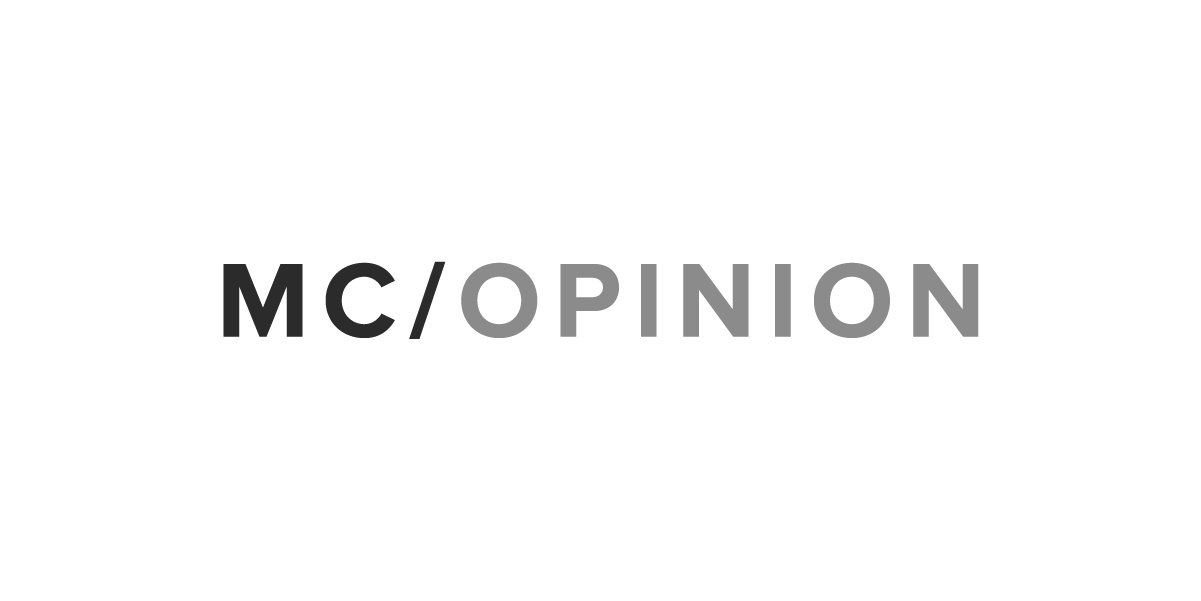 Lately there has been a renewed push in Congress to take on the scourge of "patent trolls," which Sen. Orrin Hatch recently described as "a serious drain on our economy" in his own pitch for new legislation.  But the patent reformers may be looking to the wrong branch of government. Virtually any legislation is likely to stall in Congress, but across First Street, the Supreme Court is considering whether to take a case arising within the "smartphone wars" legal dispute between Apple and Samsung that is likely to have a major impact in the battle against patent trolls.
In March, Samsung asked the Supreme Court to review an en banc Federal Circuit decision that fundamentally alters one of patent law's most broadly applicable principles: the law of obviousness, which concerns whether an invention contains the innovative spark necessary to justify patent protection. The lower court's new rules make proving a patent invalid for obviousness much harder in jury cases, because while the court recognized that obviousness is ultimately a legal determination, requiring careful review by courts to ensure the legal standards are satisfied, the Federal Circuit decided that obviousness is an area that should almost always be left to a jury's discretion.
Left standing, these new rules will encourage an influx of patents for "inventions" consisting of little more than cobbled together bits of widely-known information. The added supply of questionable patents will limit creative options of startups who must compete in fields already crowded with overlapping, vague, and trivial patents. And the vagueness of these new legal standards, which ultimately puts a patent's validity in the hands of a jury lacking the technical knowledge needed for such assessments, will be readily exploited by trolls to extract higher shakedown royalties from businesses both large and small.
Patent trolls are already a significant hindrance for American entrepreneurship and innovation, particularly for smaller startups, whose thinner margins leave little capacity to absorb the cost of defending trolling claims. Even frivolous threats from trolls hamper their ability to develop new products. Indeed, data confirms that firms forced to work under threats of infringement suits conduct less research and development. And in surveys, startup executives admit that litigation risks frequently force their firms to pull back or exit markets entirely. If the Federal Circuit's decision is left standing, things will only get worse.
In June, the court called for the views of U.S. Solicitor General Noel Francisco, the federal government's top Supreme Court lawyer, on whether to take up the case — a process known informally as a "CVSG."  That order indicated the court's strong interest in the case, because it takes four justices to issue a CVSG, and statistics suggest that the court takes cases far more often after issuing a CVSG. Indeed, a petition is over 37 times more likely to be granted following a CVSG.
Unfortunately, Francisco advised against taking the case in his brief, and the court is well-known for usually following the SG's recommendation. That said, a recent Law360 report "The 'Tenth Justice' and the Limits of Influence," noted that the court has become less inclined to follow such recommendations in recent years.
And there are reasons to question the SG's advice in this case. For one thing, even as Francisco recommended against taking the case, his brief highlighted many troublesome aspects of the lower court's opinion, noting that the court of appeals "may have erred" in its evaluation of the evidence, and calling the lower court's perspective on obviousness "rigid," and its characterization of legal standards "infelicitous."  Faint praise for a decision that would remain the law of the land if the Supreme Court does not intervene.
Worse, the SG's brief advances a position on obviousness more radical even than that adopted by the Federal Circuit in this case.  He urges that following a jury verdict, the jury's findings on obviousness should be given almost total deference, leaving virtually no room for supervisory review by courts. Thus, the SG may be recommending against the court's taking the case because he believes the law of obviousness should be even further weakened than the Federal Circuit determined. Francisco likely believes that if the Court takes the case, it will not accept his proposed drastic shift.
Accordingly, the Supreme Court should hesitate before heeding the SG's guidance in this case. It should instead take the case and reverse the lower court's demonstrably flawed decision. And in doing so, it should take heed to develop clear legal standards that are not subject to manipulation by trolls. That would ultimately strengthen intellectual property protections and the system which reviews, grants, and upholds them. And a sound patent system is essential for the innovation that fuels the economic growth that creates and sustains millions of American jobs.
J. Carl Cecere is the attorney for the Hispanic Leadership Fund and the National Grange – organizations that filed a joint amicus brief at the Supreme Court in this case, and is the owner of Cecere PC, a Dallas-based law firm devoted to Supreme Court and appellate advocacy.
Morning Consult welcomes op-ed submissions on policy, politics and business strategy in our coverage areas. Updated submission guidelines can be found here.