The Solution to Drug Pricing? Don't Fix the Blame, Fix the Problem.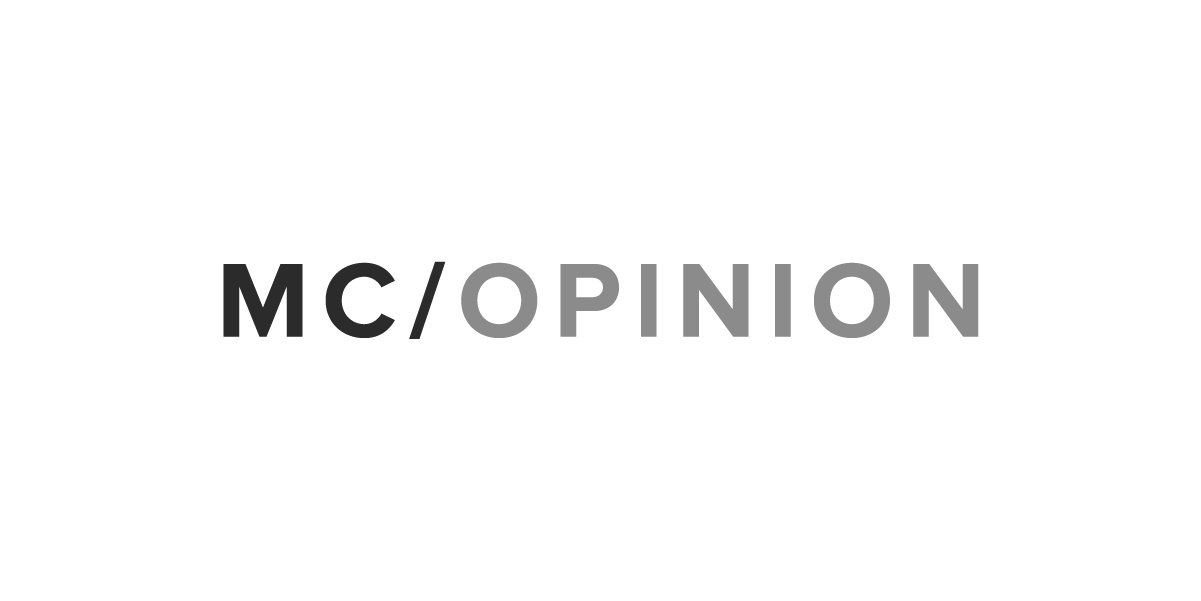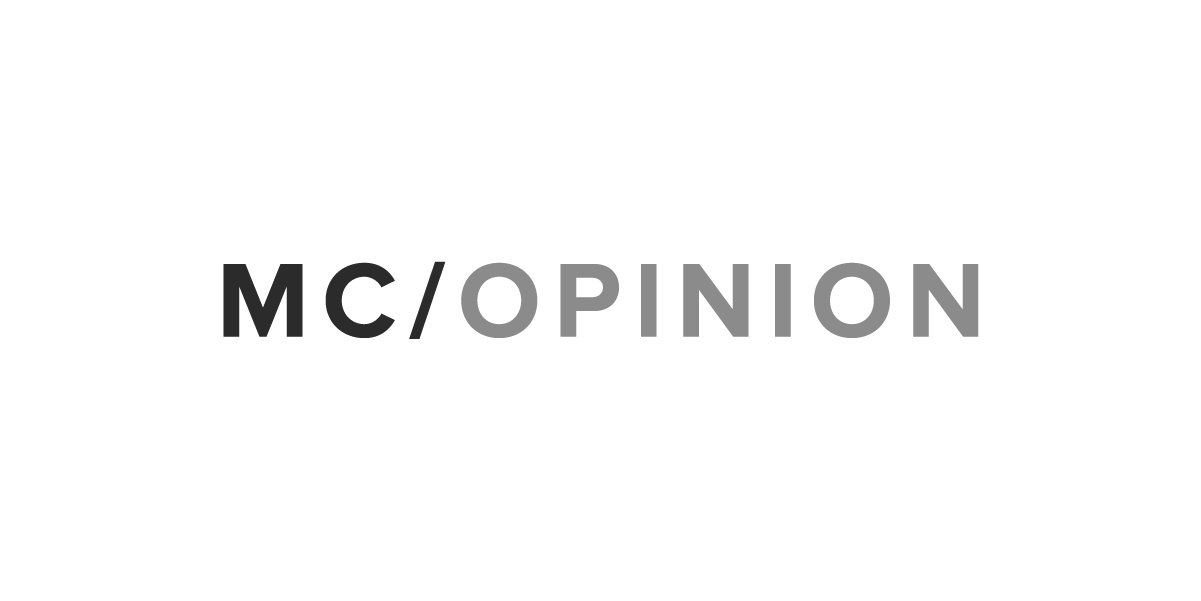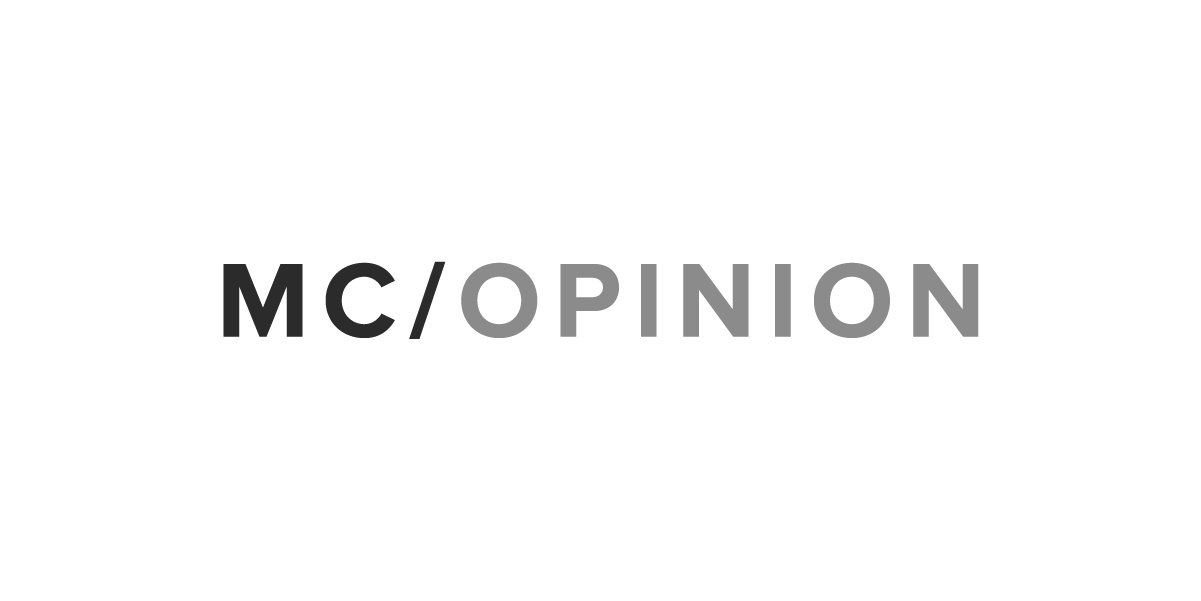 The debate over drug pricing has devolved into the repetition of the same old shibboleths. Perhaps the best response is (in the words of Aldous Huxley): "Facts do not cease to exist because they are ignored."
It's time to expose these myths perpetuated by the usual suspects and embrace the reality of drug pricing.
Myth: Drug spending is growing at a faster rate than general inflation or growth in national health care expenditures.
Fact: National health care expenditure growth was around 4 percent as of 2016. Drug spending growth was around 1 percent. After rebates, discounts and concessions are calculated – general inflation in the United States is 2.1 percent for the 12 months ended January 2018.
Myth: State Medicaid programs are spending too much money on drugs and should be capped.
Fact: State Medicaid expenses are calculated on gross spending without considering the flow of rebates, discounts and concessions that regularly and predictably flow back into state coffers. Why is this significant? According to the U.S. Department of Health and Human Services, in fiscal year 2014 U.S. Medicaid gross spending on drugs was $21.4 billion while net spending was $8 billion.
Myth: States like Louisiana need to infringe upon patents of innovative cures (like new treatment for hepatitis C) to reduce costs for Medicaid programs.
Fact: In 2017, there was a decrease of 28 percent in spending for hepatitis C drugs for Medicaid programs (the biggest drop for any class of medicines). The hepatitis C market is a classic example of how free-market-driven innovation provides cures through which programs such as Medicaid benefit from, in perpetuity, while prices decline over time over time. Also its important to note that, based on federal law, Medicaid programs receive the lowest price in the market. In addition, Medicaid programs are protected from any price increases.
Myth: Prices of insulin keep increasing without an end in sight.
Fact: The net prices of insulin products are flat over time, so why are consumers paying more? It's time for greater transparency about the role of middleman (for example, pharmacy benefit managers) and what do they do with all of the rebates, concessions and discounts they're given by drug manufacturers
Myth: Polling shows that over 77 percent of patients find drug costs to be a problem.
Fact: True, but close to 73 percent of those who take medications found that drugs are affordable in the same 2016 polls. When people say "My drugs are too expensive," what they generally mean is "My copay is too expensive." Perhaps the more appropriate question to ask is: Why are copays going up when the costs to the insurance industry are going down?
Myth: Drug importation will solve the issue.
Fact: Importation won't save money — but will increase safety problems. Generic drugs (about 90 percent of all drugs sold in the United States by volume) are less expensive in the United States than in Canada. For innovator drugs, a patient's copay is less expensive than buying the same drug at a Canadian pharmacy. Drug costs for seniors partaking of the Part D drug benefit are less than buying retail in Canada – which is why the infamous "senior bus trips to Canada" are a thing of the past. Many importation programs have been tried and have been a complete failure: Vermont, Illinois and Minnesota are just three examples of state-sponsored importation programs touted to save money that are no longer operating. A report by the Congressional Budget Office found that a national importation program would lower drug spending by 0.01 percent — before the increased expense of regulatory oversight. And every Food and Drug Administration commissioner since the Clinton administration has deemed importation a dangerous and unworkable scheme.
We must all embrace more workable and forward-looking solutions such as increasing the use of less costly generics and biosimilars, increasing competition in the brand marketplace, calculating spending based on net prices, eliminating payer demands that patients pay more for their medicines through their insurance rather than if they paid in cash ("claw-backs") and, most urgently, demanding greater ecosystem transparency so that patients can benefit directly from the slew of rebates, concessions and discounts offered to insurance companies and PBMs.
Together we can solve the problem.
Peter J. Pitts, a former FDA associate commissioner, is president of the Center for Medicine in the Public Interest.
Morning Consult welcomes op-ed submissions on policy, politics and business strategy in our coverage areas. Updated submission guidelines can be found here.