Time to Pass PBM Savings on to Patients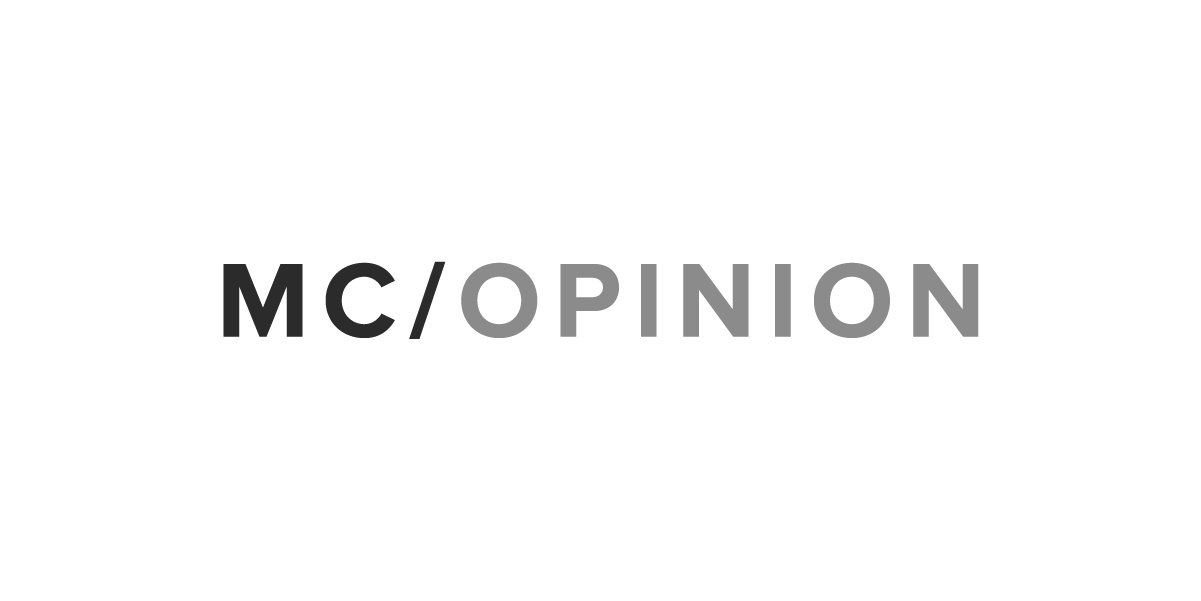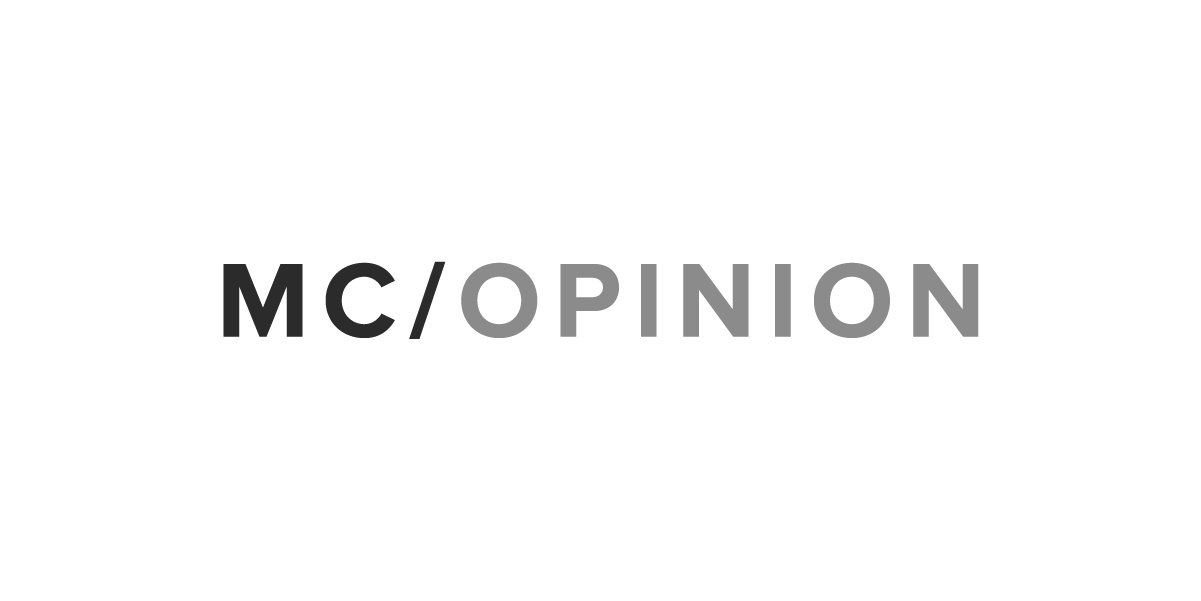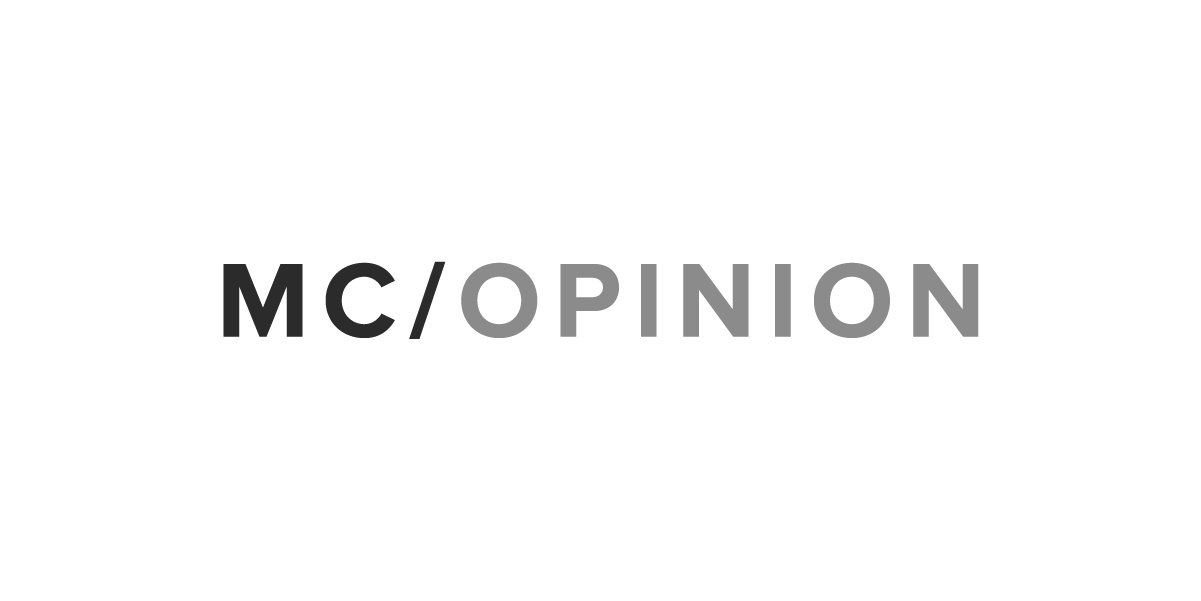 Certain organizations and individuals claim that the amount of out-of-pocket costs that patients pay for biopharmaceuticals is just fine, and that the current system is working well when it comes to drug coverage. As evidence, these champions of the status quo point to data that shows the percentage of out-of-pocket spending per cost-of-drug continues to shrink year over year. In addition, some also highlight polling data from the Kaiser Family Foundation that showed that in 2015 and 2016, over 70 percent of patients who were currently taking a prescription medicine said it was very easy or somewhat easy to afford their treatment. These results don't tell the whole story though. The question remains whether the current system helps all patients equally; specifically, the small population of patients who have severe, chronic, and often life-threatening conditions and are taking specialty brand name medicines.
According to the 2017 Employer Health Benefits Survey by the Kaiser Family Foundation, which provides a detailed look at the cost-sharing burden in employer-sponsored coverage, including pharmacy benefits, patients who need medicines on higher cost-sharing tiers (usually a specialty brand name medicine) often must pay a percentage of the cost for a prescription drug after they have met their deductible (coinsurance) rather than a flat fee for a prescription drug that is predetermined by their health insurance plan (copayment). This trend of providing pharmacy benefits through high deductible and coinsurance plans has increased since the passage of the Affordable Care Act.
But what makes the situation even more troublesome for those patients who have a deductible for their medicines or have to pay a percentage of the cost (coinsurance) is the fact that unlike other segments of health care, patients do not benefit from the prices negotiated on their behalf by their insurer or pharmacy benefit manager. According to a 2017 study by Amundsen Consulting, a division of Quintiles IMS, more than 50 percent of commercially insured patients' out-of-pocket spending for brand biopharmaceuticals was based on full list price, with no discounts included.
Let me give an example to highlight this issue. When I visit my dentist, I pay my coinsurance before I leave. The amount I pay is a percentage of the cost for the service that my insurer has negotiated on my behalf with the dentist up front.
Here is what my dental policy states: "Because your dentist is part of the Preferred Dentist Program, all in-network covered services are billed at a negotiated rate. This means covered services usually cost less than your dentist's non-negotiated rates for these services."
When it comes to prescription medicines, however, the amount a patient pays under their insurance plan when they are faced with a deductible or coinsurance is based on the full retail price of the medicine at the pharmacy counter regardless of the discounts and/or rebates that have been provided by manufacturers to the insurer or the PBM.
Policies where savings are directly shared with the patient are standard in other parts of the health care system but not at the pharmacy. Why is this important? When patients complain about drug costs, they aren't talking about the medicine's list price; they're talking about the amount they pay out-of-pocket when they fill their prescription at the pharmacy counter. In 2016, insurers, wholesalers, hospitals and, most often, PBMs received $126 billion in rebates and discounts from biopharmaceutical companies. This is not an inconsequential number and patients should directly benefit from these significant savings.
The recent news coming from policymakers is hopeful. The Centers for Medicare and Medicaid Services recently asked for input on making changes that would pass some of those savings directly to patients, and now the Trump administration has also put forward that idea in its budget recommendations to Congress. As policymakers consider this important change, they should weigh two indisputable facts: A small number of patients are exposed to inordinate levels of out-of-pocket costs for their medicines and, unlike other segments of the health care system, patients do not benefit from the prices negotiated on their behalf by their insurers or PBMs. It is time to align this aspect of the pharmacy benefit with what is typical for hospital, dental and physician benefits. The current system is designed to help some, not all. It is time to share the savings with those who need help the most.
Robert Popovian is the vice president of Pfizer U.S. Government Relations.
Morning Consult welcomes op-ed submissions on policy, politics and business strategy in our coverage areas. Updated submission guidelines can be found here.