Why Regulation Won't Solve Russian Interference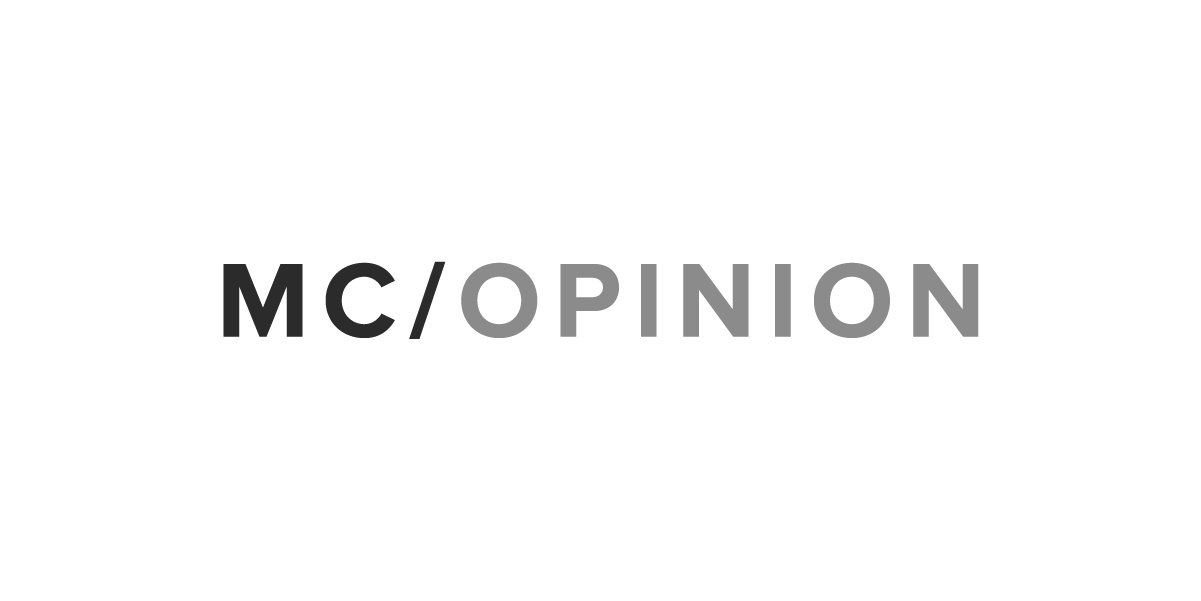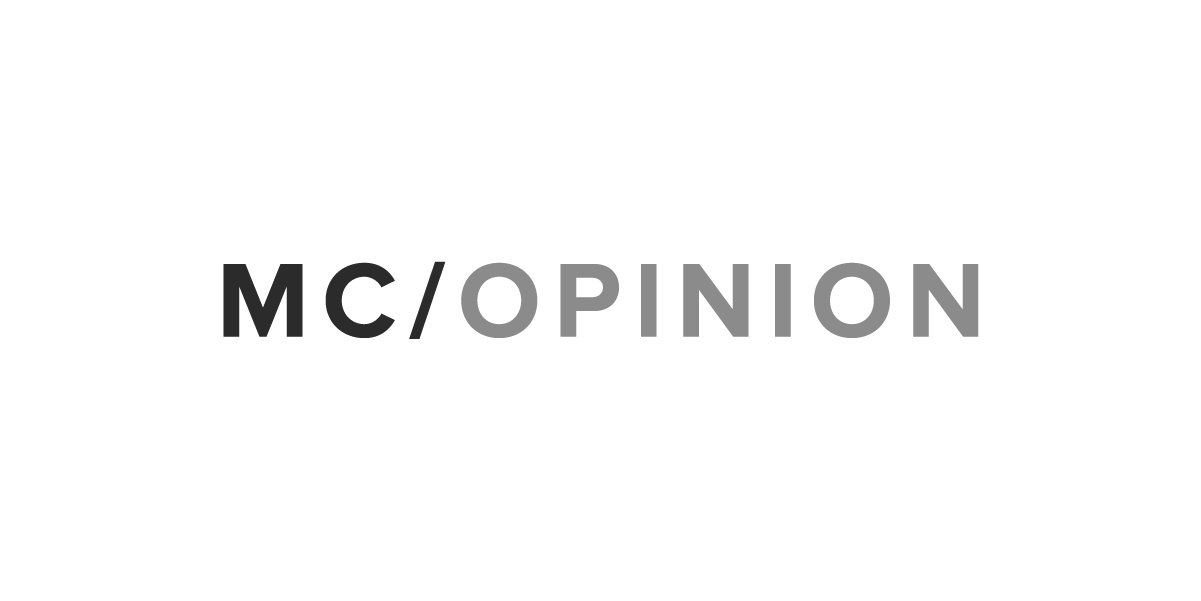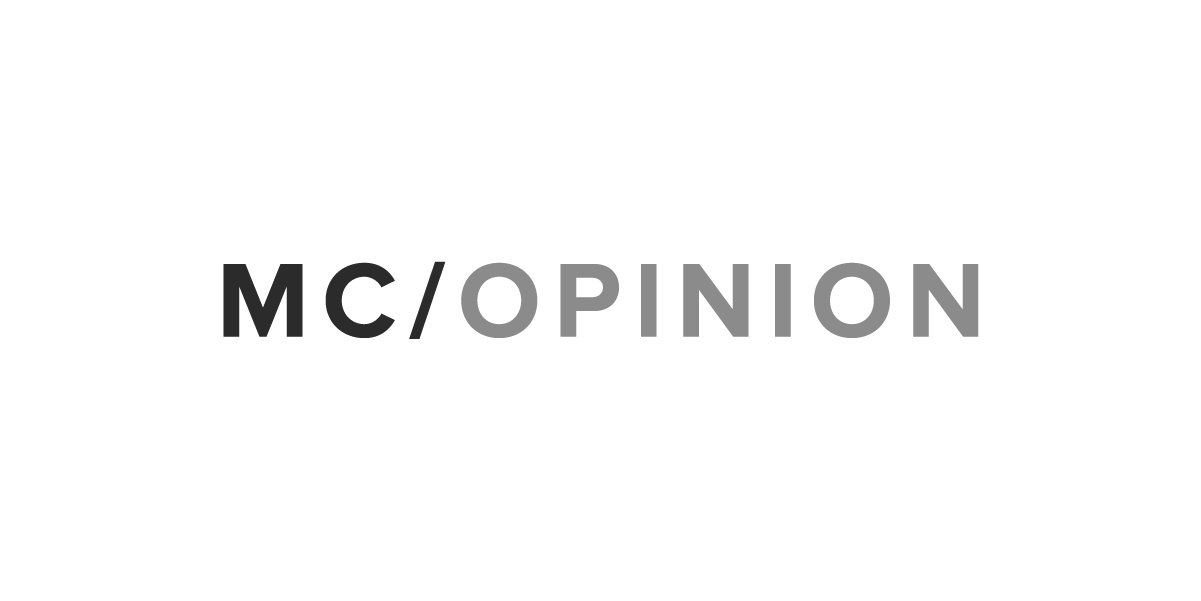 Almost one year after the 2016 election, we're still grappling with the reality of Russian interference in the process. But a Senate proposal to force stronger transparency and accountability could end up hurting the millions of Americans who use social media platforms for good.
The Honest Ads Act would require social media companies to record purchases of political ads over $500 and require sites with more than 50 million visitors to include statements on all ads that indicate who is sponsoring them.
Congress' reaction makes some sense: Russia's tactics are completely new, and represent a historic shift in international conflict. But digital platforms are a tool just like any other. Millions of Americans use them to create jobs, boost the economy and donate to charity, among other things. The connectivity provided by Facebook alone generated over a million jobs and $104 billion in economic output in 2014, and donations to Hurricane Harvey relief via the platform topped $10 million. Economic activity created by Google accounted for $222 billion in 2016, mostly garnered by small businesses.
The solution to foreign interference is not to cripple these platforms with ineffective government rules. Such an approach only makes it harder for homegrown innovators to use the platforms for good. Instead, Congress should focus its energy on going after the bad actors who use the platforms to interfere. As Adam Sharp, the former head of news, government and elections at Twitter, recently argued, "[T]he good actors who follow the rules wind up being boxed in and the bad actors don't care and will find other ways around it."
More, the Honest Ads Act would not be particularly effective in combating foreign interference. As Bloomberg pointed out, anyone – Russian or otherwise – could set his location to somewhere within the United States and make a valid donation to a campaign. The bill also fails to consider the challenge posed by fake viral content created by bots – a tactic that is far more influential than paid ads.
Tech companies are stepping up to combat foreign influence on their own. Twitter is establishing an Advertising Transparency Center that will share with the public who is paying for political ads and the target audience. Facebook will make information on advertisements publicly accessible and require that all political ads reveal the source of their funding.
In fact, Facebook is so dedicated to political neutrality that it has taken significant steps not just to stop international political interference, but also to fight partisan bias within the country. After coming under fire for anti-conservative bias on "trending issues," Facebook conducted an extensive internal review. Several Republican leaders praised the company's efforts. As Sen. John Thune (R-S.D.) noted, at the end of the day, "transparency – not regulation – is the goal."
With these announcements, Facebook and Twitter are now far more transparent and accountable than television, radio or traditional media. On these platforms, you will now be able to easily look up who is purchasing political advertising and why you are seeing a particular ad.
We also need to focus on educating Americans about basic digital literacy. If a large number of U.S. voters believe that, say, Hillary Clinton is operating a criminal enterprise underneath a pizza parlor, the problem lies more with our public education system than with any particular speech platform.
Our nation's dedication to freedom, connectivity and innovation created the kind of environment where innovators could devise all kinds of new ideas and design creative ways to make those ideas a reality. And tech companies are ready and willing to do all they can to work with Congress to defend those values.
We need the private and public sectors to work together on this issue. Innovation is the key to solving the problem of foreign interference. Regulation will force tech companies to invest in lawyers rather than in research and development that could help create the next bot-busting software or new biometric authentication.
We need the government to step up and address Russian interference for what it is – a serious and ongoing national security issue, requiring attention at the highest levels of Congress, the White House and the Pentagon. It is ridiculous and unrealistic to pretend that tech can make the issue go away simply by reforming its advertising practices.
This isn't the first time the Russians have stepped on our lead in technology and innovation. They were, after all, the first to make it into space with Sputnik in 1957. But after that victory, we upped the ante – and took a spaceship all the way to the moon in 1969. We can do the same here. The Russians may have figured out how to use technology to their advantage in our election, but we know that with time, thought and talent, we can beat them at their own game and defend our democratic institutions.
We need courage and confidence to work together across parties, companies and sectors to continue to build and protect our tech resources and our democracy.

Gary Shapiro is president and CEO of the Consumer Technology Association, the U.S. trade association representing more than 2,200 consumer technology companies. His views are his own.
Morning Consult welcomes op-ed submissions on policy, politics and business strategy in our coverage areas. Updated submission guidelines can be found here.
Correction: A previous version of this opinion piece misstated the year of the first moon landing.