Many Americans Heard About the Facebook Bias Allegations — on Facebook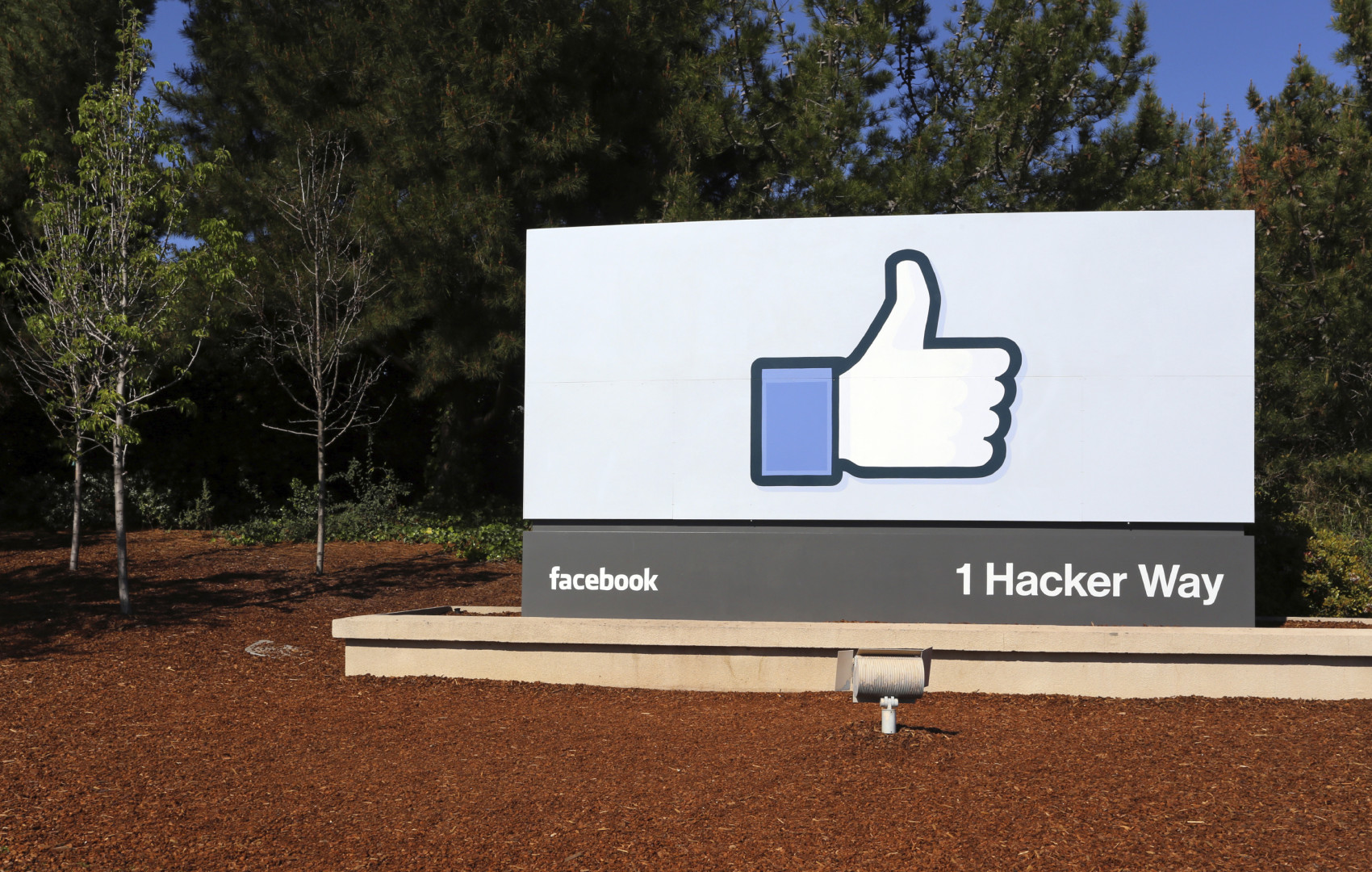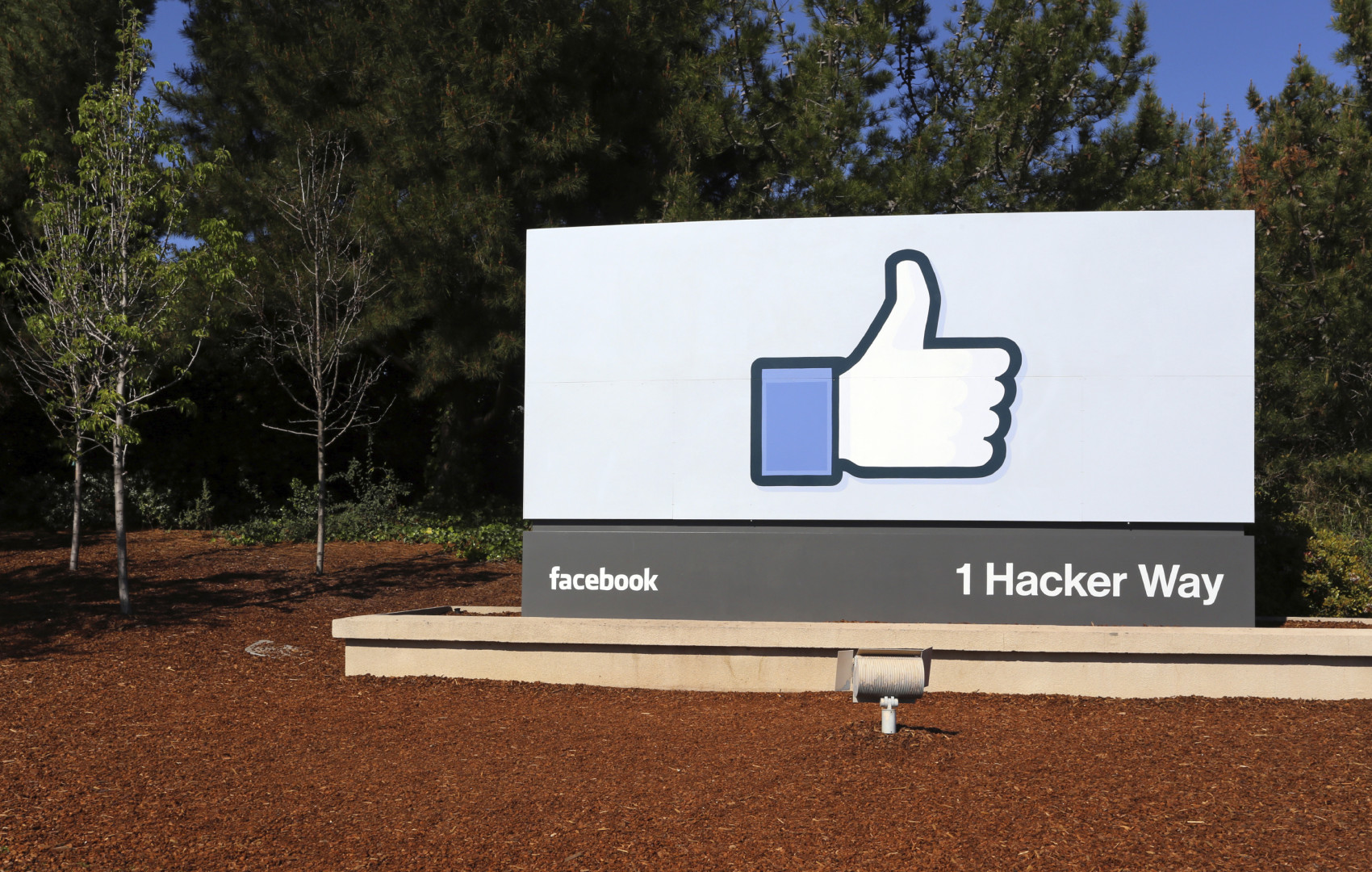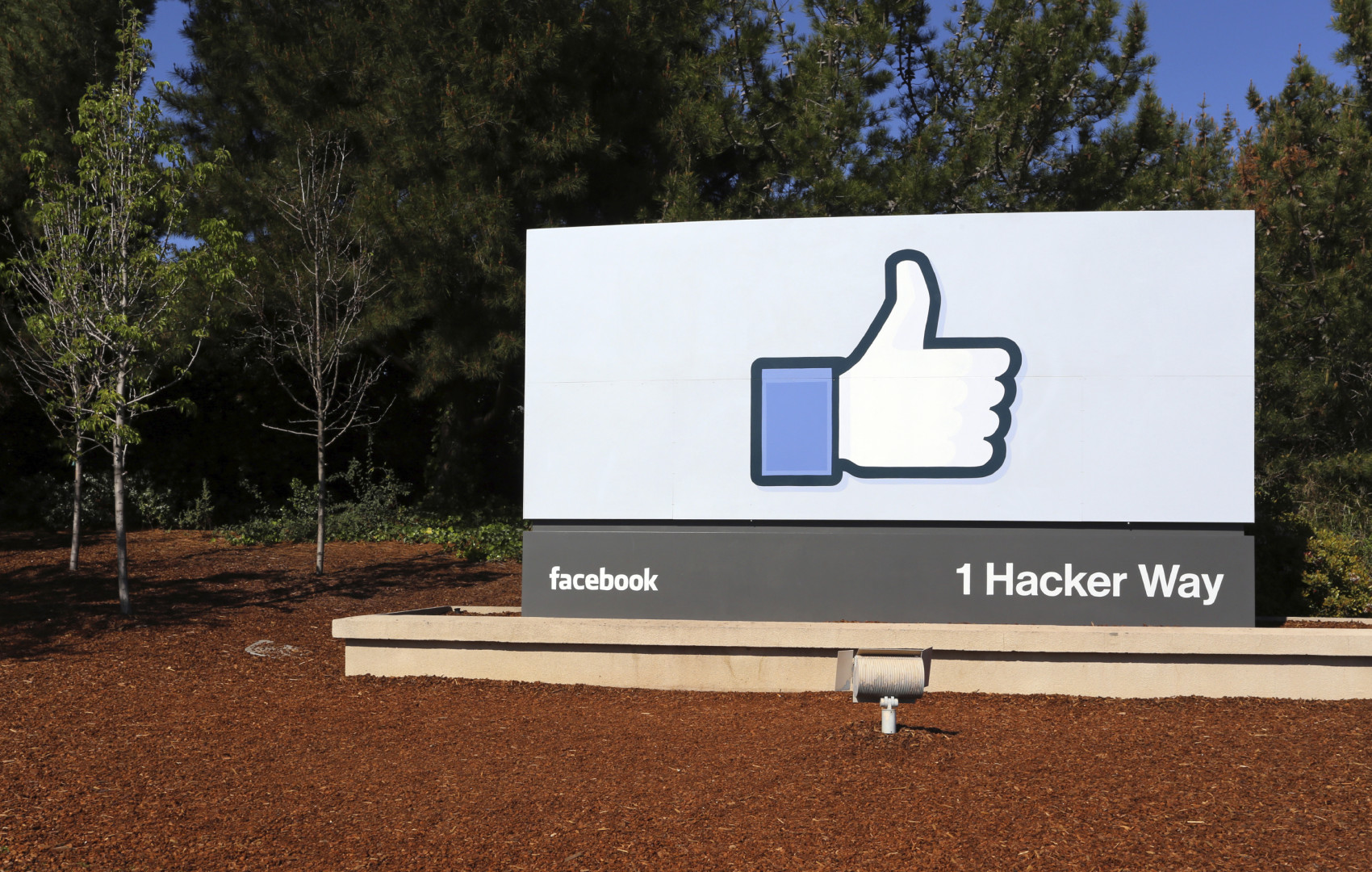 The allegations that Facebook stifled conservative news stories and narratives in its "trending" news section have dominated the tech news cycle since Gizmodo first reported the story last week. The story shook the media world as Republicans voiced concerns regarding the influence of the social media giant.
A new Morning Consult poll shows that many people still don't know much about the issue. Over half of the registered voters who participated in the poll (52 percent) said they hadn't heard much or anything at all about the claims that Facebook has anti-conservative bias.
But among those who have heard about the story, Facebook itself had a role in promoting it. Other than TV news, which was the most likely place for people to hear about any news stories, Facebook was the top venue where people learned of the social media platform's alleged anti-conservative bias.
RELATED: Readers Want to Drive Coverage on Facebook, Traditional Outlets
Of the people who knew something about the story, 18 percent said they heard about it on Facebook. Television news was the only source more likely for respondents to hear about it, at 31 percent. Much smaller percentages said they learned about the story on an online news website (11 percent), from a friend (9 percent) or through other social media platforms such as Twitter or Snapchat (7 percent).
Only 17 percent of respondents said they had heard "a lot" about the story, and 31 percent said they heard "some" information about the unfolding issue.
There was almost no difference between liberals and conservatives in terms of their knowledge about the issue. One-fifth of both groups said they had heard a lot about the allegations against Facebook. And about half (48 percent of liberals, 46 percent of conservatives) said they hadn't heard much or anything at all about it.
There was a considerable difference among men and women about their knowledge of the issue. Almost twice as many men (22 percent) said they had heard a lot about it than women (12 percent). Forty percent of women said they hadn't heard anything about the Facebook story, while only 27 percent of men were still in the dark about the story at the time of the poll.
The poll also showed a stark difference in how different age groups heard about the story, reflecting a broader contrast in news consumption among younger and older people. In general, people younger than 44 are about twice as likely to get their news from social media such as Facebook than older people.
For 18- to 24-year-olds, Facebook was by far the most frequent source for the story about the allegations of anti-conservative bias. About one-fourth of respondents in that age group (26 percent) said they heard about it from Facebook. Other social media websites such as Twitter were the next most popular source for the story, at 15 percent.
The situation isn't too different for respondents aged 30 to 44, with 24 percent of respondents saying they heard about the story on Facebook; 18 percent heard about the story from TV news.
The percentage of people learning about the Facebook story from any social media dropped significantly for age groups older than 45. More than half of respondents 65 years or older (55 percent) heard about the story on TV, while just 7 percent heard about it on Facebook.
Individuals between the ages of 55 and 64 mostly heard about it on TV as well, at 44 percent; 17 percent of them heard about it from Facebook. About one-third of respondents aged 45 to 54 (35 percent) saw the story on TV news.
That data reflects other studies that show that younger Americans are more likely to use social media than the older age groups. (The Pew Research Center also shows that even in the oldest demographics, social media use has increased over time.)
Morning Consult's poll shows that older generations are now also using social media as a source for their news. Majorities of respondents 18 to 29 years old (66 percent), 30 to 44 years old (72 percent) and 45 to 54 years old (58 percent) all said they get some of their news from social media services. Only 45 percent of respondents ages 55 to 64 said they get news on social media, along with 36 percent of individuals 65 years or older.
Liberals were slightly more likely to hear about the allegations about Facebook from Facebook than conservatives. Almost one-fourth of self-identifying liberals (22 percent) said they heard about the story on Facebook, compared with 14 percent of conservatives.
That data also falls in line with recent findings from the Pew Research Center showing that liberal Democrats are more likely to have heard about election news from Facebook than conservative Republicans. Pew reported that 51 percent of liberal Democrats said they had recently learned something about the presidential election on Facebook, while only 34 percent of conservatives Republicans had the same experience.
Gizmodo's original story sparked outcry after it cited a few unnamed former employees involved in Facebook's "trending" news project who said it was routine practice to suppress news stories about conservatives from appearing in the top right corner of users' homepages. Republican National Committee Chairman Reince Priebus was one of many to express his anger and demand an answer for why conservative items are purposefully removed.
Senate Commerce Committee Chairman John Thune (R-S.D.) also called on Facebook to respond to the allegations and said "any attempt by a neutral and inclusive social media platform to censor or manipulate political discussion is an abuse of trust and inconsistent with the values of an open internet."
Facebook has repeatedly denied that it manipulates trending news on its site and released its guidelines for how the team curates that section.
Facebook Chief Executive Mark Zuckerberg wrote in a post last week that his colleagues have found no evidence that the allegations of purposeful bias against conservative news stories is true.
Zuckerberg is meeting with leading conservatives, including Glenn Beck and Barry Bennett, a senior adviser to presumptive Republican presidential nominee Donald Trump's campaign, on Wednesday to discuss the issue.
This poll was conducted from May 13-15, 2016, among a national sample of 2000 registered voters.  See toplines and crosstabs.