Senate Democrats Show Appetite for Public Option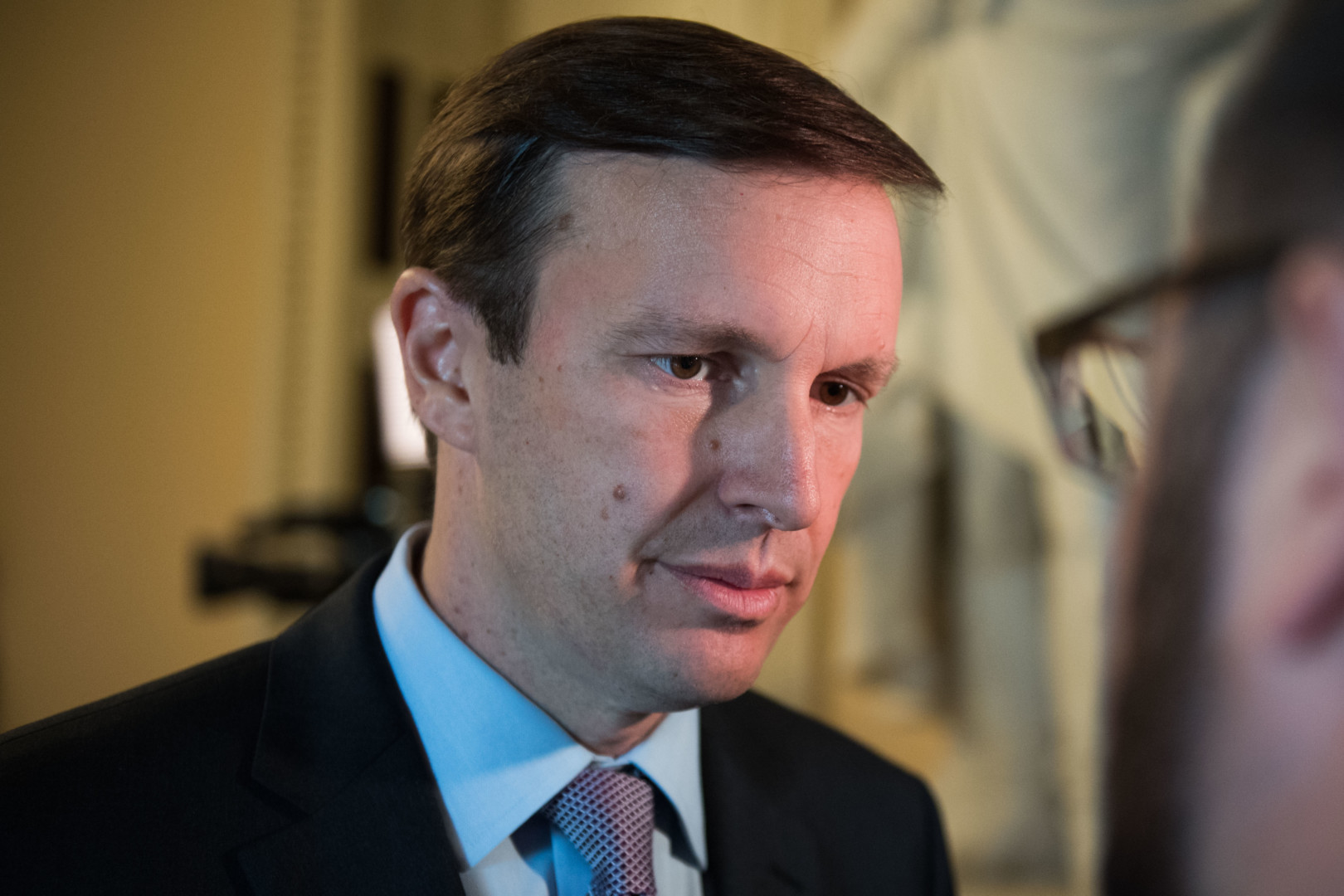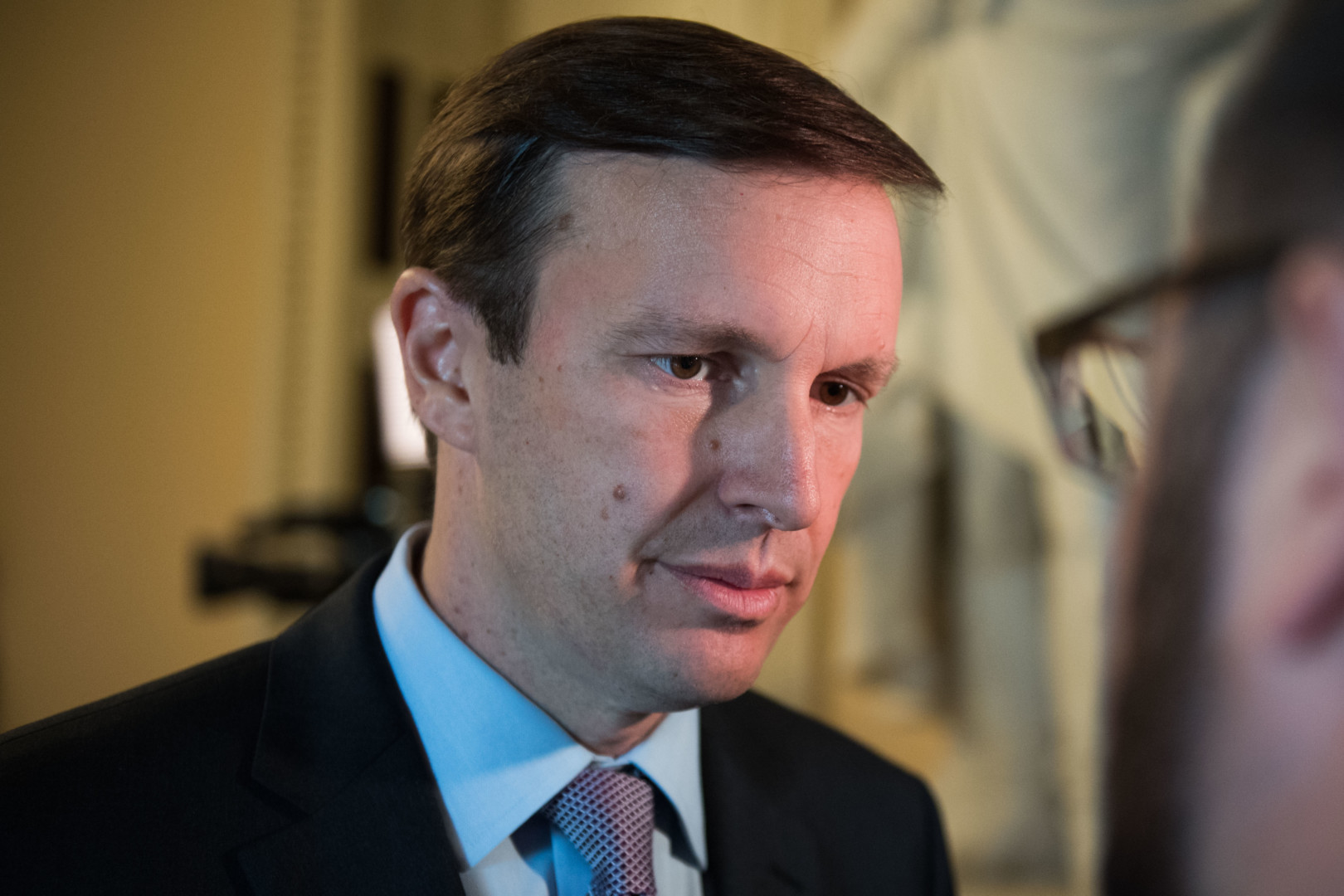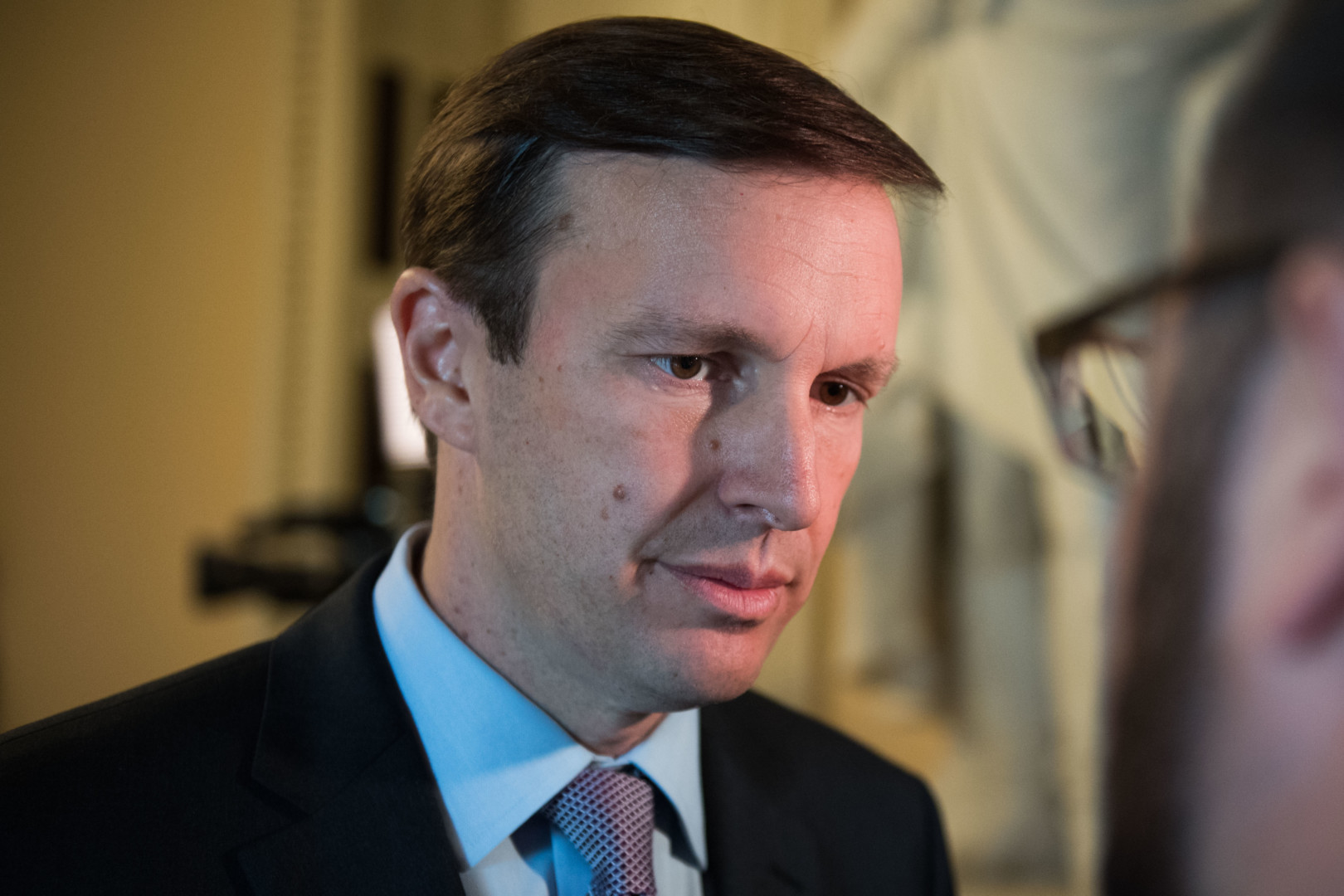 Senate Democrats are optimistic that, should Hillary Clinton become president, adding a public health care option to the individual insurance market would fare better the second time around than it did in 2009.
The public option has resurfaced as a topic of discussion in the health care industry after Clinton reaffirmed and strengthened her support for it over the weekend. President Obama then penned an article in JAMA on Monday, citing it as a way to improve competition on exchanges.
Republicans are highly unlikely to support adding a government-run plan to individual insurance. But in 2009, it wasn't the GOP that killed the public option. It was centrist Democrats. But many of those Democrats are no longer in the Senate, and long-time supporters are optimistic the present caucus would be more supportive of the proposal.
"I'm very supportive of it. I think that would – we'd have to talk about details, but I think that ultimately is a very positive way to promote healthier living and lower costs," said Sen. Tim Kaine (D-Va.). "Some of the opponents last time, within the Dems, are not here, and I think most of us feel like it really has some virtues."
The public option is not a new idea. Both Obama and Clinton supported it in 2008, and it was originally included in the Affordable Care Act. It was removed after moderate Democrats opposed it and threatened to withhold their vote for the law. In its place was a nonprofit co-op program, also designed to facilitate competition on exchanges.
But most of the co-ops created under the law have failed, citing heavy losses. This has resulted in less competition, a phenomenon worsened by the exit of several private insurers from exchanges. Many remaining insurers have requested double-digit rate increases for 2017.
A public option, in theory, would be more efficient and thus be able to offer lower premiums to enrollees. One way it would lower costs would be through offering the same reimbursement as Medicare, which is less than private insurers.
"Medicare is still the most cost-effective and efficient option, and we should be letting more access to it. And I think it's an easily digestible issue for the public. They get it," said Sen. Chris Murphy (D-Conn.). "Their parents and grandparents like Medicare, so they don't see why they shouldn't have a shot to buy into something that looks like it."
The political climate has also changed over the past six years. Most political pundits were caught off guard by the rise of Sen. Bernie Sanders (I-Vt.) in the Democratic primary. One of Sanders' most prominent policy positions was a Medicare-for-all health care system. In essence, this would create one large public option.
It's conceivable that after single-payer health care rose to such prominence, a public option on exchanges might be more digestible than it was in the past.
"It's not only what the senators want, it's what the American people want. They need to have another option, and I think the public option's a good direction. So I think the best idea comes from the needs of the people," said Sen. Barbara Mikulski (D-Md.).
When asked about the role Sanders might have had in influencing support for a public option, Mikulski dodged. "I think right now we have to get Hillary elected," she said.
But there are still moderate Democrats in the Senate. Their support for a public option remains untested.
Sen. Claire McCaskill (D-Mo.) said she'd welcome debate over a public option, but her support for a public option itself would depend on the outcome. "I think the devil is definitely in the details when it comes to health care," she said.
Yet many Democrats seemed confident a public option would eventually be able to rally the caucus together.
One prime reason may be its prime opponent in 2009, Connecticut Independent Joe Lieberman, is no longer around. He was replaced by Murphy in 2012.
"If you watched how that played out, it was Lieberman who was one of the key votes," Murphy said. "I'm probably symbolic of how the politics of this have changed within our party."