Lawmakers Focus on Opioids on Campaign Trail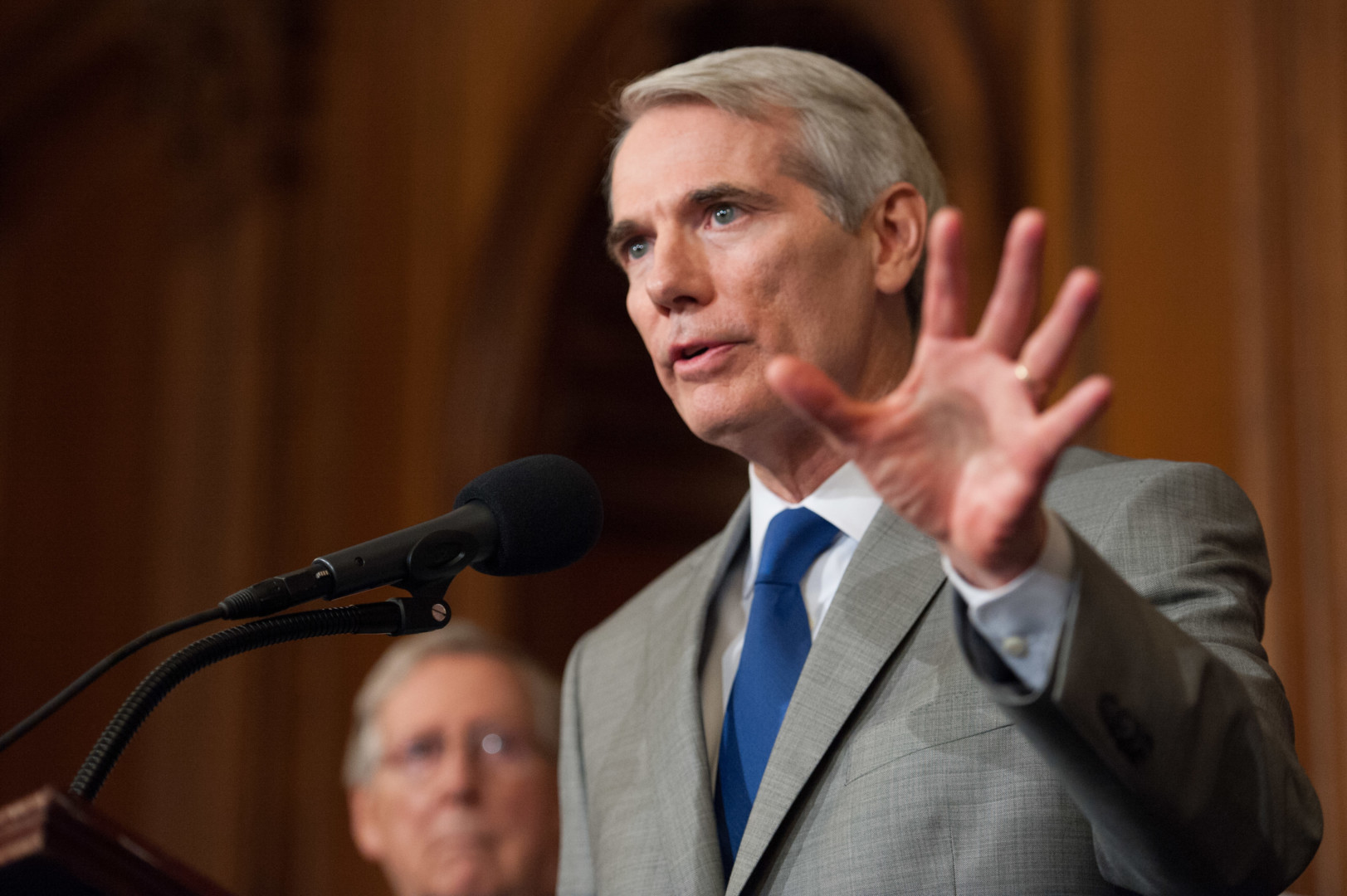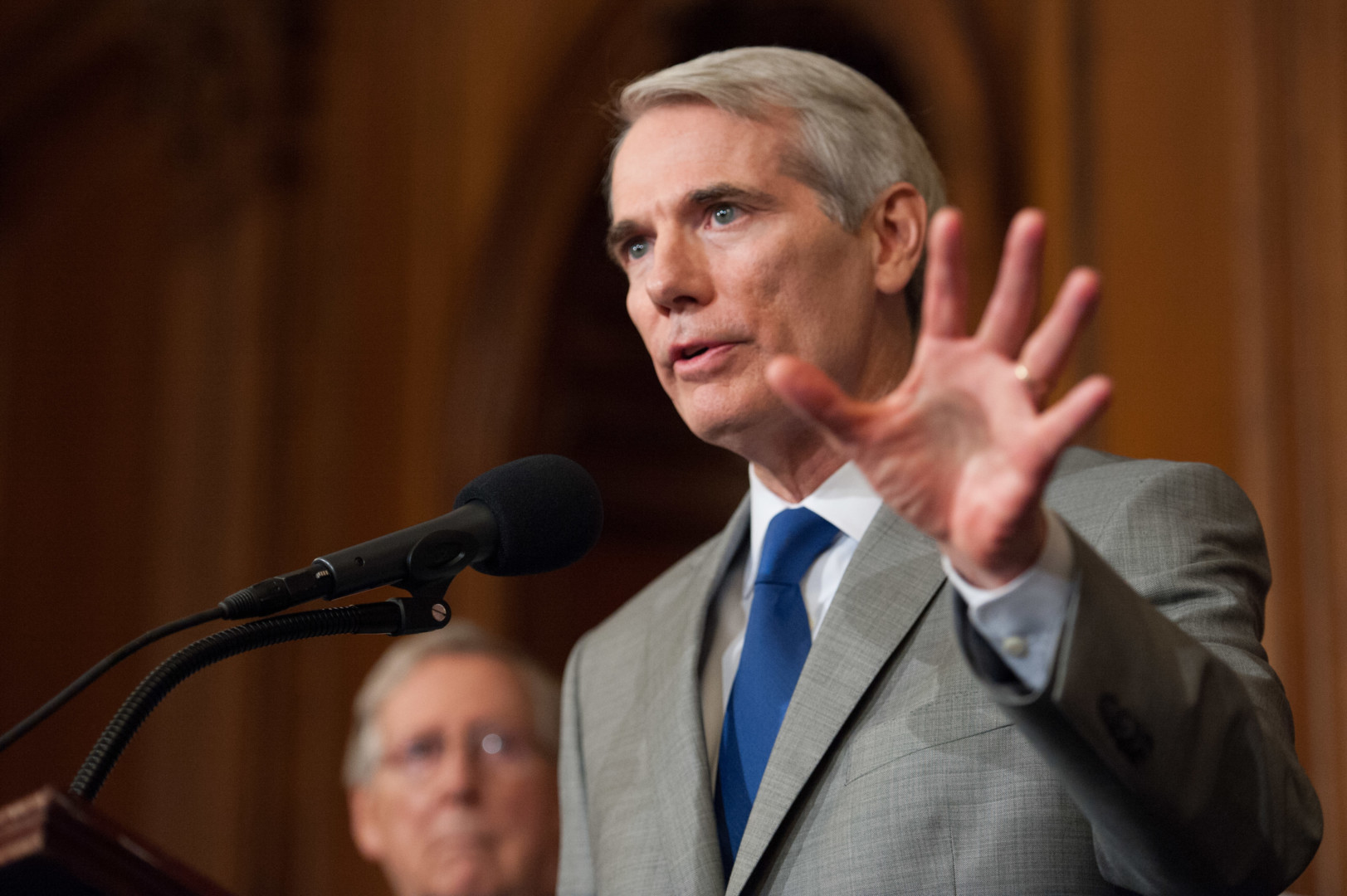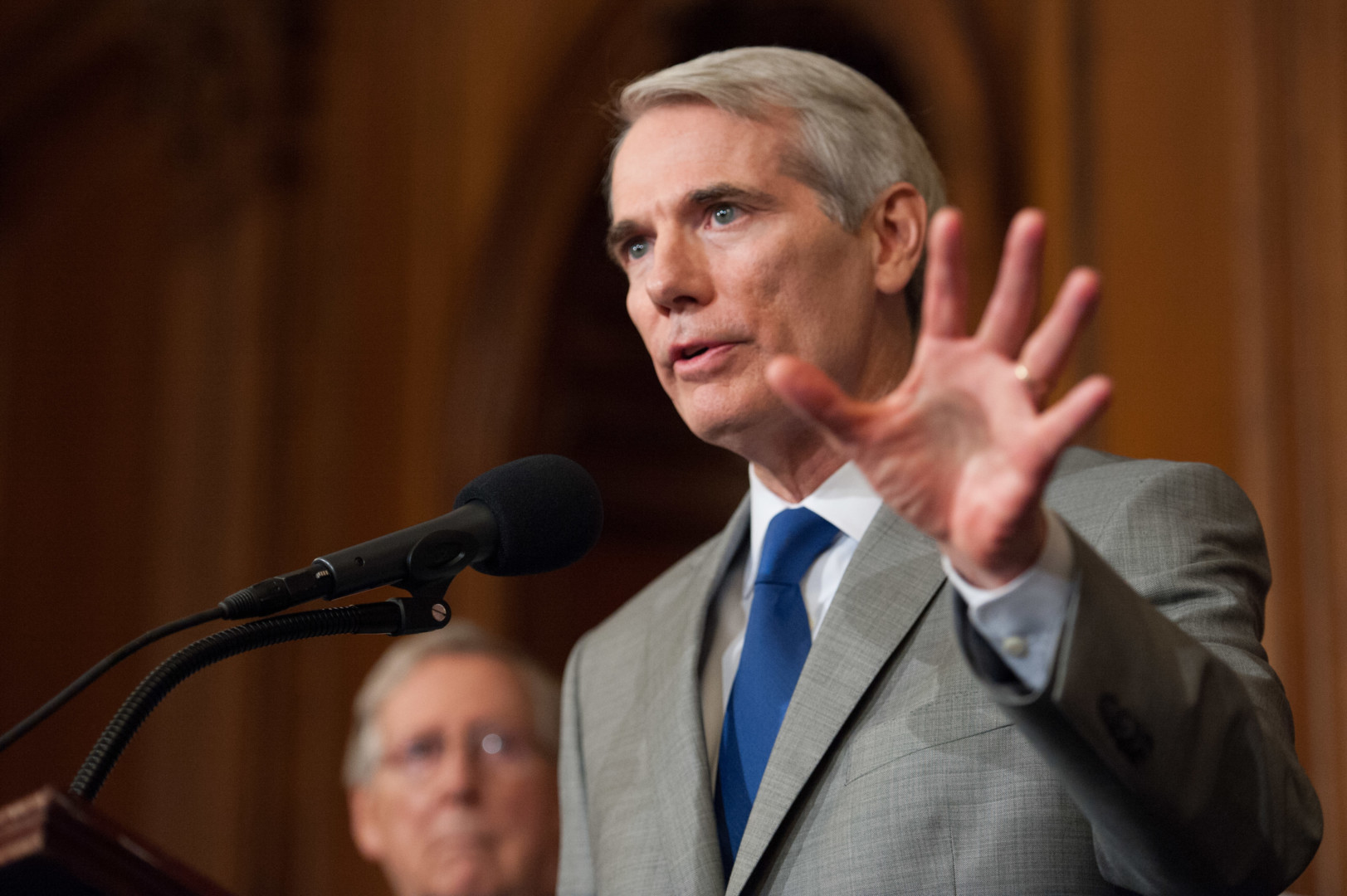 Lawmakers in both parties are maintaining a focus on opioids one week after sending the first major legislation addressing the increase in drug-abuse deaths to the White House.
As expected, Republicans are hitting the campaign trail and praising the bill. Democrats, while praising the bill, are taking steps aimed at more action. Some Republicans agree that there is more legislating to be done on the issue, but there is likely not enough time to do much else during this Congress.
President Obama is expected to sign the bill, even though it doesn't dedicate money to the opioid problem, "because some action is better than none," according to a White House official. Democrats came close to not supporting the bill over the lack of mandatory funding, although they eventually decided to vote for it.
Vulnerable Republicans, such as Sens. Rob Portman of Ohio and Kelly Ayotte of New Hampshire, have been highlighting the bill since the Senate passed it last week. In that time, Democrats have introduced new legislation and signed on to letters to one of the nation's top drug administrators.
As the Republican National Convention continued in Cleveland on Wednesday, Portman touted the bill, which he co-authored, at an opioids-focused panel discussion organized by the Cleveland 2016 Host Committee. His Senate campaign schedule includes a stop by a recovery room at the RNC convention, an area where people struggling with addiction can go for support.
"One of the broader themes of our legislation is very simple, which is that addiction is a disease and needs to be treated as such," Portman said. "As unsurprising as that may sound to some of you, to most Americans, that's not the way, frankly, they have looked at it over time. So that alone, with this legislation, is going to be incredibly important."
During the panel, Portman called for more types of non-addictive but effective pain medication. He also tied the addiction crisis to the broader economic and safety issues, saying that opioid abuse has a "huge effect" on crime in the state and business.
"Ultimately this is about people and them not being able to achieve their God-given purpose in life, but it's also a major burden on our economy," he said. "Some say [it costs] $700 billion a year."
Ayotte, campaigning at home rather than attending the Republican convention, spoke about the law Monday at a recovery center in New Hampshire.
Passing the bill before the lengthy recess has given the two senators, and several other lawmakers, a victory to point to while spending seven weeks in their home districts. Lawmakers in states that have been seriously affected by the crisis, like Portman, have made their efforts to address opioid overdoses a major part of their campaigns.
Additionally, Senate Majority Leader Mitch McConnell (R-Ky.) credited Republicans for advancing the bill during his remarks Tuesday at the GOP convention.
"Just last week we passed the first major law aimed at confronting the heartbreaking explosion of heroin and opioid abuse," McConnell said, listing several bills that the Republican-led Senate has passed since taking the majority in 2014. "So, my friends, keep the Senate in Republican hands, and we'll continue this work and the remarkable public servants that I'm proud to lead will not let you down."
As Republicans campaign on the bill, Democrats certainly aren't staying quiet about it. In addition to calls for new funding, Sens. Amy Klobuchar (D-Minn.), Joe Manchin (D-W. Va.), and Angus King (I-Maine) introduced a bill last week that aims to require the use of prescription drug monitoring programs in states that receive federal funding. The measure also would require states to make that information available to other states.
Additionally, Sen. Dick Durbin (D-Ill.), the No. 2 Senate Democrat, led a letter to the Drug Enforcement Administration calling on the agency to set lower quotas for the amount of opioids that can be produced and sold in the U.S. annually.
Durbin, joined by five other Democrats, also urged the DEA to publicize the individual manufacturing quota for each drugmaker for certain types of opioids and explain to the public why they increase opioid manufacturing quotas when they do so.
"These new guidelines — coupled with recent opioid drug manufacturer settlements acknowledging both the addiction risks of these products and the insufficient research body about the effectiveness of opioids when used long term — provide grounds within the scope of DEA's existing authority to take proactive steps to lower quotas," the letter says, referencing guidelines that were released by the Centers for Disease Control and Prevention about prescribing opioids earlier this year.