DHS Proposes Letting Entrepreneurs Stay in U.S. for Up to 5 Years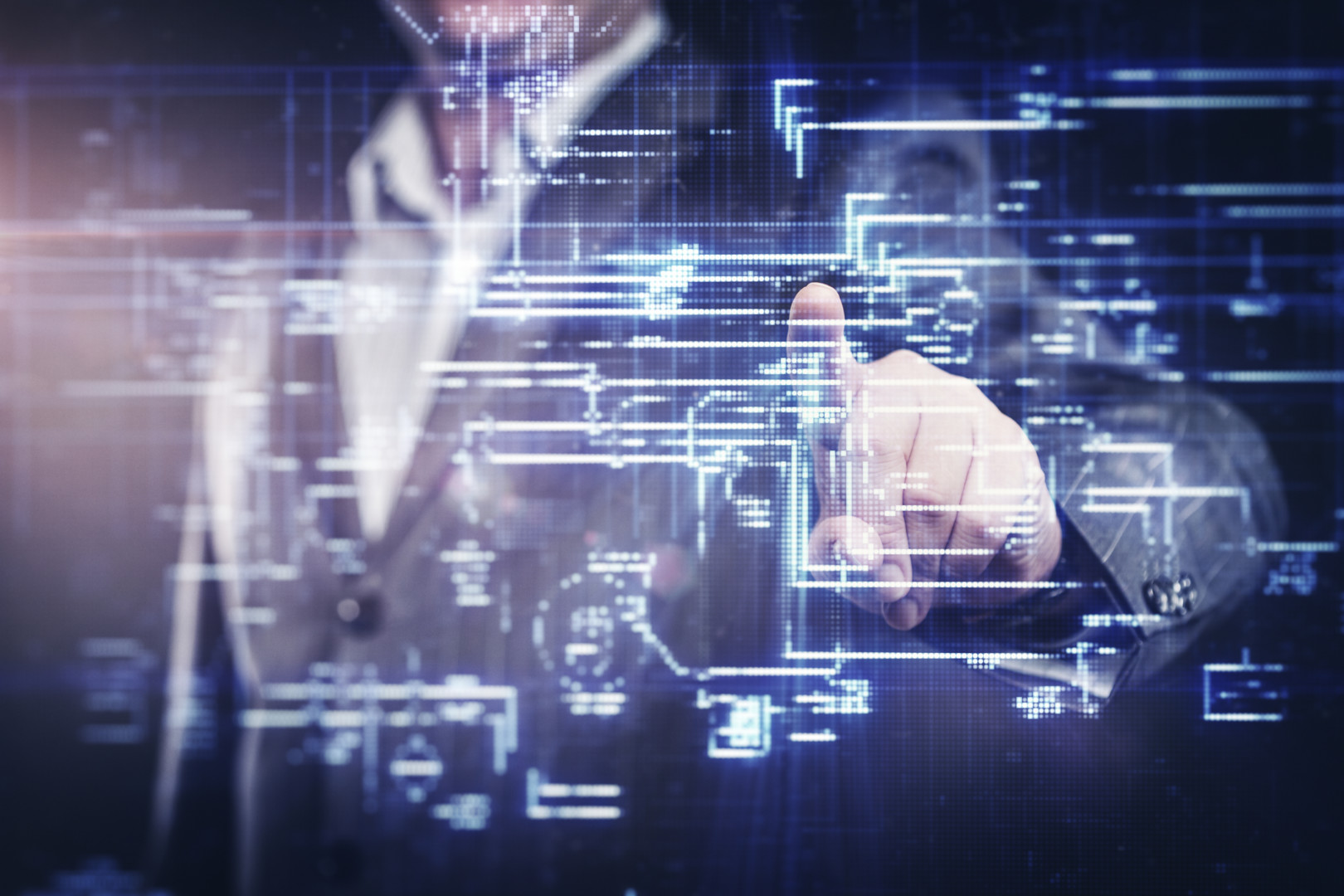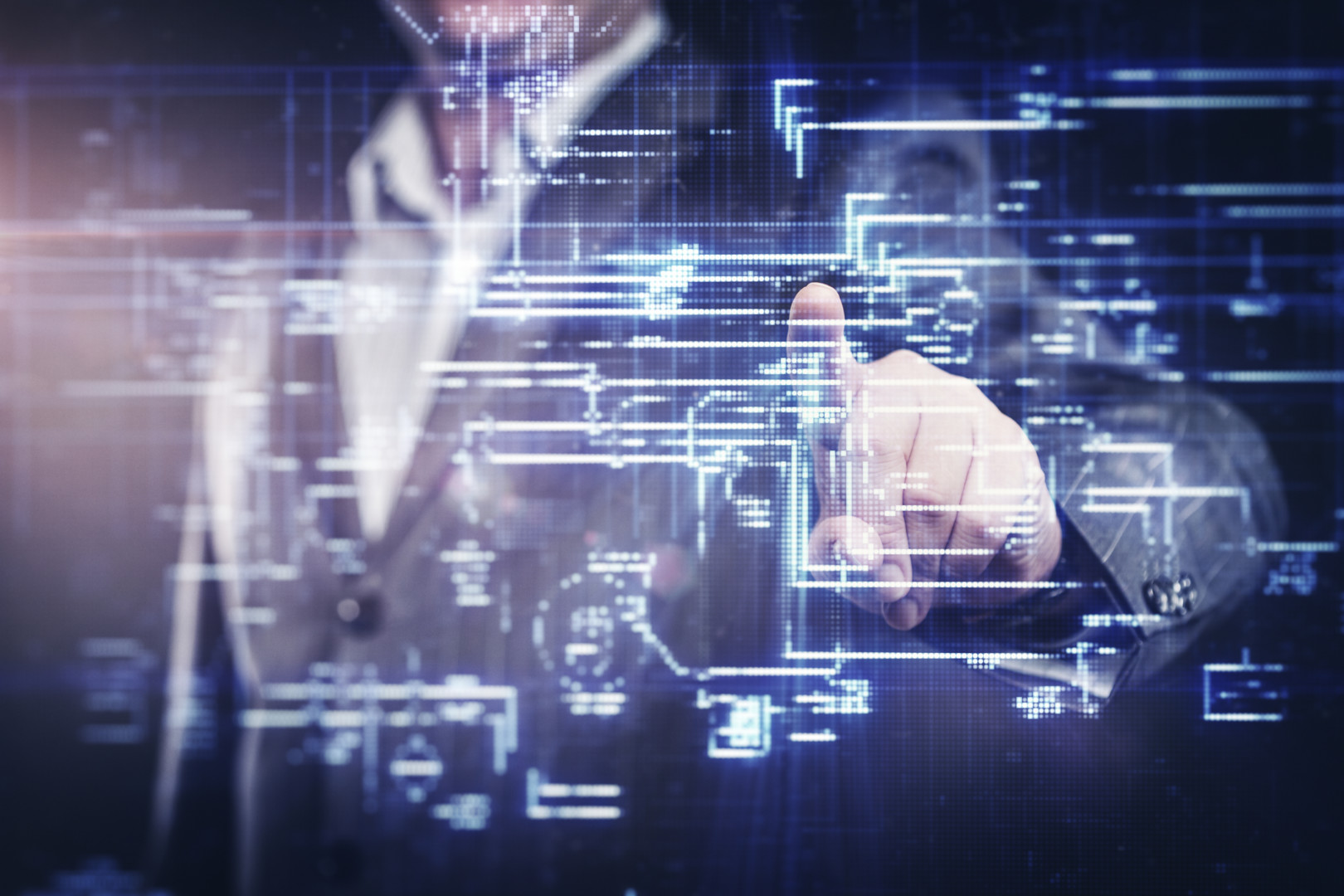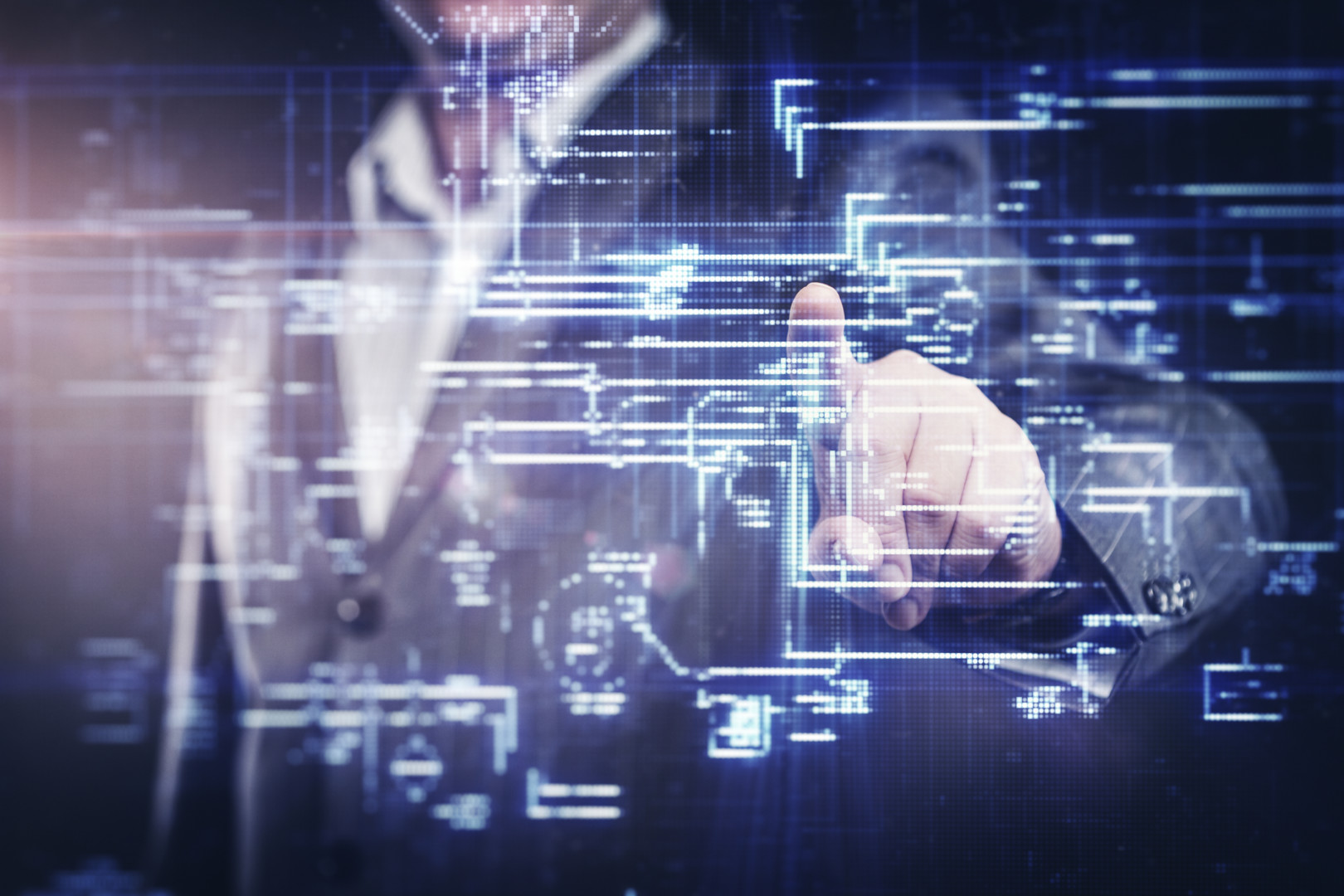 Certain international entrepreneurs would be allowed to work in the United States for as many five years if they start or have already started a business in the country, according to a proposed rule from U.S. Citizenship and Immigration Services.
The proposal, if finalized, would offer the first real option for foreign entrepreneurs who want to start their businesses in the U.S., although it wouldn't give those investors all the perks of an ordinary work visa. An "entrepreneur visa" has been among the top asks of tech and business companies for years, but the idea has stalled as part of several broader attempts to overhaul the country's immigration system.
Immigration has become a big component of the 2016 presidential campaign, with GOP presidential candidate Donald Trump spending much of his time vying for the White House stumping about his plan to build a border wall between the U.S. and Mexico. (He has attempted to soften that stance in the past few days, to mixed reviews.)
Trump's harsh immigration comments have put off many in the tech industry. In July, 140 Silicon Valley players wrote an open 
letter
 blasting the businessman for his rhetoric. The GOP party platform for 2016 also has a notable 
absence
 of any mention of high-skilled immigration, a top business priority.
Hillary Clinton, for her part, has kept her comments on immigration largely focused on a comprehensive overhaul, although she acknowledges the need for some highly skilled foreign workers.
Now, the closest thing to an entrepreneur visa in the U.S. is an  E-2 Treaty Investor visa. It is available for foreign nationals who are investing in U.S. businesses and are from countries with which the U.S. has qualifying treaties of commerce, navigation or friendship.
The USCIS proposal may be the most plausible way that the Department of Homeland Security, on its own, can create a way for entrepreneurs to come to the U.S. to stay, at least until Congress acts. The proposed rule uses DHS' "parole authority" to grant entrepreneurs of startups temporary stays in the U.S. if they are deemed to "provide a significant public benefit through the substantial and demonstrated potential for rapid business growth and job creation," USCIS said Friday in a release.
"America's economy has long benefitted from the contributions of immigrant entrepreneurs, from Main Street to Silicon Valley," USCIS Director León Rodríguez said in a statement. "This proposed rule, when finalized, will help our economy grow by expanding immigration options for foreign entrepreneurs who meet certain criteria for creating jobs, attracting investment and generating revenue in the U.S."
FWD.us, a tech-backed group pushing for immigration reform, said the rule "can be a big win for the tech and business community, and for the economy on the whole."
"Ensuring that our immigration system allows the best and the brightest foreign-born entrepreneurs to start companies and create jobs in the United States is absolutely critical," FWD.us President Todd Schulte said in a statement.
Facebook Inc. Co-Founder Mark Zuckerberg and Microsoft Corp. Founder Bill Gates are both founders of FWD.us.
The  National Venture Capital Association applauded the move. "Absent congressional action to finally pass comprehensive immigration reform, NVCA and the venture community will continue to support all measures that make it easier for foreign-born entrepreneurs to come to the U.S. to start and grow successful businesses," said the group's president, Bobby Franklin.
Once the proposal is published in the Federal Register there will be a 45-day public comment period. DHS Secretary Jeh Johnson signed the proposed rule on Wednesday, and the agency has sent it to the Federal Register, but it hasn't been published yet.
DHS would be allowed to grant temporary stays on a case-by-case basis to entrepreneurs who have at least 15 percent ownership of a startup and are deemed to have a central role in its operations or to those who own startups formed in the U.S. in the past three years, according to the proposal. The agency release added that individuals whose startups show the promise to provide "rapid business growth and job creation" can also be granted a temporary stay.
USCIS would require a startup to have received at least $345,000 from "certain qualified U.S. investors with established records of successful investments" or to demonstrate that it will receive at least $100,000 in federal, state, or local grants, according to the proposal. Entrepreneurs could also be granted a temporary stay by partially satisfying one or both of those criteria if they can provide other "reliable and compelling evidence" of their startups' ability to spur job growth, the proposal said.