Voters Want a Strong Leader More Than Anything Else, Exit Poll Shows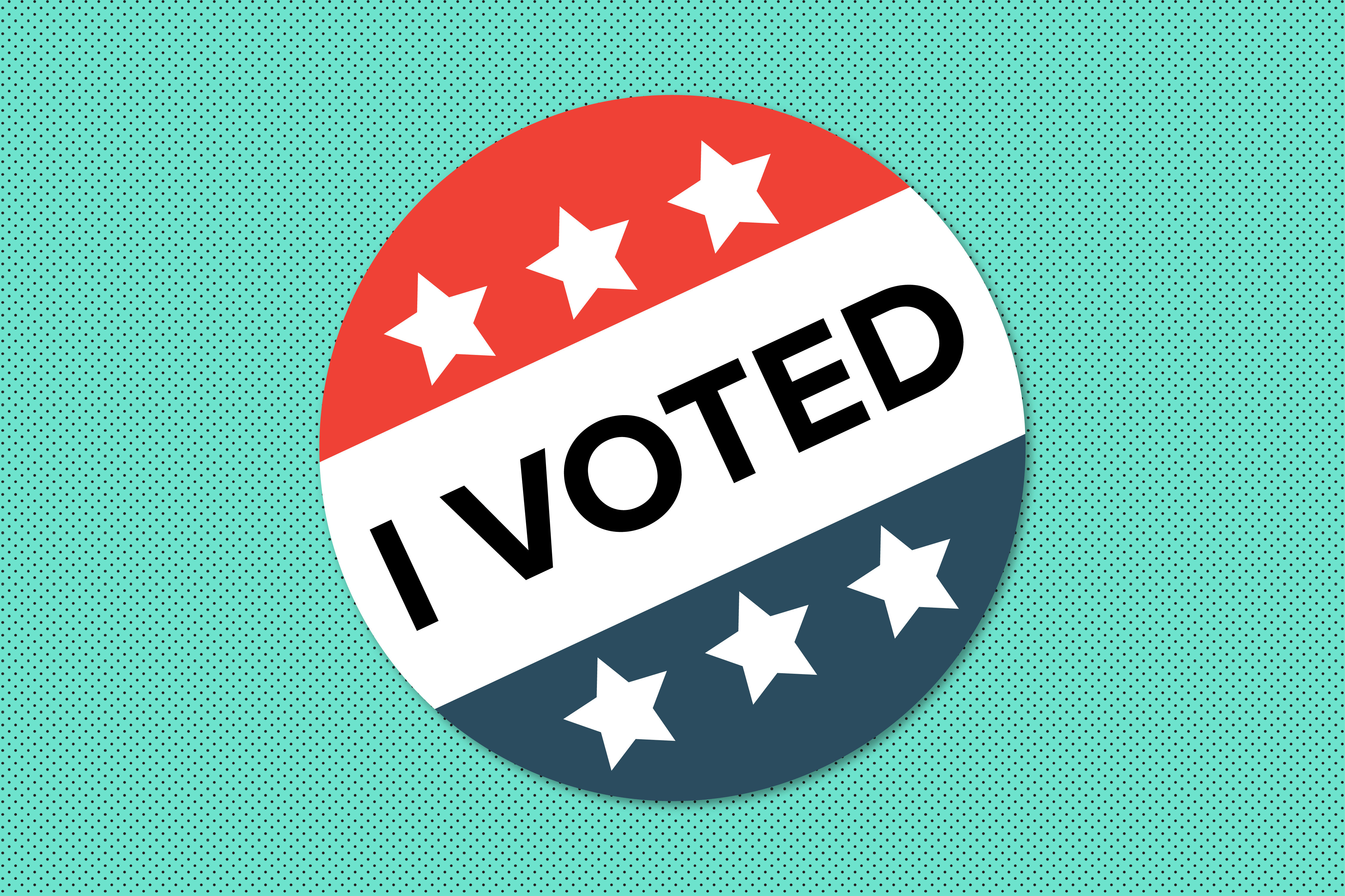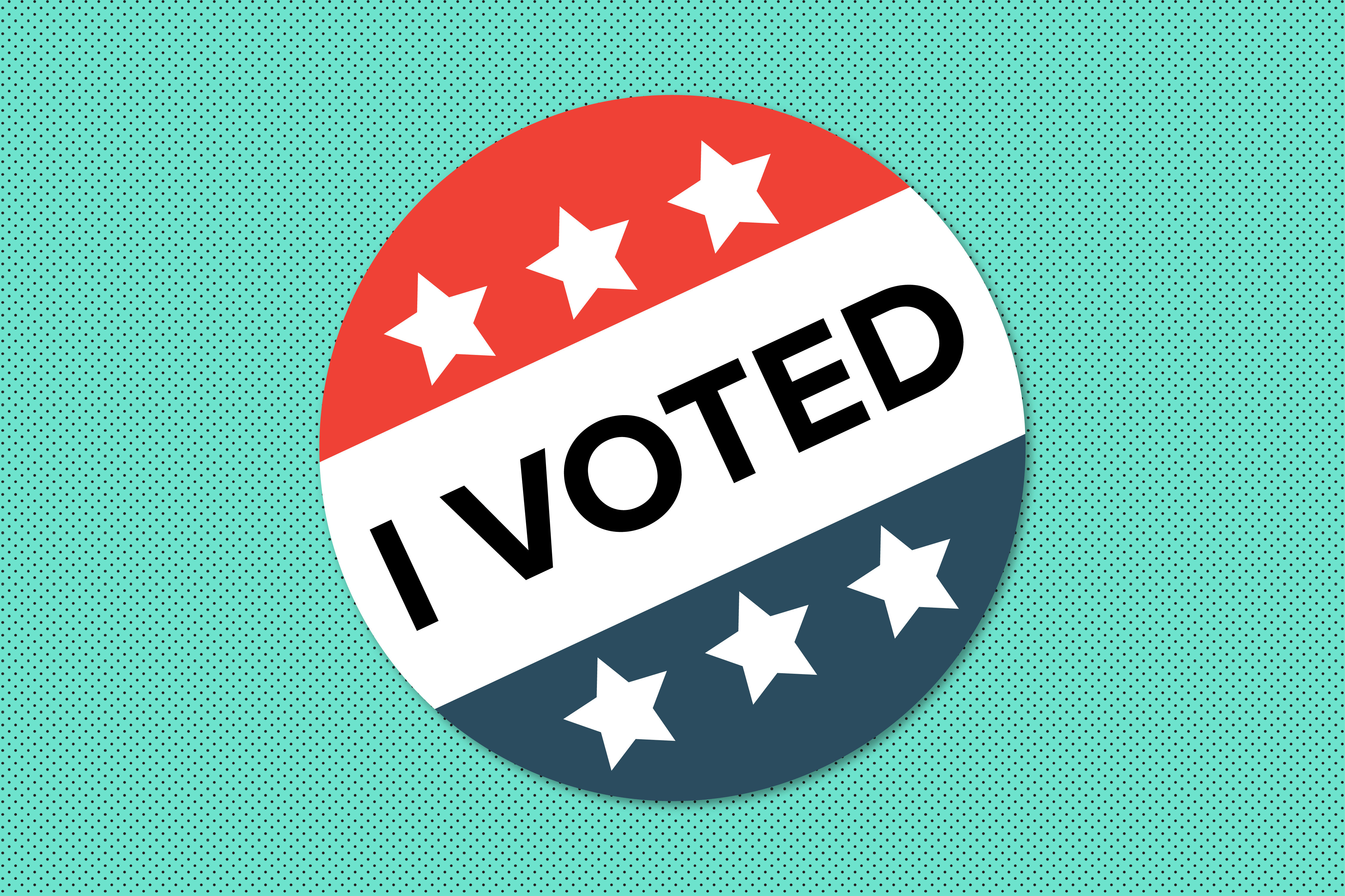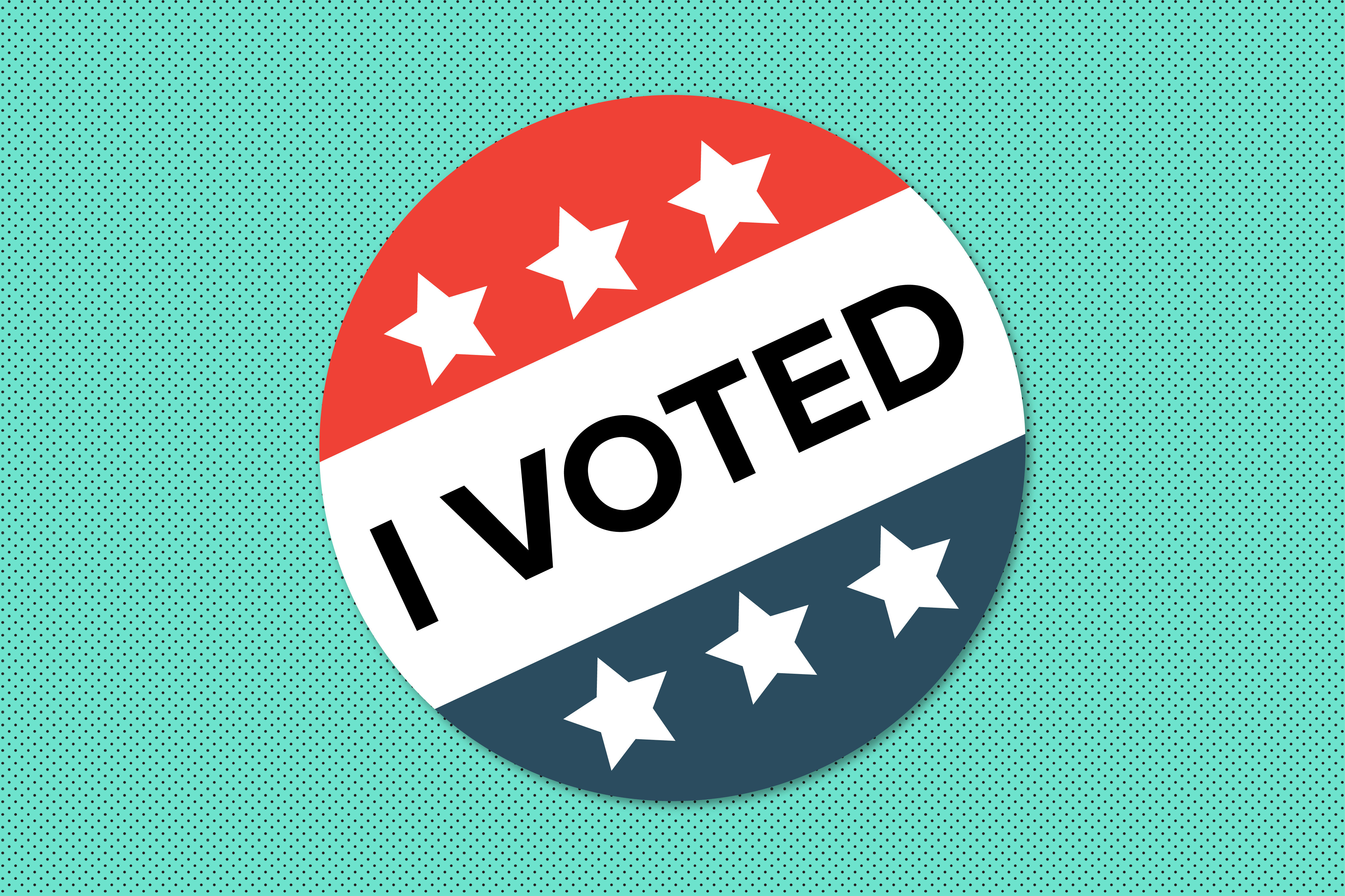 Voters heading to the polls Tuesday are twice as likely to say they want a president who is a "strong leader" than in 2012, according to Morning Consult/POLITICO exit data.
More than one-third (36 percent) of 2016 voters said being a strong leader was the most important quality when picking a president, compared with 18 percent of voters who said the same during 2012 election. It's an opinion held regardless of partisan leanings: 35 percent of Democrats, 34 percent of independents and 39 percent of Republicans said that was most important.
After being a strong leader, voters said having a vision for the future, at 29 percent, was most important. Sixteen percent picked having a candidate share their values and care about people like them, respectively.
Related: Clinton Bests Trump With Ground Game Per Exit Poll Data
Democrats were more likely than Republicans to place more value in whether the candidate cares about them (20 percent to 12 percent), while GOP voters said it was more important that the candidate shares their values (19 percent to 14 percent).
The 2016 election does seem to have brought voters together in one sense: Nearly everyone agrees it's been terrible, regardless of political affiliation.
Republicans and Democrats more or less agree it's been a rattling experience, as seven in 10 said it's made them feel anxious and nervous. More than eight in 10 (85 percent) said they "just want it to be over."
Related: A breakout company broke the dam in 2016 polling, and now it wants to become 'the Bloomberg of public opinion'
The electorate is also in low spirits: More than half of voters described their feeling about the election as angry (53 percent) and sad (50 percent), and 39 percent said they were depressed.
Independents appear most discouraged and were most likely to ascribe negative values to the race. Sixty percent said it made them angry, 58 percent said it made them sad, 47 percent said it made them depressed, and 89 percent said they just wanted it to be over.
Despite the bad vibes surrounding the caustic presidential race, voters do appear to be in better spirits about their financial situation. Almost one-third of voters (31 percent) said their family's financial situation was better off compared to four years ago, while just 25 percent of voters said the same during 2012. Thirty percent say they are worse off today, compared with 33 percent who said they were worse off in 2012. Most voters (38 percent) said things were about the same.
Democrats were much more likely than Republicans to say they were better off today (44 percent vs. 19 percent), while 21 percent of independents said the same.
Related: More Democrats Are Turning Out Early, but Everyone Is Scared
Voters are less enthusiastic about the country's financial situation. More than four in 10 (44 percent) said the country's finances are worse off today than four years ago, compared with one-third who said it's better and one-fifth (21 percent) who said it hasn't changed much.
Again, Republicans (71 percent of whom say the country is worse off) were much more likely to take a negative view of the country's finances than Democrats, 22 percent of whom said the same. Only a quarter (22 percent) of independents think the country's finances are in better shape, while almost half (48 percent) said the U.S. was worse off.
The Morning Consult/POLITICO Exit Poll was conducted October 18 – November 8, 2016 among 6,782 early/Election Day Voters. The interviews were conducted online and the data were weighted to approximate a target sample of registered voters based on age, race/ethnicity, gender, educational attainment, and region. See the toplines here.