Thune, Walden Will Likely Be Congress' Internet Gurus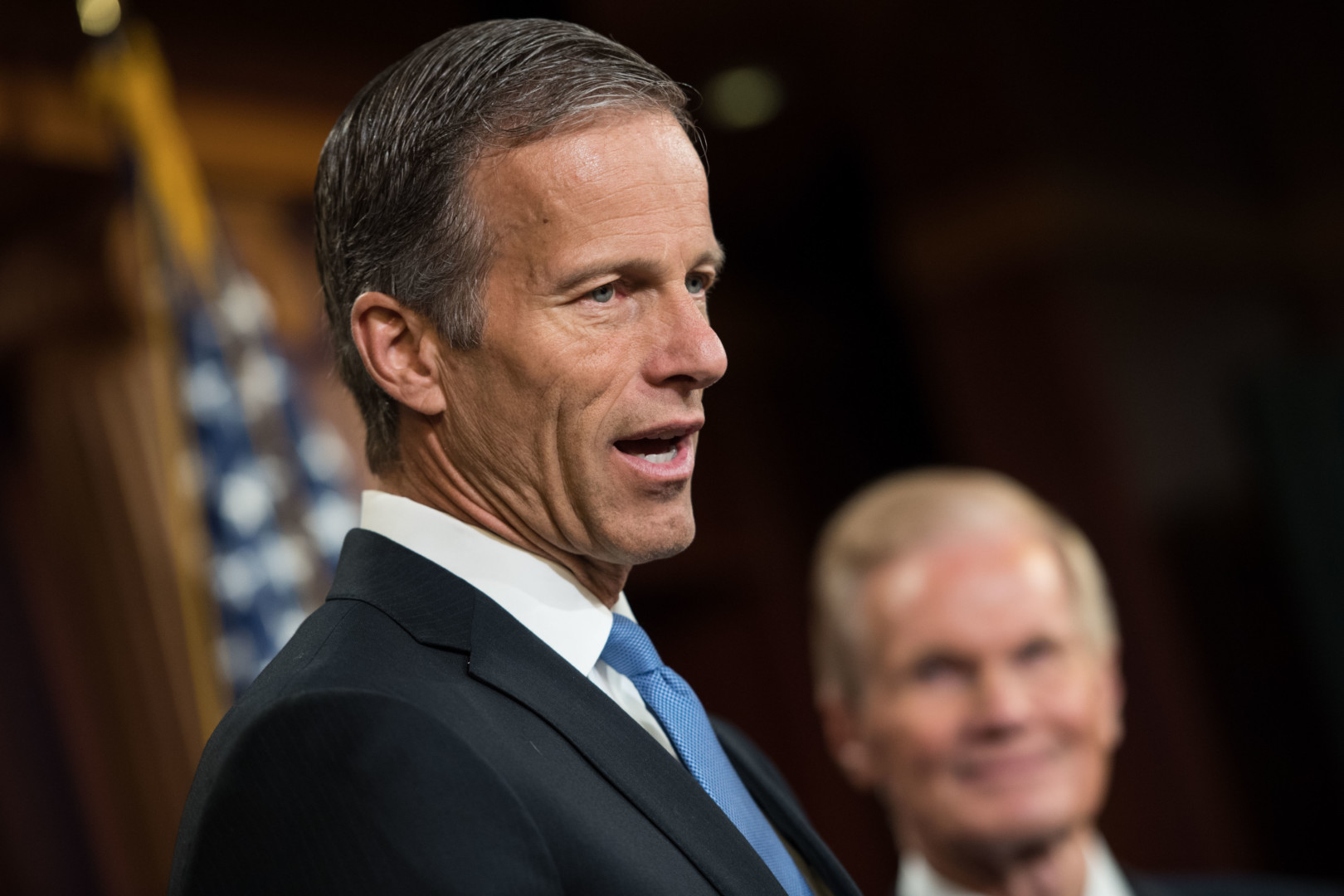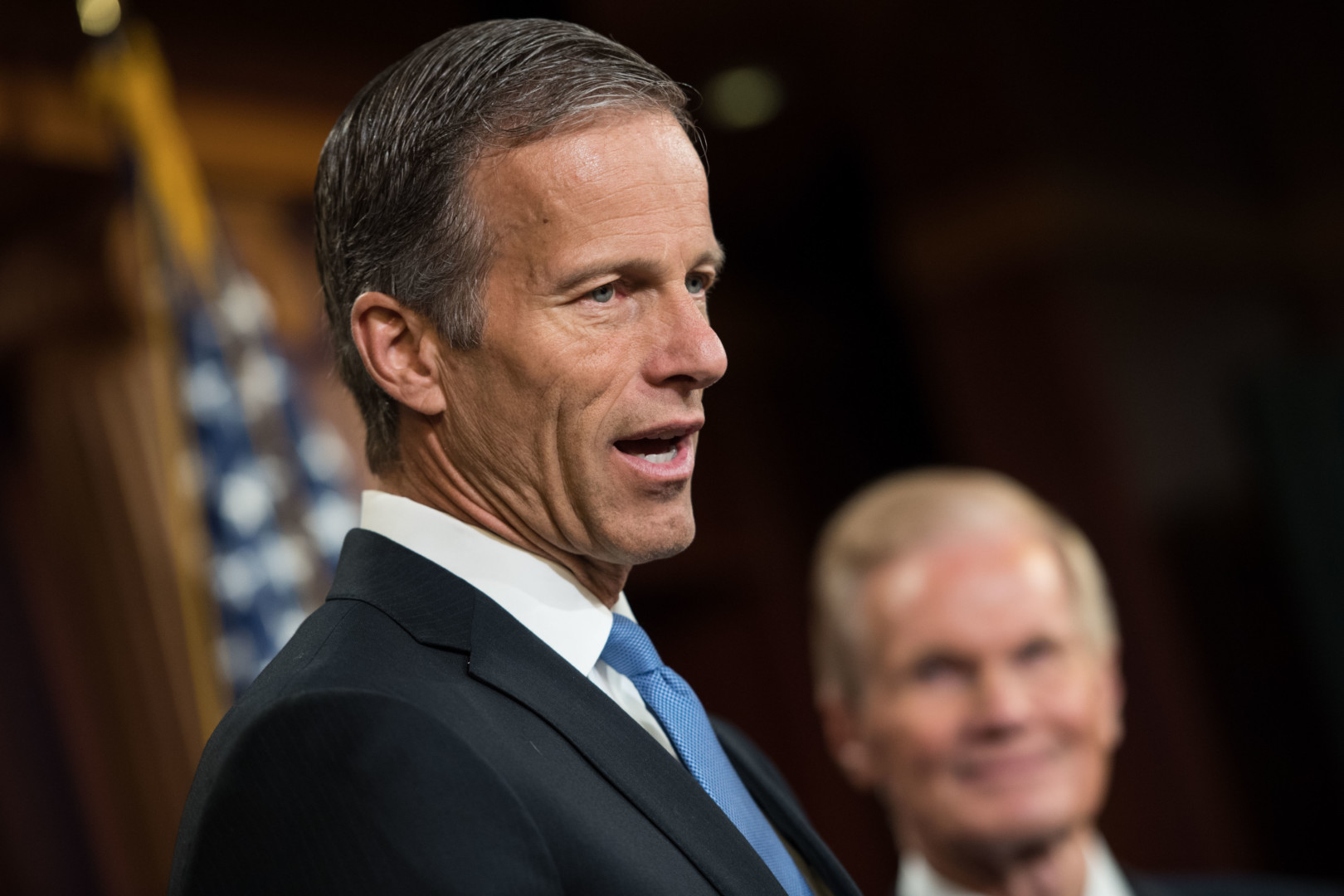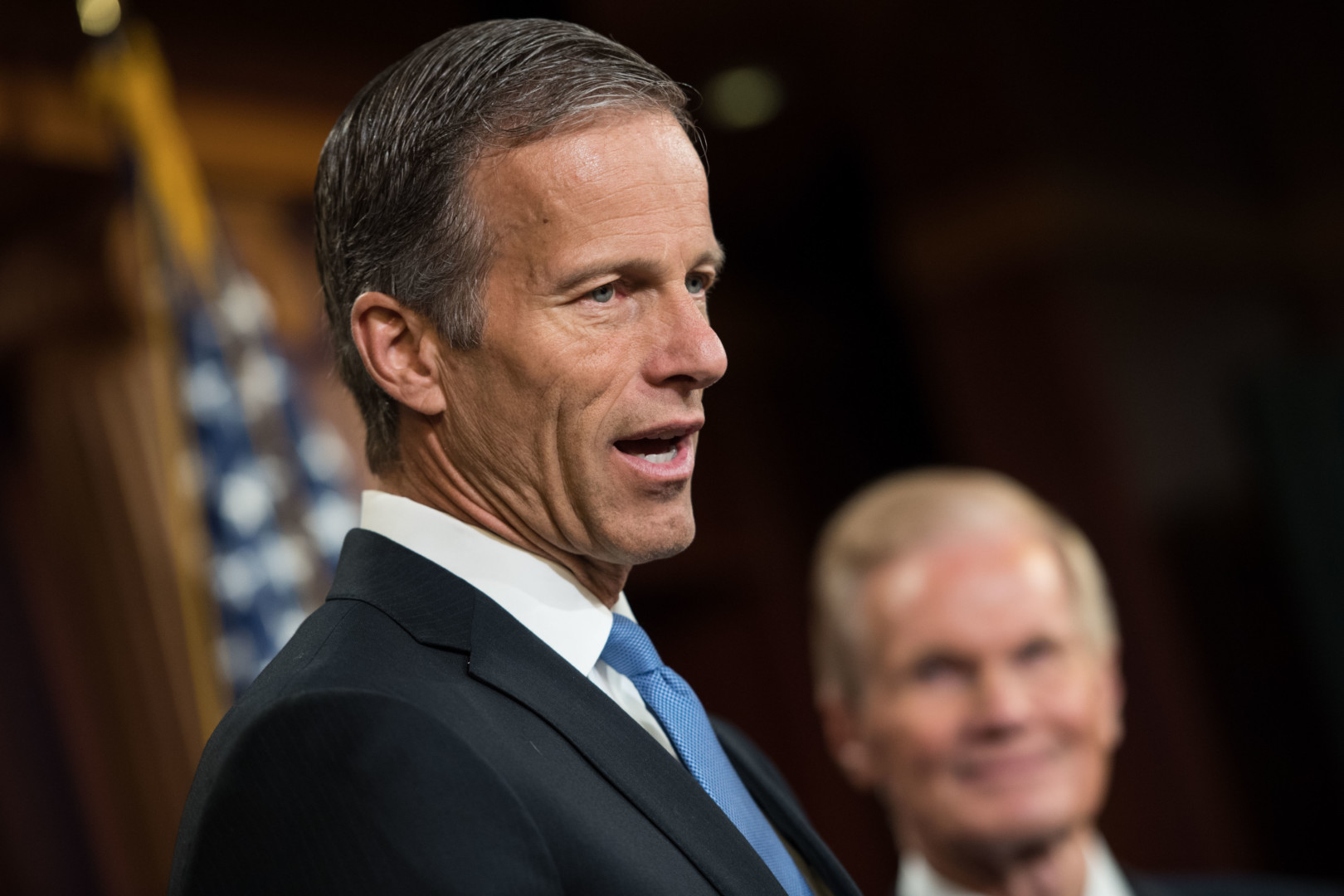 There are a lot of unanswered questions about tech policy under a Trump administration. During the campaign, he had very little to say about the internet or telecommunications, and he offered only vague prescriptions about reviewing U.S. cyber defenses and vulnerabilities.
In Congress, however, the focus on tech policy is fairly well spelled out. There are a few tech experts, all of whom are likely to remain on the relevant committees.
Sen. John Thune (R-S.D.) will remain at the helm of the Senate Commerce Committee. He will seek to continue legislation to improve broadband deployment in rural and low-income areas. Thune has also suggested his committee would get involved in the oversight of federal guidelines, released earlier this year, to develop and deploy autonomous driving technology.
Reps. John Shimkus (R-Ill.), Greg Walden (R-Ore.), and former chairman Joe Barton (R-Texas) are vying for the chairmanship of the House Energy and Commerce Committee. Walden, as the head of the Communications and Technology Subcommittee, has been the de facto GOP leader on tech policy.
Regardless of whether Walden is chairman of the full Energy and Commerce Committee or remains a subcommittee chairman, he will likely continue to lead the committee's tech efforts. They include rural broadband deployment, reducing phone scams through robocalls, and next-generation 911.
The House Judiciary Committee will continue to be chaired by Rep. Bob Goodlatte (R-Va.). The panel is full of privacy advocates who will seek to bolster electronic privacy in areas including domestic spying conducted by the government. The law governing that process, the Foreign Intelligence Surveillance Amendments Act, expires at the end of 2017, and U.S. intelligence agencies have already begun the campaign to renew it.
Protecting Americans' geolocation data on mobile devices is also an important issue for many Judiciary Committee members, and Goodlatte plans to convene a hearing in the next few months to begin that discussion.
Sen. Chuck Grassley (R-Iowa) will continue to chair the Senate Judiciary Committee, although that panel is less involved in privacy than its House counterpart. (That committee is likely to spend the first year absorbed in considering a Supreme Court nominee.)
There are no shakeups expected among Democrats in either chamber. Rep. Frank Pallone (D-N.J.) is expected to continue on as the ranking member of the Energy and Commerce Committee, and Rep. John Conyers (D-Mich.) will retain the top Democratic spot on the Judiciary Committee.
Sen. Bill Nelson (D-Fla.) will remain as ranking Democrat on the Senate Commerce Committee, while Sen. Patrick Leahy (D-Vt.) is expected to be the top Democrat on the Senate's Judiciary Committee.