Top Democrats to Meet With Pence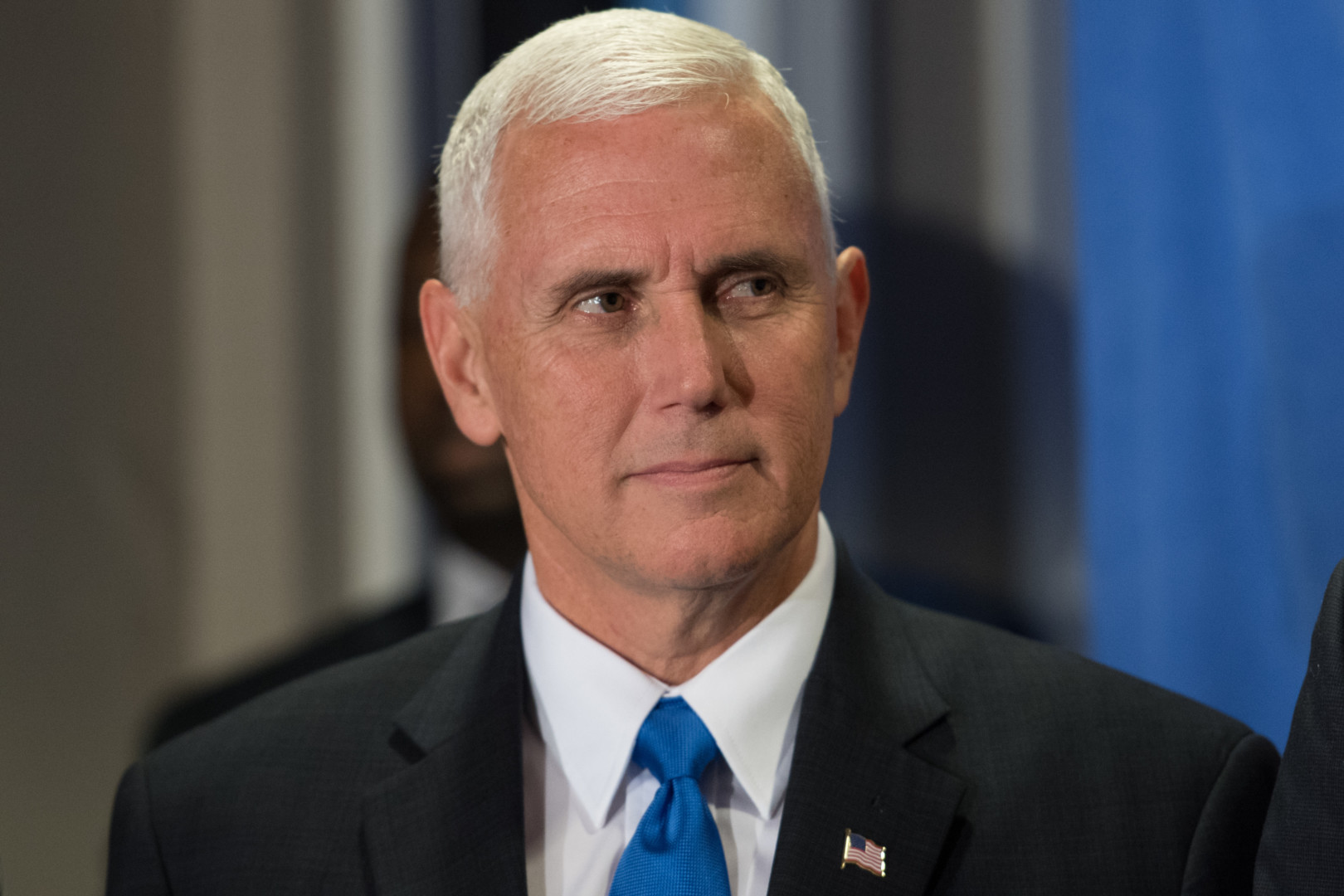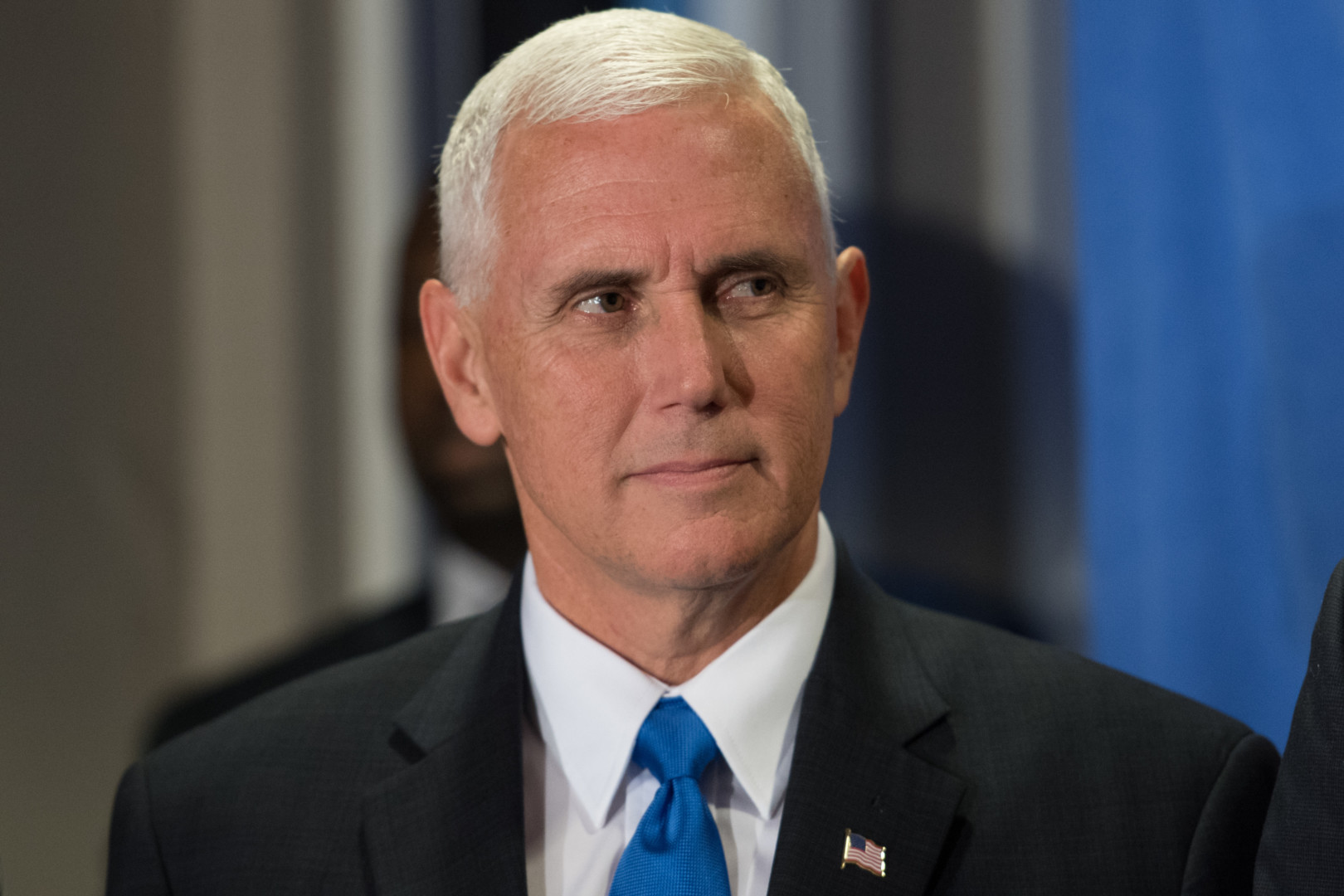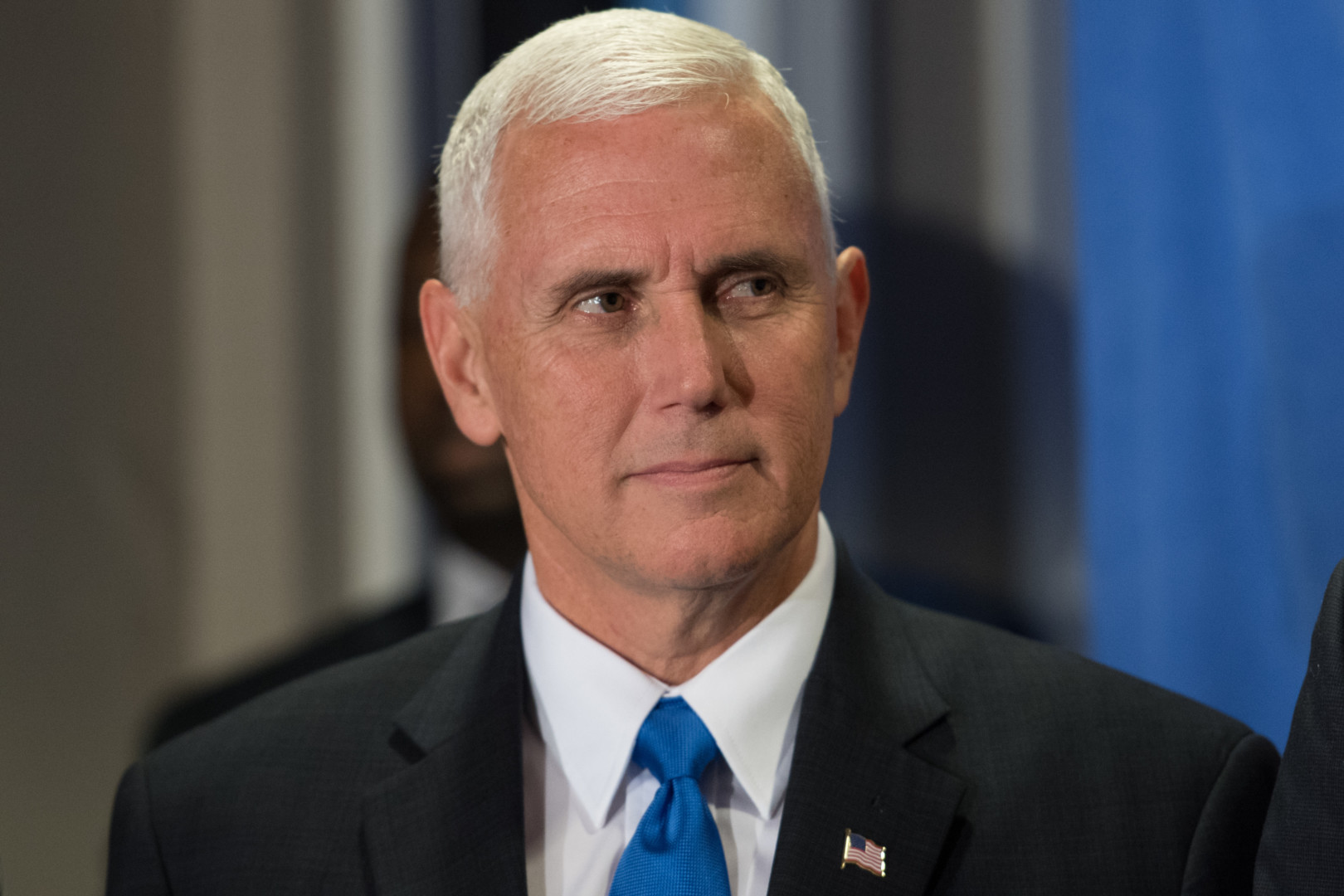 Senate Democratic Leader-in-waiting Chuck Schumer and House Democratic Leader Nancy Pelosi will meet Thursday with Vice President-elect Mike Pence, leadership aides confirmed Wednesday.
The two Democratic leaders will meet with former Indiana Gov. Pence, who was appointed last week to lead President-elect Donald Trump's transition team, separately on Capitol Hill.
A senior Pelosi aide said she will discuss her priorities for the afternoon meeting during her weekly news conference at 10:45 a.m Thursday.
The meeting will be held a day after Schumer was unanimously elected by Senate Democrats to succeed retiring Minority Leader Harry Reid of Nevada. Pelosi's future is less certain. She agreed on Tuesday to delay leadership elections, originally scheduled for Thursday, until Nov. 30 to appease Democrats who are upset at their poor performance in the election.