Dems Unhappy With DOJ Response About Expanded Government Hacking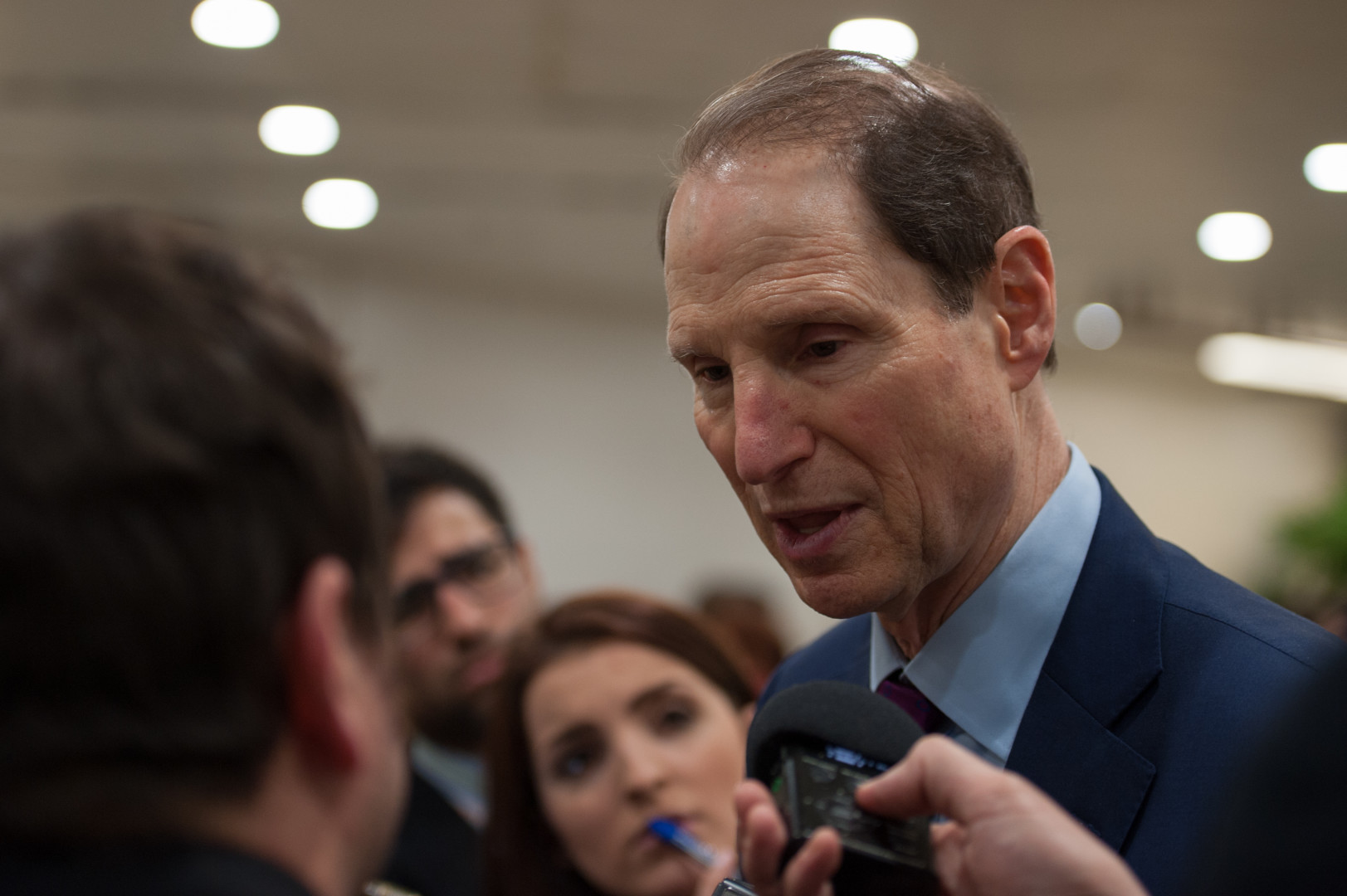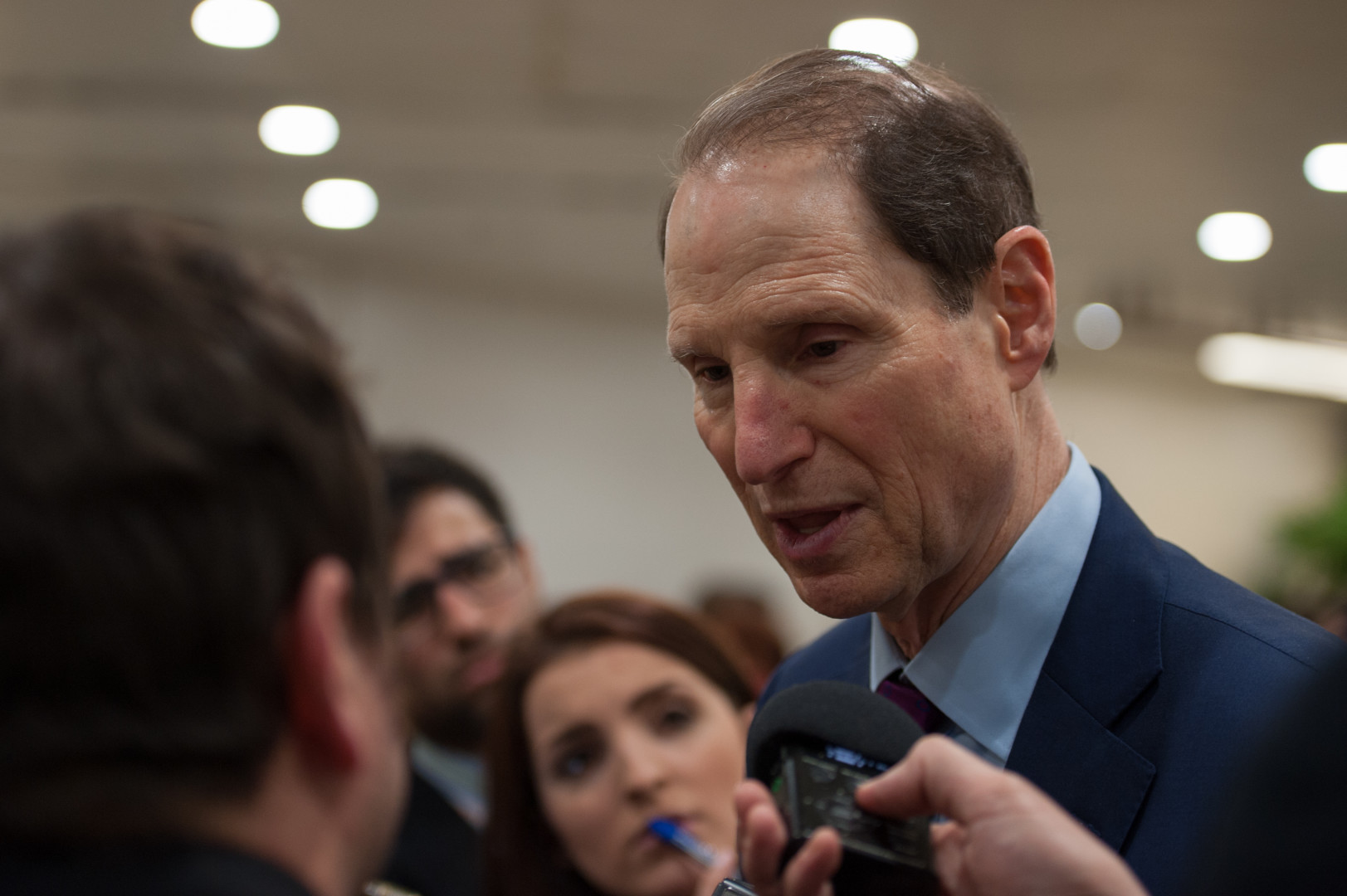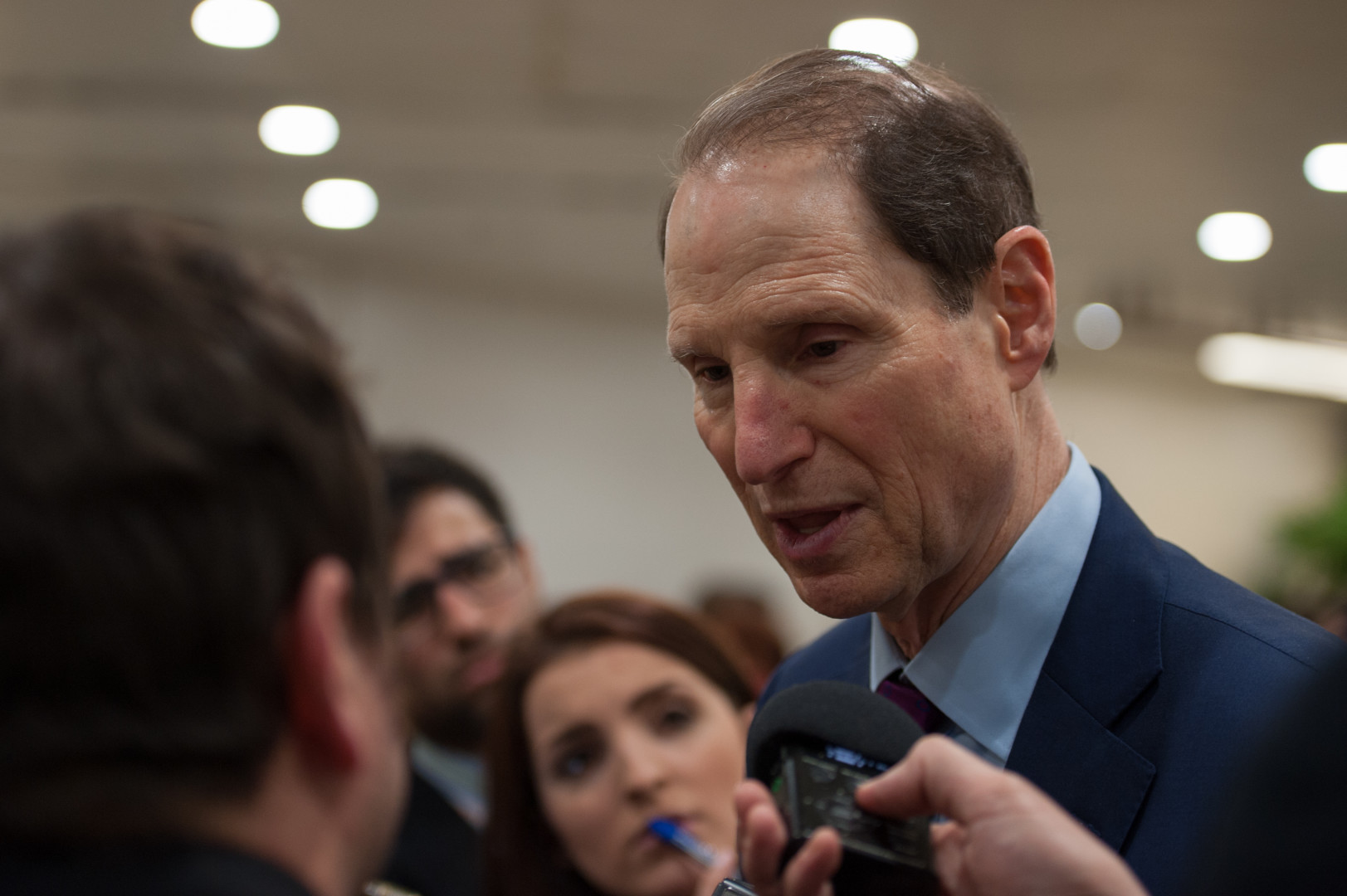 The Department of Justice's recent explanation of rule changes that will expand the government's hacking powers was insufficient in the eyes of two Democrats who want to delay them.
Sens. Ron Wyden (D-Ore.) and Chris Coons (D-Del.) released the DOJ's Nov. 18 letter to the public on Tuesday, saying the agency failed to adequately answer their queries.
The agency responded to questions raised in October by 23 lawmakers (11 senators and 12 House members) who asked for details on the pending changes to Rule 41 of Criminal Procedure. The changes, which go into effect on Dec. 1 if Congress doesn't act, will allow federal agents to identify one judge to review an electronic search warrant covering multiple geographic jurisdictions. Privacy advocates warn the change will give the government broad surveillance authority across multiple regions and computers.
The new version of the rule also allows agents to apply for a search warrant to discover where a computer suspected of participating in illegal activity is located, even if that computer is using location-masking technology. The DOJ requested these changes, and the Supreme Court approved them in April.
In the four-page response to lawmakers, Assistant Attorney General Peter Kadzik said allowing one warrant for remote searches of devices in up to 94 districts would ensure investigators can do their jobs efficiently. Waiting for 94 simultaneous search warrants could hamper cyber investigators from "taking needed action to liberate computers infected" with malware.
"This change would not permit indiscriminate surveillance of thousands of victim computers," Kadzik said. "That is not permissible now and will continue to be prohibited when the amendment goes into effect."
The lawmakers asked the DOJ how the government plans to prevent "forum shopping" by prosecutors who want court approval to hack into Americans' devices. They also asked how the government would prevent collateral damage to innocent Americans' devices and electronic data when hackers remotely search internet-connected devices.
In a release from Wyden's office, the Oregon Democrat said the response failed to answer those and other questions. The letter didn't mention collateral damage except to state that before starting an investigation, the department carefully considers "the potential risks of taking action." On forum shopping, the letter said the change mirrors another part of Rule 41 that addresses out-of-district warrant requests and terrorism.
Wyden said the Justice Department's failure to answer the lawmakers' questions "should be a big blinking warning sign about whether the government can be trusted to carry out these hacks without harming the security and privacy of innocent Americans' phones, computers and other devices."
Wyden is the sponsor of a measure that would stop the rule changes from going into effect. Wyden is also the co-sponsor of legislation sponsored by Coons that would delay the implementation of the changes to July 1 of next year. That bill, introduced last week, needs to pass Congress by next Thursday to stop the changes.
In a Tuesday press release, Coons said the DOJ's response left "many questions remain unanswered" and asked Congress to pass his measure to "ensure we have adequate time to do our job and consider and debate these changes."
Correction
An earlier version of this report incorrectly broke down the number of senators and House members who signed the October letter.