Democrats Decry New House Rules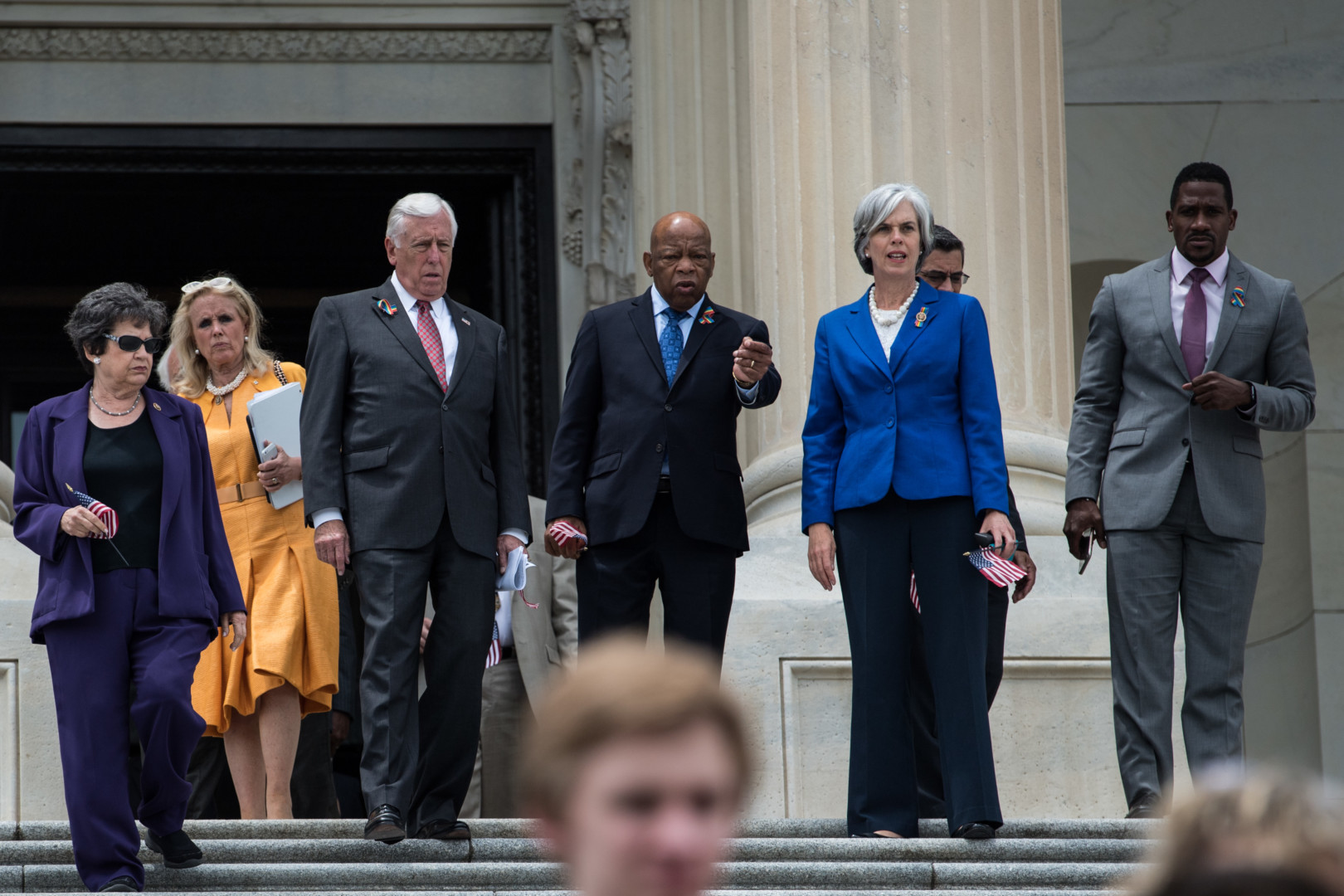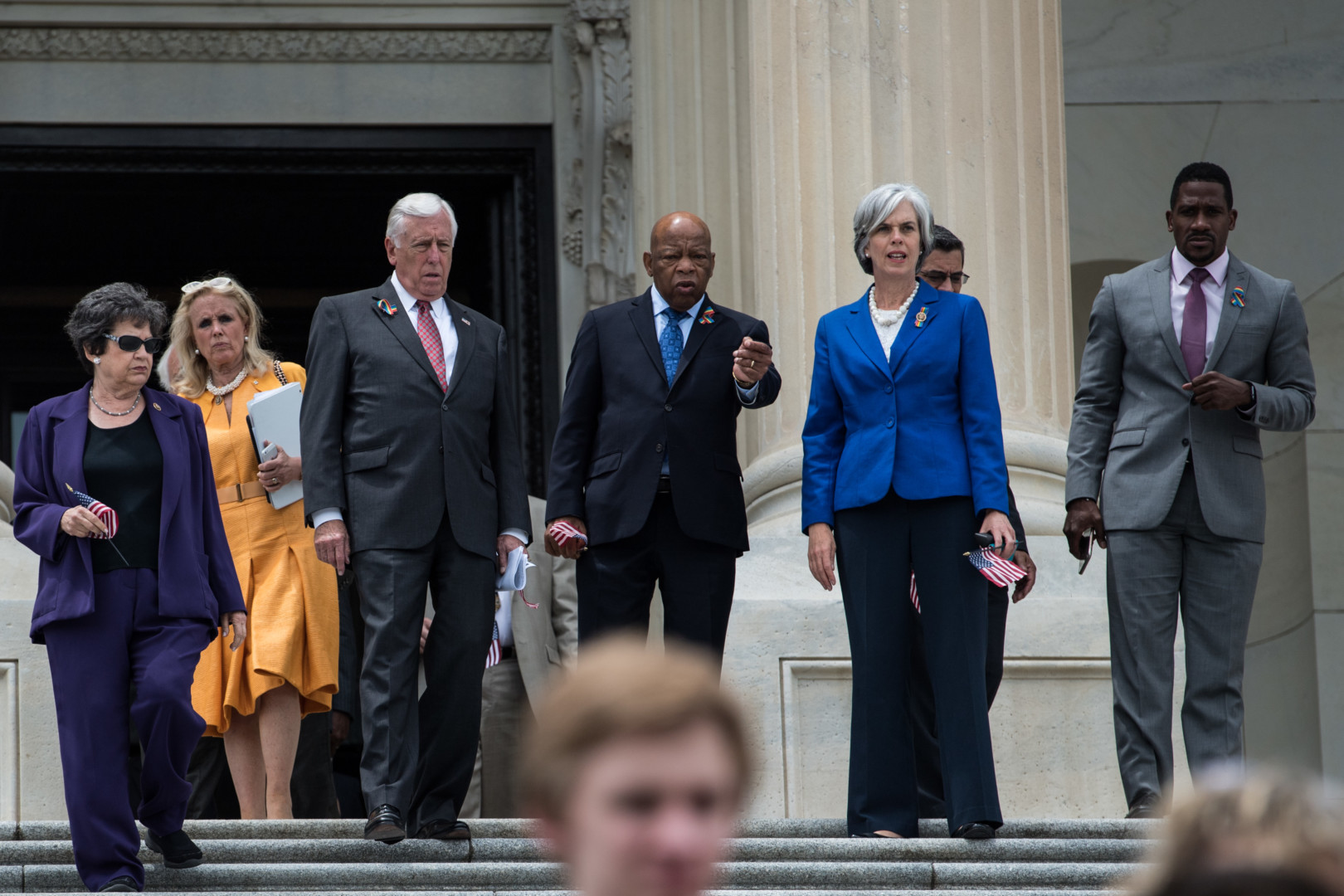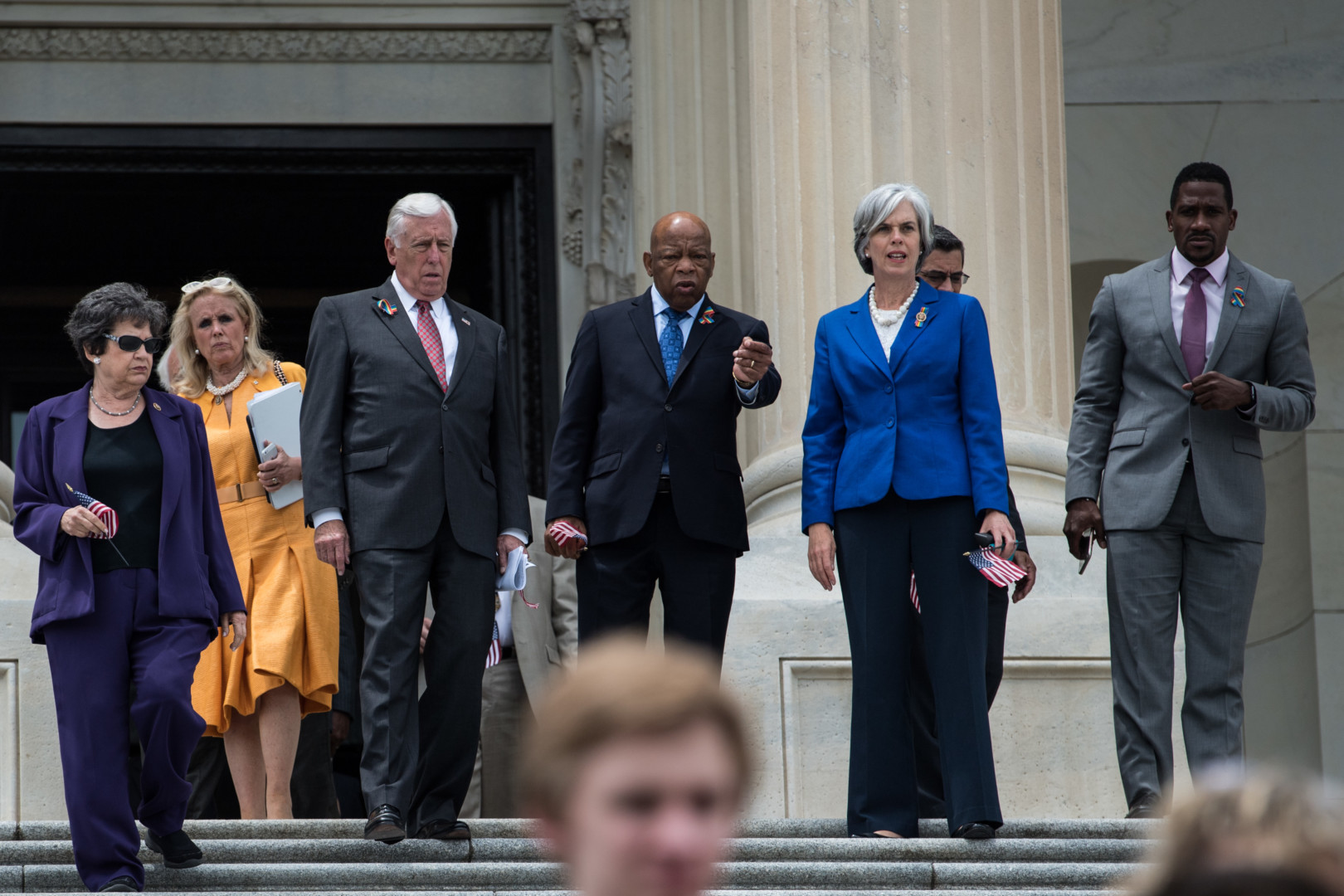 The House on Tuesday adopted the rules for the 115th Congress in a 234-193 vote. Before the vote, Democrats ripped the rules package, which makes it easier for Republicans to move forward with repealing Obamacare, and punishes lawmakers for live-streaming on the House floor in an effort to quash sit-ins, among other partisan provisions.
One measure that would gut the Office of Congressional Ethics was pulled from the package just hours before the vote, after Democrats, watchdog groups and President-elect Donald Trump rebuked GOP lawmakers for including it.
Rules of note:
The House sergeant-at-arms can impose a $500 fine against a lawmaker who violates House rules by using electronic devices to broadcast or record on the House floor. Any subsequent violation is punishable with a $2,500 fine. The provision is a belated response to House Democrats' a daylong sit-in on the House floor demanding votes on gun control following the Orlando, Fla., terror attack last June. Democrats, in violation of House rules, live-streamed their demonstration via smartphones after Republican leaders adjourned the chamber and turned off the official House cameras. Democrats said the rule was an attempt to crack down on freedom of speech, and may violate the Constitution.
Lawmakers are barred from raising a point of order against Obamacare repeal legislation that increases direct spending by at least $5 billion.
The "Holman Rule" is reinstated for a one-year trial period. The rule, which hasn't been in effect since 1983, allows the House to vote on cutting salaries for federal workers to decrease federal spending.
Speaker Paul Ryan (R-Wis.) and committee chairmen can move forward with litigation from the previous Congress without seeking new authorization.