Justice Department IG to Investigate FBI's Handling of Clinton Email Case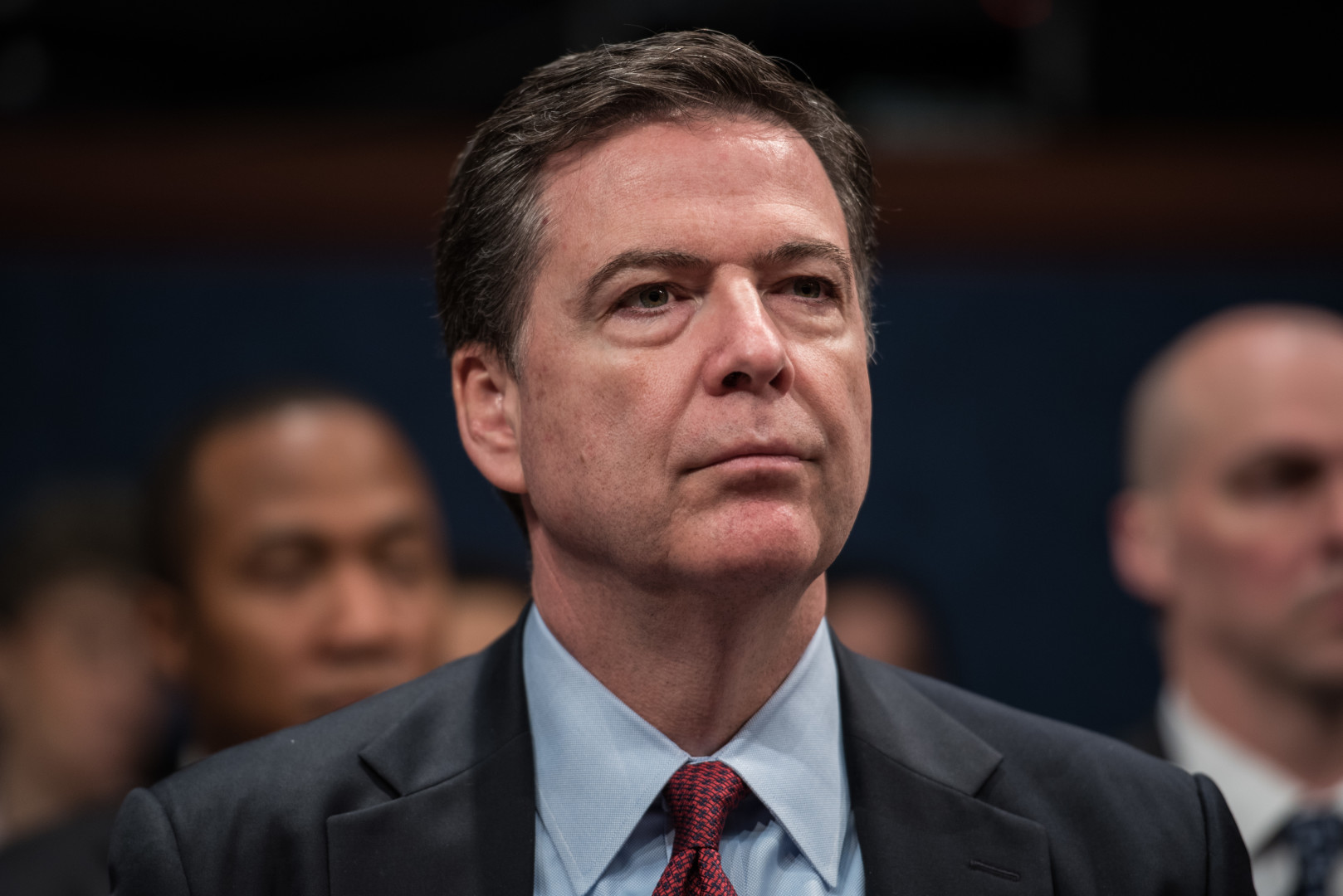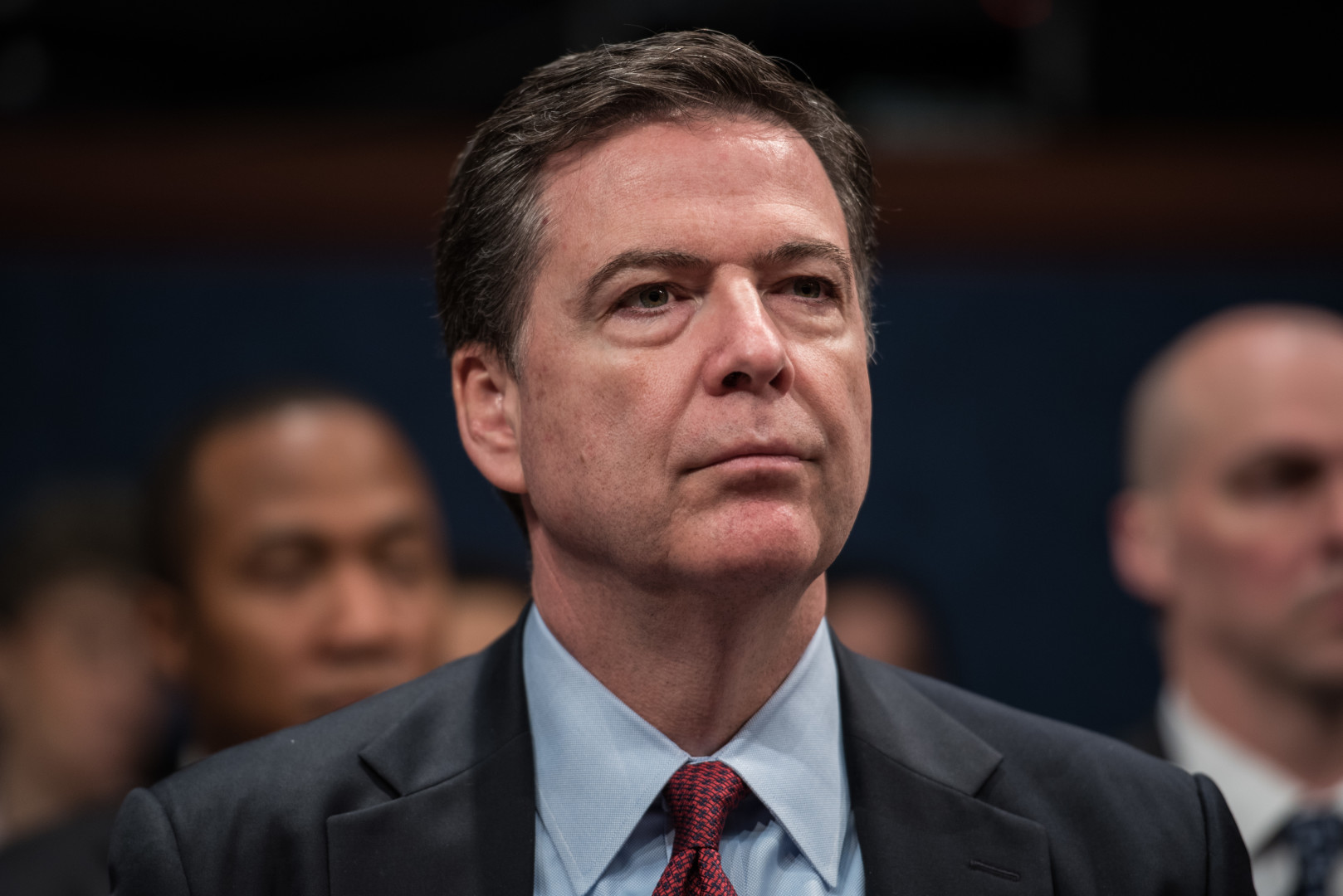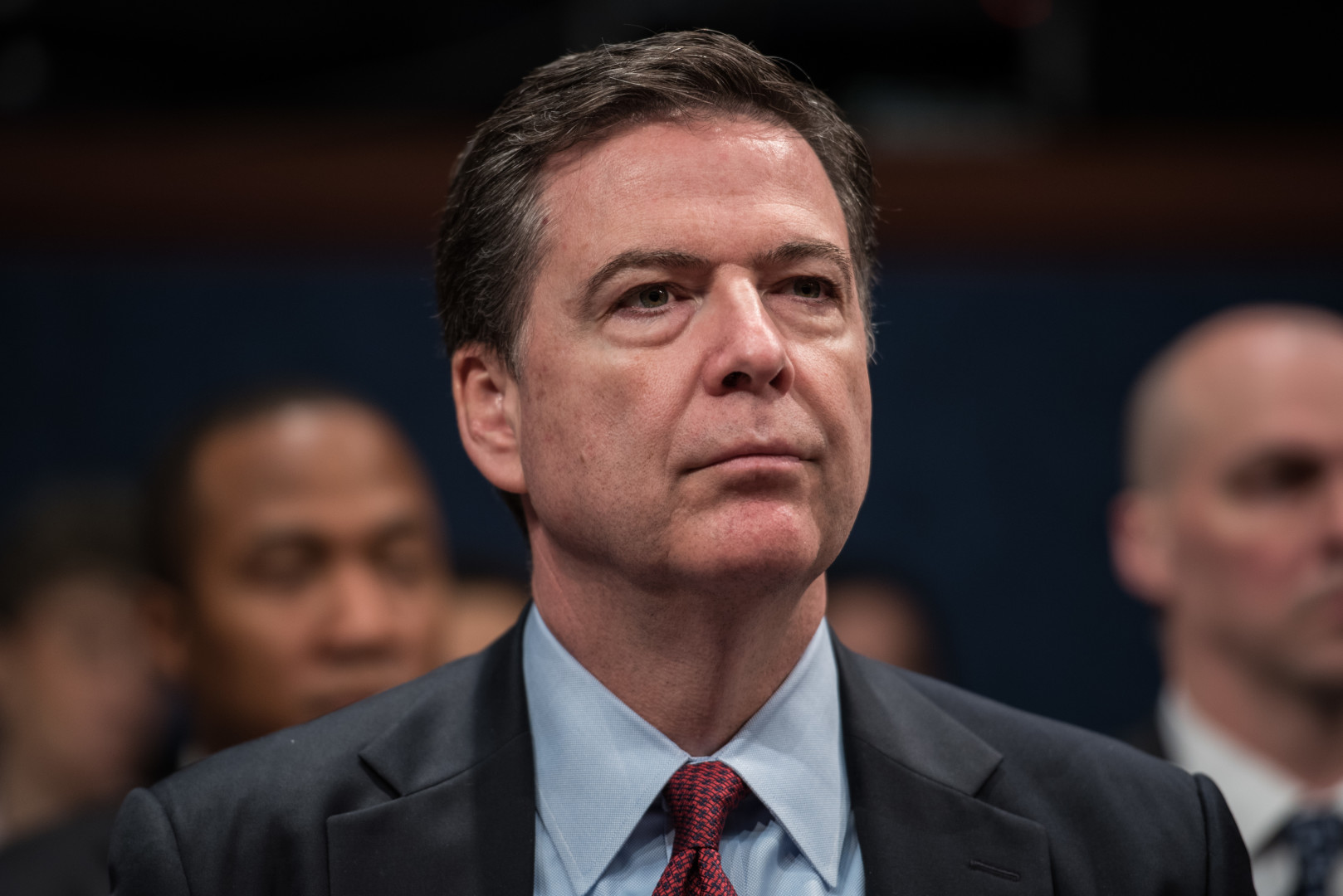 The Federal Bureau of Investigation and the Justice Department will face an internal probe over their handling of the Hillary Clinton email investigation.
Justice Department Inspector General Michael Horowitz on Thursday announced a review of whether FBI and DOJ procedures were followed during the probe of Clinton's use of a private server from when she was secretary of state.
Democrats have partly blamed Clinton's loss to President-elect Donald Trump on FBI Director James Comey, pointing to two letters he wrote to Congress during the final stretch of the 2016 presidential campaign. The first letter, sent on Oct. 28 and made public by House Oversight Chairman Jason Chaffetz (R-Utah), said FBI agents had discovered more emails related to her tenure at the State Department. A second letter, sent to Congress two days before the election, informed lawmakers that the agency's prior conclusion that Clinton should not be prosecuted was unchanged.
Some Democrats also took issue with Comey's news conference in July, when he declined to recommend charges against Clinton but called her "extremely careless."
The inspector general said he will probe all three of those instances, as well as the timing of agency Twitter posts on Oct. 30 and Nov. 1 that were said to be in response to a Freedom of Information Act request.
Horowitz also said his office would review whether an unnamed deputy FBI director should have been recused from an investigation. In October, the Wall Street Journal reported that the political action committee of Virginia Gov. Terry McAuliffe, a longtime friend of the Clintons, donated hundreds of thousands of dollars to the campaign of a candidate married to FBI Deputy Director Andrew McCabe, who was involved in overseeing the investigation of Hillary Clinton's email server.
Outside of the FBI's handling of the investigation, Horowitz said he would look into allegations that Assistant Attorney General for Legislative Affairs Peter Kadzik leaked information to the Clinton campaign. WikiLeaks published correspondence between Kadzik and Clinton campaign chairman John Podesta in which Kadzik referred to the investigation.
Allegations that DOJ and FBI employees leaked information to the public will also be investigated, Horowitz said.