Mnuchin Says He Supports Dodd-Frank's Volcker Rule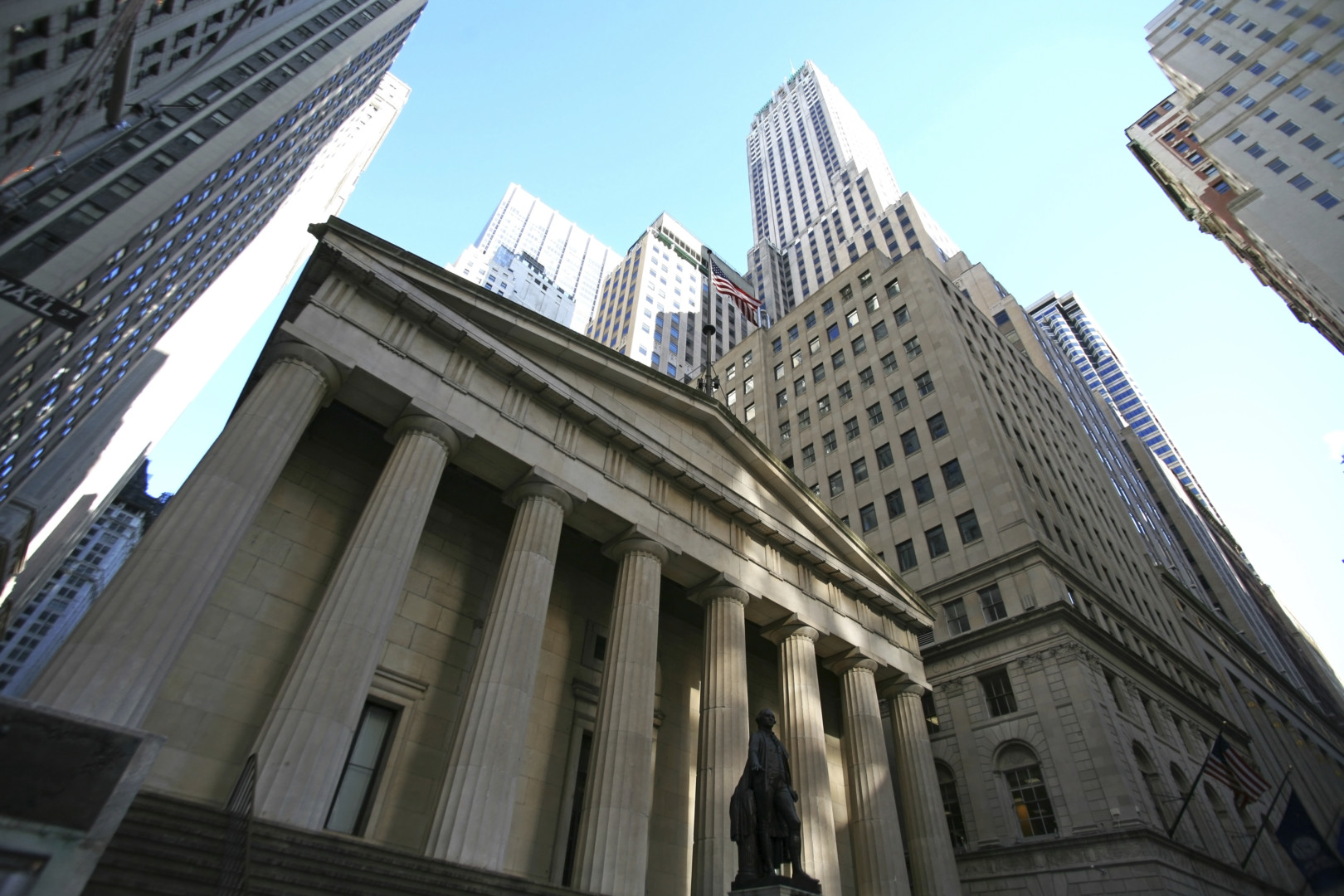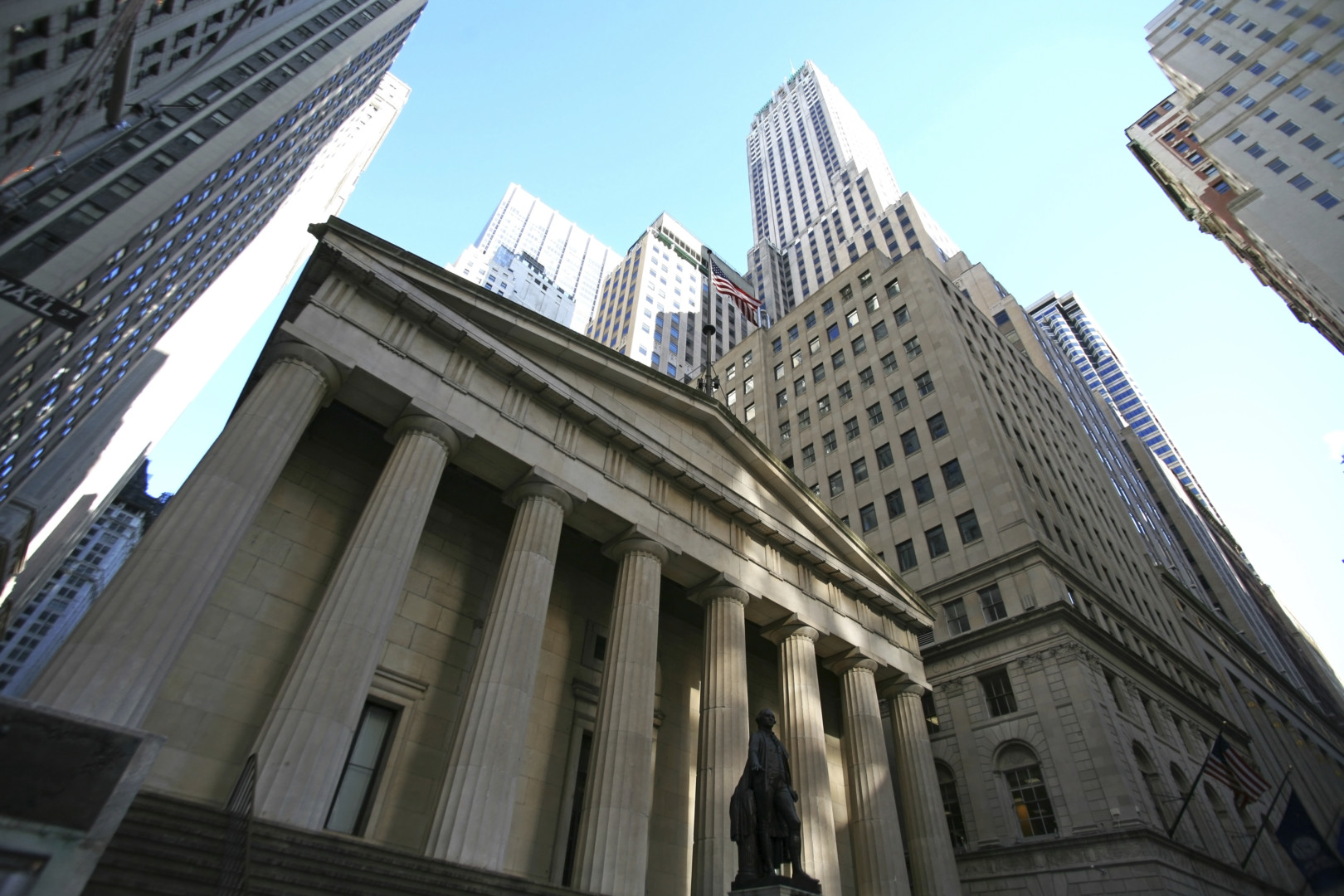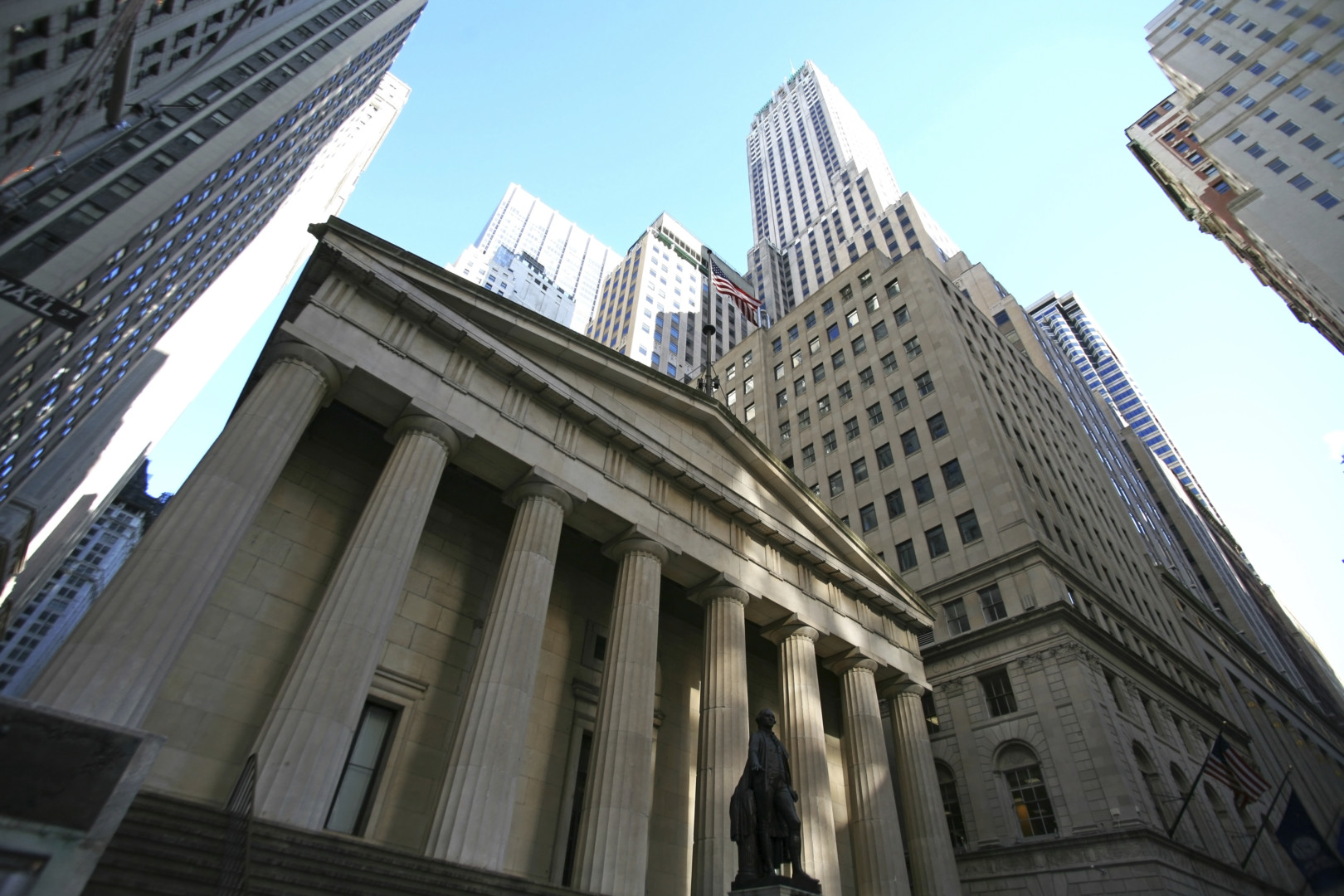 Steven Mnuchin, President-elect Donald Trump's pick for treasury secretary, said Thursday he supports the Volcker Rule, but suggested that he wants to make some changes to the Dodd-Frank regulatory framework.
During his confirmation hearing before the Senate Finance Committee, Mnuchin said in response to a question from Sen. Mike Crapo (R-Idaho) that while he supports the Volcker Rule — a product of the 2010 Dodd-Frank law that restricts banks from placing risky bets with their own capital — he wants to examine its effects on market liquidity.
"I think the concept of proprietary trading does not belong in banks with FDIC insurance," Mnuchin said, referring to the Federal Deposit Insurance Corp. He added that the Volcker Rule's impact on liquidity is "something I would absolutely want to look at," and he cited a recent Federal Reserve report examining the issue.
Mnuchin elaborated on the issue in response to a question from Sen. Maria Cantwell (D-Wash.).
"We need to be able to explain to banks what's proprietary trading and what's not proprietary trading," he said. "What I'm in favor of is that we have clear definition around the Volcker Rule and that the regulators come out with that and do it in a way so that it doesn't eliminate liquidity in many of the important markets."
If confirmed, Mnuchin will take the helm of the Financial Stability Oversight Council, a panel of financial regulators created by the Dodd-Frank law to monitor systemic risks. Mnuchin told lawmakers he would be committed to considering financial market efficiency in his role as FSOC chief, but he said his top priority is addressing regulations affecting the lending abilities of small and mid-sized banks.
"My biggest concern is that this regulation is killing community banks," he said. "I would make sure that we did what we could to have proper regulation but eliminate overlap."
Mnuchin also said he has "tremendous respect" for financial regulators, suggesting he's unlikely to favor a wholesale repeal of financial rules. He told Sen. Pat Toomey (R-Pa.) that he wants to "look at the bankruptcy code and see what we can do as an alternative" to Title II of Dodd-Frank. That provision, known as "orderly liquidation authority," details the process of winding down a big bank.
"I 100 percent agree with you that we should not be in the business of bailing out big banks," Mnuchin said. "I think if we have proper regulation, a lot of the need for Title II also goes away."
House Financial Services Committee Chairman Jeb Hensarling (R-Texas) has proposed using bankruptcy to wind down big banks.
Mnuchin indicated he would be willing to keep the Consumer Financial Protection Bureau in place. The agency is currently the subject of intense criticism from Republicans, who want Trump to fire its director, Richard Cordray. Democrats have been rallying to keep Cordray in his post atop the CFPB.
"The biggest issue I have with the CFPB is I don't believe they should be funded out of profits from the Federal Reserve," Mnuchin said. "I believe they should be funded from the appropriations process."