Pai: FCC Commissioners Will See Every Agenda Item Before Public Does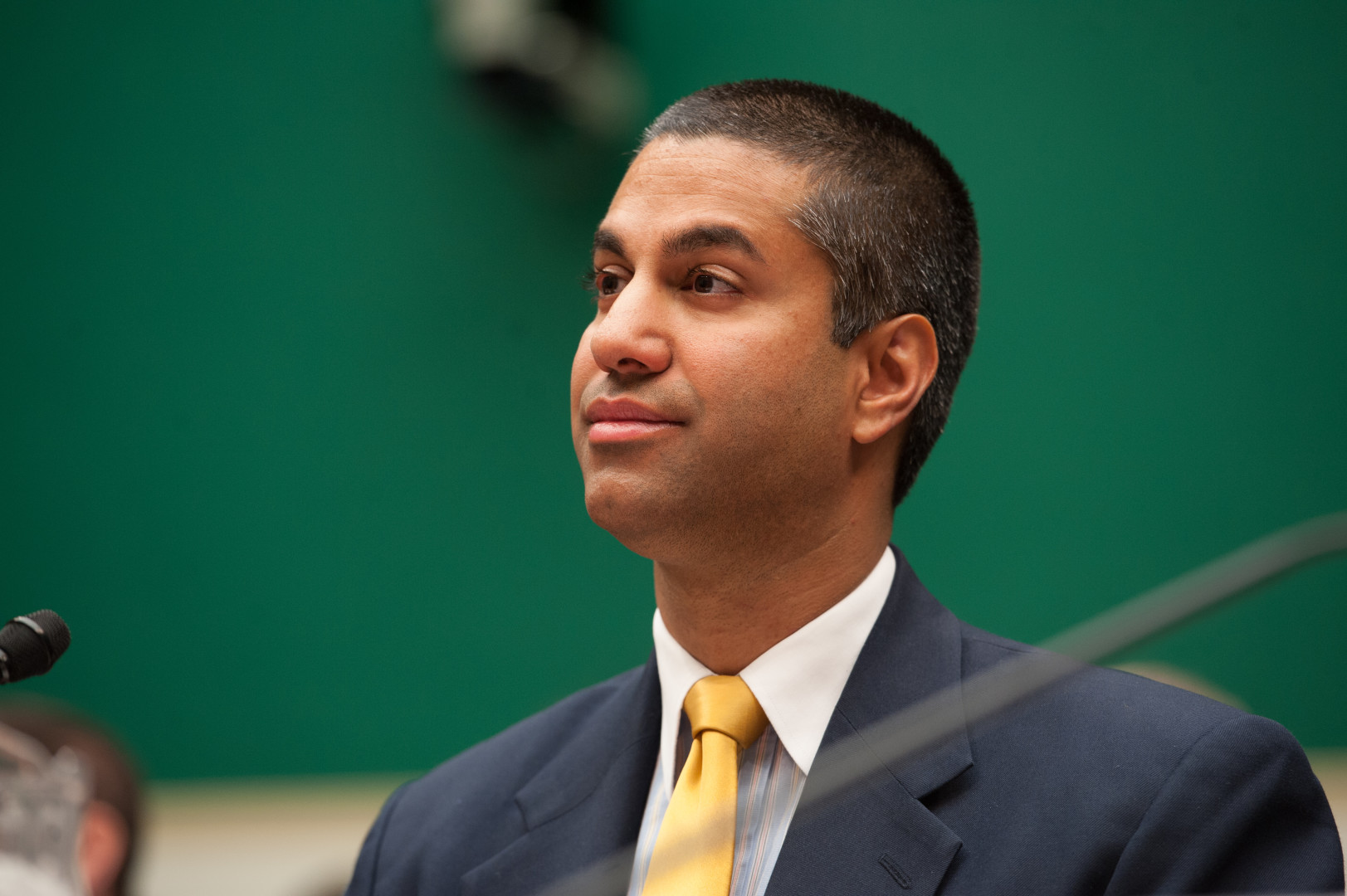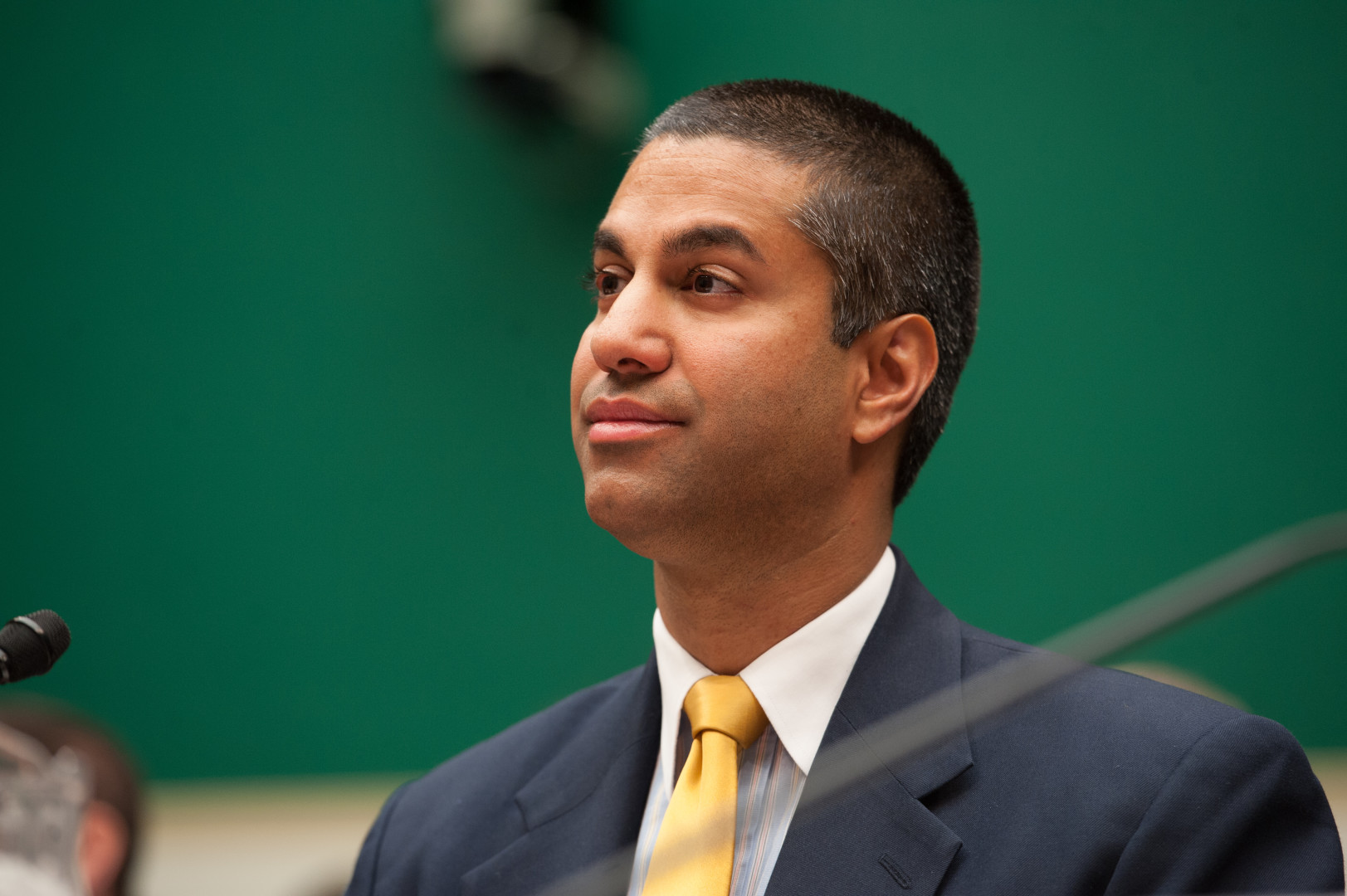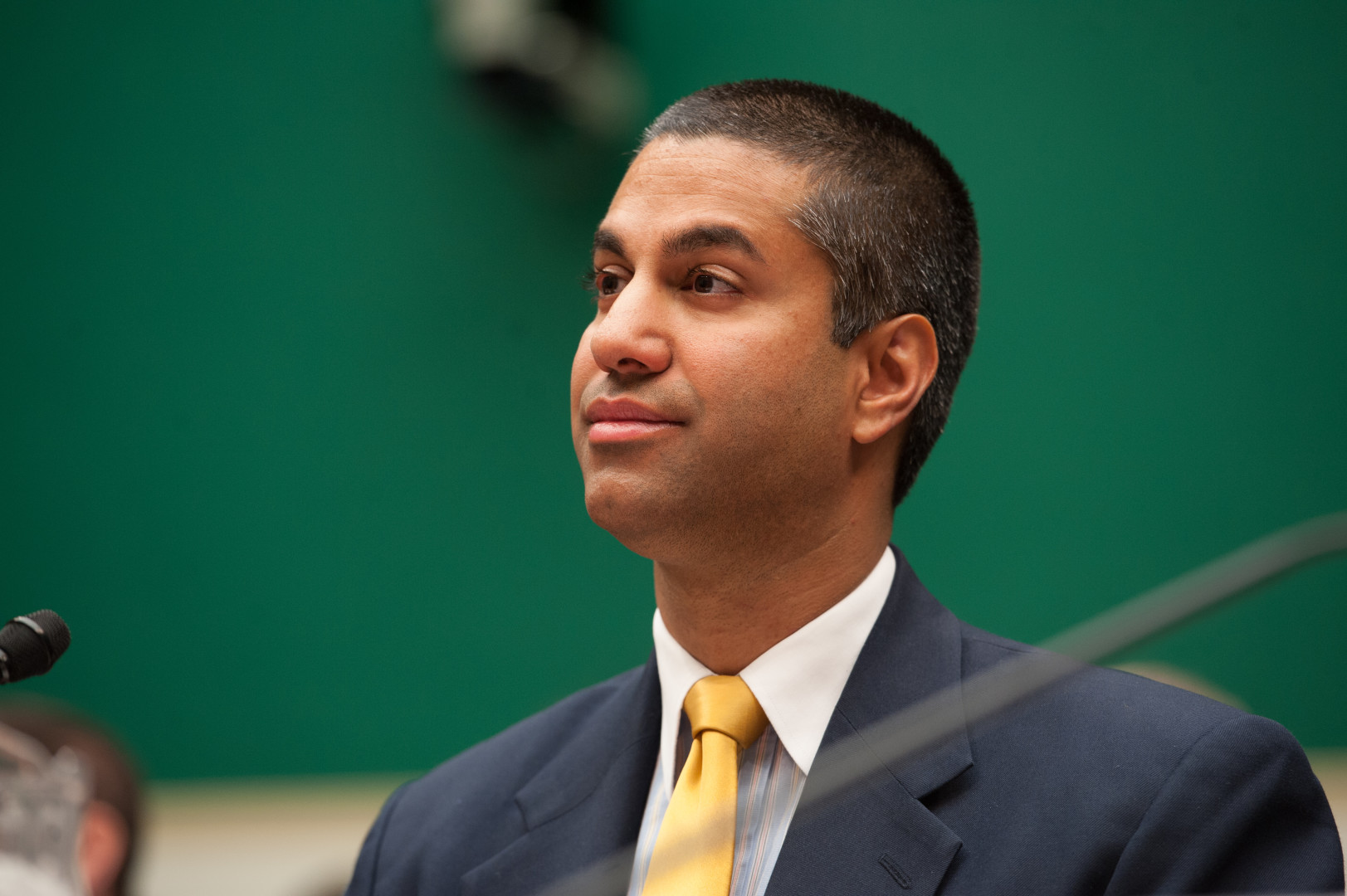 Federal Communications Commission Chairman Ajit Pai on Monday promised to circulate to fellow commissioners all rules or proposed rules slated for public votes before discussing them publicly or publishing the text.
In a statement, Pai said the office of former FCC Chairman Tom Wheeler "often briefed the press or published a blog about matters to be voted upon at the FCC's monthly meetings before sharing those matters with commissioners." Pai said he found that "inappropriate and disrespectful of other commissioners," and he pledged that his office will share every item set for a vote at an open meeting before agency staffers discuss the content of those items with the press or publish the text of those documents.
In October, Pai criticized Wheeler's office for briefing reporters on internet service provider privacy rules before notifying Pai's office. Earlier that year he said Wheeler gave details of changes to the Lifeline subsidy program to The New York Times without disclosing that information to his office.
Monday's announcement from Pai is part of his effort to bring process changes to the FCC. Last week, he initiated a pilot program under which the agency will publish the text of rules or proposed rules scheduled for votes at the next public meeting.
The move also comes after Democratic Commissioner Mignon Clyburn expressed frustration over a flurry of actions coming from the chairman's office. The FCC on Friday rescinded its inquiry into the zero-rating plans of several providers and blocked nine broadband companies from participating in the Lifeline phone and internet subsidy program.
"My office requested more than the allotted two days to review the dozen items released today. We were rebuffed," Clyburn said in a statement Friday. "It is disappointing to see this chairman engage in the same actions for which he criticized the prior chairman."
Clyburn's office on Monday declined to comment.