Evangelicals Most Supportive of Letting Churches Engage in Political Activity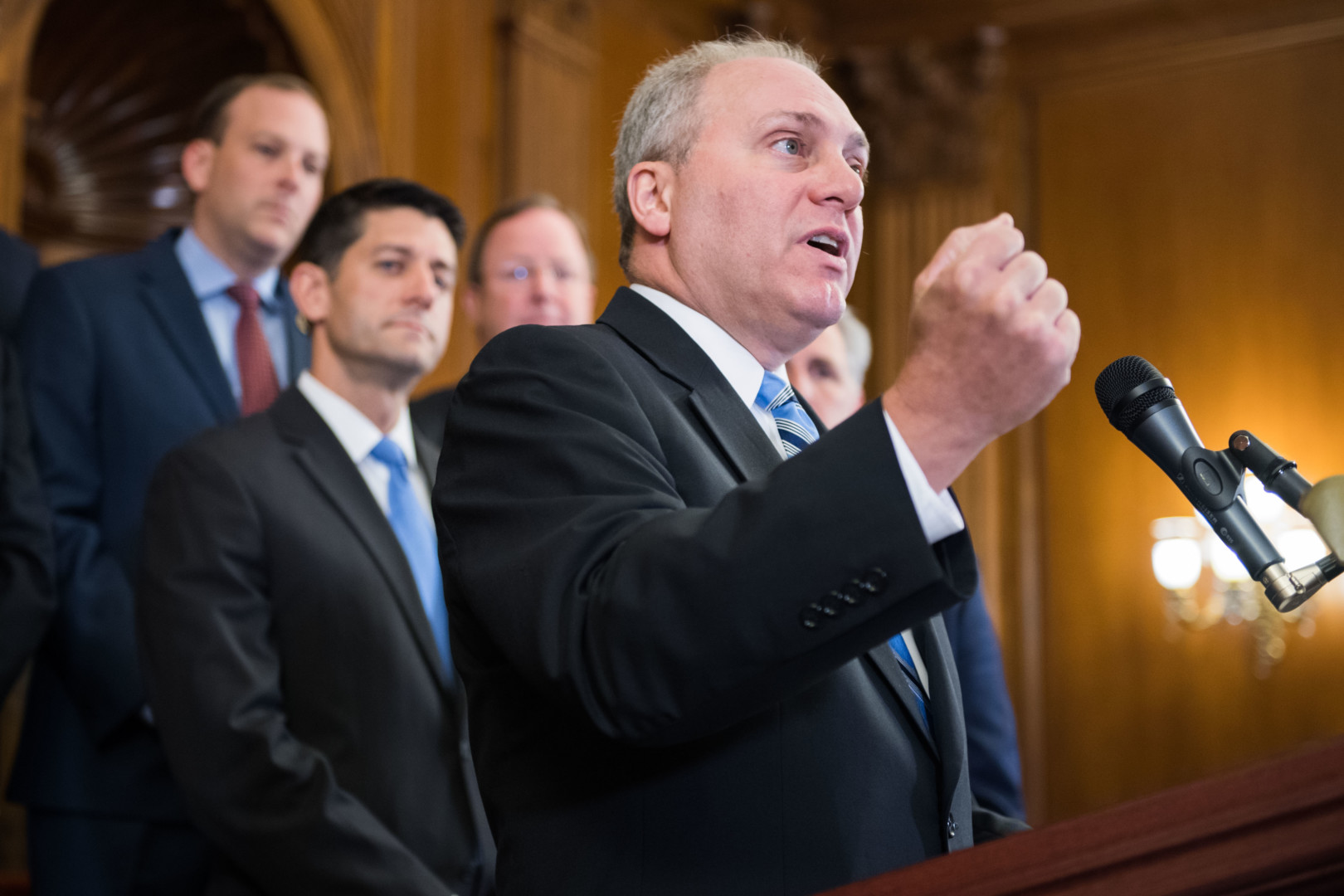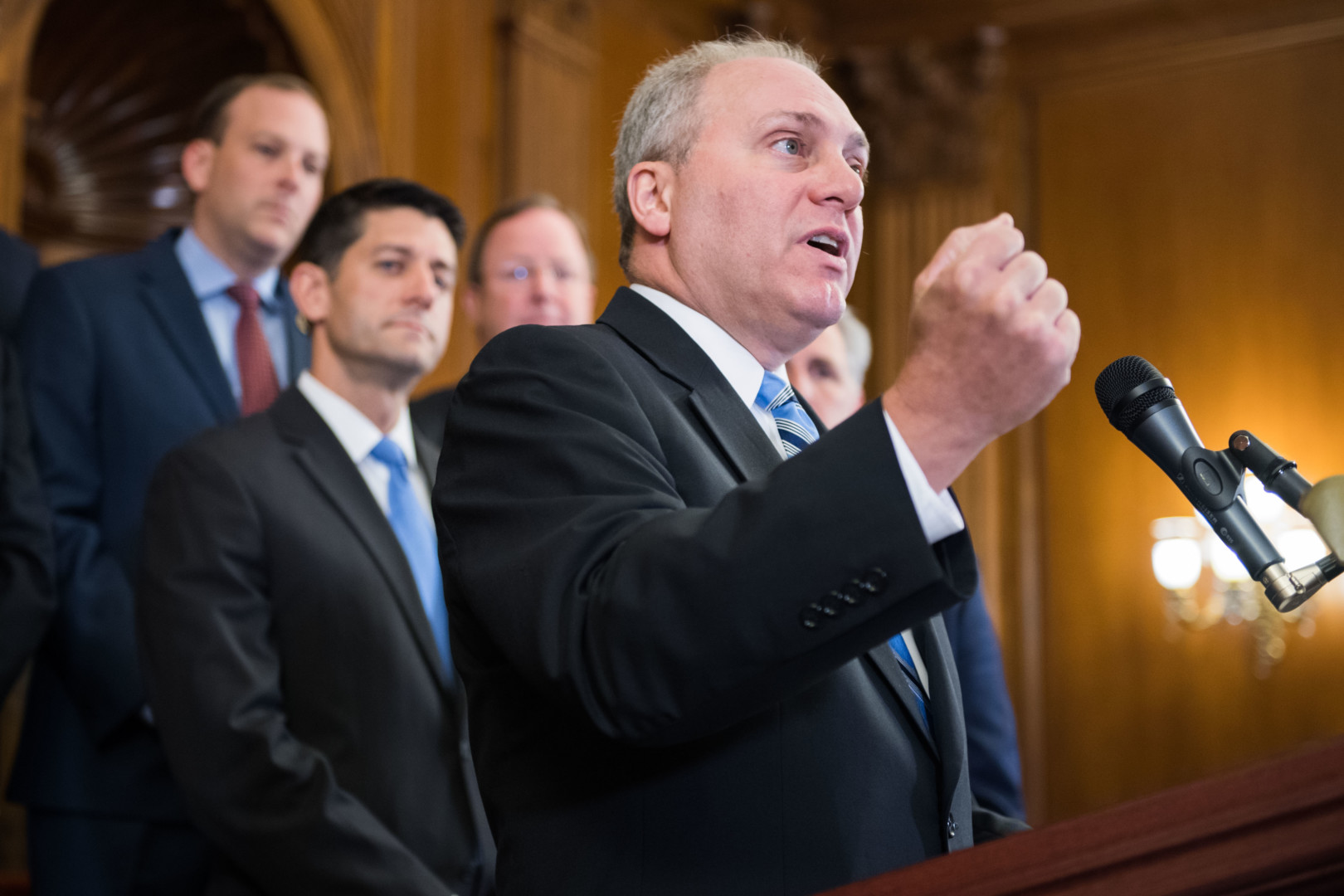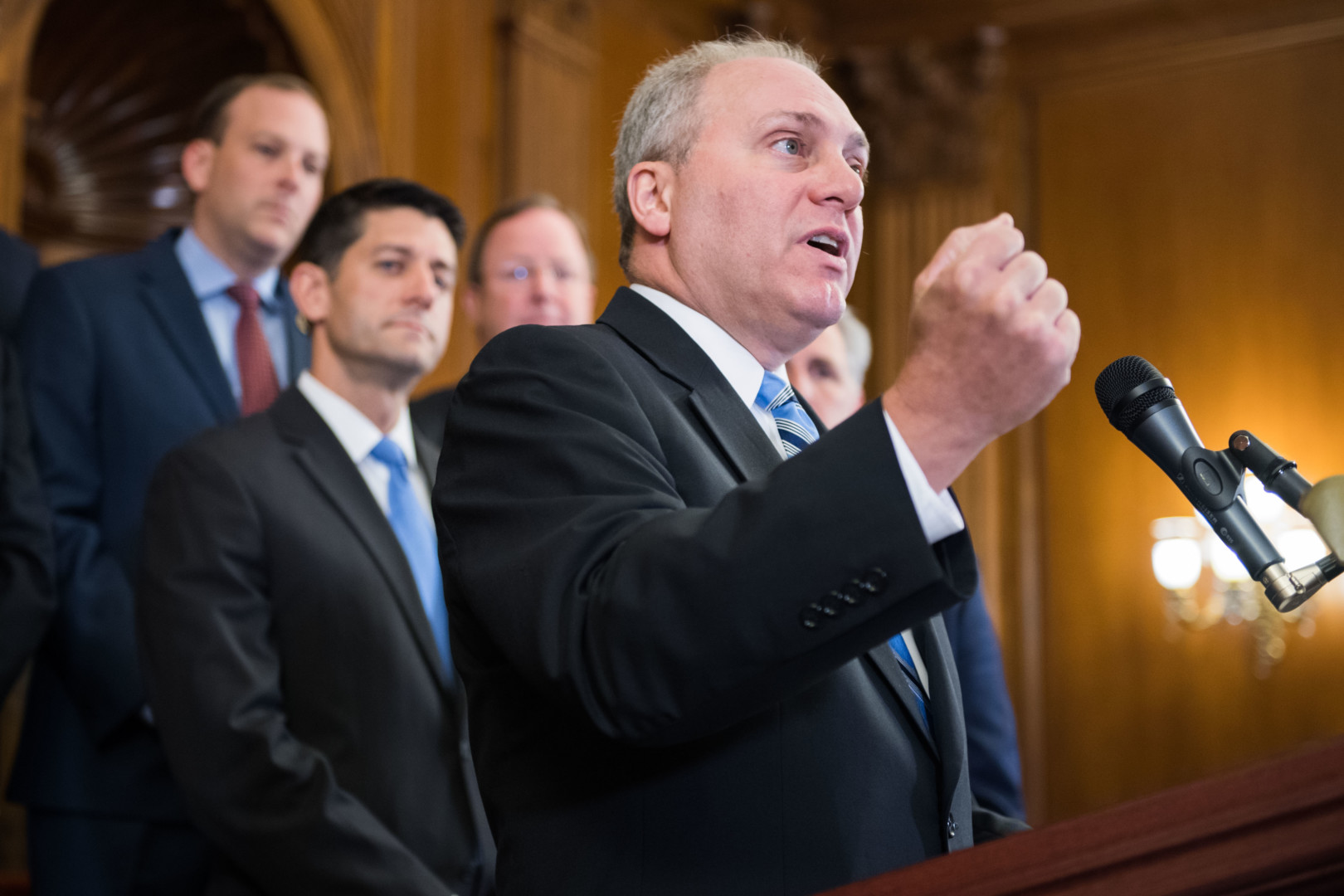 Evangelicals are the demographic group most supportive of repealing a policy that bars churches and other tax-exempt organizations from engaging in political activity.
According to a new Morning Consult/POLITICO poll, 47 percent of evangelical voters support allowing religious institutions to engage in political activity, while 34 percent do not. That sets them apart from other faiths — 54 percent of Catholic respondents and 69 percent of Jewish respondents said religious institutions should not be allowed to engage in political activity.
Forty percent of evangelical voters say churches should be allowed to endorse political candidates — a higher percentage than all other religious groups surveyed — while 41 percent said endorsements should not be allowed.
Only 28 percent of Americans support repealing a key pillar of the so-called Johnson Amendment. Overall, 53 percent of voters say churches should not endorse candidates for elected office, and 54 percent said they should not be allowed to engage in political activity.
President Donald Trump often mentioned repealing the Johnson Amendment when he spoke in front of Christian conservatives on the campaign trail. He reiterated his pledge to repeal it during last week's the National Prayer Breakfast.
Four in 10 Republicans and 42 percent of Trump supporters said they were against churches endorsing candidates, while 43 percent of Republicans and 46 percent of Trump supporters said they were against churches participating in political activity.
House Majority Whip Steve Scalise (La.) last week introduced a bill, which had 14 GOP co-sponsors as of Thursday, that would repeal the amendment. Sen. James Lankford (Okla.) introduced a companion measure that's co-sponsored by Republican Sens. Roy Blunt of Missouri and Rand Paul of Kentucky.
Repealing the Johnson Amendment could be a heavy lift on Capitol Hill. While it energizes evangelicals in the Republican Party's base, it roils campaign finance transparency advocates who say such a move would let money flow into politics from nonprofits.