Luetkemeyer Sees House Passing Dodd-Frank Replacement by Summer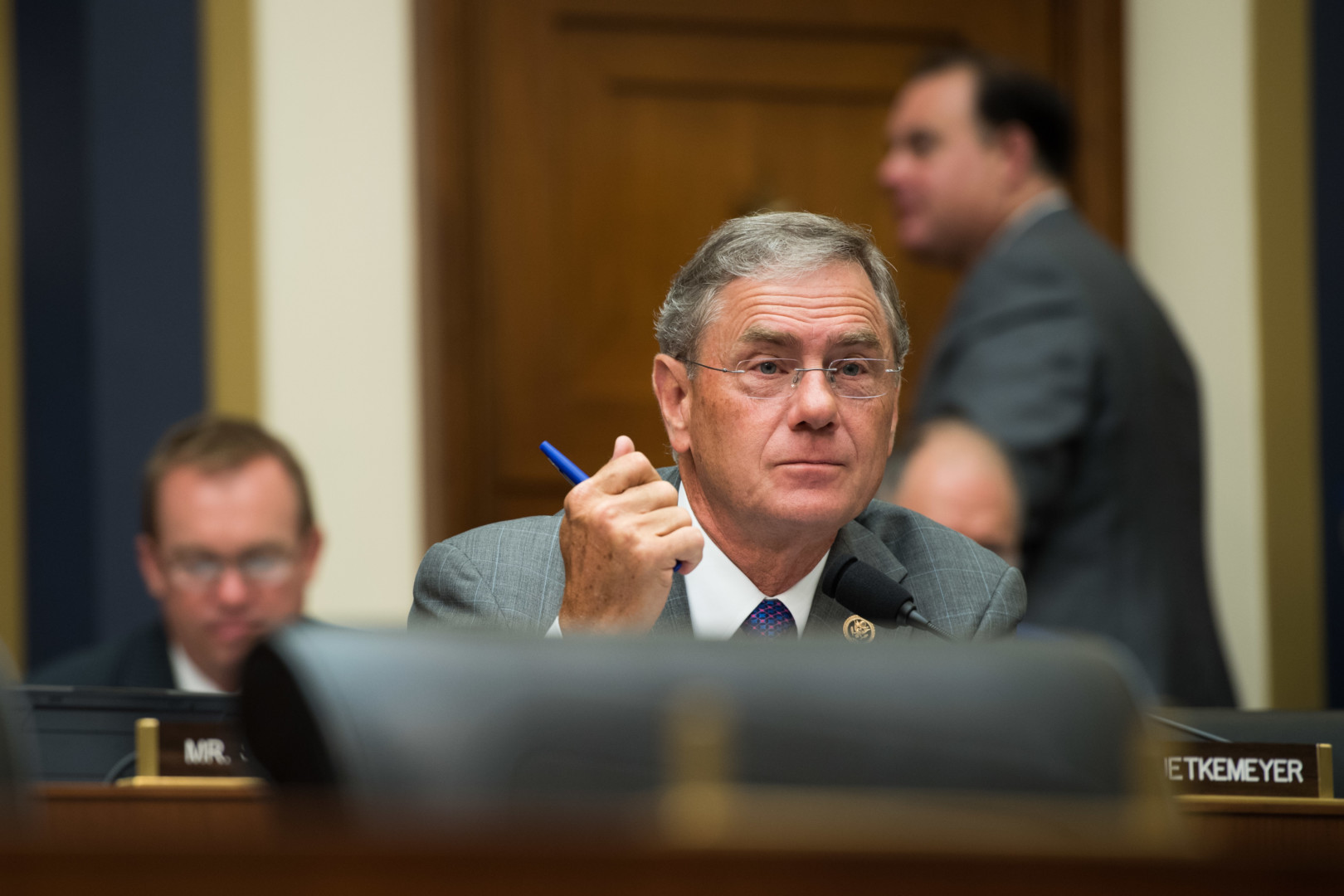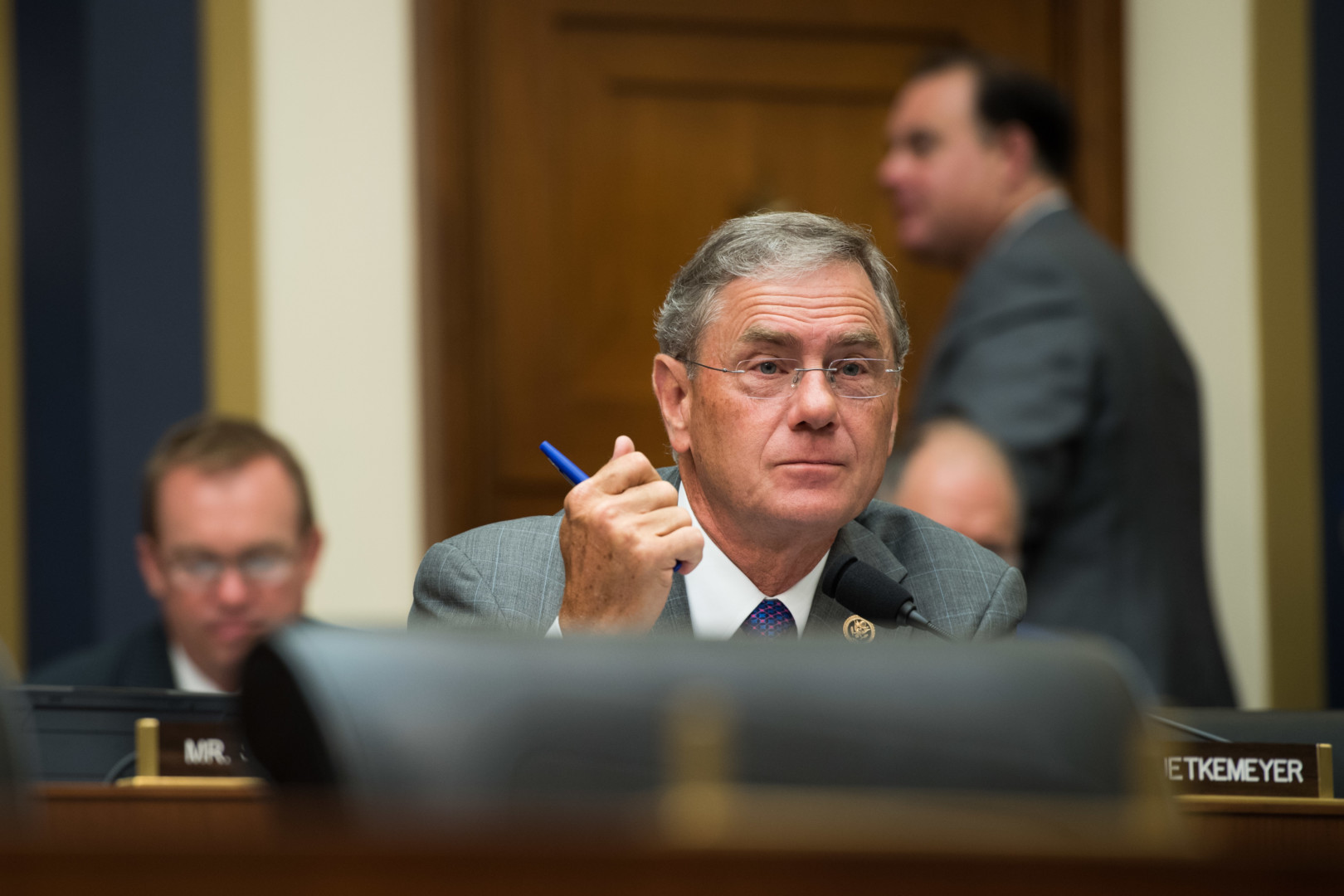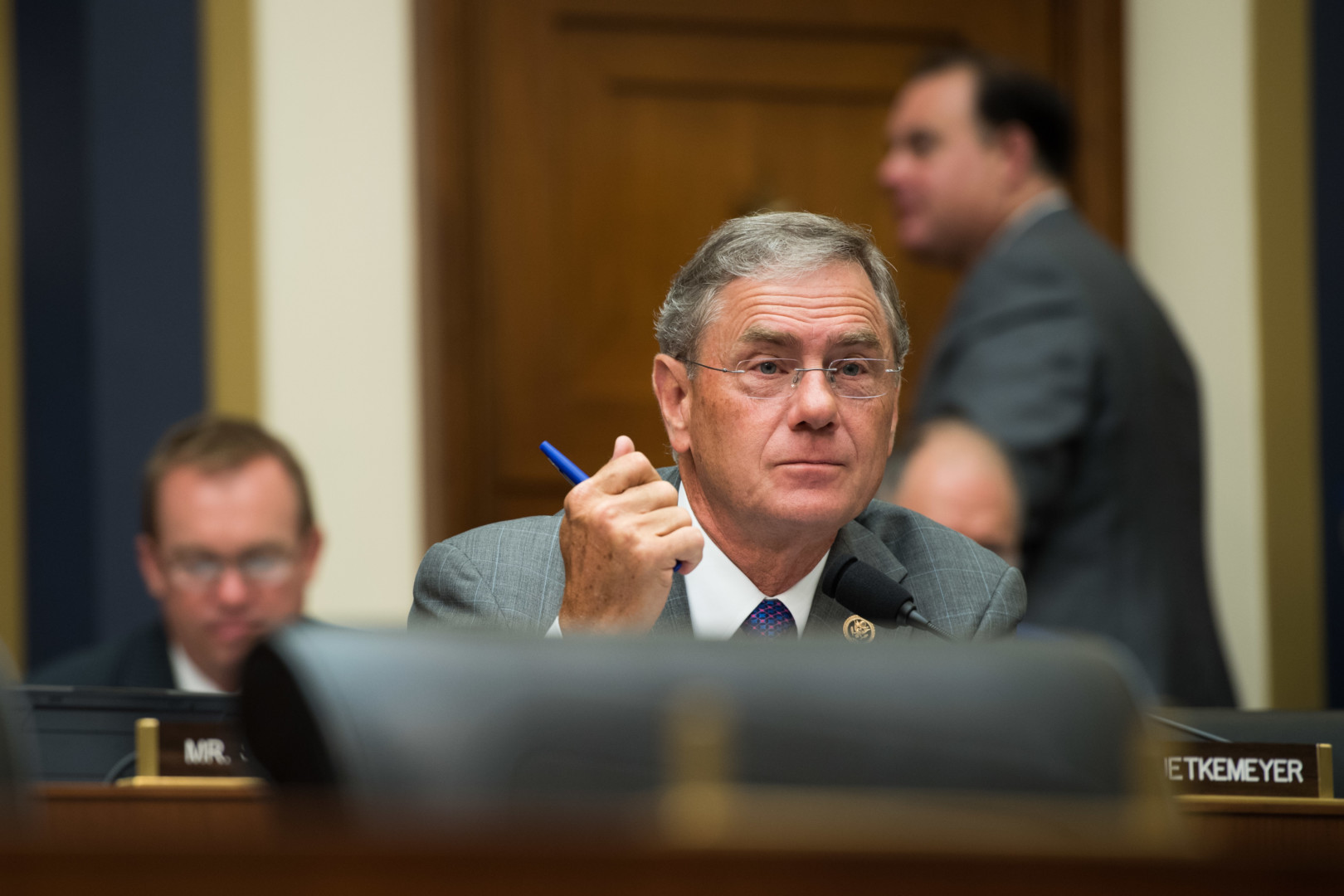 The House could pass a forthcoming Dodd-Frank replacement bill before this summer, a senior member of the House Financial Services Committee said Wednesday.
"The timeline on it is somewhere in the next two to three months to get it out of the House, hopefully get it in the Senate," Rep. Blaine Luetkemeyer, chairman of the subcommittee on financial institutions and consumer credit, told attendees of the Credit Union National Association's Governmental Affairs Conference in Washington.
The legislation, known as the Financial CHOICE Act, was introduced in September by Committee Chairman Jeb Hensarling (R-Texas), who is expected to introduce a revised version in the coming weeks. Hensarling, who also spoke at today's conference, said the new measure is coming "soon."
House Republicans hoping to roll back Dodd-Frank rules this year will have to compete with the chamber's top legislative priorities: repeal and replacement of the Affordable Care Act and comprehensive tax reform. During his congressional address Tuesday evening, President Donald Trump made no mention of the 2010 Dodd-Frank law.
Luetkemeyer also shed light on how Republicans plan to handle the Consumer Financial Protection Bureau, a key target of their Dodd-Frank overhaul efforts, following an appeals court decision last month to rehear a case that would allow the president to fire the CFPB director at will. The Missouri Republican said that one significant revision to the forthcoming CHOICE Act would codify the president's authority to dismiss the head of the agency, rather than restructure its leadership as a bipartisan commission.
But he said that provision might not remain intact over in the Senate.
"When the bill goes to the Senate, I think what you'll see is a compromise down to the commission," he said, adding that he expects "a lot of bipartisan support" for that measure. Democrats, he explained, would likely want some sway at the agency if a Republican-appointed director takes the helm.
Luetkemeyer also suggested an alternative way for Republican lawmakers to muzzle the CFPB — through budget reconciliation, which requires only a 51-vote majority. He said "in the next fiscal year," lawmakers could work the ability to defund the CFPB, and place its funding under congressional purview, into reconciliation.