Trump Announcements on Emissions, Pipelines Have Little Immediate Impact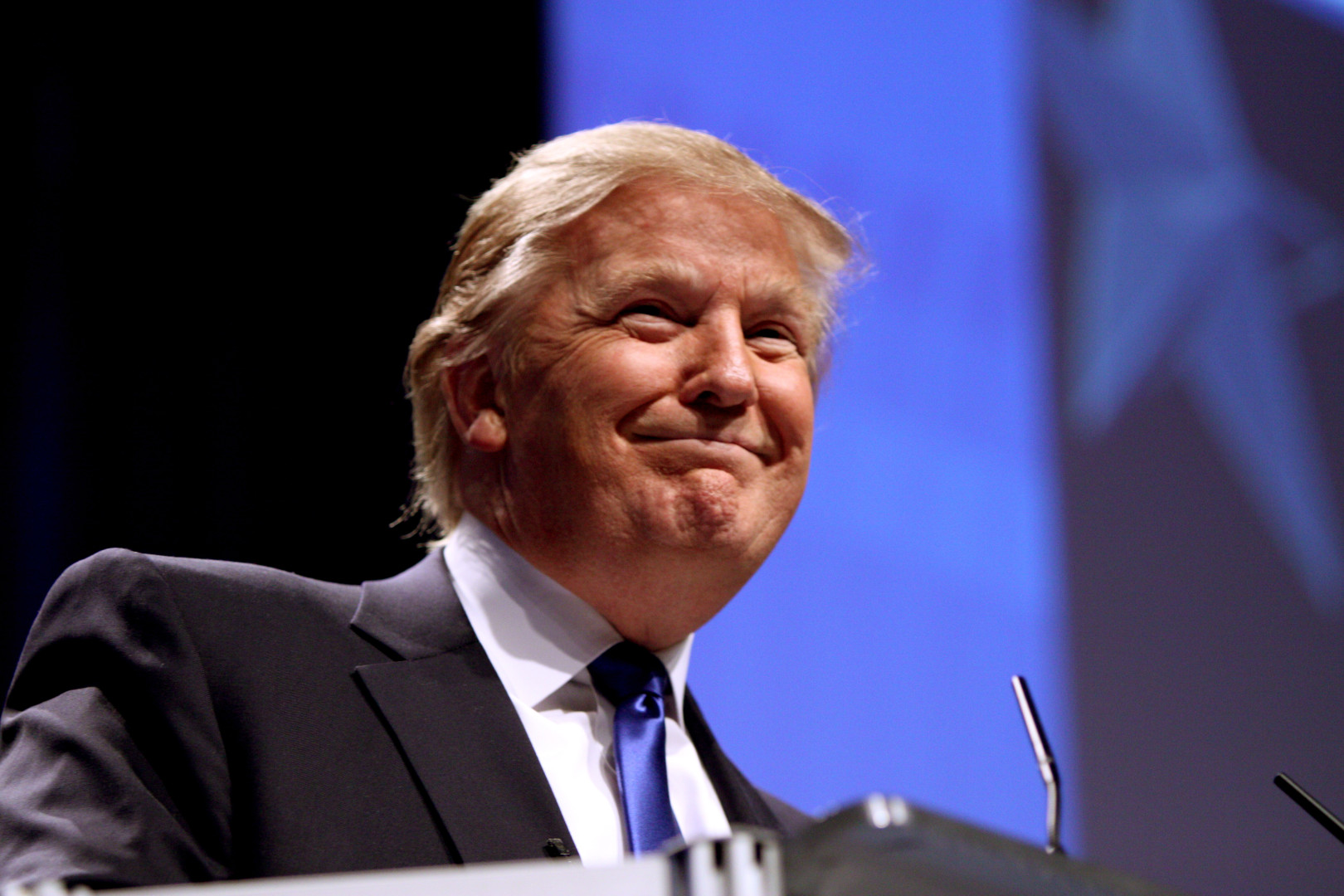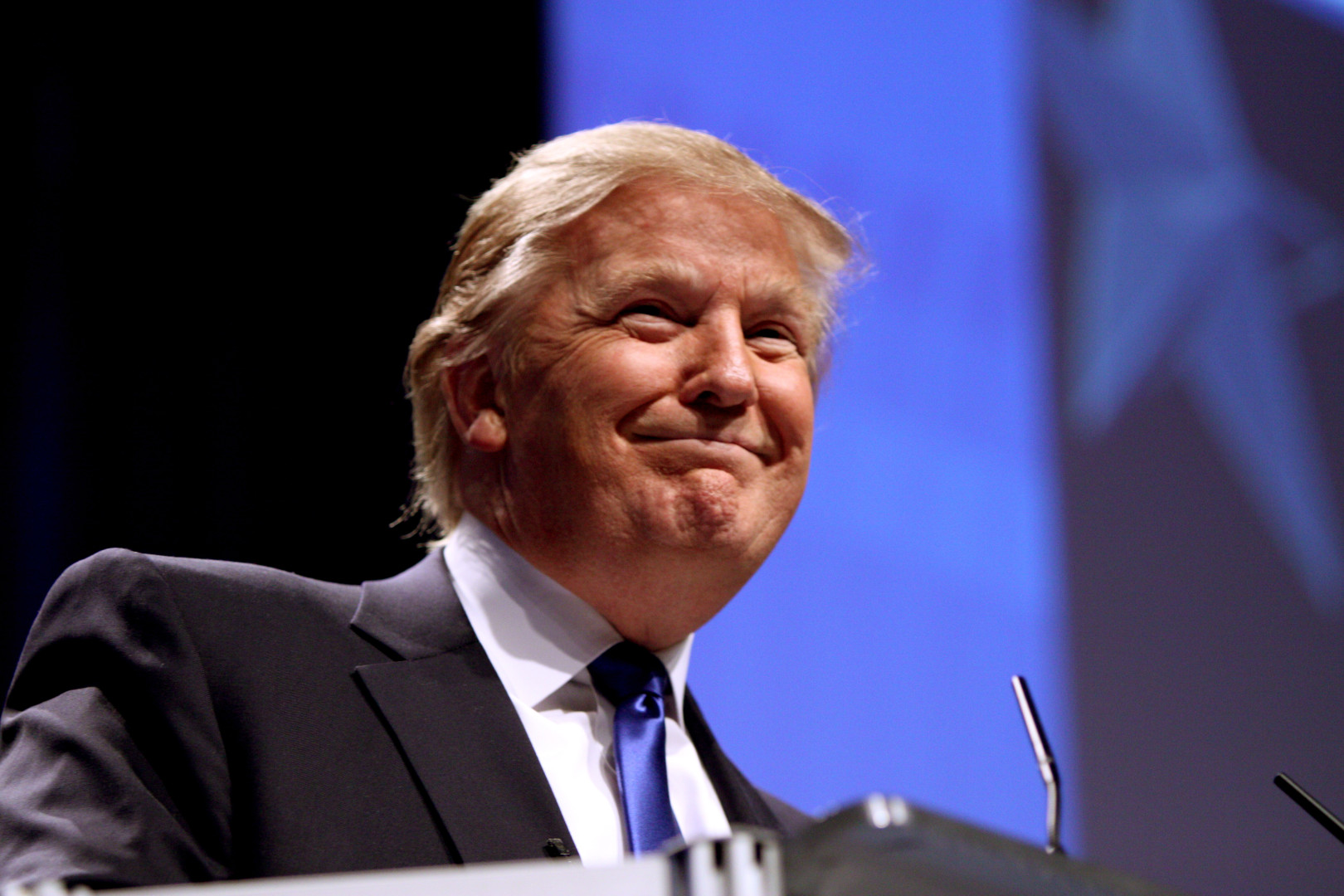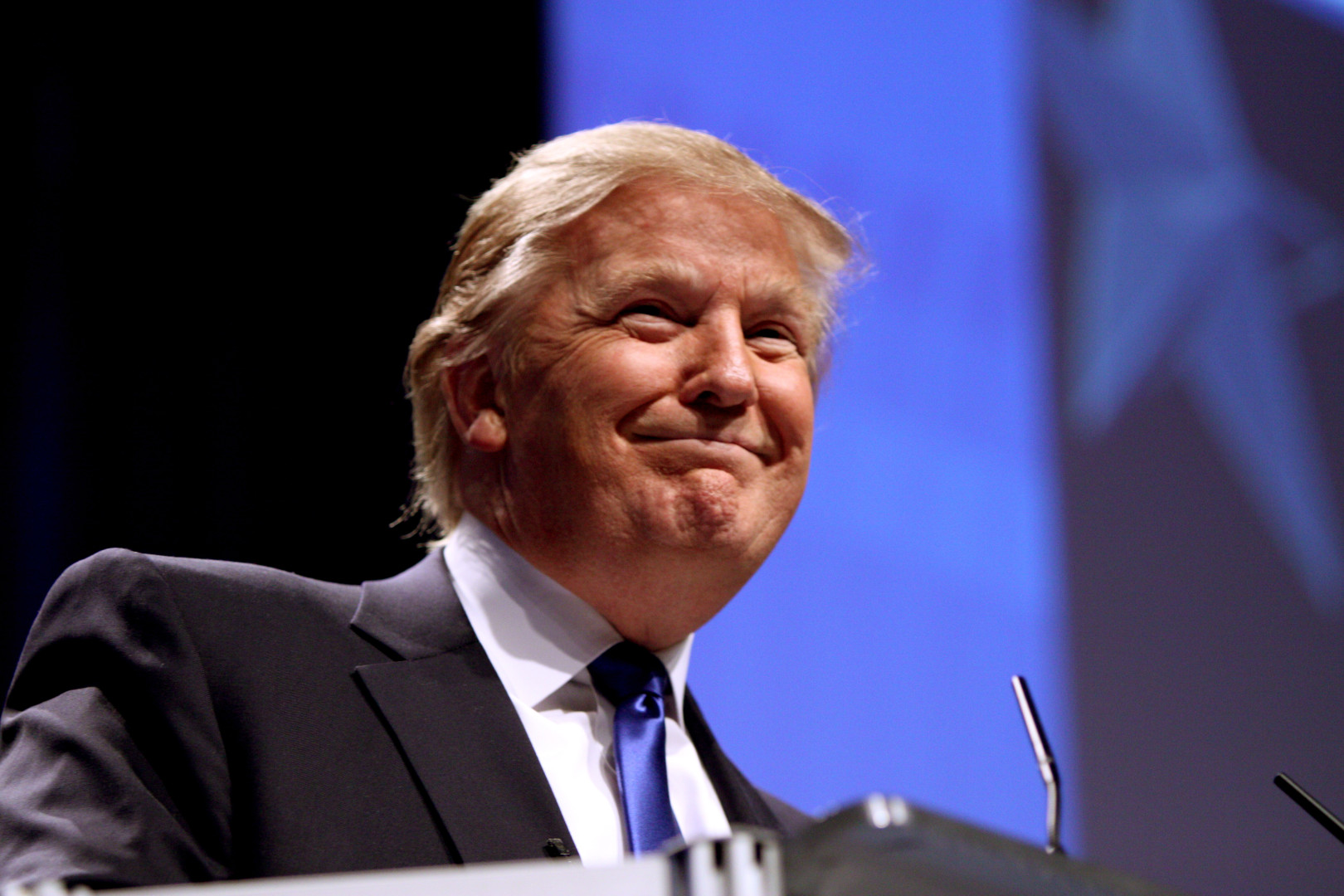 President Donald Trump has used high-profile announcements and executive orders to roll back the Obama administration's environmental agenda, but supporters and opponents say the major announcements themselves don't do much.
Just on Wednesday, Trump announced his administration would review the Environmental Protection Agency and Department of Transportation rule on greenhouse gas emissions from cars and light trucks. And he's expected to sign an executive order on the Obama administration's greenhouse gas-cutting Clean Power Plan.
But it could be a year or more before either action has any effect. The auto emissions announcement means officials will reopen a review of regulations set in 2012, and does not immediately change any rules.
Trump touted the move in a speech in Detroit on Wednesday, promising to save jobs in the Rust Belt.
"We're going to be the car capital of the world again, and it won't be long," Trump said.
But the Trump administration still hasn't decided what emissions standards would be approved and plans to "spend another year looking at the data in front of us," a White House senior official told reporters on a conference call Tuesday.
Even the Obama administration's decision to end the review was never truly final. The EPA announced the decision so late in former President Barack Obama's term that it didn't make it into the Federal Register before Trump took office and announced a freeze on all pending regulations.
As for the Clean Power Plan, an executive order would serve no legal purpose, said Jeff Holmstead, a partner at Bracewell LLC and former EPA assistant administrator under George W. Bush who helped represent plaintiffs suing against the rule.
"The president can direct the EPA administrator to begin the process of revoking the rule, but the president can't revoke it by executive order, and the only way to change it is through another rulemaking," Holmstead said in a phone interview Tuesday, adding the full process to scrap the rule could take 18 months. He added that any changes would not be difficult to defend legally.
But supporters of the Clean Power Plan disagree, indicating any plan to undo it would spur a lawsuit that could drag on even longer.
"I don't think there's a path where they don't get sued," said Jonathan Levy, director of policy and strategy at Vision Ridge Partners, LLC and previously deputy chief of staff to former Energy Secretary Ernest Moniz.
Trump's executive orders on the Keystone XL and Dakota Access pipelines in January also did not end up carrying as much weight as advertised. The order itself didn't approve the pipelines, but called on agencies to expedite their reviews of the projects, which quickly led to approval.
Trump also signed an order that he said would require American pipelines to be built in the U.S. using domestic steel.
But even before it was signed, it was clear it wouldn't apply to the Keystone pipeline, because its parent company had already bought pipes, said Terry O'Sullivan, general president of the Laborers' International Union of North America. O'Sullivan told the Senate Energy and Natural Resources Committee on Tuesday that he never took that promise seriously for Keystone.
"When we had the meeting with the president and Keystone pipeline was brought up, I anticipated there was going to be a problem with that one, because TransCanada had already bought the pipeline from India, actually," O'Sullivan said.