No Evidence Trump Was Wiretapped, Senate Intel Committee Leaders Say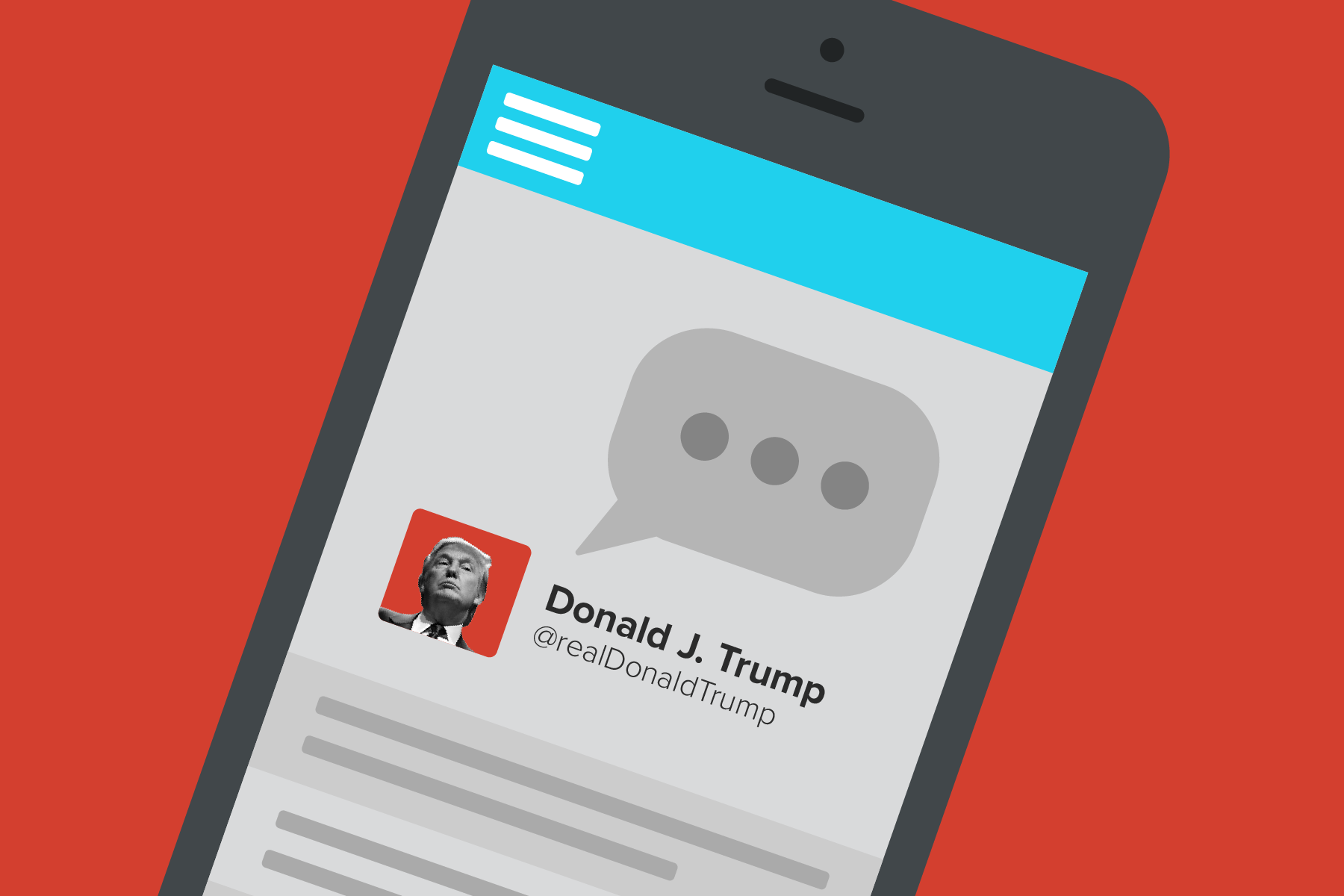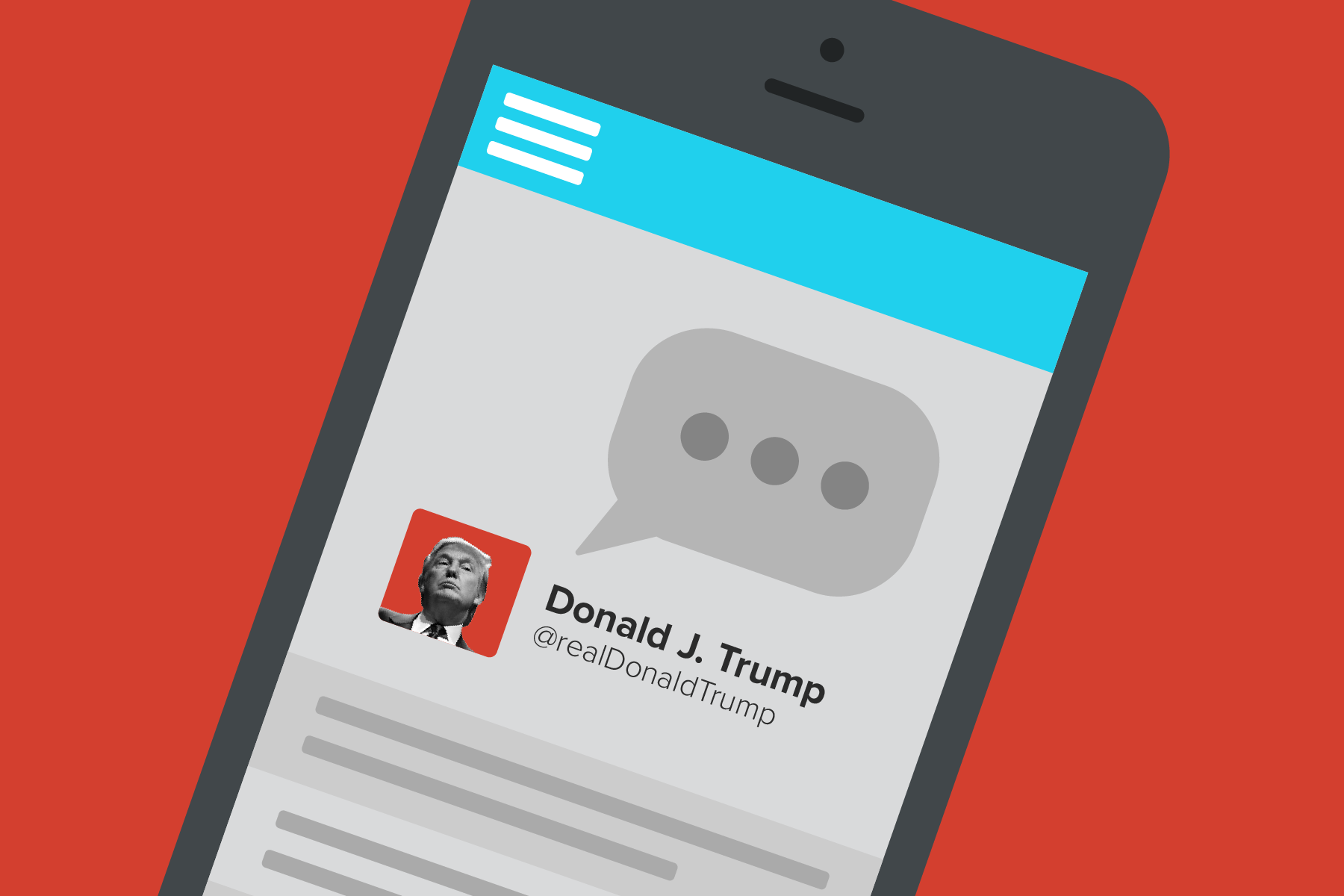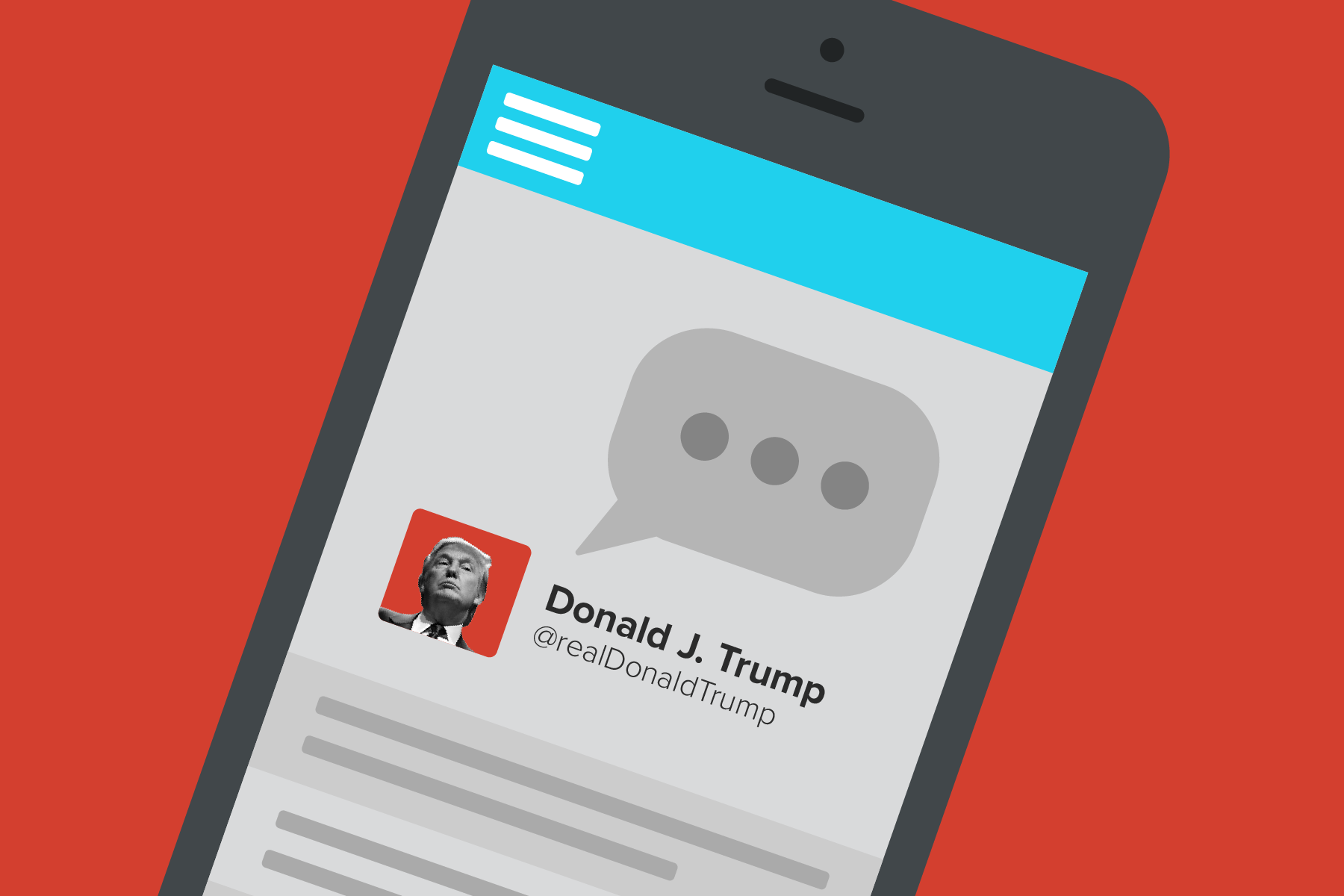 The leaders of the Senate Intelligence Committee said Thursday they have seen no evidence that the previous administration wiretapped Trump Tower, pouring cold water on a claim made by President Donald Trump on Twitter.
"Based on the information available to us, we see no indications that Trump Tower was the subject of surveillance by any element of the United States government either before or after Election Day 2016," wrote Senate Intelligence Committee Chairman Richard Burr (R-N.C.) and the panel's ranking member, Mark Warner (D-Va.).
Republicans have joined Democrats in calling for evidence about Trump's claim against former President Barack Obama, which came in a tweet earlier this month.
On Wednesday, the leaders of the Senate Judiciary Committee met privately with James Comey, the director of the Federal Bureau of Investigation. Chairman Chuck Grassley (R-Iowa) had threatened to stall the confirmation process for the Justice Department's deputy attorney general until the agency confirmed or denied to him such an investigation.
The announcement on Thursday came hours after House Speaker Paul Ryan (R-Wis.) said he had not seen any evidence of Trump Tower being surveilled.
Trump's freeform communication on Twitter has attracted the criticism of Republicans on all parts of the spectrum, from Senate Majority Leader Mitch McConnell (R-Ky.) to Rep. Walter Jones (R-N.C.).
"He needs to stop tweeting. Tweeting's gotten him in trouble," said Rep. Walter Jones on Thursday. Jones had been asked if he was worried about Trump using the website as a weapon against lawmakers who do not support his health care bill, but responded: "Here he is saying Obama's wiretapped Trump Tower – it's the craziest thing I've ever heard!"
Critics of Trump's use of the platform are not alone: 61 percent of voters said in late January they think Trump uses Twitter "too much," up 5 points from another Morning Consult/POLITICO survey conducted in December. Just 2 in 10 (18 percent) said Trump uses the social media tool about the right amount of time.
In December, 49 percent of voters described Trump's use of Twitter as a bad thing, compared with just 23 percent who viewed it as mostly a good thing. The share of voters who said it was a good thing declined to 17 percent in January.
In an interview with Fox News on Wednesday, Trump was asked of evidence to support his claims and did not back down. He said he used "wiretapped" as a broad term, and that he will be submitting things "very soon" to Congress to prove his point.
"You're going to find some very interesting items coming to the forefront over the next two weeks," he said.