Ryan Pulls Health Care Bill in Face of Widespread Opposition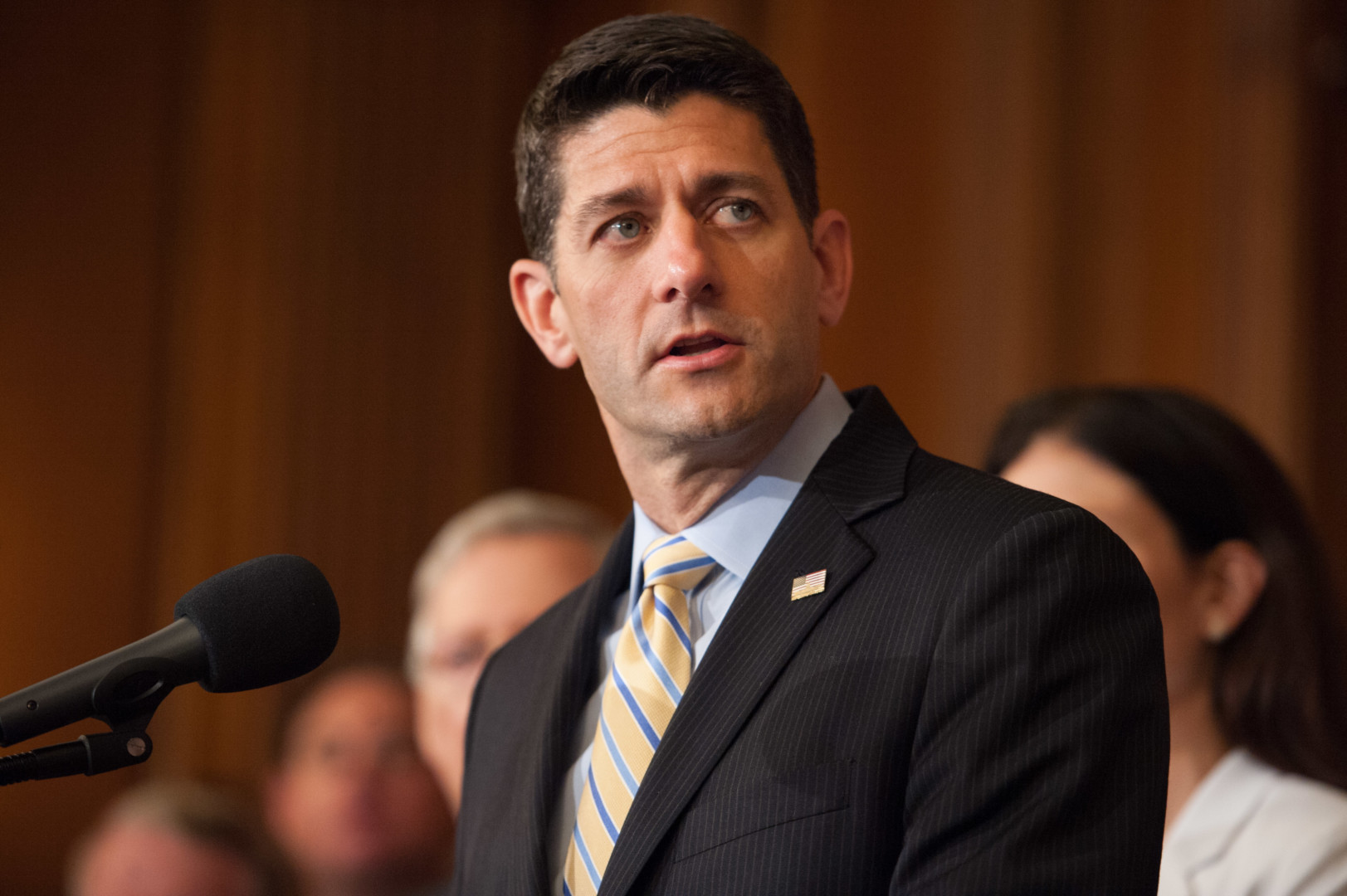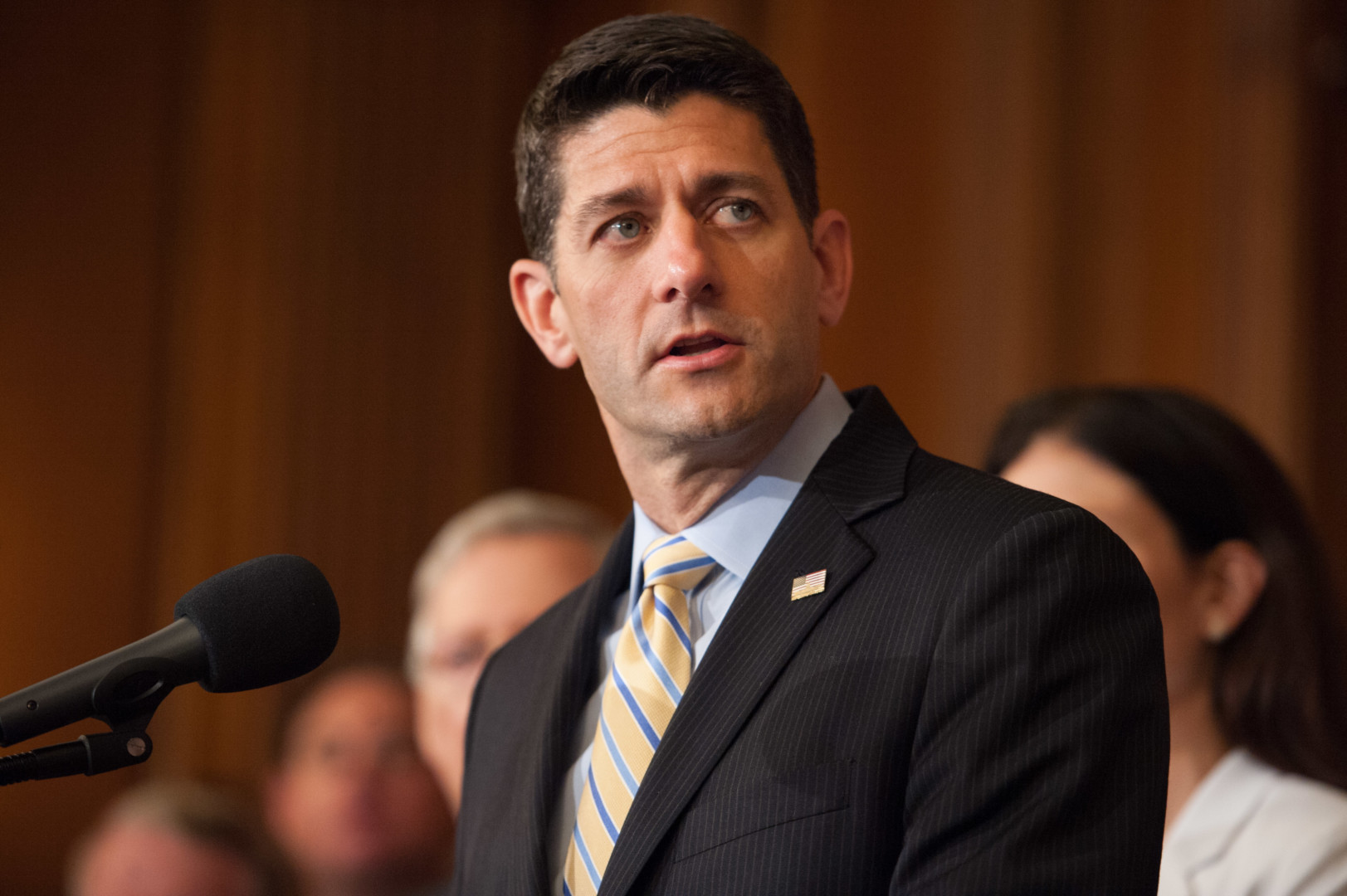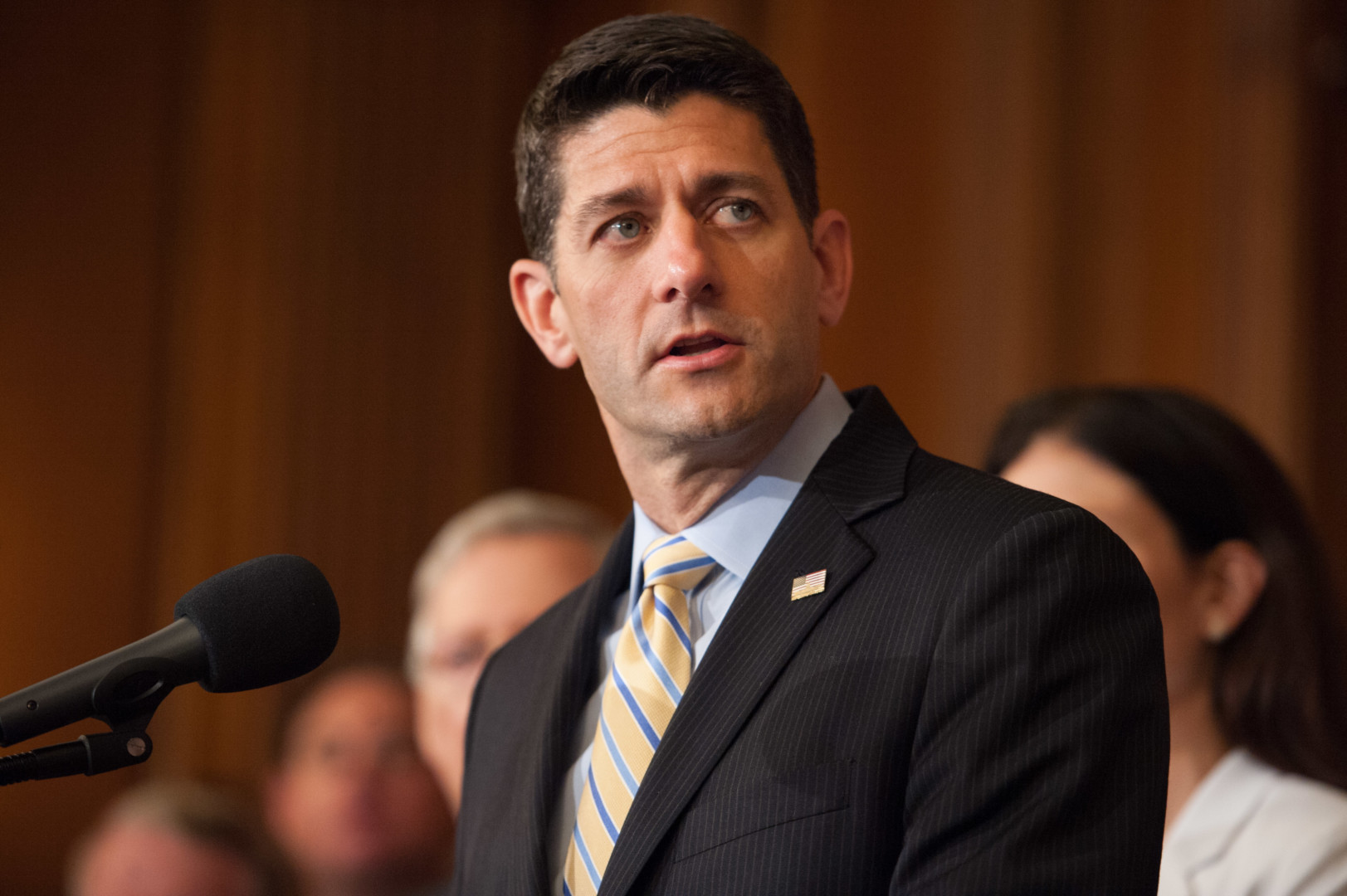 GOP leaders canceled a planned Friday vote on their health insurance overhaul bill, dealing a major setback for Republicans looking to replace the Affordable Care Act and marking the first legislative failure for President Donald Trump.
Republican leaders and Trump declared the legislative effort dead and pledged to move on to other agenda items, such as tax reform.
During a news conference at the Capitol, House Speaker Paul Ryan attributed the setback to Republicans' newfound status as a governing party. "We're feeling those growing pains today," the Wisconsin Republican said. "We came up short."
"We're going to be living with Obamacare for the foreseeable future," he added.
Ryan said he would not cast blame on groups within his conference like the House Freedom Caucus, which remained staunchly opposed to the leadership-backed plan they viewed as Obamacare-lite. Rep. Justin Amash, a member of the caucus, instead blamed leadership for the process.
"We absolutely negotiated in good faith," the Michigan Republican said. "In fact we reached out to the (moderate) Tuesday Group and others in our conference but from the beginning of the process I think that the way it was set up did not bring the disparate parts of the conference together."
Other Republicans put the blame squarely on that group.
"The Freedom Caucus wins. They get Obamacare forever," Rep. Michael Burgess (Texas), the chairman of the Energy and Commerce health subcommittee, told reporters. He said the health care work being done throughout the rest of this year would include must-pass items such as reauthorizing user fees and the Children's Health Insurance Program.
The bitterness in the ranks was evident.
"There's some divisiveness in our conference now that is not healthy," Rep. Chris Collins (N.Y.) said. "I've never seen this before, but people are just refusing to talk to each other. They're storming past each other. This is not good."
"I think it's tough," said Rep. Bill Flores (Texas). "The American people are going to feel the pain that was caused by a small component of our conference."
"We had a great opportunity to truly change an entitlement [Medicaid] and make it better and it appears that's over and so I'm disappointed," Rep. Brett Guthrie (Ky.) said in an interview.
With Obamacare repeal off the table, Trump wants to move on to tax reform. But some Republicans now say that would be more difficult with the ACA's taxes still on the table.
"If (Trump) can't do the big tax cuts he can't do the big tax changes so there's very little he can do with taxes," Rep. Tim Murphy (Pa.) told reporters. "In order to get the economy really stimulating you are going to need a pretty big surge to do that."
Ryan on Thursday postponed a scheduled vote on the healthcare overhaul in a last-ditch effort to win over party members. But Republican leaders failed in their attempts to win over both conservatives and moderates within the House GOP conference.
The White House, through Office of Management and Budget Director Mick Mulvaney, pushed for a floor vote and told Republicans at a conference meeting Thursday night it was time to vote — effectively daring GOP lawmakers to oppose the measure.
"He's left everything on the field when it comes to this bill," White House spokesman Sean Spicer said Friday before the vote was nixed. "This is our opportunity to do it, but it's now up to members to make this decision."
The replacement legislation faced staunch opposition from doctors' groups, hospital organizations and the AARP. The Koch brothers and conservative groups also campaigned against the bill, vowing to challenge GOP lawmakers who vote for it. Polls show that the bill is deeply unpopular with voters.
Speaking to reporters in the Oval Office, Trump said with the health bill off the table, the ACA would just be left to "explode."
"I've been saying for the last year and a half that the best thing we could do, politically speaking, is let Obamacare explode," he said. "It's exploding right now."
But lawmakers say health care still needs to be addressed, particularly in states where there are fewer insurers offering plans next year.
"If the Democrats think that if this goes down today that it's great for them, wait until Obamacare starts to disintegrate before the eyes of the world," Rep. Trent Franks (R-Ariz.) told reporters on Friday before the bill was pulled.
Congress' minority party was already planning how to take advantage of the bill's unpopularity. Democratic Congressional Campaign Committee Chairman Ben Ray Luján (D-N.M.) said at the news conference that Democrats would try to target 15 vulnerable Republicans who helped move the GOP bill along.
Democratic leaders and House Minority Leader Nancy Pelosi (D-Calif.) were downright jovial as they arrived for a news conference Friday afternoon. Pelosi rattled off a list Obamacare's highlights and criticized the Republican plan.
"Today's a great day," she said.